Learn French in Montpellier
Excellent,
497 Student reviews
Study French in Montpellier and live in the perfect student city, where nearly one-third of the total population are actively studying! Learn French in Montpellier and you'll find yourself in a haven for education right on the Mediterranean, with sun, sea, and sand all well within your reach. Combine the best of both worlds – the academic and the touristic – on your French course in Montpellier and learn fast in full immersion!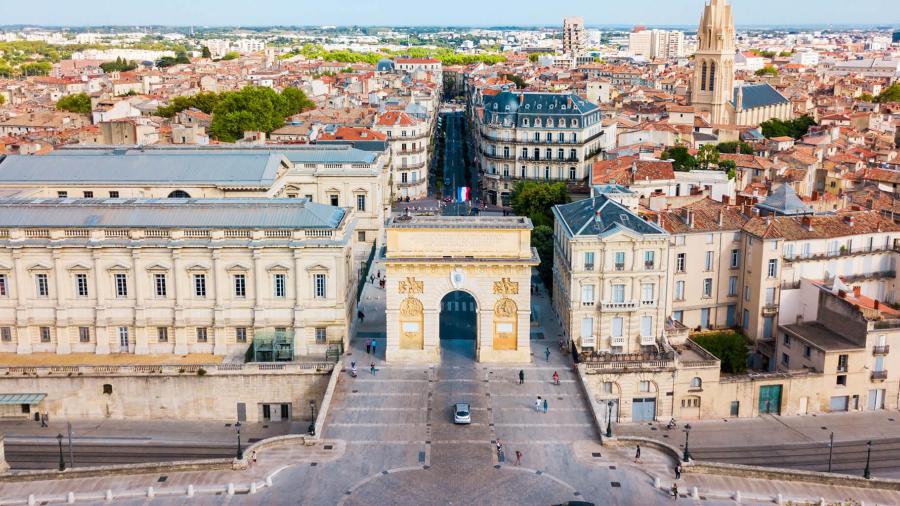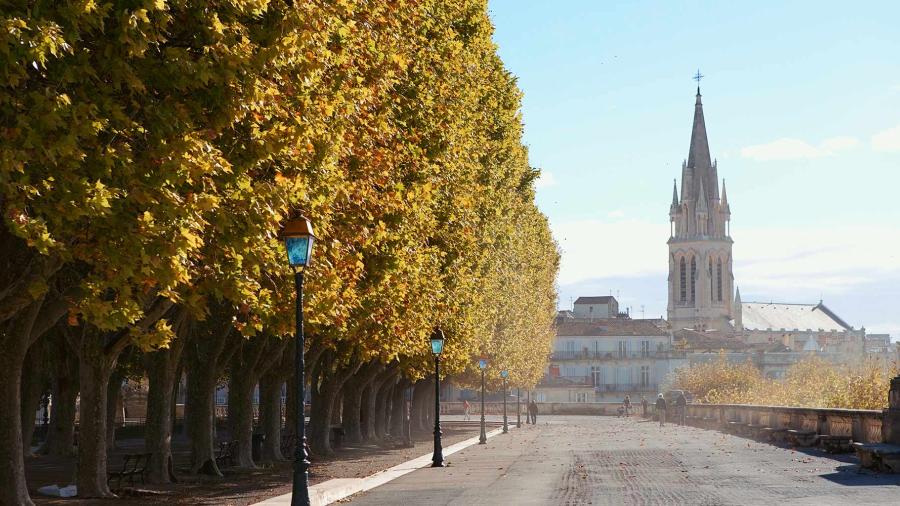 Learn French in Montpellier
Montpellier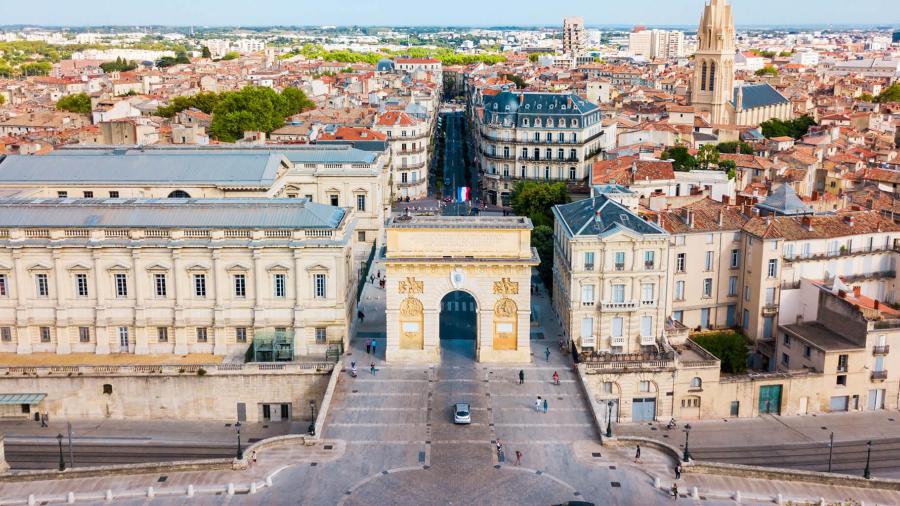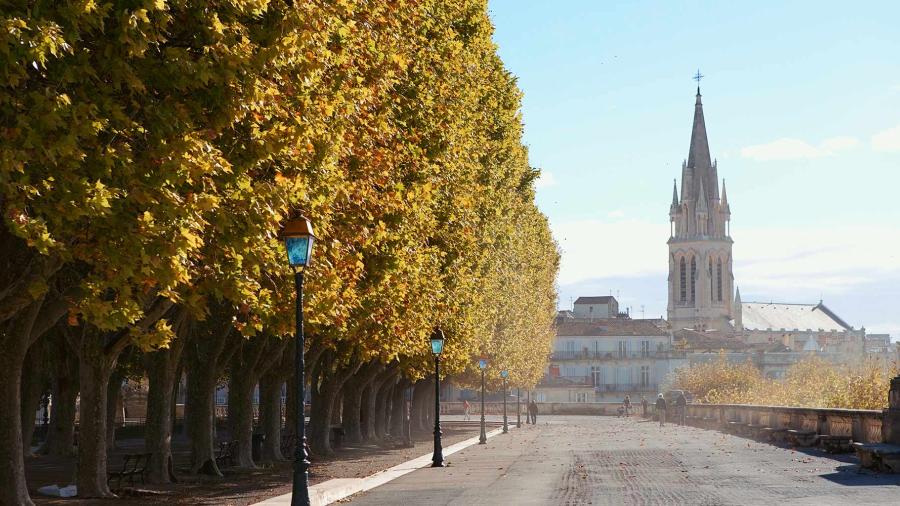 French schools in Montpellier
This city's huge student population makes it the ideal location to study French abroad, as you'll be able to practise round the clock with both locals and international student travellers alike. Our partner schools offer a variety of classes in full immersion, making for an ideal French language course abroad - you're sure to return home having made plenty of progress! Our partner schools are located in the heart of the city's old town, so you won't be far from sights such as the Botanical Gardens and Montpellier Cathedral!
Why study French in Montpellier?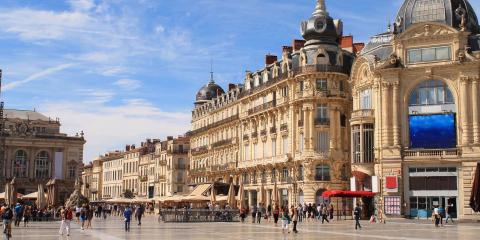 City life
Montpellier has a rich history, and you can explore all of it with a visit to the Musée Fabre or Musée du Vieux Montpellier, or simply speak to the many other international students! 
Montpelier's heritage and mix of cultures make it a fascinating place to explore as you study French abroad meaning you can try Moroccan pastries in the multicultural neighbourhood Figuerolles at lunch and be tucking into Languedoc oysters at dinner!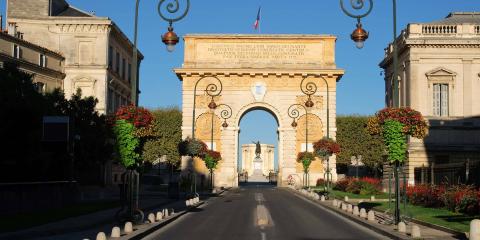 Travel
Montpellier lies close to many notable destinations on France's Mediterranean coastline, meaning when you're not studying French abroad you can explore some of the breathtaking nature nearby.
Head to the Camargue to see some of the famous wild horses and try fresh seafood, or take the train to Nimes to experience the most Roman city outside Italy!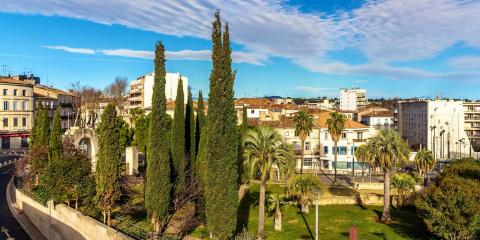 Work
Montpellier is known for being one of France's fastest-growing cities and offers many opportunities for young professionals in key industries such as tourism.
There are plenty of established companies in the region, and you could find an internship at one of them through our partner schools - contact us for more information!
Popular questions about studying French in Montpellier:
Do you have further questions about studying French in Montpellier?
View other popular destinations
See more exciting destinations you may be interested in