Spanish school in Salamanca
Colegio Calasanz (11–17)
Colegio Calasanz (11–17)
(30.06 - 27.07.2024)
In the heart of Salamanca, the school is located in the Colegio Calasanz, one of the most prestigious schools in the city, in the heart of the historic centre. You'll study with students from all over the world in bright classrooms, where experienced Spanish teachers share their passion. The centre is well equipped with a multipurpose room and cafeteria where you'll take all your meals. Staying on-site, you can socialise in the TV lounge or the games room, relax in the green gardens or exercise in the indoor sports hall or outdoor fields. Choose among soccer, basketball, handball, volleyball, roller hockey and much more, as well as access to a nearby pool.  You'll also find everything you need to do your research in the library or computer lab with internet access.
School Highlights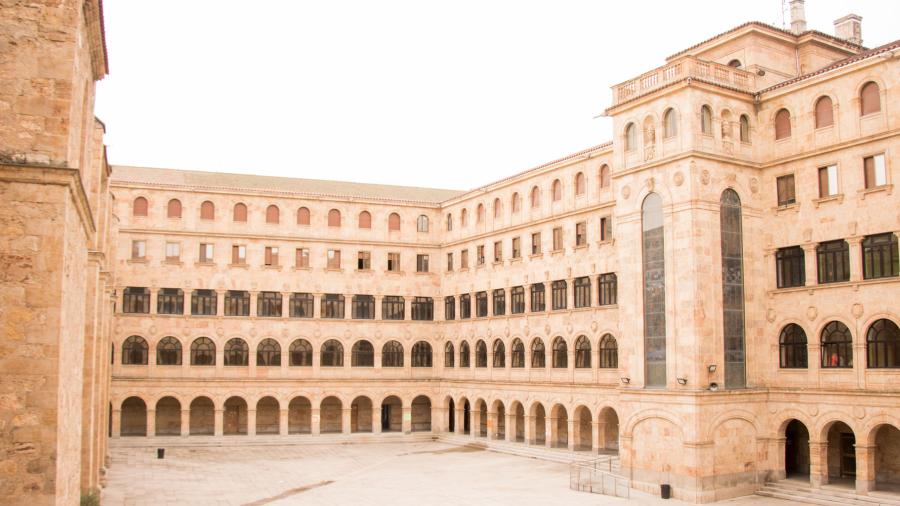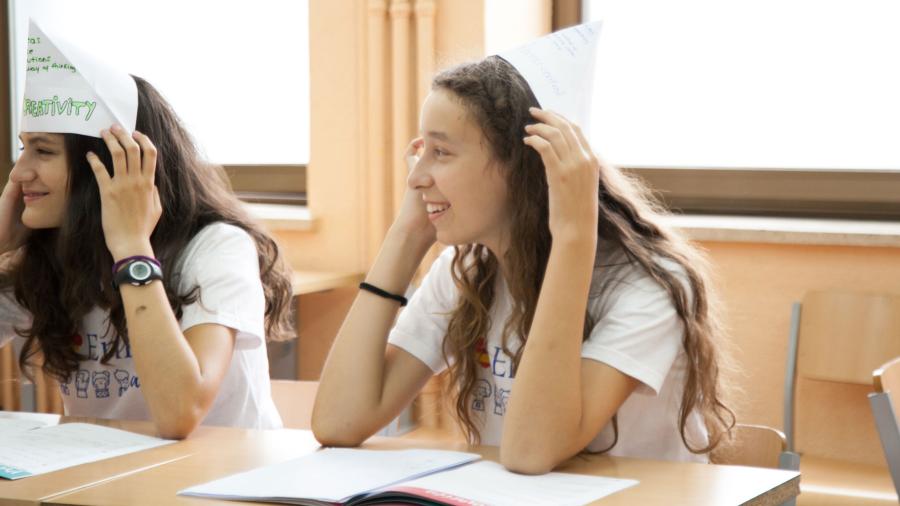 Colegio Calasanz (11–17)
Spanish school in Salamanca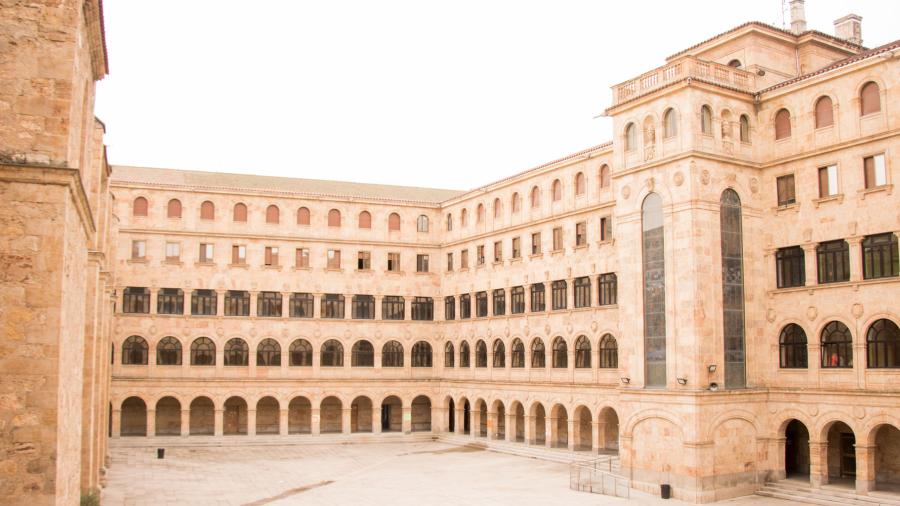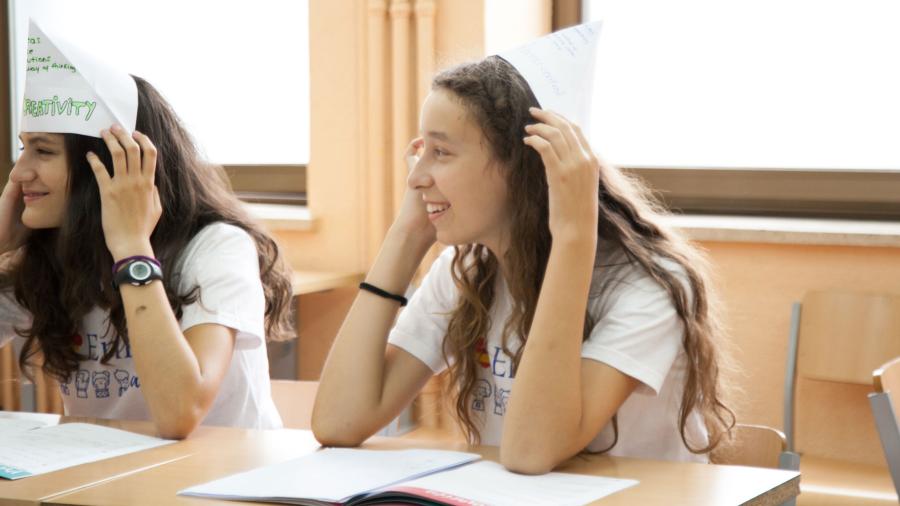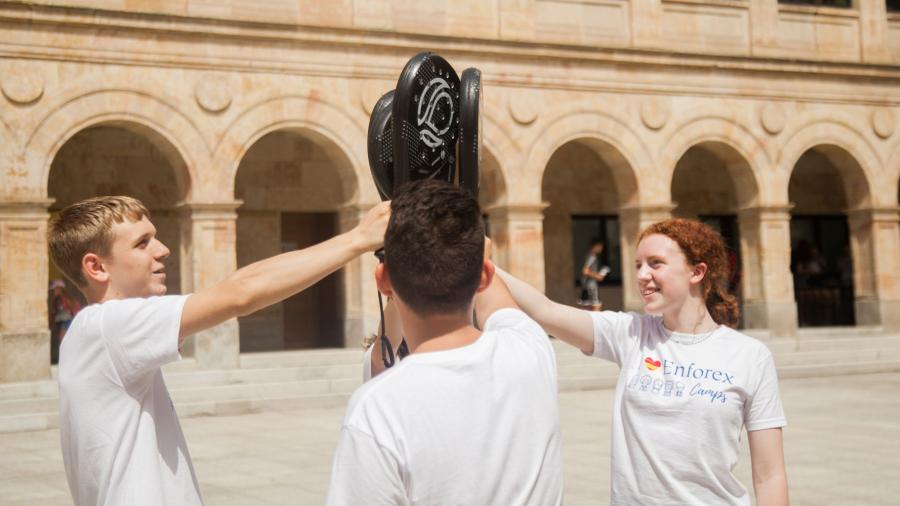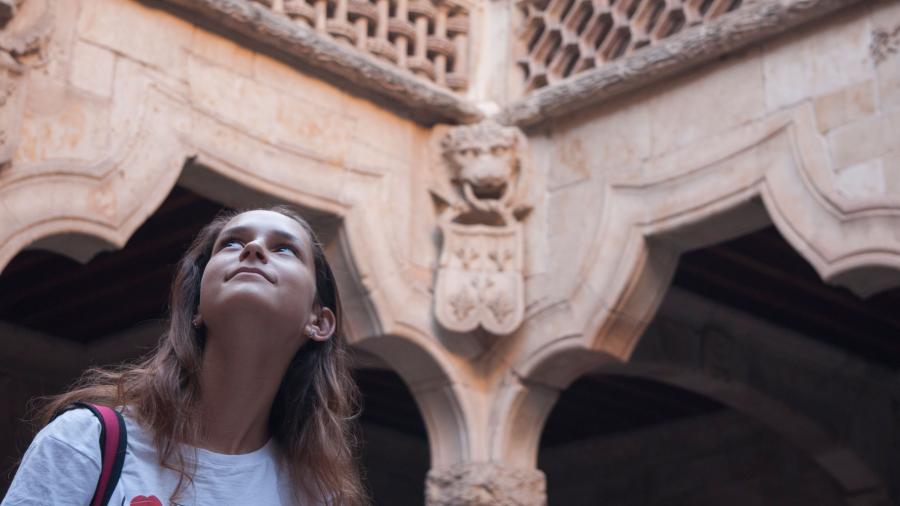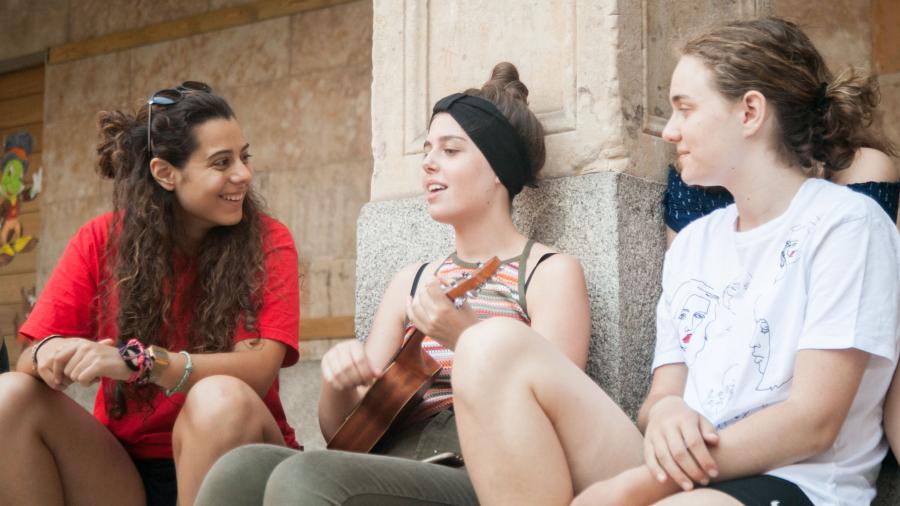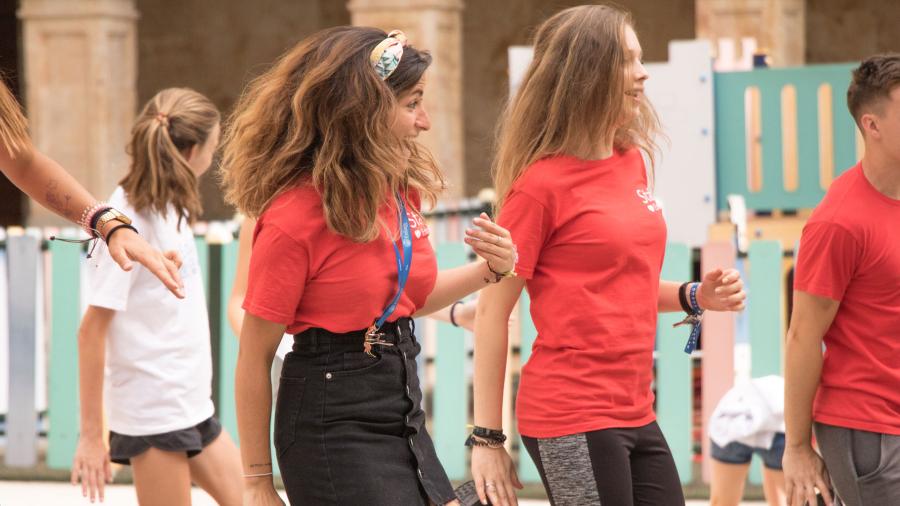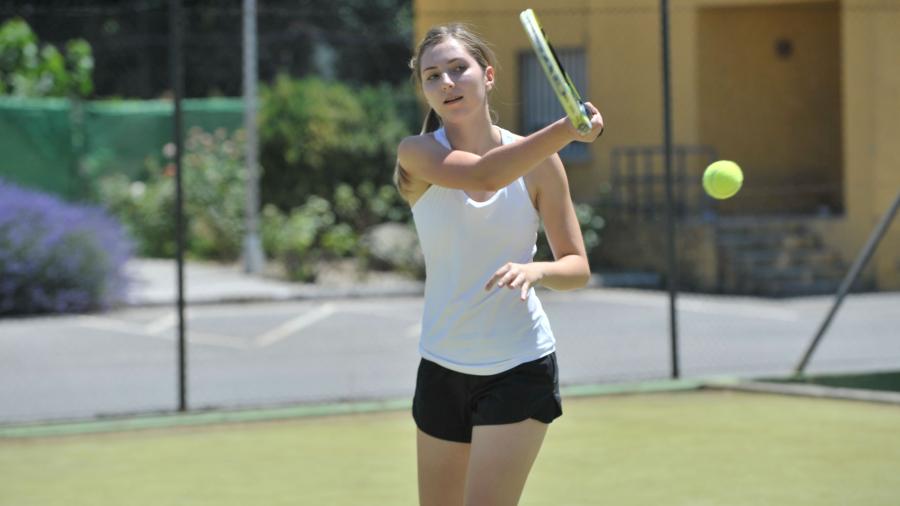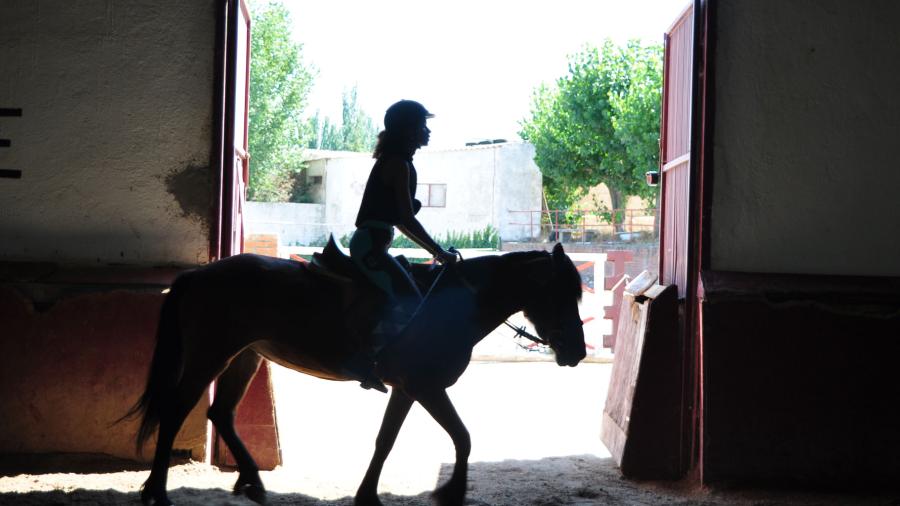 Key points
A fun mix of campers from around the world and Spain itself. 60% of the student body is comprised of Spanish students, and 35% are international students
A unique location in the historic heart of Spanish culture, Salamanca
A huge variety of activities ranging from team sports and art classes to cultural excursions around the city
School facts
Levels:
Available exams:
School size:
Accommodation:
Disabled access
Free Wifi
Student nationalities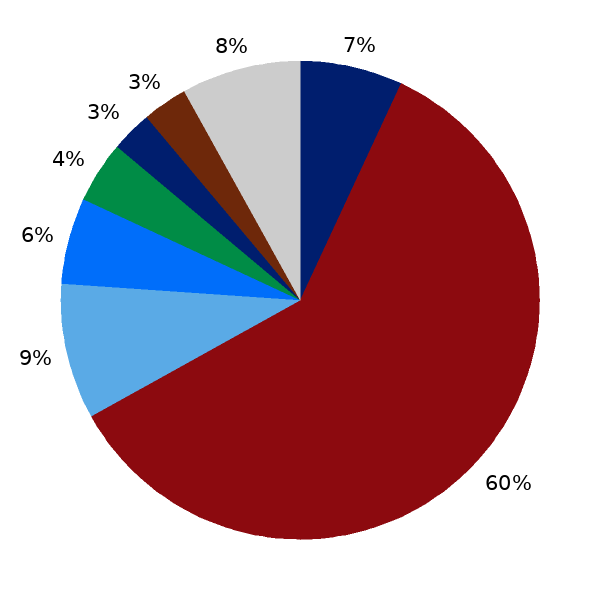 Accommodation
ESL schools guarantee the same excellent standards for accommodation as they do for teaching. We take great pleasure in helping you find the most suitable accommodation for you.
Why choose our accommodation
Guaranteed Accommodation
Finding the right accommodation can be stressful. That's why we guarantee that we'll find the perfect housing option for you before you even land in your destination.
Convenient Transport
Our accommodation is hand-picked to make sure your journey to the classroom is as safe, reliable, and smooth as possible.
Safer and more comfortable
All of our accommodation options are rigorously screened to ensure you know exactly what you're getting when you make the choice to book your program.
Other schools in the area of