Spanish school in San Sebastian
Summer camp (14-17)
Summer camp (14-17)
Learn Spanish in a safe and dynamic setting. Classes take place on a campus close to the largest park in San Sebastián, 10 minutes' walk from the town centre and the beach. In 18 air-conditioned classrooms, you'll enjoy fun, interactive Spanish lessons with skilled teachers and modern audiovisual materials. The fifth daily lesson is dedicated to a group project (songs, drama, creative activities – all in Spanish), which will be presented to the class every Friday. You won't find a better way to improve your speaking skills! A multimedia room, a library with books and DVDs and a spacious terrace with vending machines for snacks and drinks are all available to students.
School Highlights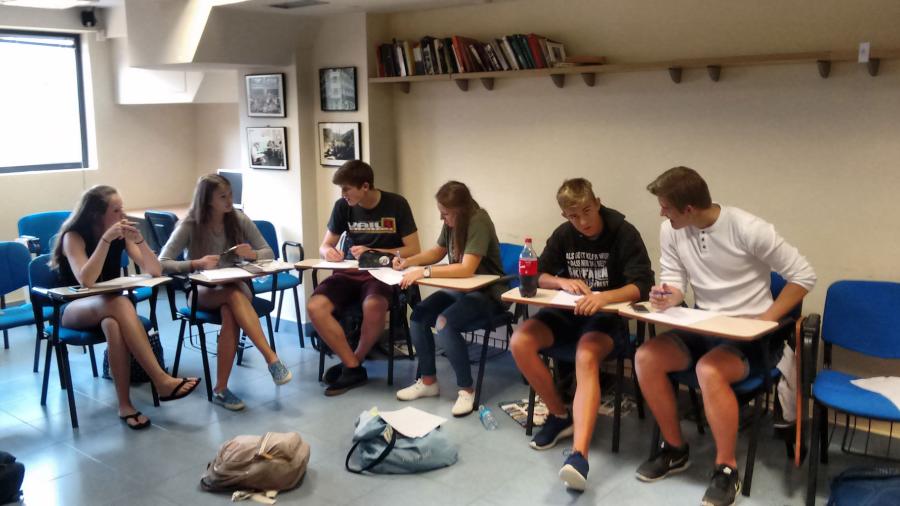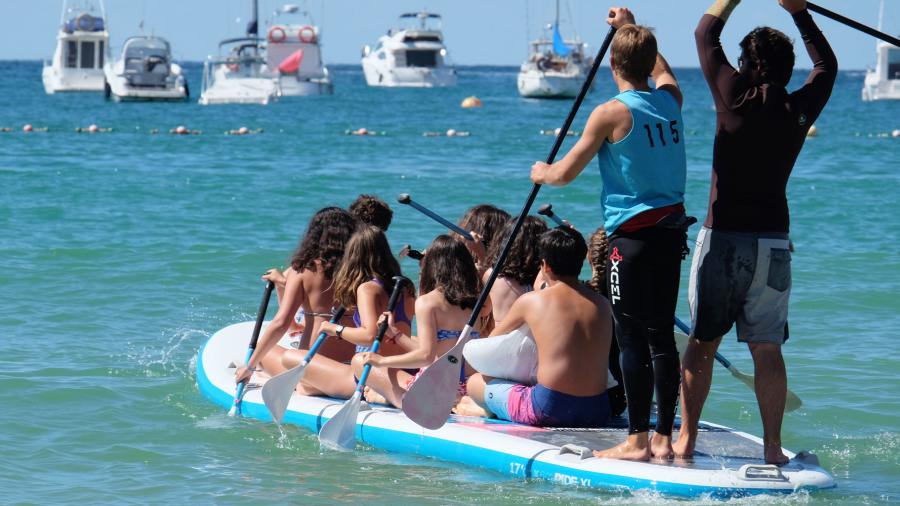 Summer camp (14-17)
Spanish school in San Sebastian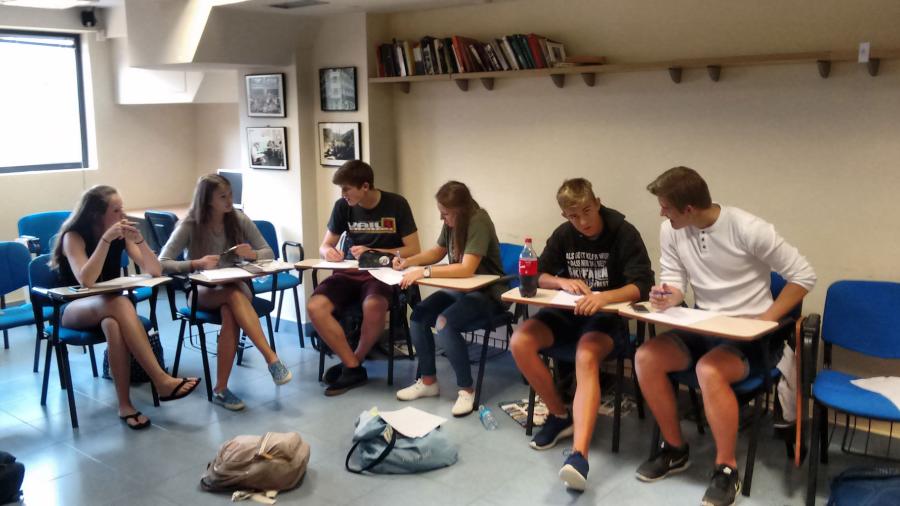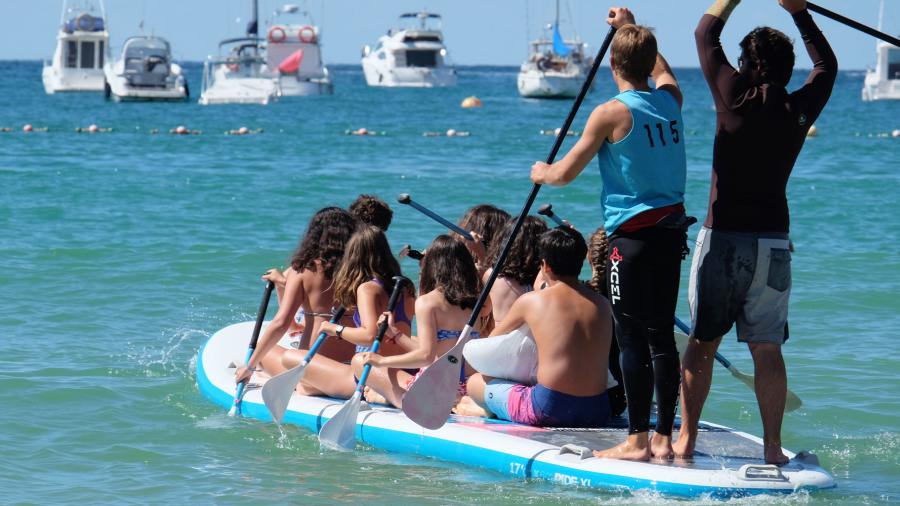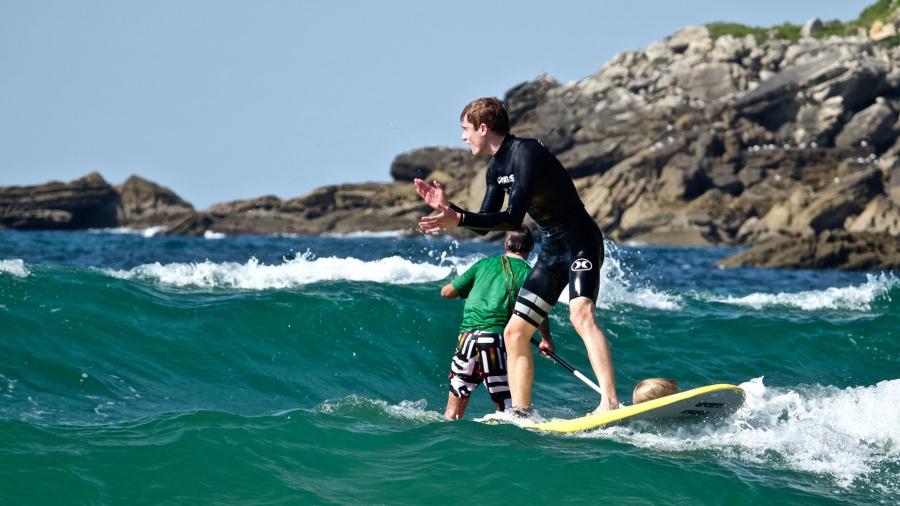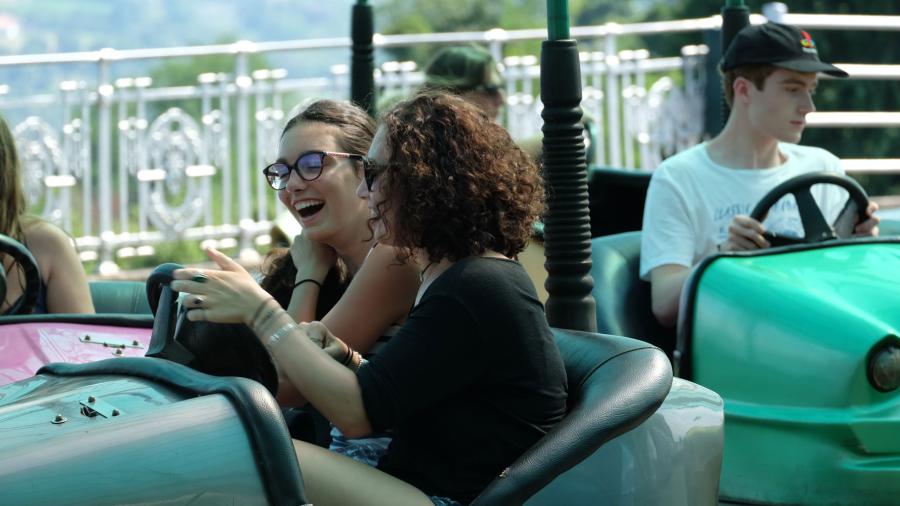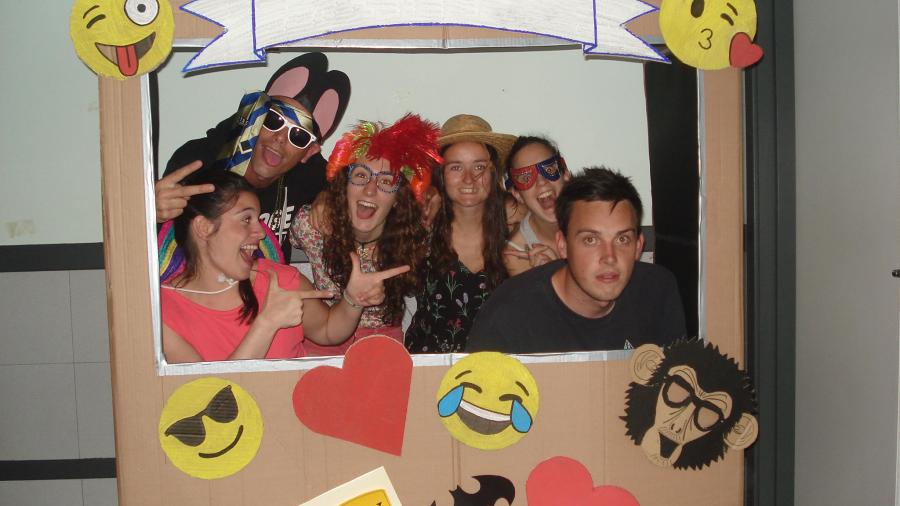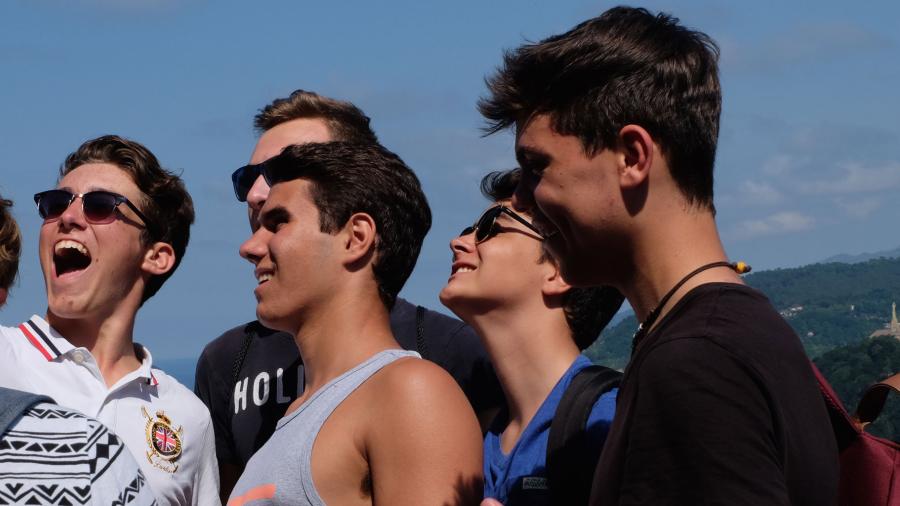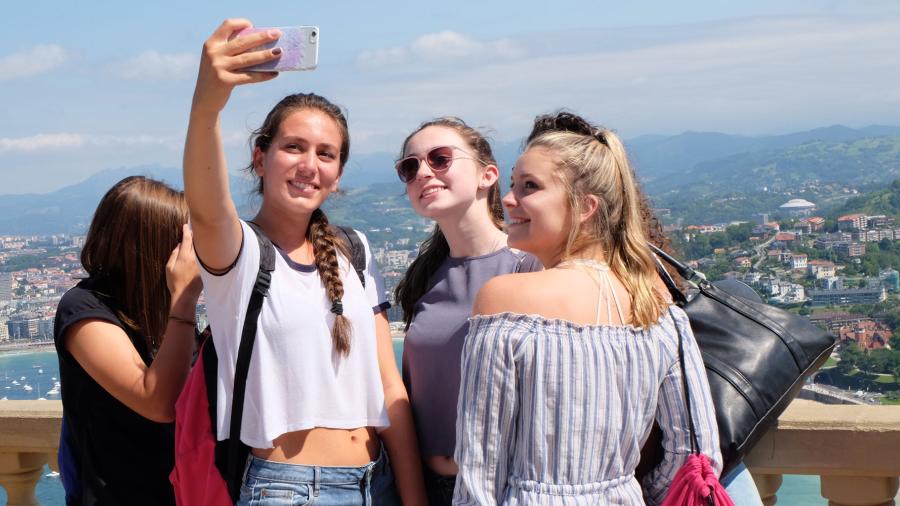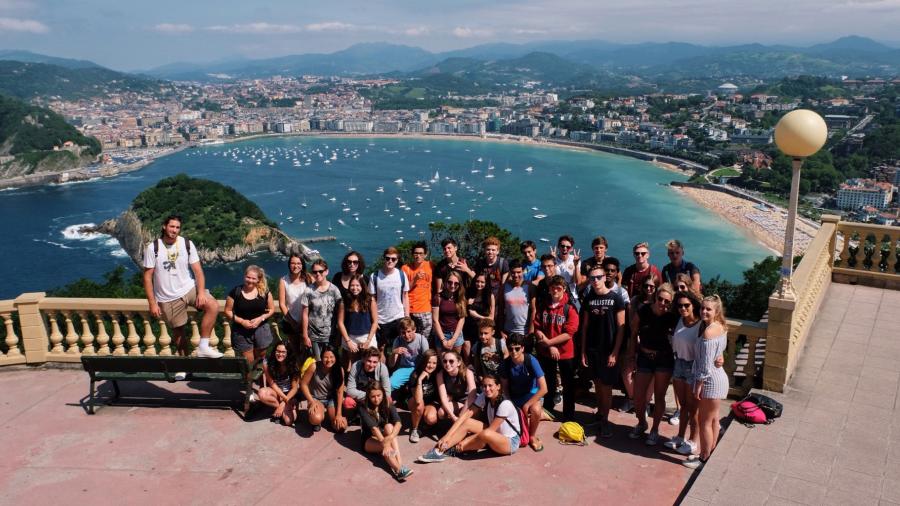 School facts
School size:
Minimum age:
14 years old
Nationality mix:
Over 3 countries
Accommodation:
Accommodation
ESL schools guarantee the same excellent standards for accommodation as they do for teaching. We take great pleasure in helping you find the most suitable accommodation for you.
Find out more about ESL accommodations