French school in Spa
Château du Haut-Neubois (9–17)
Château du Haut-Neubois (9–17)
You couldn't ask for a better setting for your French course! With its well-known teaching methodology, our partner school occupies a traditional country house outside Spa. Students are split into the other additional two buildings based on the language they're learning in order to guarantee total immersion and constant practice. During your French course, you will enjoy engaging and dynamic lessons as well as a plethora of fun activities under expert supervision. The school's amazing green grounds include facilities such as well-equipped classrooms and common areas where you can relax with your new friends. In the summer, you'll also be able to enjoy a sports area for squash, volleyball and tennis, as well as a mini-soccer playing field!
School Highlights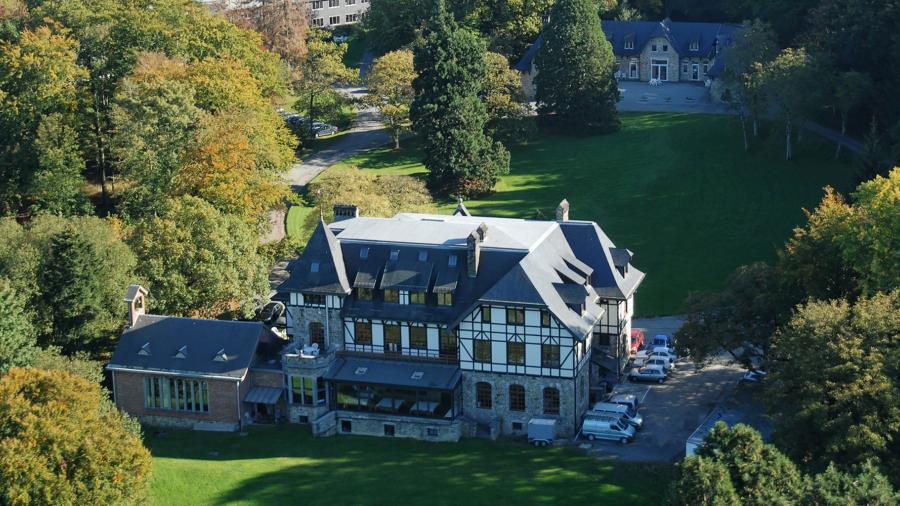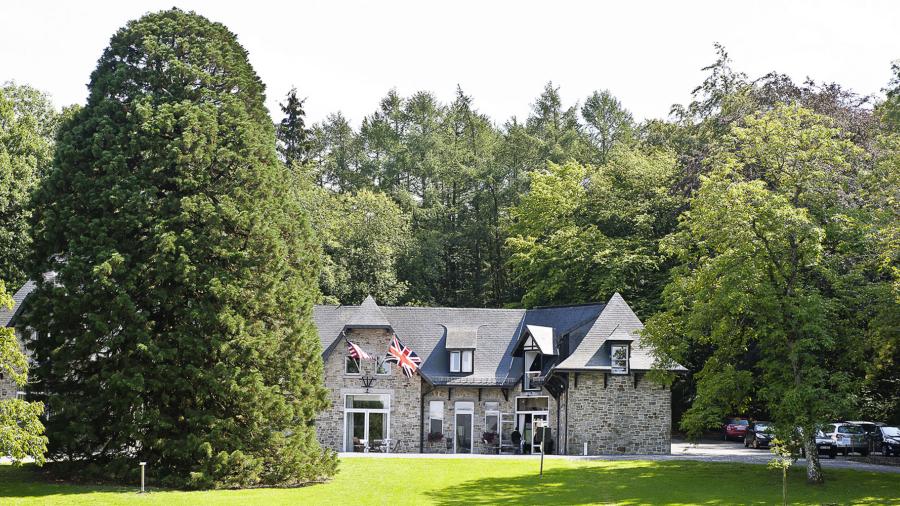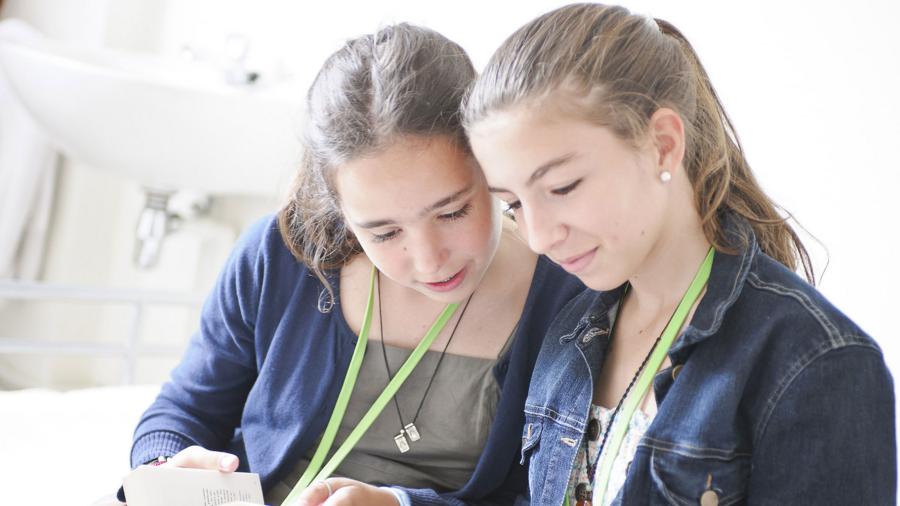 Key points
Learn French in a stunning natural environment and discover the campus' gorgeous greenery
Take your pick among a wide range of fun and interesting activities
Meet other students and make new international friends
School facts
School size:
Available exams:
Minimum age:
Accommodation:
Student nationalities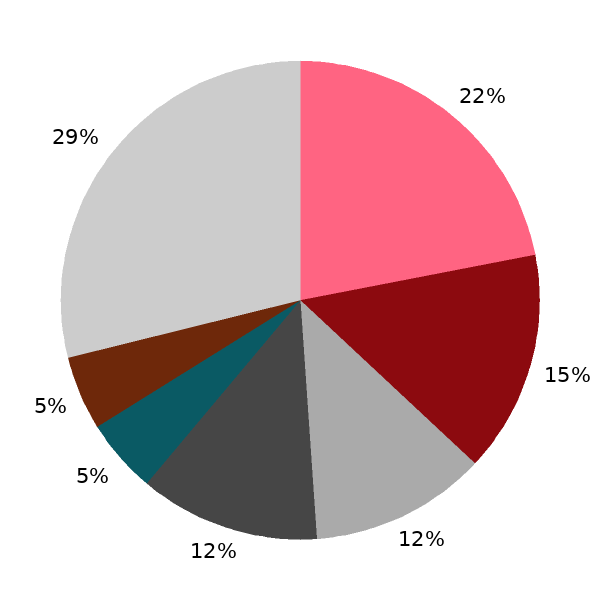 Accommodation
ESL schools guarantee the same excellent standards for accommodation as they do for teaching. We take great pleasure in helping you find the most suitable accommodation for you.
Other schools in the area of