French school in Biarritz
Campus Biarritz (13 - 17 years)
Campus Biarritz (13 - 17 years)
Nestled between hills and forests in a lovely French Basque village called St-Pée-sur-Nivelle, our junior course centre offers spacious and modern facilities in a glorious natural setting. Everything is gathered in a single place: the classrooms, residence, cafeteria and recreational areas to have fun after classes. The younger learners will enjoy a sports hall and outdoor sports fields, a games area with billiards, ping-pong and table football plus a cosy TV/DVD lounge with free Wi-Fi. Ideally located 30 minutes from Biarritz and the Atlantic Coast, the course centre is your perfect starting point from which to discover a charming region with refined cooking, authentic culture and beautiful beaches.
School Highlights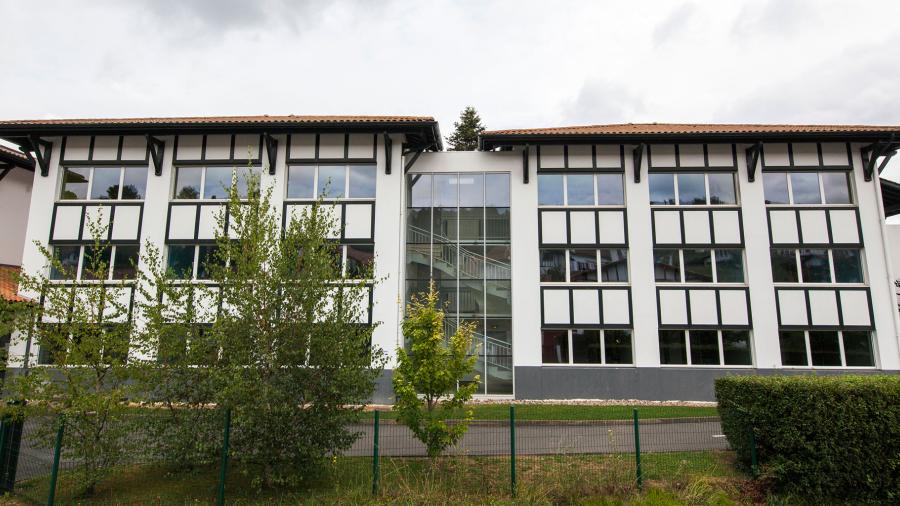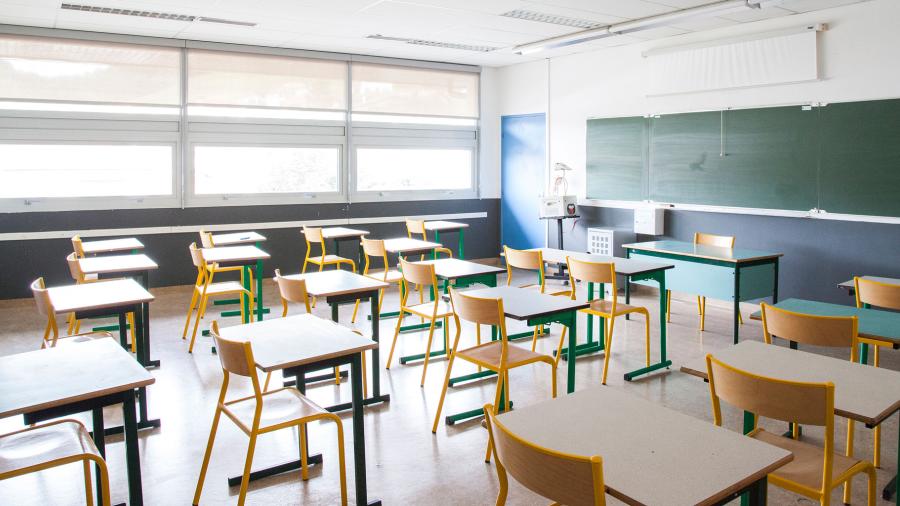 Campus Biarritz (13 - 17 years)
French school in Biarritz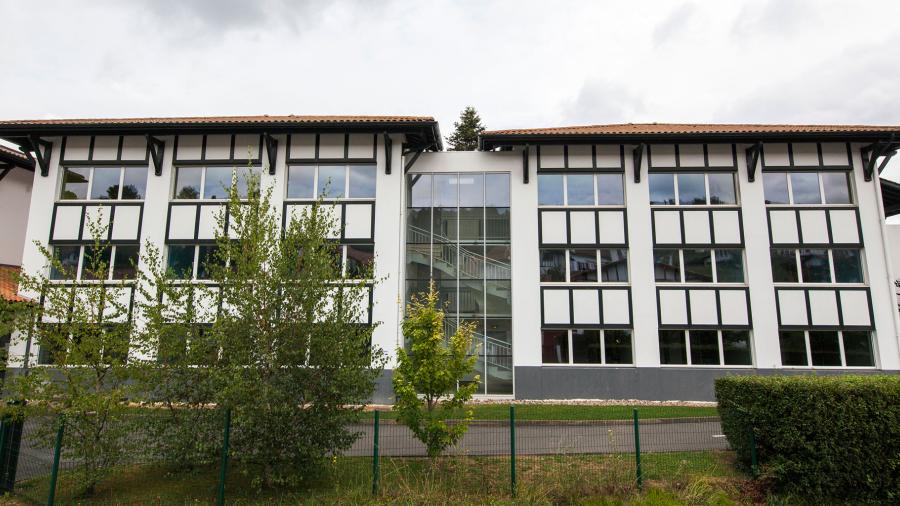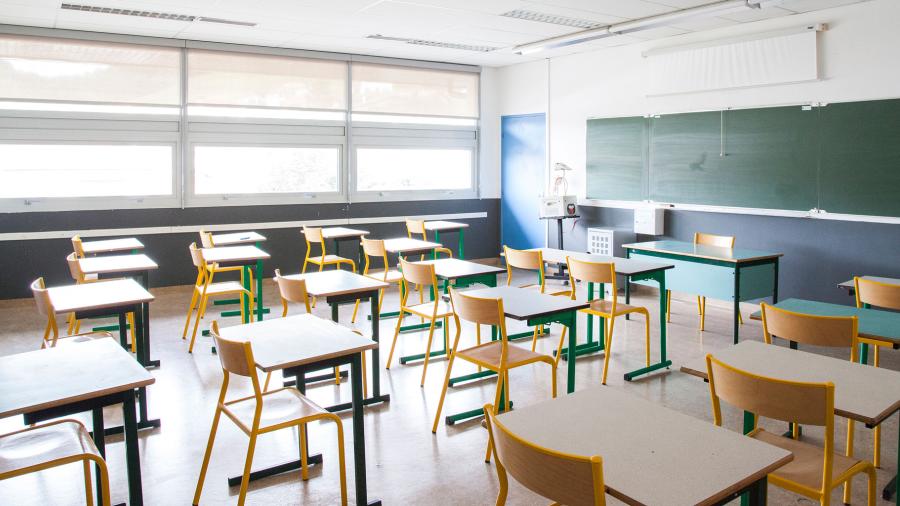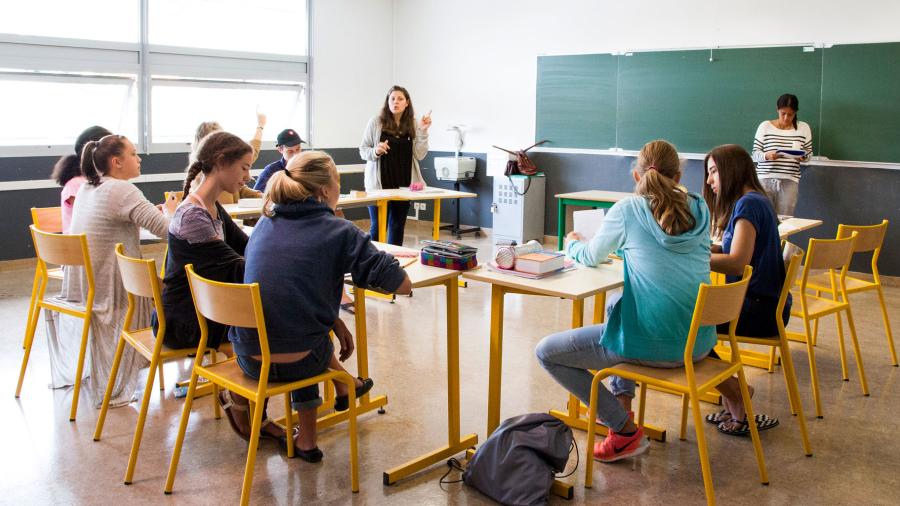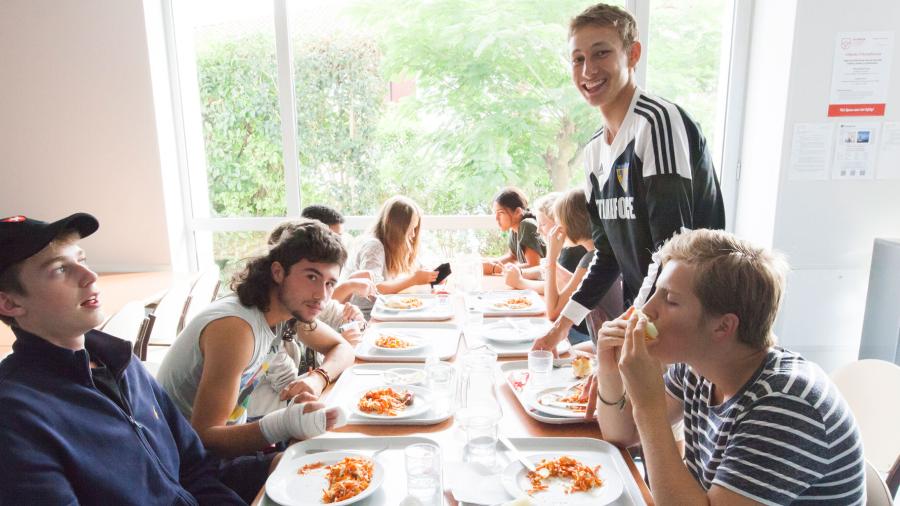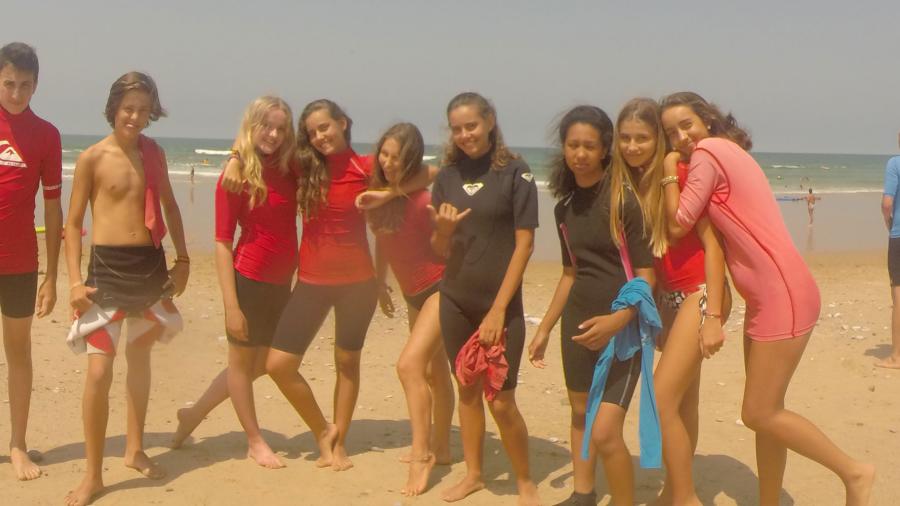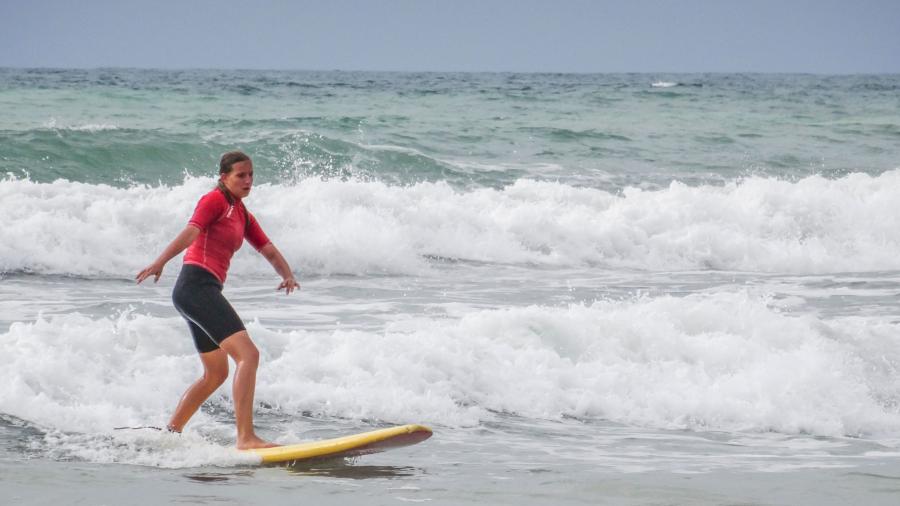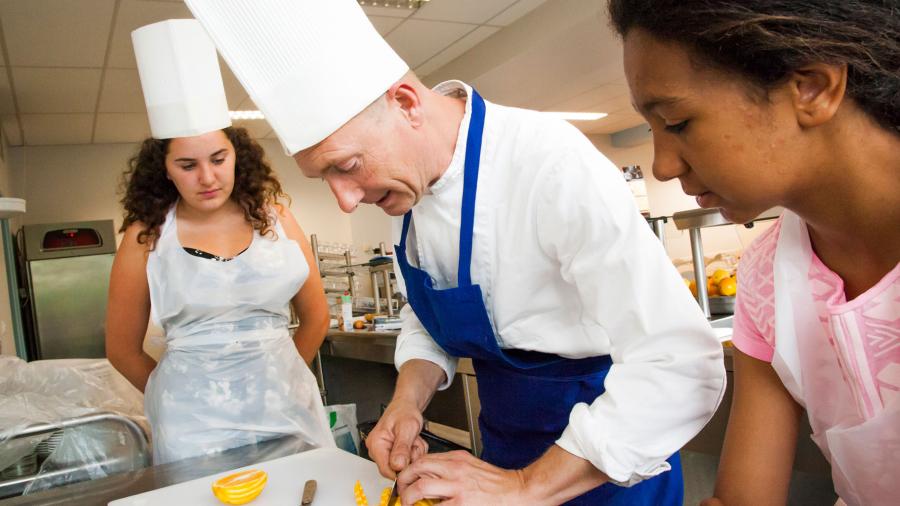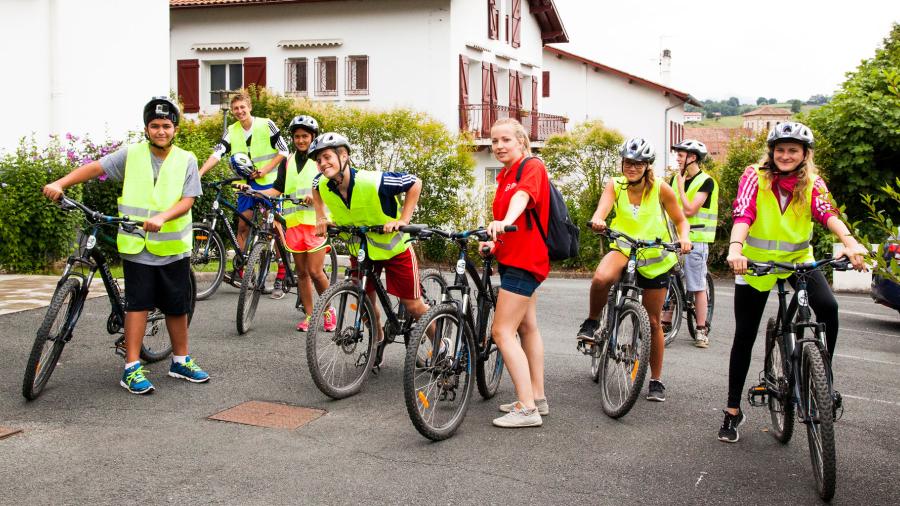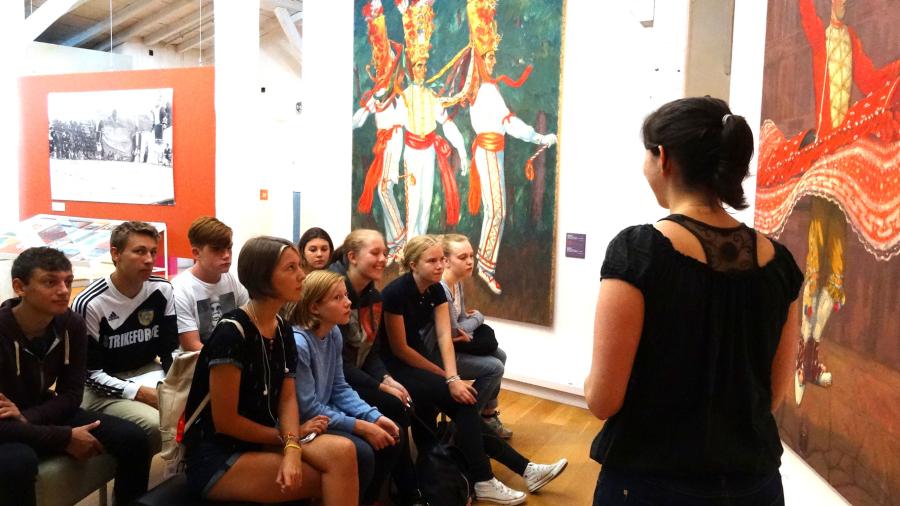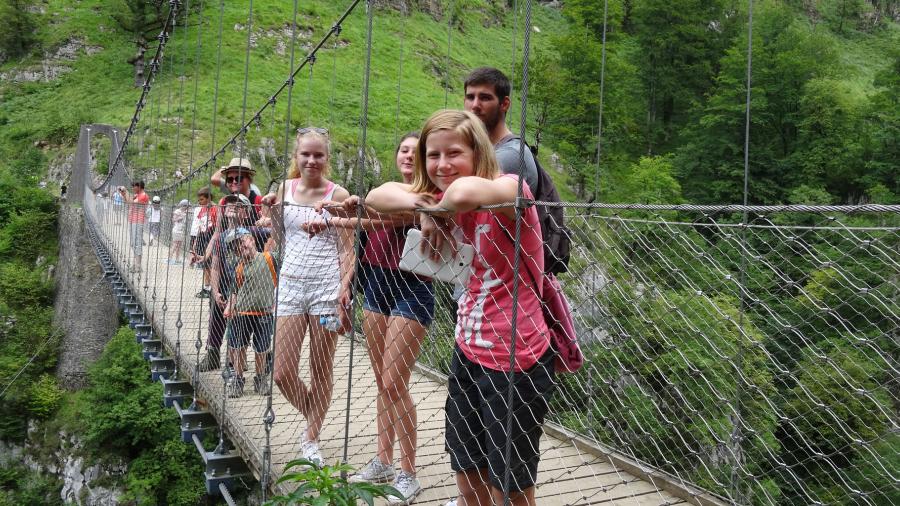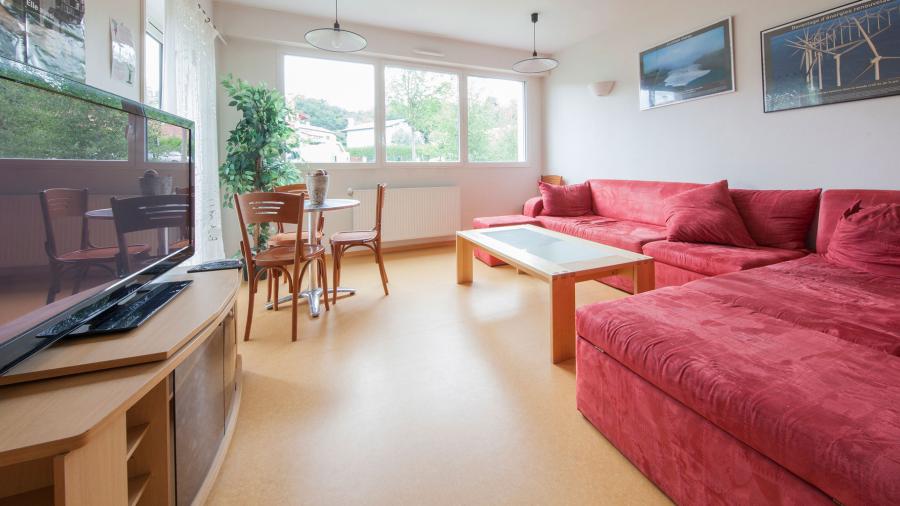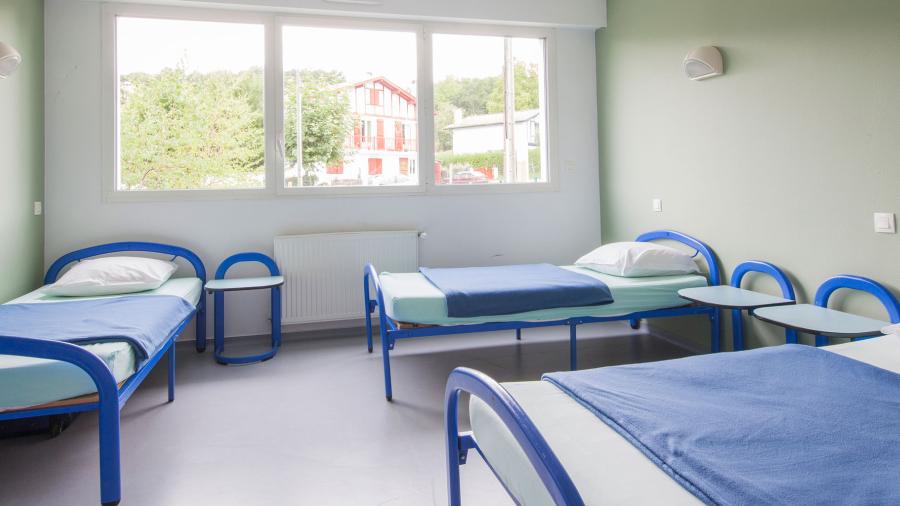 School facts
School size:
Minimum age:
13 years old
Nationality mix:
Over 3 countries
Accommodation:
Accommodation
ESL schools guarantee the same excellent standards for accommodation as they do for teaching. We take great pleasure in helping you find the most suitable accommodation for you.
Find out more about ESL accommodations