German school in Engelberg
Summer Campus (10-17)
Summer Campus (10-17)
(30.06 - 03.08.2024)
With a privileged setting in a green valley surrounded by lakes and soaring mountains, our partner school is located on the grounds of the breathtaking Engelberg Abbey. Both the residence and school are housed within the same building behind the Abbey. The school's bright, modern classrooms boast large windows overlooking the beautiful landscape as well as smart boards. The school also has sports facilities including two sports halls, a tennis court, an indoor swimming pool, two outdoor football fields, volleyball courts, a basketball court and a fitness and weight room, plus recreational rooms where students can hang out together. Students can connect to the internet via the free Wi-Fi available throughout.
School Highlights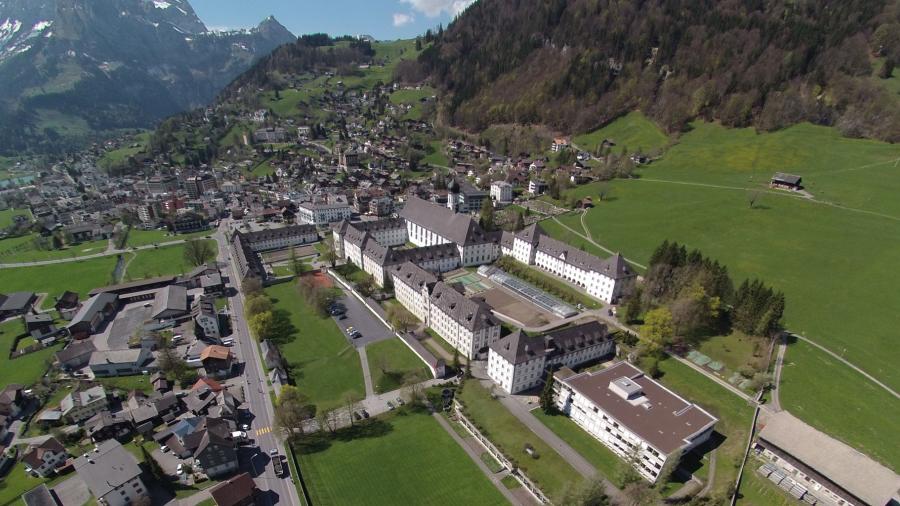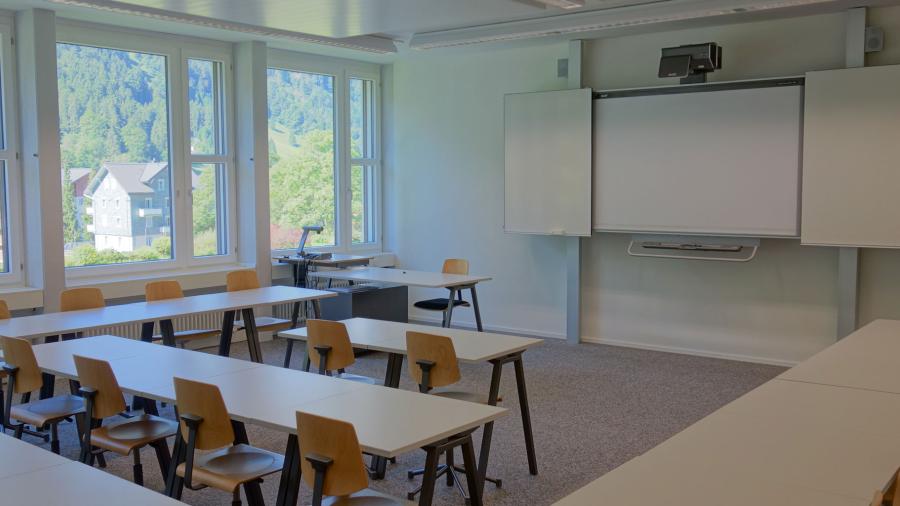 Summer Campus (10-17)
German school in Engelberg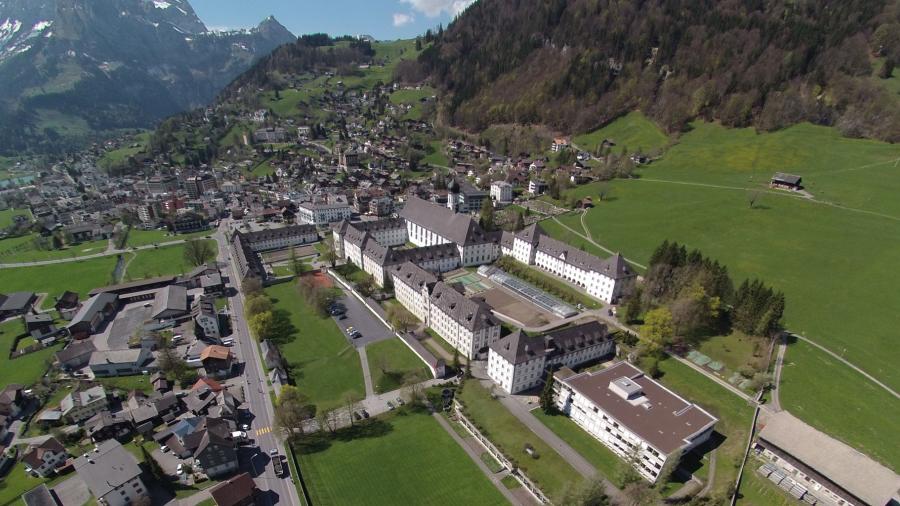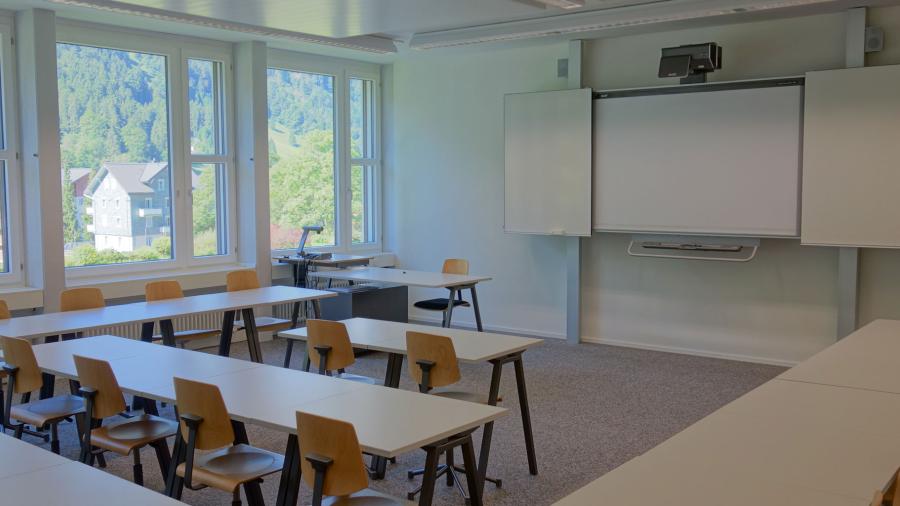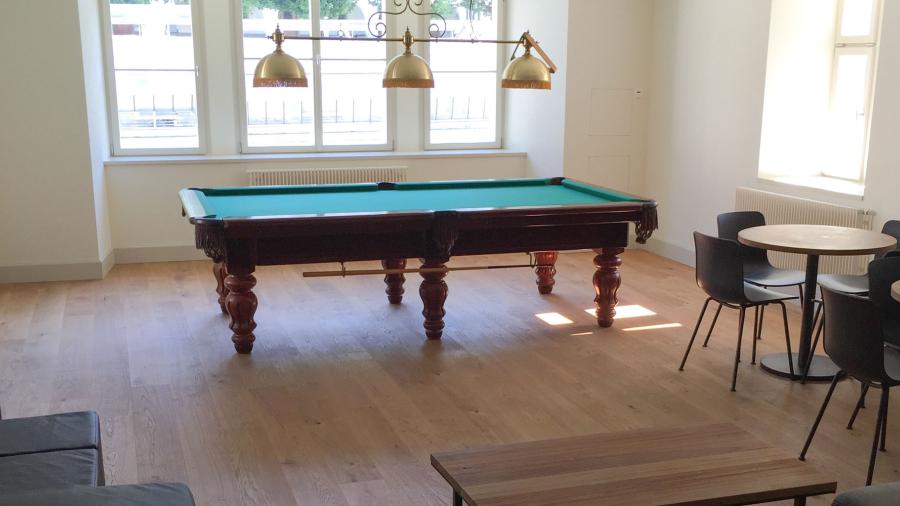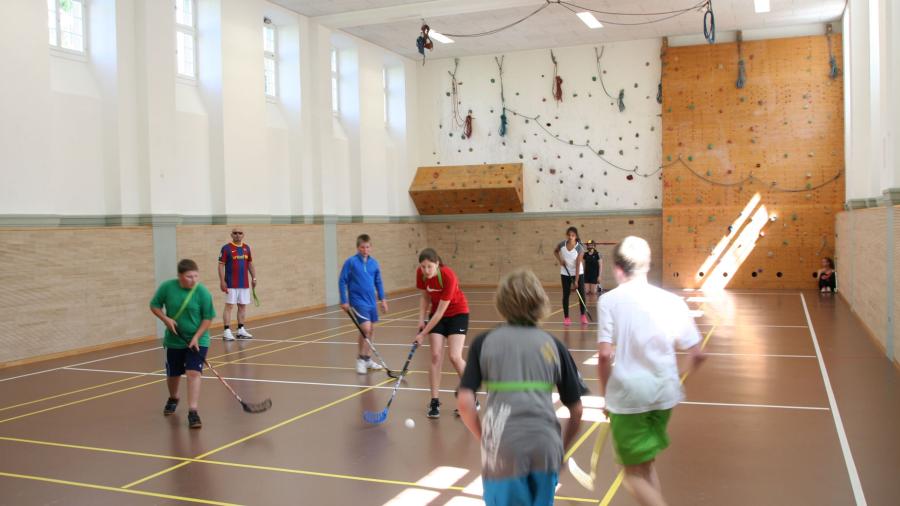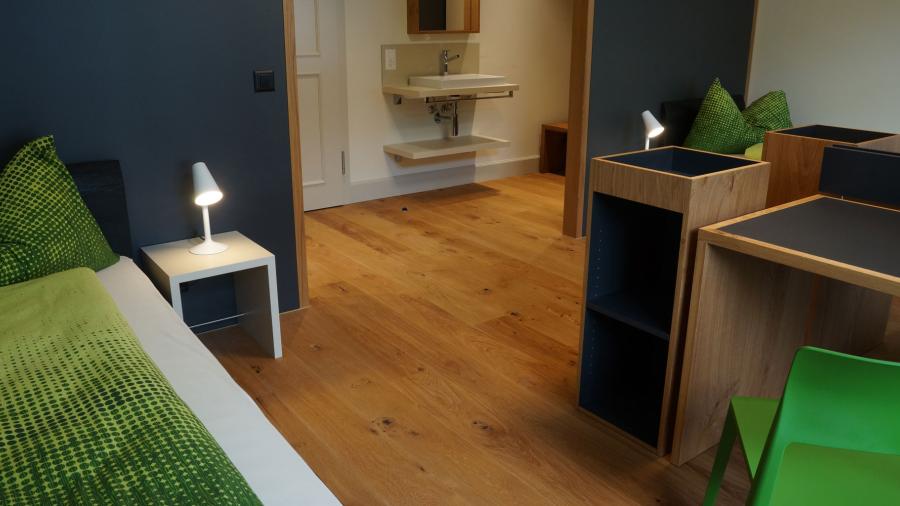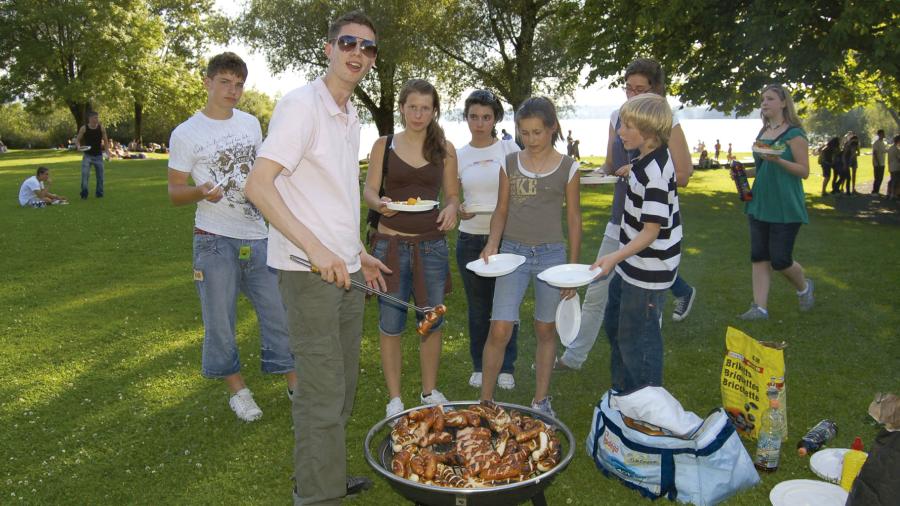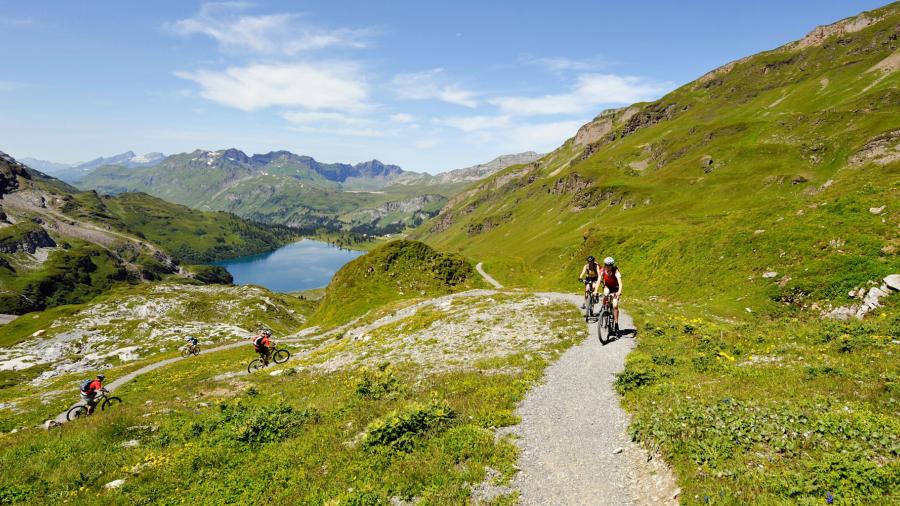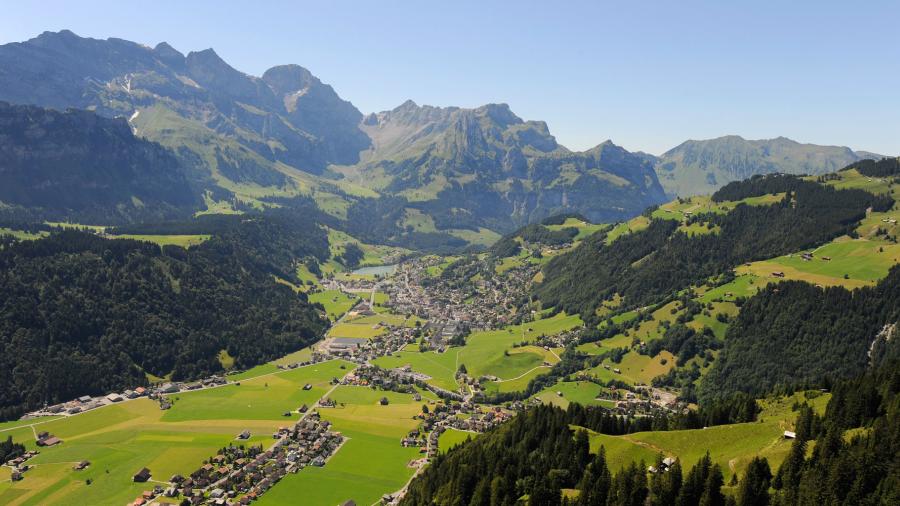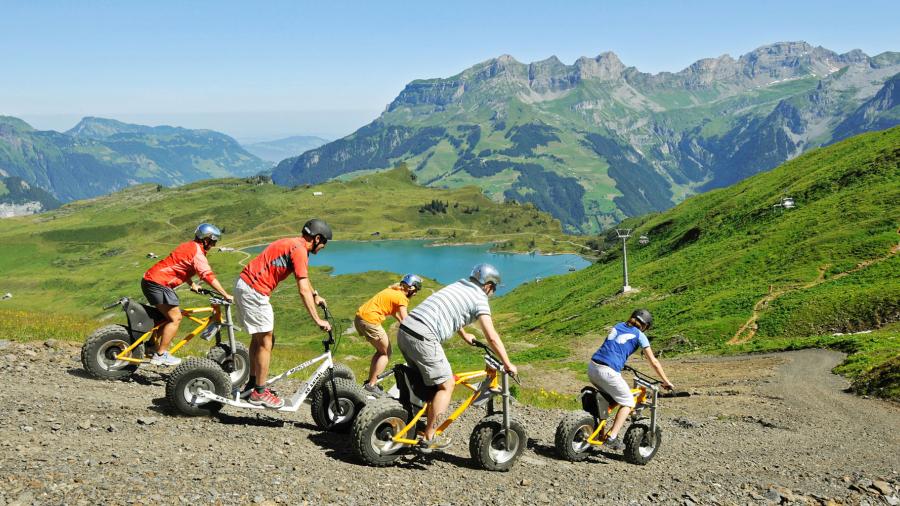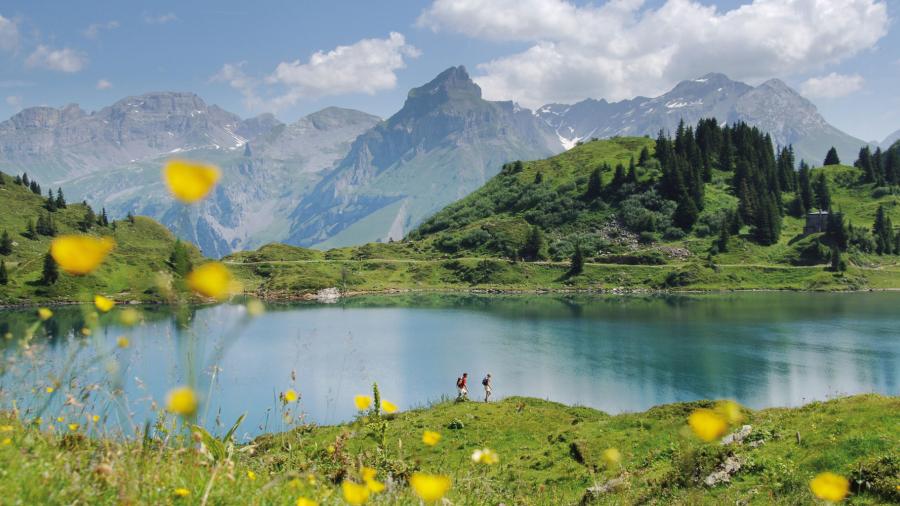 Key points
Charming village location, full of opportunities for outdoor adventure and plenty of fresh air
Students will live and breathe academia in the prestigious boarding school in which the campus is located
Located in one of the most popular destinations in Central Switzerland
School facts
Levels:
Available exams:
School size:
Accommodation:
Disabled access
Free Wifi
Student nationalities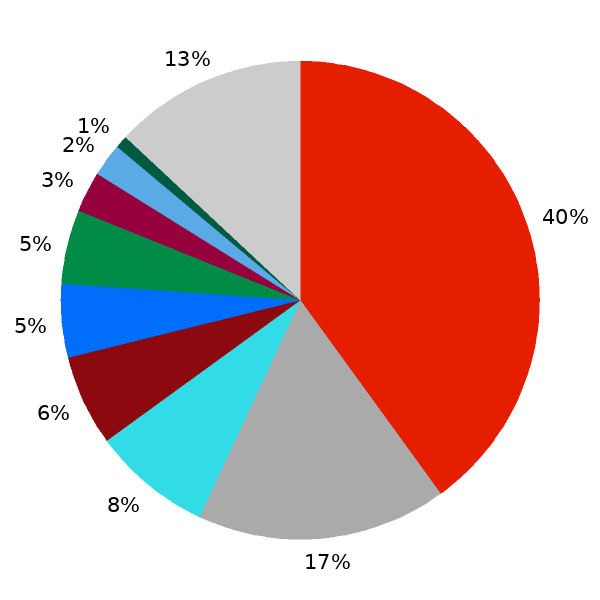 Accommodation
ESL schools guarantee the same excellent standards for accommodation as they do for teaching. We take great pleasure in helping you find the most suitable accommodation for you.
Why choose our accommodation
Guaranteed Accommodation
Finding the right accommodation can be stressful. That's why we guarantee that we'll find the perfect housing option for you before you even land in your destination.
Convenient Transport
Our accommodation is hand-picked to make sure your journey to the classroom is as safe, reliable, and smooth as possible.
Safer and more comfortable
All of our accommodation options are rigorously screened to ensure you know exactly what you're getting when you make the choice to book your program.
Other schools in the area of