Learn Japanese in Kyoto
Excellent,
21 Student reviews
Discover Japan's cultural soul on a Japanese course in Kyoto! As the former capital of Japan, Kyoto is full of fascinating history emanating from its ancient shrines, palaces and temples.
But learning Japanese in Kyoto is not only about the language and the sites – you'll also experience the country's deep-rooted social etiquette and customs. Whether it's watching matcha being whisked in a traditional tea ceremony, soaking in an onsen or joining a hanami party, you'll come away with a comprehensive understanding of the Japanese way of life!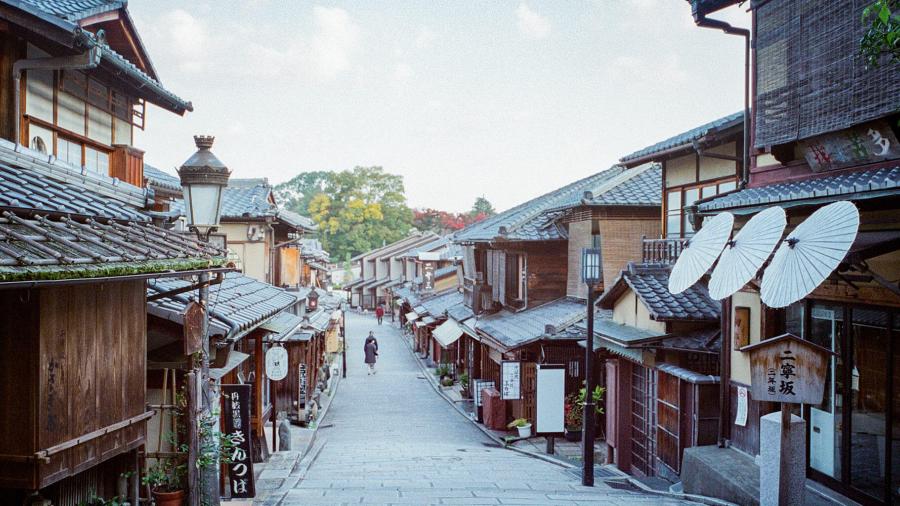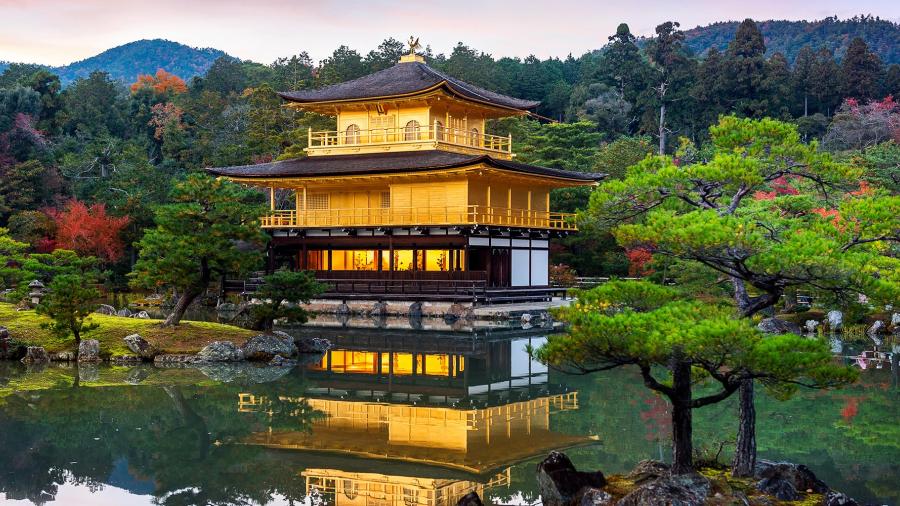 Kyoto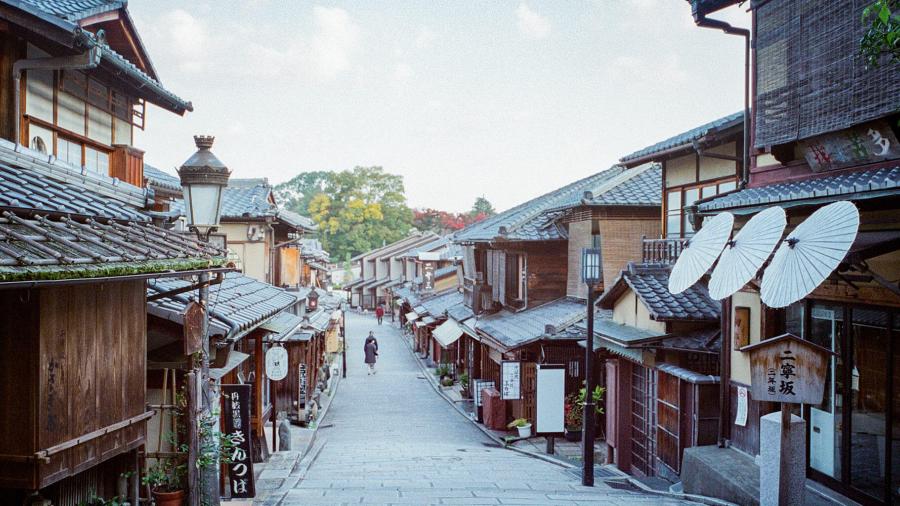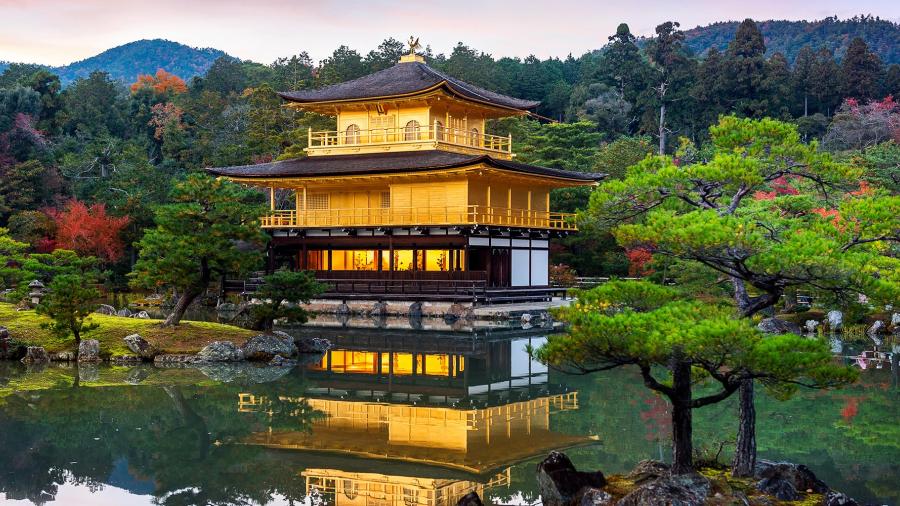 Japanese schools in Kyoto
Our partners in Kyoto have been carefully selected and are fully accredited language schools with extensive experience in welcoming international students. These schools offer Japanese courses for a range of levels – from beginner to upper intermediate – which are instructed by qualified and native-speaking teachers, and allow students to make rapid progress in their learning while they also discover Japan's unique culture.
Why study Japanese in Kyoto?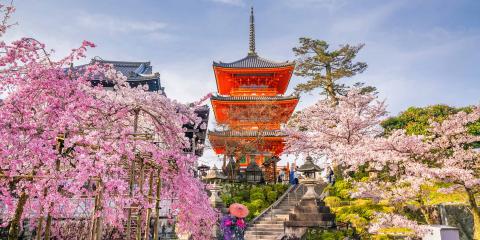 City life
Despite it being one of the biggest cities in Japan with a population of almost 1.5 million, Kyoto can actually feel like a small town – perfect for those who want to largely avoid tourist hotspots and really get to know daily life in Japan.
Kyoto captures the essence of the olden Japanese ways to perfection: you'll find over 2000 temples and shrines, elaborate gardens, long-established teahouses and exquisite, traditional cuisine on a stroll through its streets.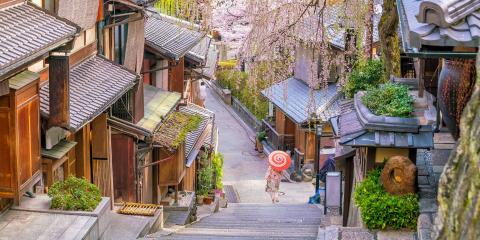 Travel
Kyoto's location at the heart of the Kansai region makes it a great base for exploring the area: tranquil and historical Nara is only a 55-minute train ride away, while a one-hour train ride will take you to Shiga Prefecture with its famous Lake Biwa and Hikone-jō.
Other major Japanese cities are also easily accessed from Kyoto, with Osaka, Kobe and Hiroshima all reachable under an hour on the train.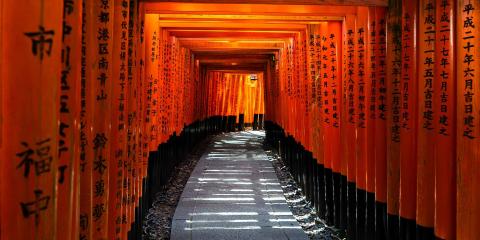 Activities
You'll find it hard to get bored in Kyoto – from the famous Fushimi-Inari Taisha Shrine and the 131 metres of Kyoto Tower to the amazing little restaurants in the Gion district, there is plenty to see and do!
Events also abound in Kyoto and you'll have many opportunities to attend all sorts of festivals of light, geisha performances, street parades and traditional district celebrations.
Popular questions about studying Japanese in Kyoto
Do you have further questions about studying Japanese in Kyoto?
View other popular destinations
See more exciting destinations you may be interested in