Barcelona Beach Camp (8-13)
Barcelona Beach Camp (8-13)
(30.06 - 31.08.2024)
Soak in the Mediterranean sun on the famous coast of Barcelona. Our partner school is located in an impressive, modern building in the idyllic coastal town of Castelldefels, less than an hour from the heart of Barcelona. Students are given 24-hour supervision and will be placed in classes of no more than 15 students with traditional whiteboards and free WIFI. The student body has a large percentage of native learners, which will be helpful for international students to practice while they make new friends. In addition to a pleasant outdoor patio, students can also socialise during the many sports organised both on campus and on the gorgeous neighbouring beach.
School Highlights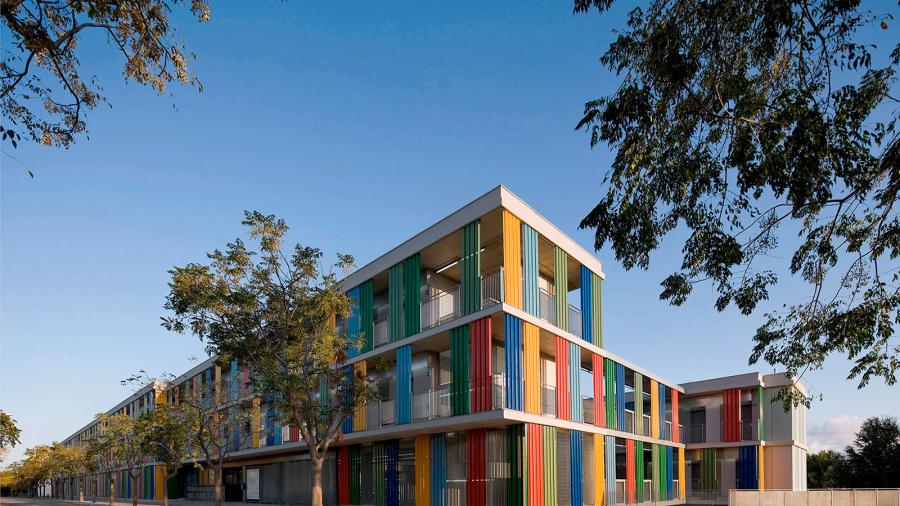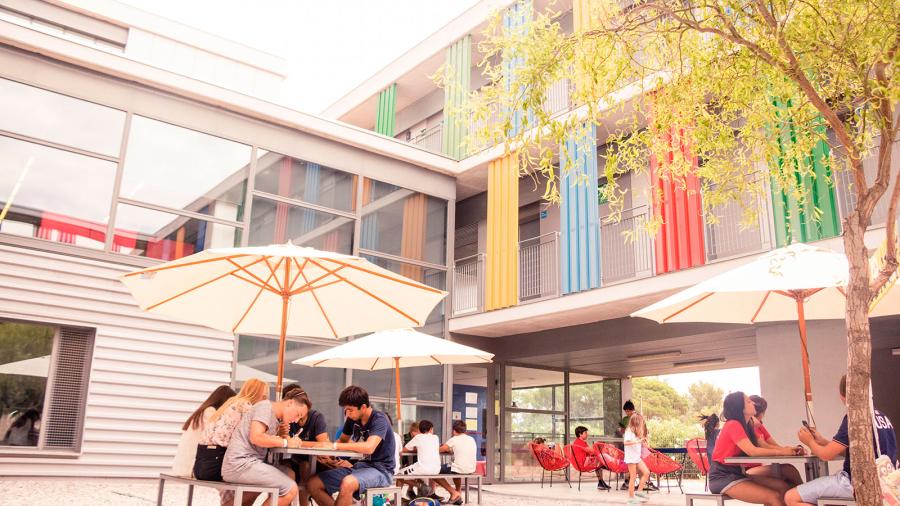 Key points
Diverse mix of both international and local students
Idyllic location near one of the most picturesque beaches of Barcelona – perfect for water sports and leisure.
Modern  campus facilities, designed and built with student convenience in mind
School facts
Levels:
Available exams:
School size:
Accommodation:
Disabled access
Free Wifi
Student nationalities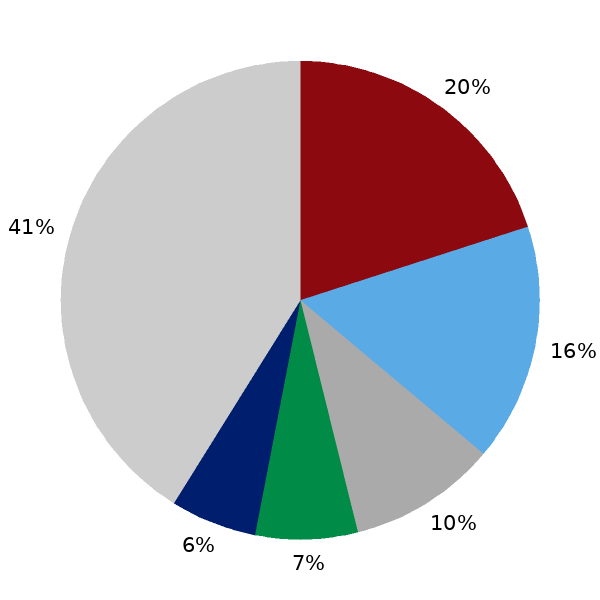 Accommodation
ESL schools guarantee the same excellent standards for accommodation as they do for teaching. We take great pleasure in helping you find the most suitable accommodation for you.
Why choose our accommodation
Guaranteed Accommodation
Finding the right accommodation can be stressful. That's why we guarantee that we'll find the perfect housing option for you before you even land in your destination.
Convenient Transport
Our accommodation is hand-picked to make sure your journey to the classroom is as safe, reliable, and smooth as possible.
Safer and more comfortable
All of our accommodation options are rigorously screened to ensure you know exactly what you're getting when you make the choice to book your program.
Other schools in the area of