English school in Cheltenham
Cheltenham College (12-17)
Cheltenham College (12-17)
Experience an unforgettable summer at this amazing English school in Cheltenham! You'll feel like you've entered a school straight out of Harry Potter when you first set foot on the grounds of this historic British campus. Choose either General English or Intensive General English if you really want to give your language skills a boost! Mornings will be spent in the campus' beautiful buildings learning English in a dynamic environment with fun, motivated teachers, while afternoons are dedicated to activities and excursions where you can really put your English skills to practical use! You'll love this summer campus set against the beautiful backdrop of historic Cheltenham.
For students under 16 years old, the maximum booking duration is four weeks.
School Highlights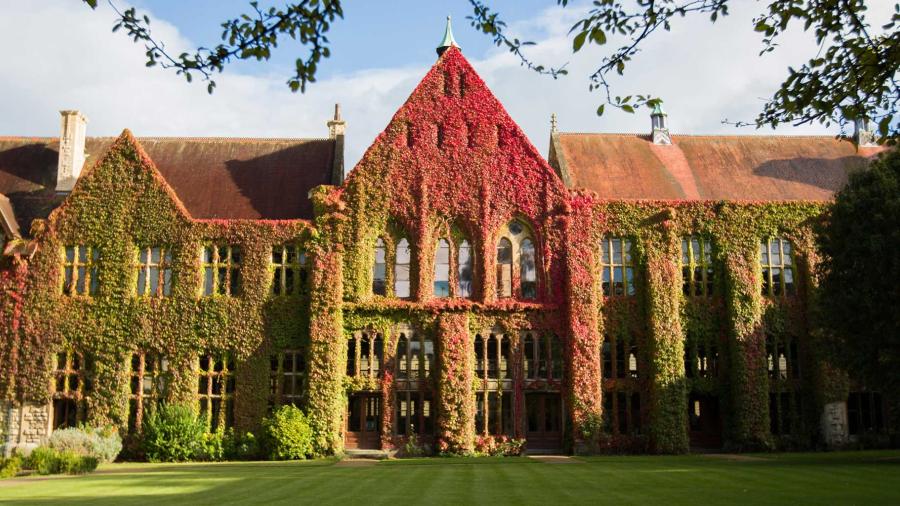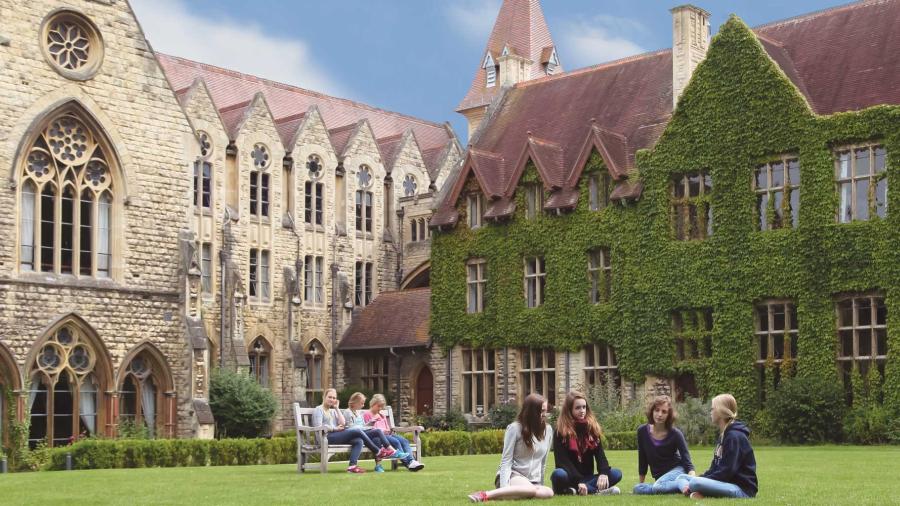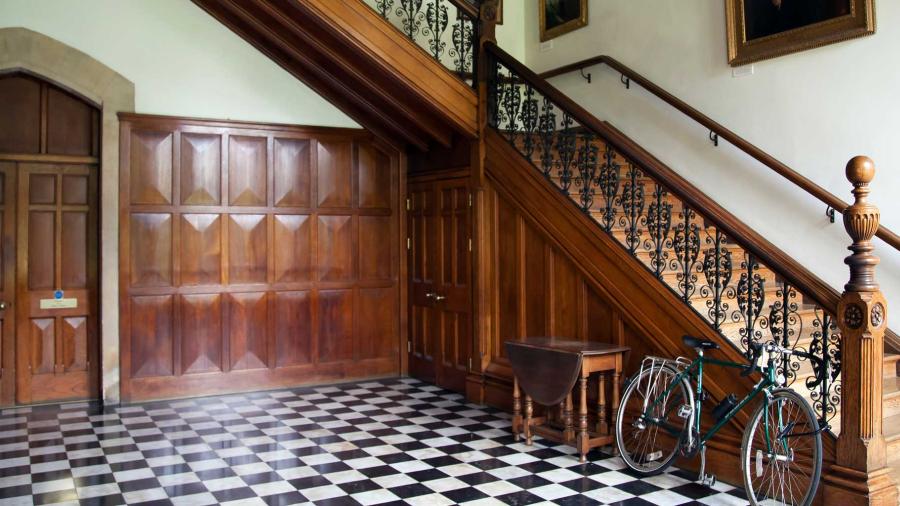 Cheltenham College (12-17)
English school in Cheltenham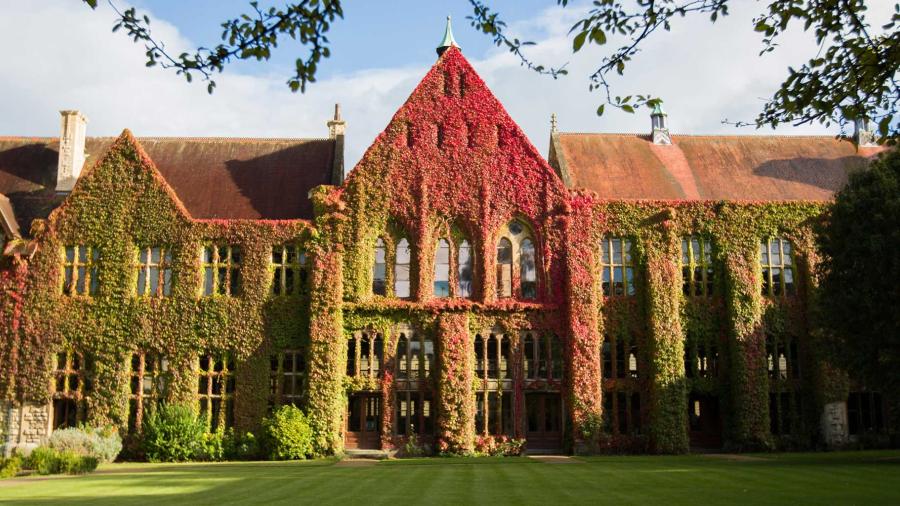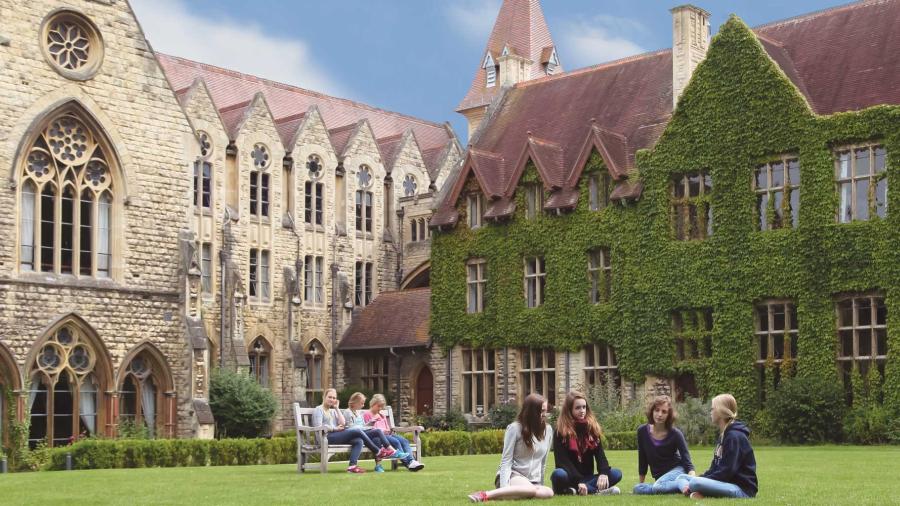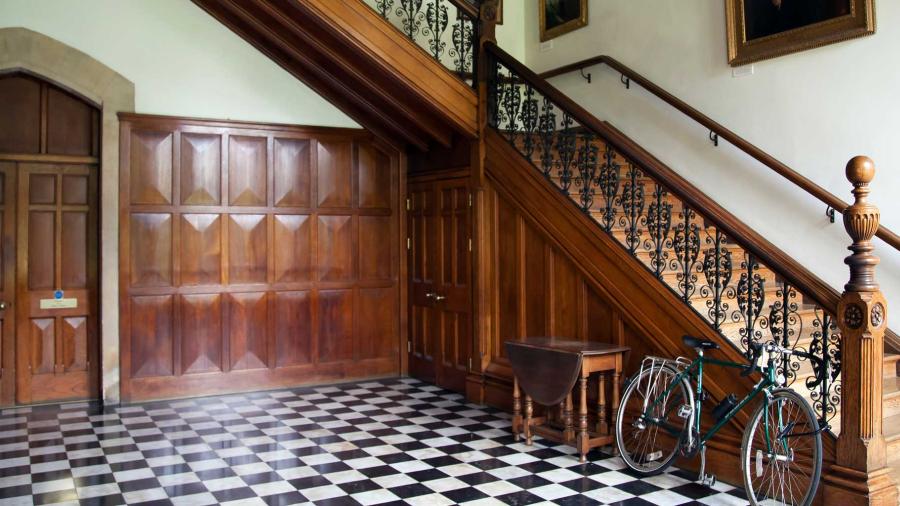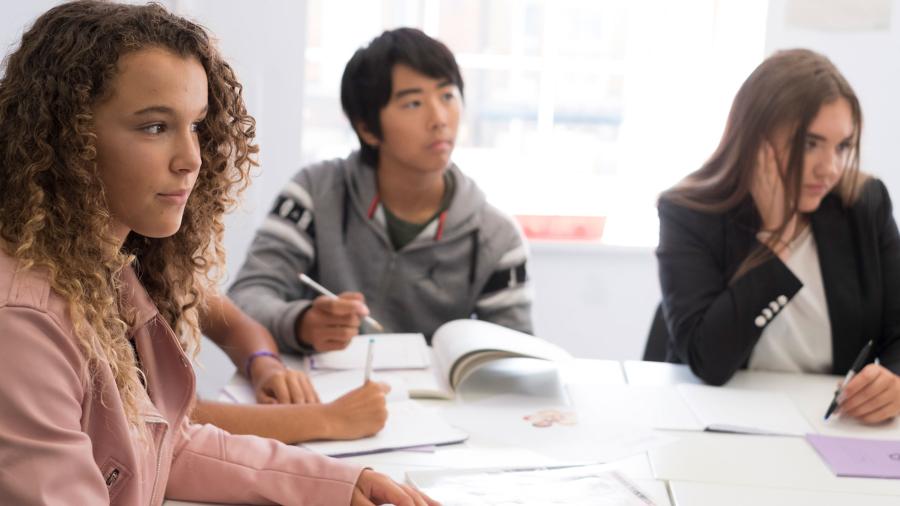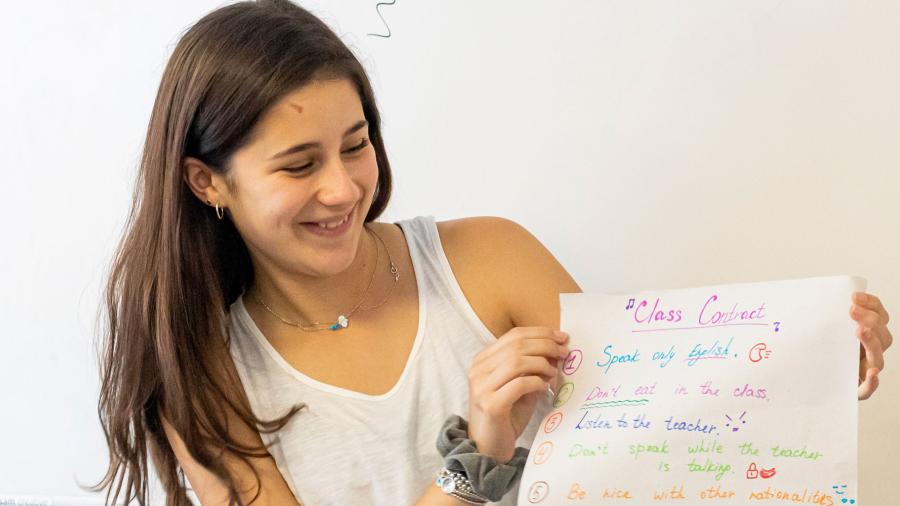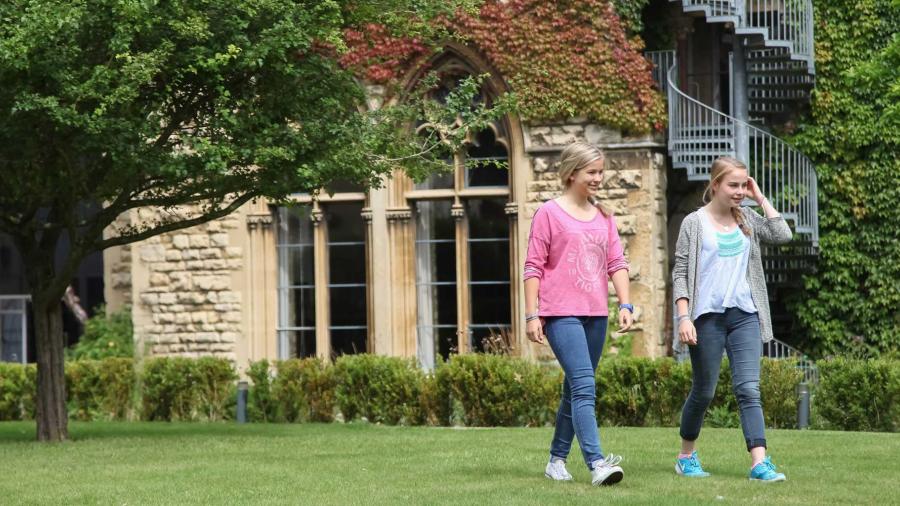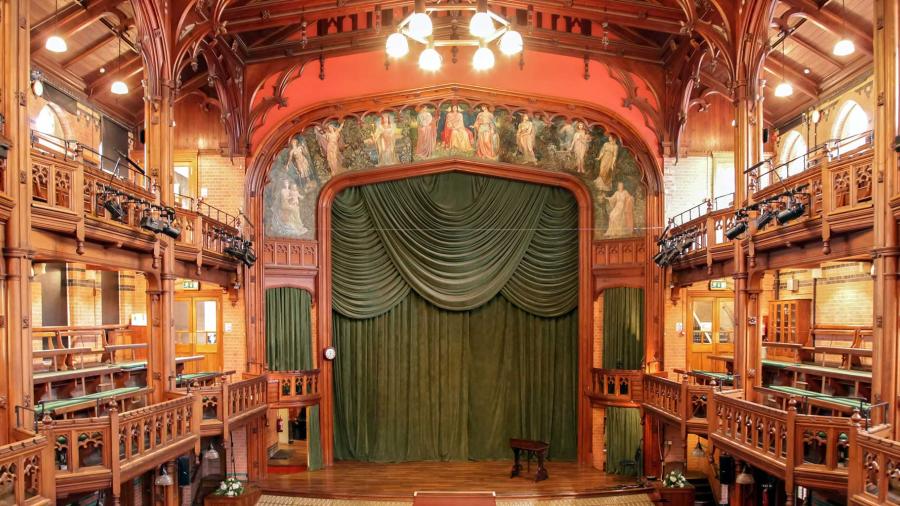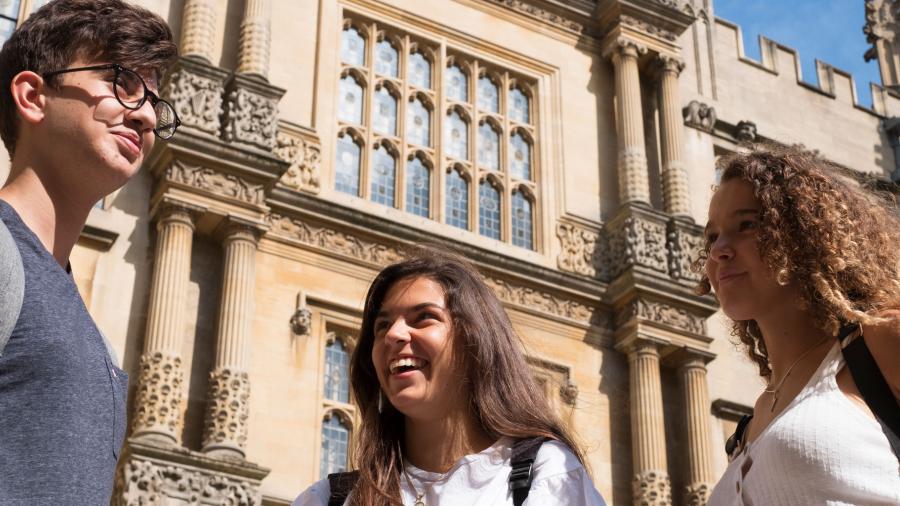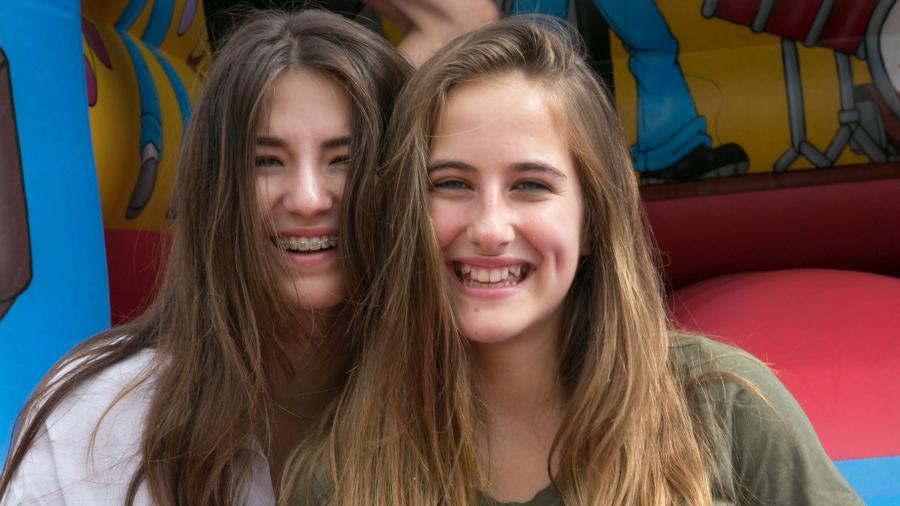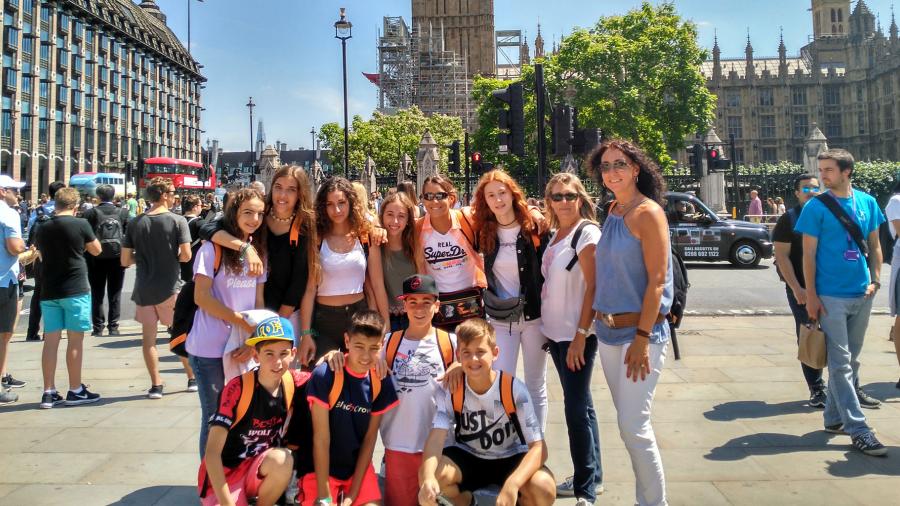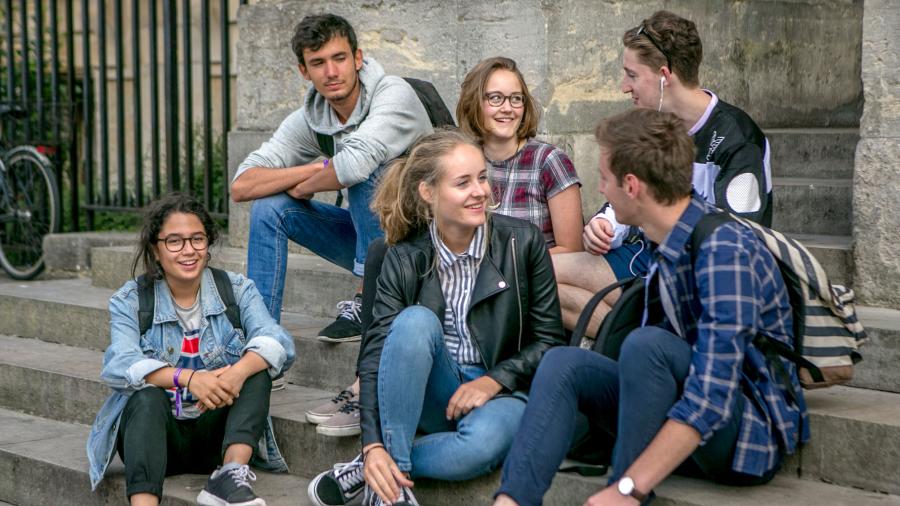 Key points
Breathtaking historic English setting in one of the country's top private schools

Spire+ option that offers students the opportunity to further their studies and language development in real-life, practical, and interesting subject areas

Newly refurbished pool and sports facilities for students to enjoy.
School facts
School size:
Available exams:
Minimum age:
Accommodation:
Student nationalities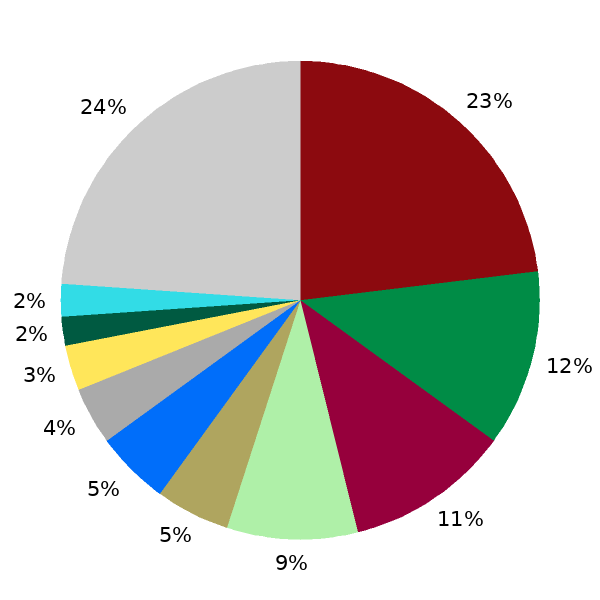 Accommodation
ESL schools guarantee the same excellent standards for accommodation as they do for teaching. We take great pleasure in helping you find the most suitable accommodation for you.
Find out more about ESL accommodations