Learn English in Oxford
Great,
471 Student reviews
As one of the world's most famous academic cities, study English in Oxford and you'll be at the heart of quintessential English culture! Learning English in Oxford will allow you to explore a mix of the contemporary and historic, with centuries of tradition blending with a young multicultural student population. Home to the oldest English-speaking university in the world, the city is a hub of excellence when it comes to education, and we're proud to offer a diverse range of English courses in Oxford for you to choose from.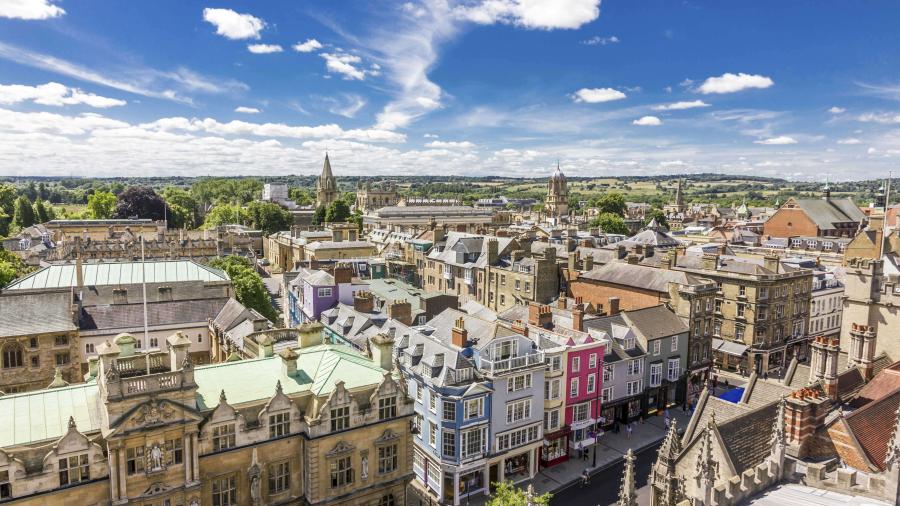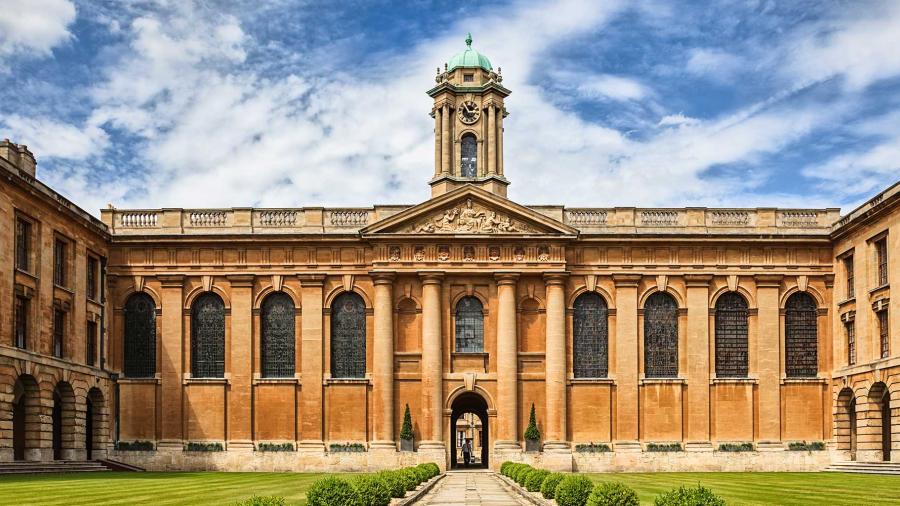 Oxford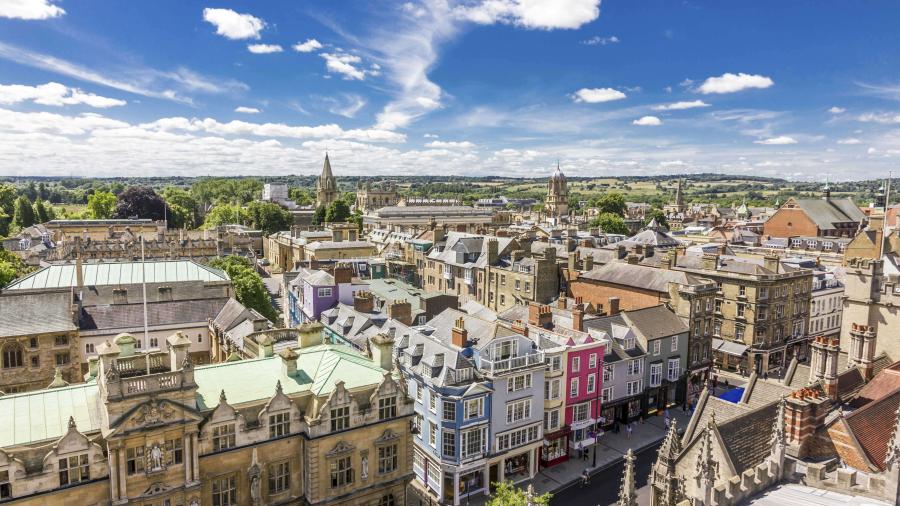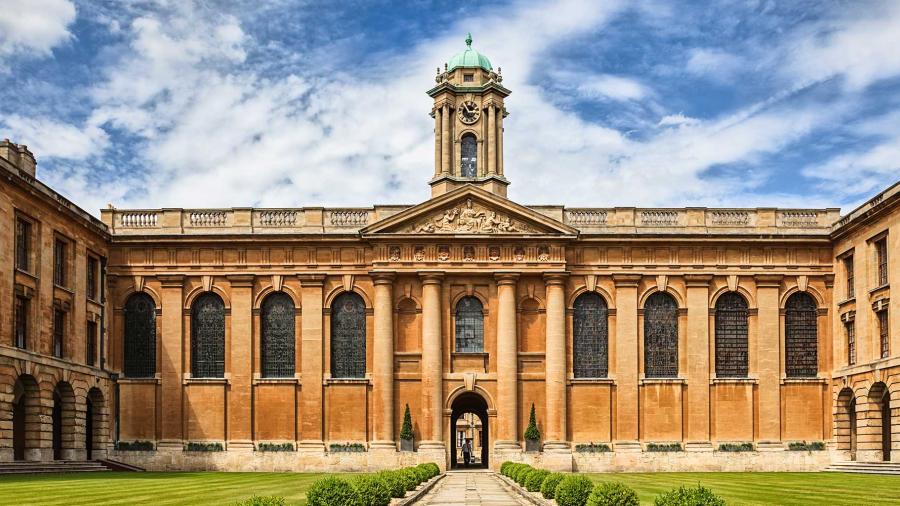 English schools in Oxford
Whatever you're looking for in an English course in Oxford, we'll be able to find you the ideal language course abroad to suit your needs. At our partner schools, you'll be studying English with people from all around the world who are all drawn to Oxford thanks to its historic status in academia and cultural attractions, from the university colleges to stunning nearby countryside. Whether you're a younger learner looking to meet new people or a professional seeking work, ESL has an English course in Oxford that is ideal for you!
Why study English in Oxford?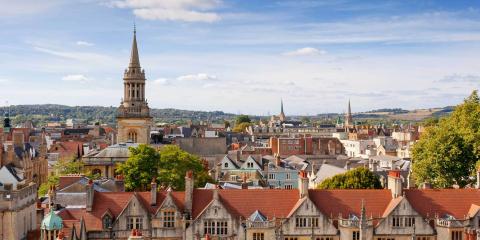 City Life
Practise your English skills every day on your language study holiday, developing your speaking, reading, and listening skills as you walk the beautiful streets of Oxford and blend with locals and international students - contact us for more information about living in Oxford.
Your language study holiday will be jam-packed with culture - test your English language skills by visiting the iconic Bodleian Library or Ashmolean Museum!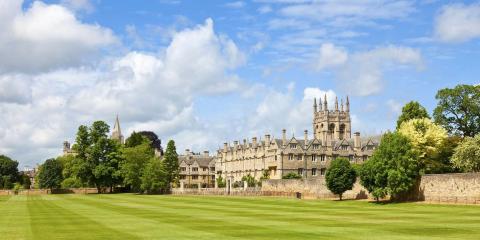 Travel
Oxford is a city with centuries of history, so there is plenty here to explore, but you're just a few hours away from places like London and Bath, where you can get a taste for English city life.
With student bus passes, you can also get out to the beautiful countryside surrounding Oxford, including the grand Blenheim Palace - the perfect antidote to a busy day studying English in Oxford!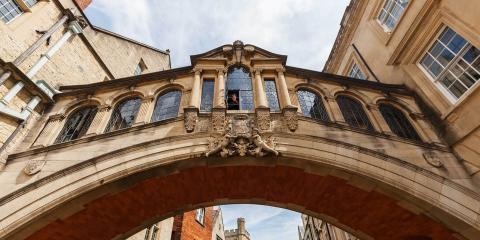 Activities
No language course abroad in Oxford would be complete without going punting down the river - you can either choose to sit back and relax or try the punting for yourself!
As you learn English in Oxford, you might also try a cycle tour through the historic city centre and university campus, or try a round of golf at one of the local clubs.
Popular questions about studying English in Oxford:
Do you have further questions about studying English in Oxford?
View other popular destinations
See more exciting destinations you may be interested in