Dutch school in Spa
Château du Haut-Neubois (9–17)
Château du Haut-Neubois (9–17)
(19.02 - 25.02.2023)
This programme takes place on a beautiful green campus just outside Spa. Our partner school's main building occupies a traditional country house and also offers two additional buildings where lessons are also held. The school's renowned teaching methods and expertise guarantees swift learning progress through total immersion in Dutch and constant language practice – whether it be in class or during the fun activities included in the programme. The campus boasts amazing facilities such as well-equipped classrooms, social areas and awesome outdoor sports grounds – in the summer, you'll be able to play squash, volleyball, tennis and mini-soccer in the open air!
School Highlights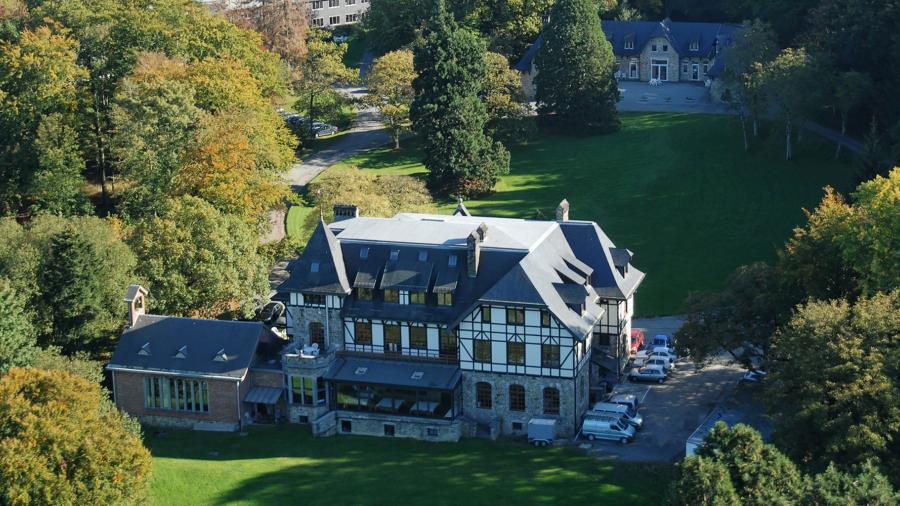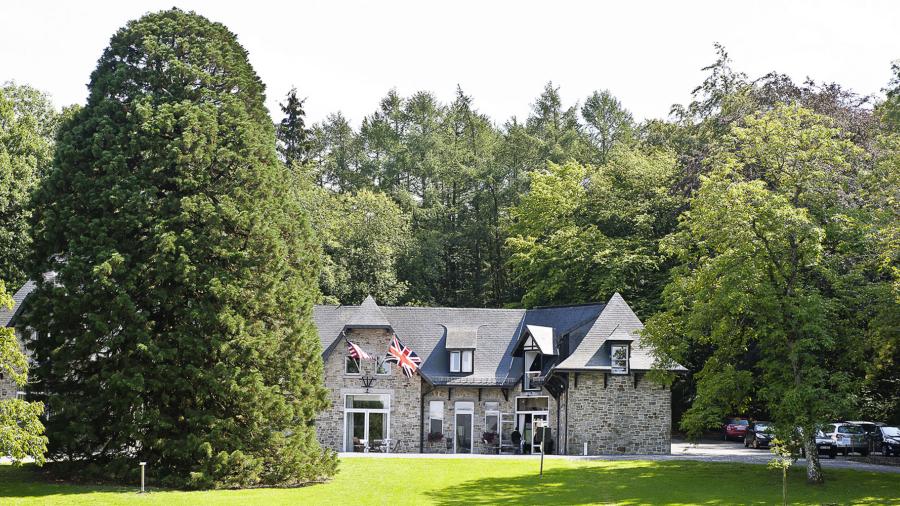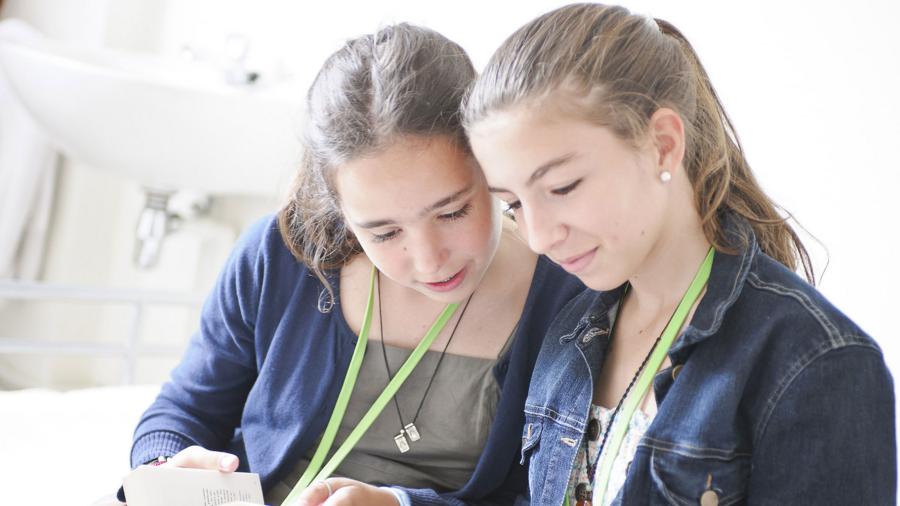 Key points
A stunning campus surrounded by countryside
High-quality teaching and expert supervision at all times
Numerous activities and trips to explore the area and meet other international students of similar ages
School facts
Levels:
Available exams:
School size:
Accommodation:
Disabled access
Free Wifi
Student nationalities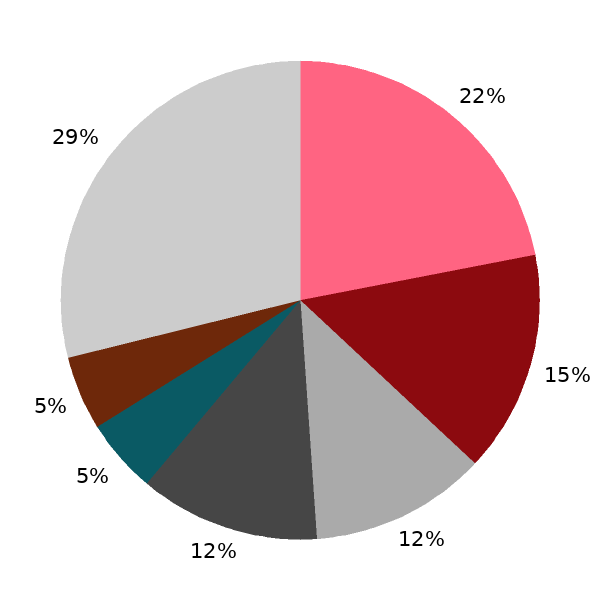 Accommodation
ESL schools guarantee the same excellent standards for accommodation as they do for teaching. We take great pleasure in helping you find the most suitable accommodation for you.
Why choose our accommodation
Guaranteed Accommodation
Finding the right accommodation can be stressful. That's why we guarantee that we'll find the perfect housing option for you before you even land in your destination.
Convenient Transport
Our accommodation is hand-picked to make sure your journey to the classroom is as safe, reliable, and smooth as possible.
Safer and more comfortable
All of our accommodation options are rigorously screened to ensure you know exactly what you're getting when you make the choice to book your program.
Other schools in the area of