Learn English in Paris
Great,
485 Student reviews
Spending the summer in Paris is a dream come true, wouldn't you say? Our language camps in the French capital will allow you to learn English while visiting some of Europe's most famous landmarks and living exciting adventures in world-famous locations such as Disneyland!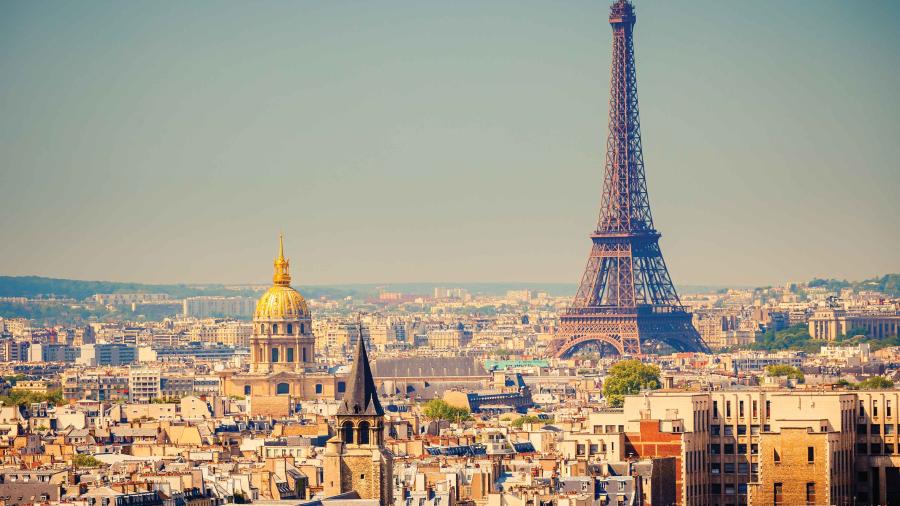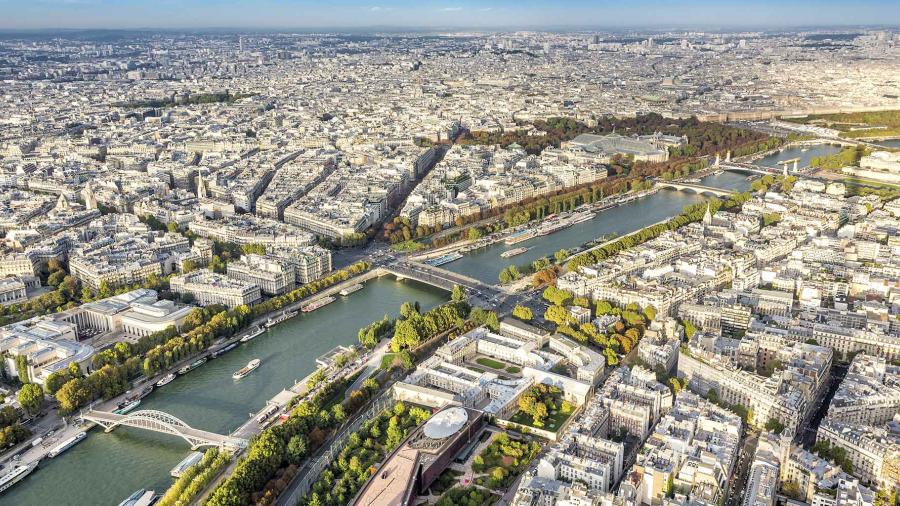 Paris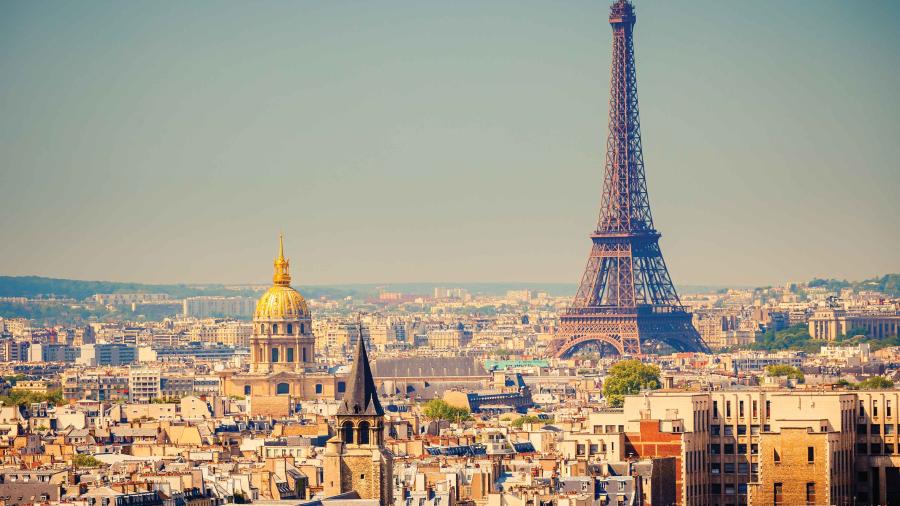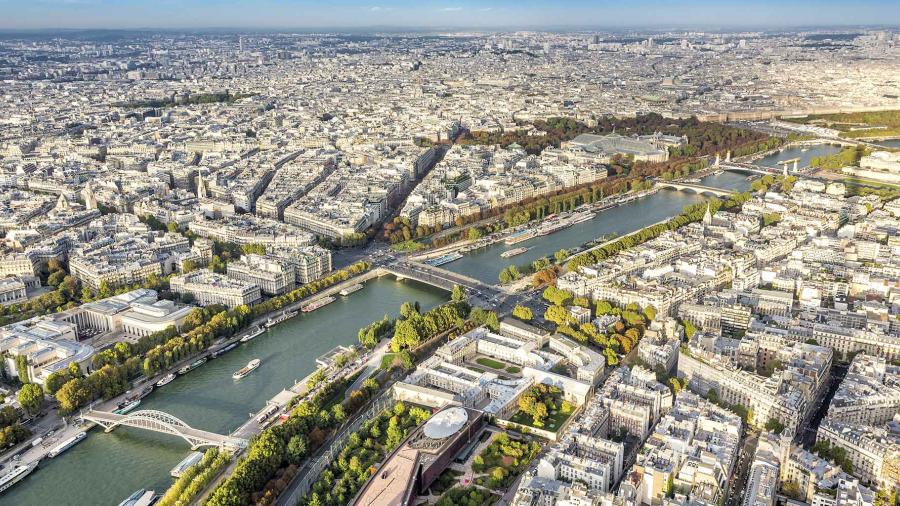 From culture trips to shopping sprees in Paris, you won't encounter a boring moment after class! The area's sunny weather also allows for plenty of outdoor activities and with our partner schools' impressive premises, you'll be spoiled for choice when it comes to playing sports in the fresh air!
View other popular destinations
See more exciting destinations you may be interested in