English school in Berlin
Berlin Werbellinsee (10 - 17)
Berlin Werbellinsee (10 - 17)
(02.07 - 12.08.2023)
Learn English in an enthralling setting. On the banks of Lake Werbellinsee, in the natural park of Schorfheide, the school offers high quality facilities. The classes, with a focus on communication, are held in bright and spacious classrooms fitted with modern learning facilities. Amenities include a private beach with beach-volleyball fields, a lake with a supervised swimming area, a sports room, a movie room and a large room for parties. Located on the doorstep of the German capital and protected by the UNESCO, the region lures many Berliners looking to practise sports or relax in the heart of nature.
School Highlights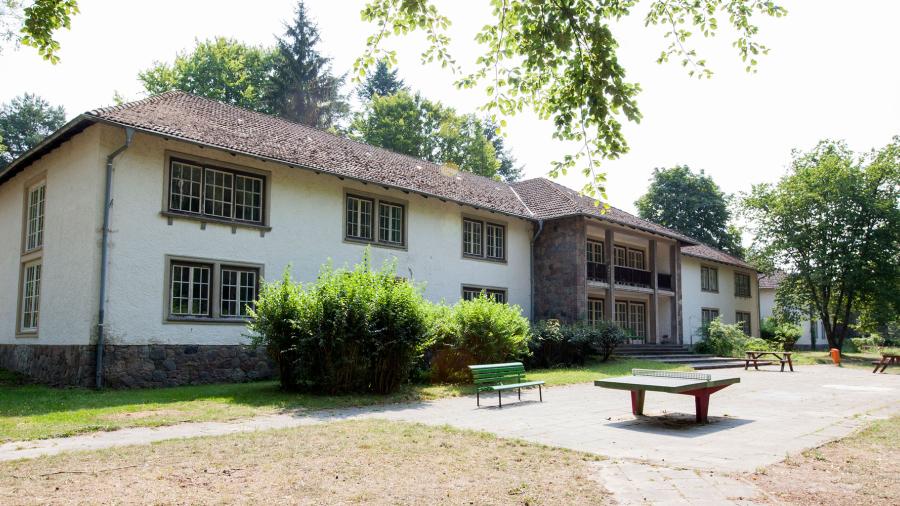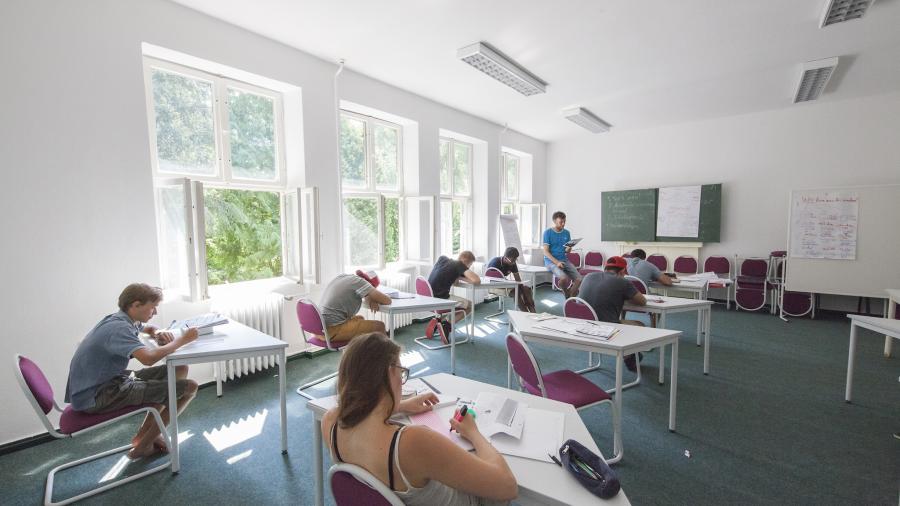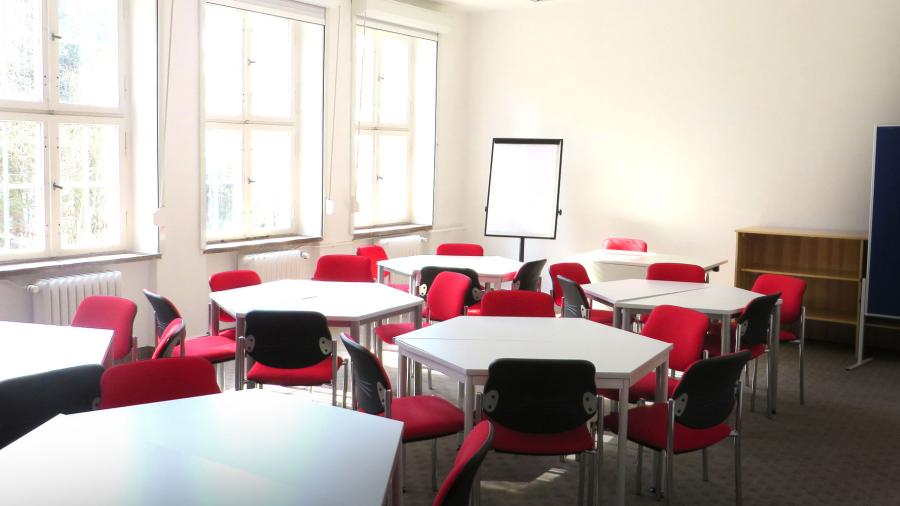 Berlin Werbellinsee (10 - 17)
English school in Berlin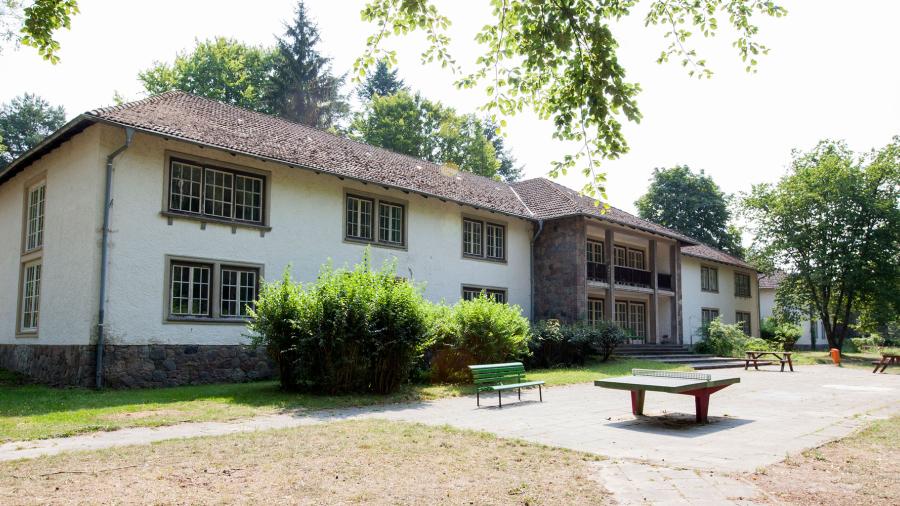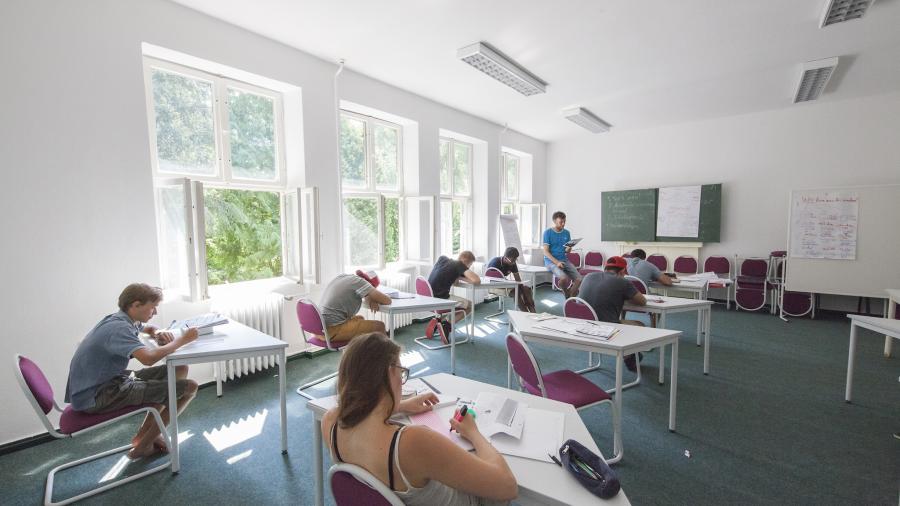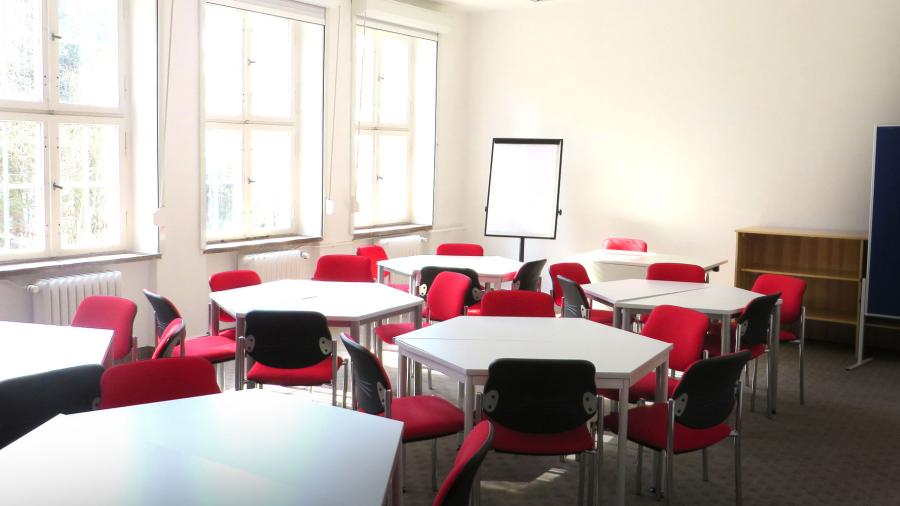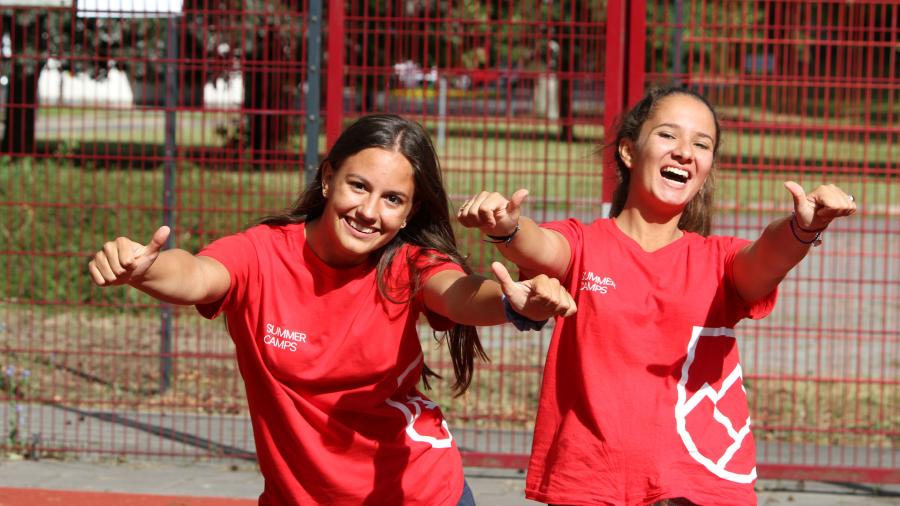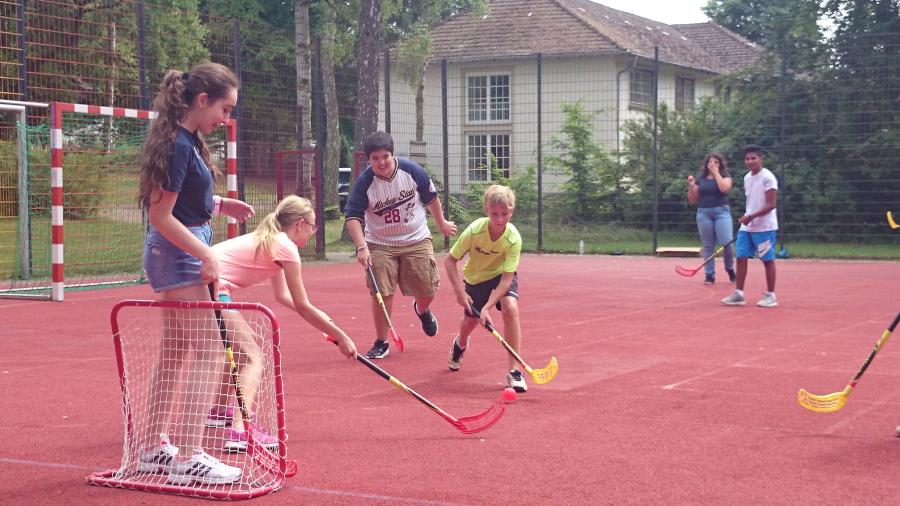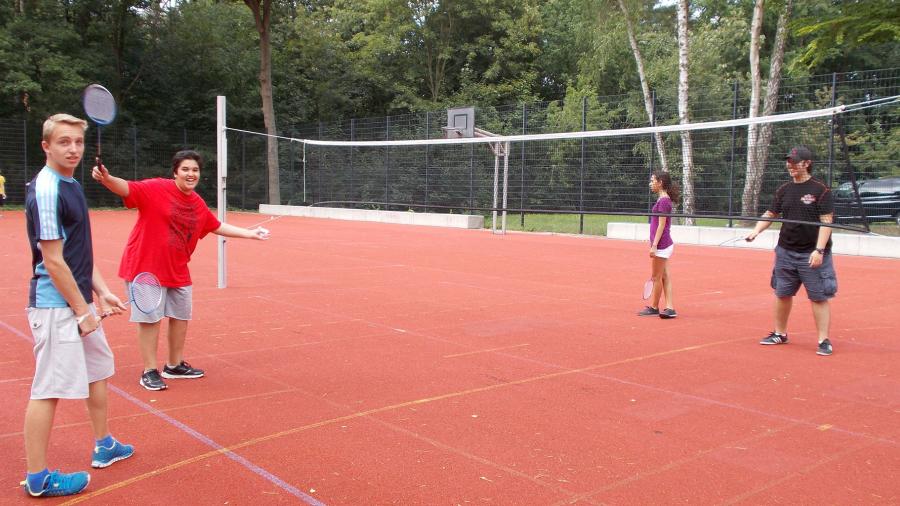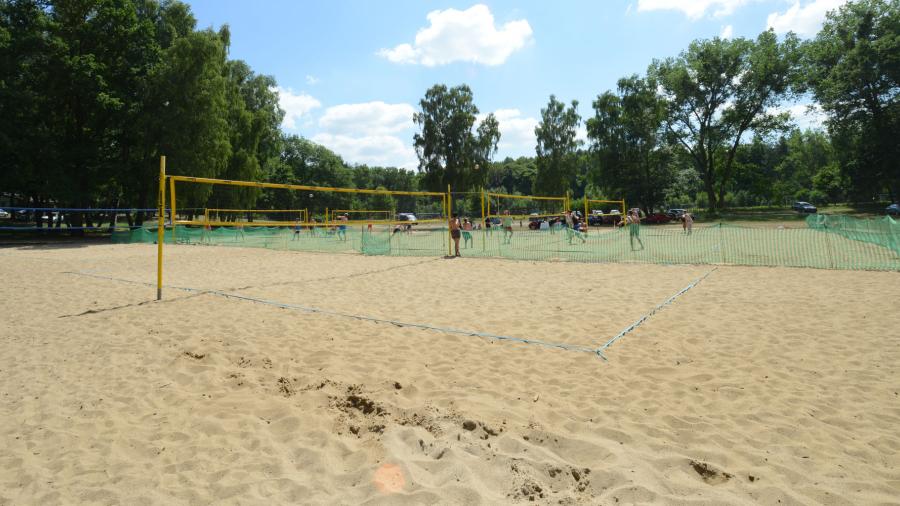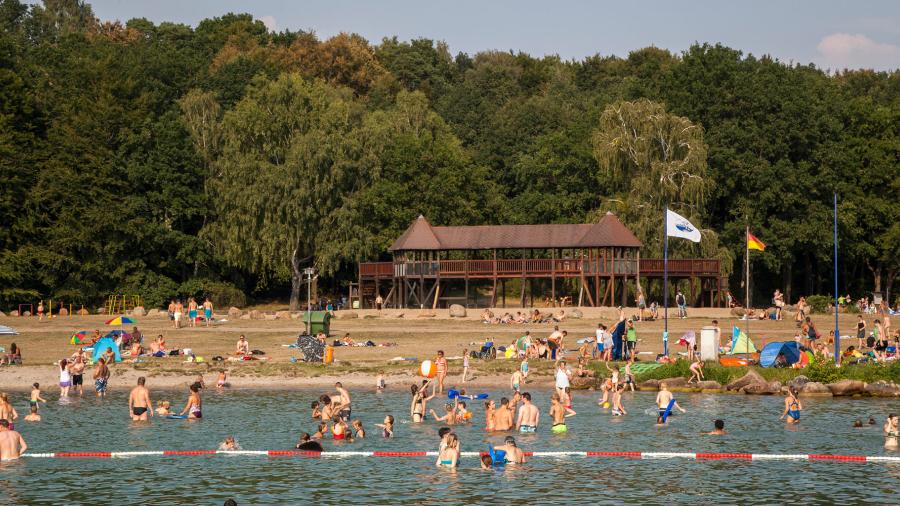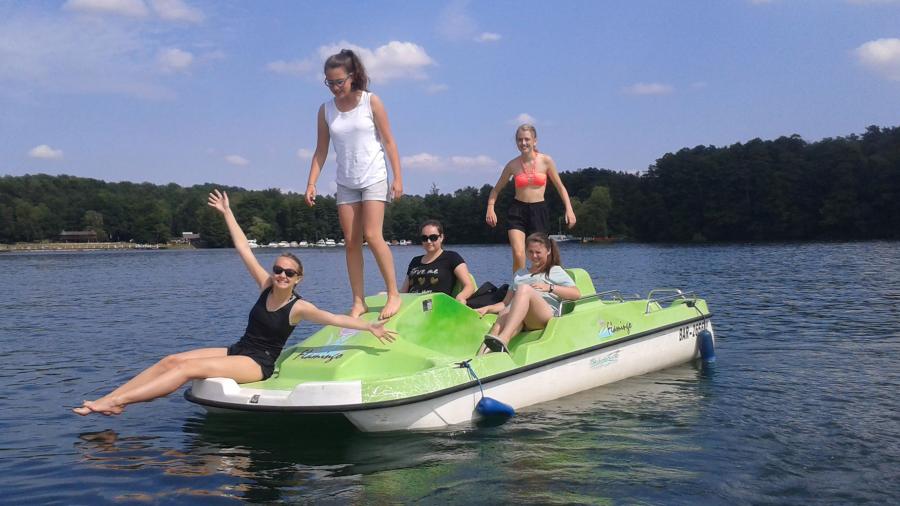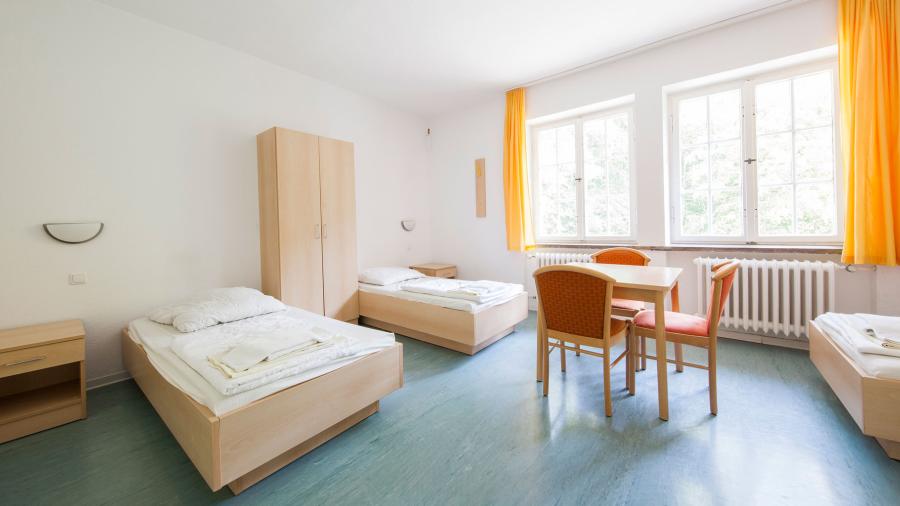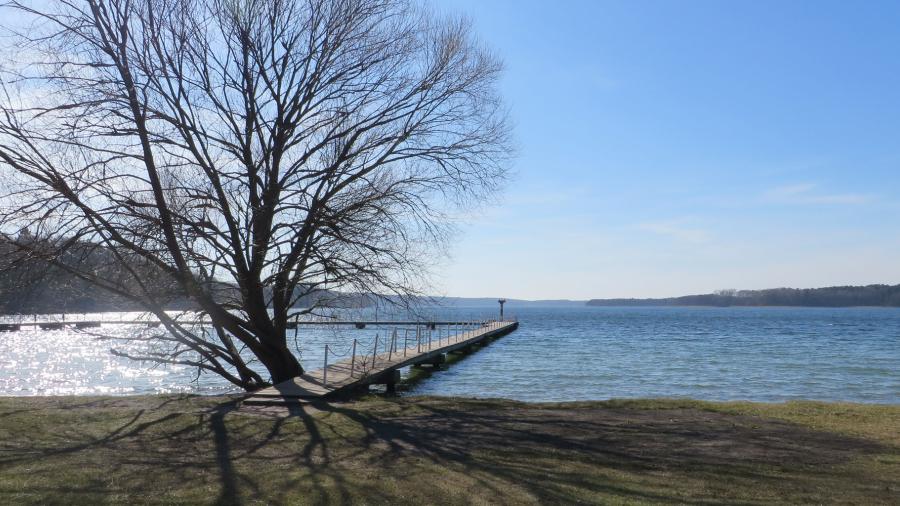 Key points
A pleasant resort town location on the shores of Lake Werbellinsee
Idyllic and safe location in which the school will organise plenty of outdoor activities 
Experienced and qualified staff members who will provide 24/7 supervision to students
Partner residences that provide pleasant ensuite rooms
School facts
Levels:
Available exams:
School size:
Disabled access
Free Wifi
Student nationalities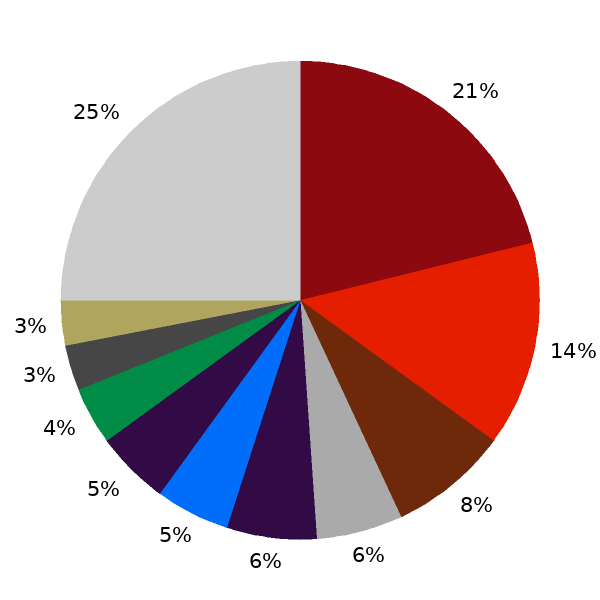 Why choose our accommodation
Guaranteed Accommodation
Finding the right accommodation can be stressful. That's why we guarantee that we'll find the perfect housing option for you before you even land in your destination.
Convenient Transport
Our accommodation is hand-picked to make sure your journey to the classroom is as safe, reliable, and smooth as possible.
Safer and more comfortable
All of our accommodation options are rigorously screened to ensure you know exactly what you're getting when you make the choice to book your program.