Learn English in Chicago
Excellent,
107 Student reviews
As one of the largest cities in the USA, learning English in Chicago is a great choice if you want to experience the bustling downtown American lifestyle! Learn English in Chicago and you'll be right in the center of this iconic metropolis, sampling deep-dish pizza and exploring the incredible array of cultural events the Windy City has to offer. ESL's English courses in Chicago offer you the opportunity to learn fast and practice your English skills every day in a world-famous hub of diversity.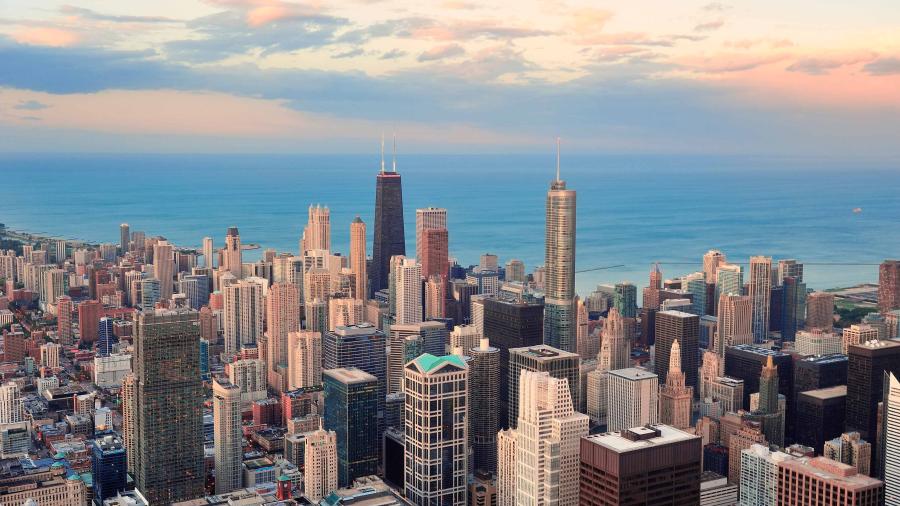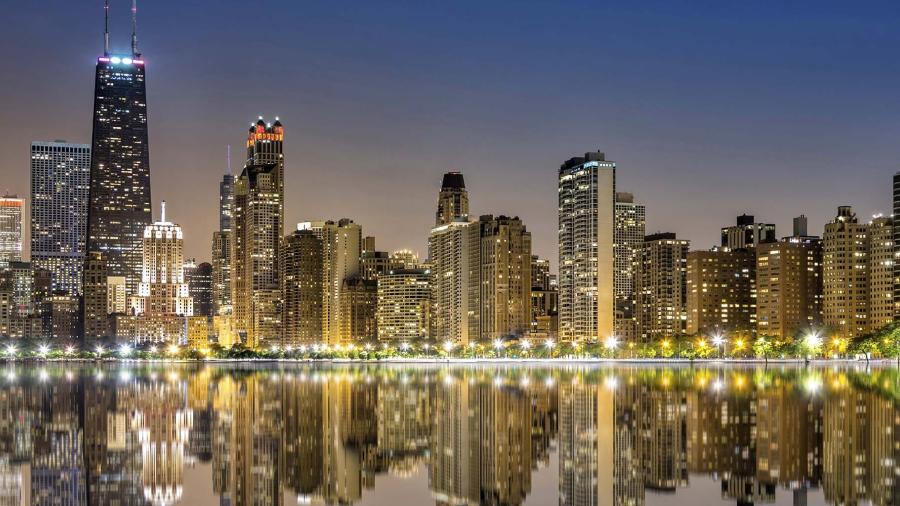 Chicago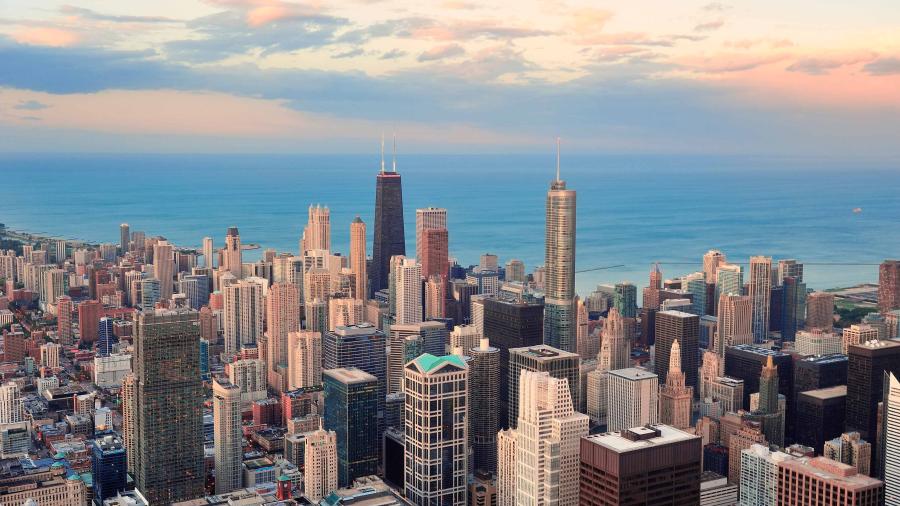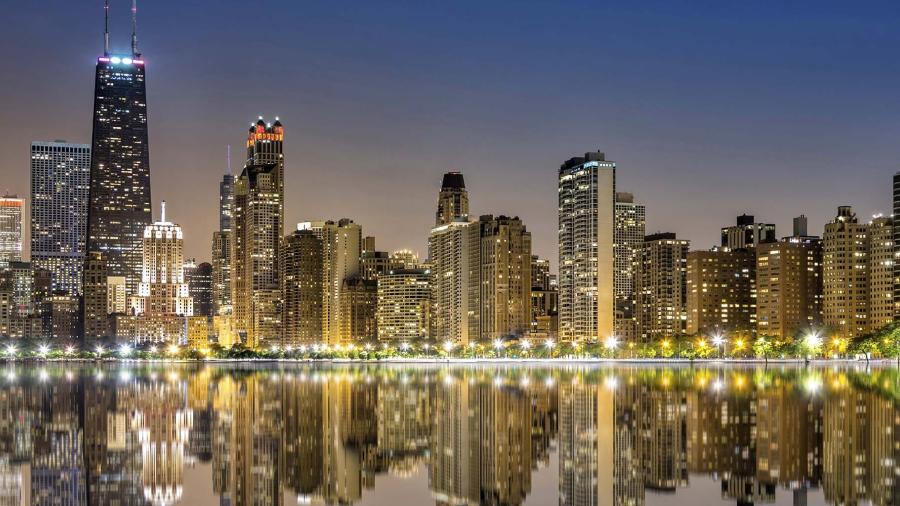 English schools in Chicago
An English course in Chicago will allow you to explore the unique attractions of the Windy City up close, and practise your skills every day as you integrate with the American way of life. You couldn't be closer to the sights as you study English in Chicago, with our partner schools located close to DuSable Bridge and Millenium Park.
Why study English in Chicago?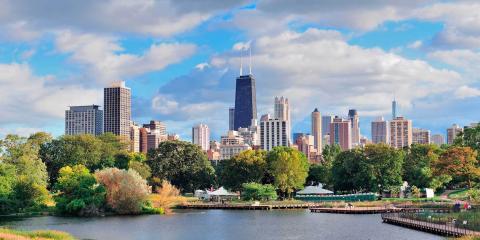 City life
Chicago is one of the world's most celebrated cities, and on an English course in Chicago you'll be able to explore all the culture, festivals, and cuisine of this exciting city - contact us for more information about living in Chicago 
Start your day with a walk along the shores of Lake Michigan, before trying an authentic deep-dish pizza at Lou Malnati's and absorbing the incredible art on show at the Art Institute of Chicago!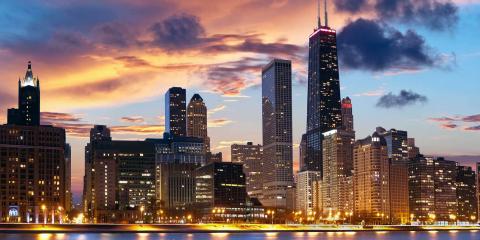 Travel
As you study English in Chicago, take some time to see nearby cities including Milwaukee and Madison, where you can taste authentic Wisconsin food like cheese and beer!
To get a taste of the US' best nature, travel to Holland, Michigan to see its stunning display of tulips, or walk through 30,000 acres of forest in Kettle Moraine State Forest!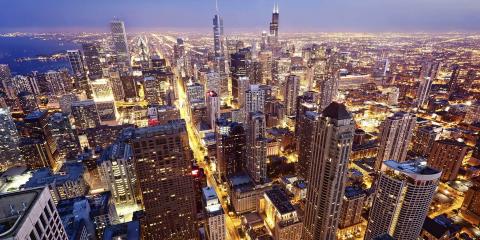 Activities
There's no better way to spend your language course abroad in Chicago than by catching a Chicago Cubs game at iconic Wrigley Field, hot dog in hand!
Elsewhere, you might head out on a day cruise through the middle of the city, learning more about its history and architecture, or hire a bike and cycle along Lake Michigan
Popular questions about studying English in Chicago:
Do you have further questions about studying English in Chicago? 
View other popular destinations
See more exciting destinations you may be interested in