Learn English in Monmouth
Wales is famous for its enchanting outdoors and charming historical villages – nowhere captures this quite as well as Monmouth. Combining plenty of fascinating examples of ancient architecture, and close to the emerald fields and luscious forests that characterise Welsh nature – Monmouth is the spirit of Wales.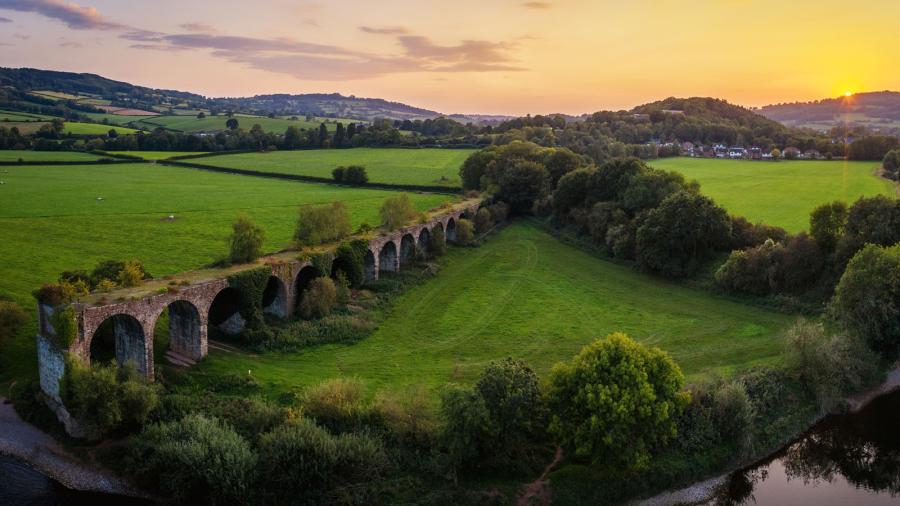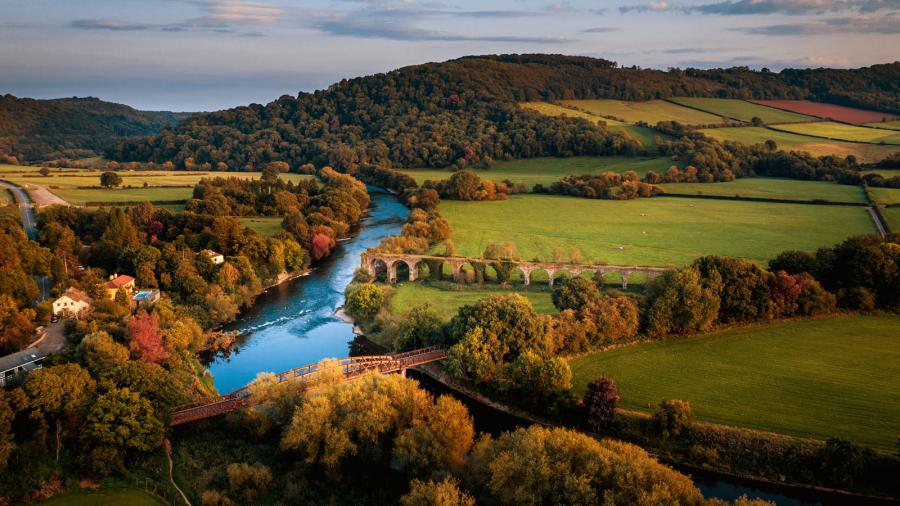 Learn English in Monmouth
Monmouth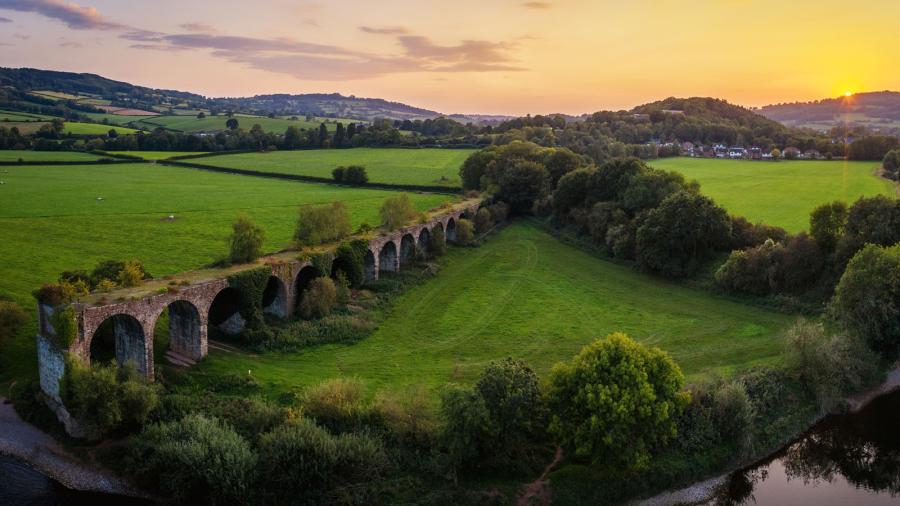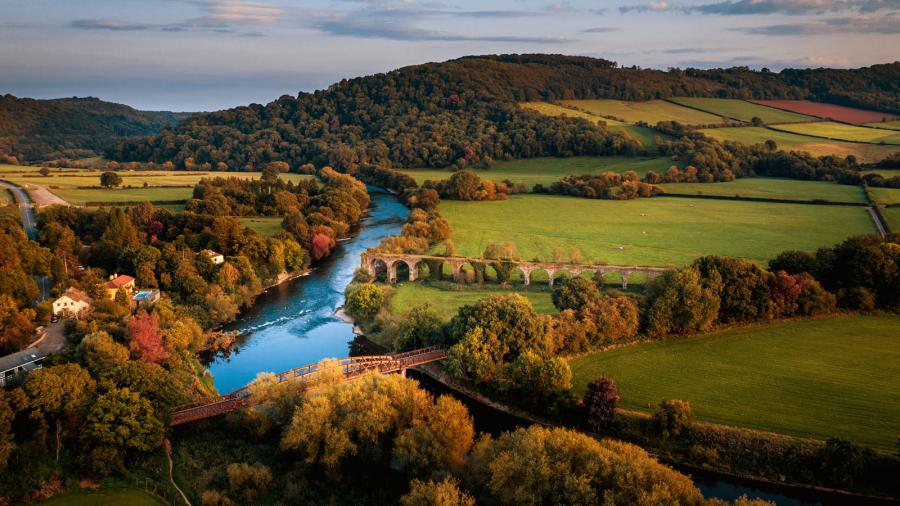 English schools in Monmouth
Schools in Monmouth are welcoming, have a mix of nationalities, and provide a high-quality education to their students. The schools provide plenty of opportunities to enjoy the gorgeous surrounding nature, whether that be through sports, excursions or generous outdoor facilities. Contact the ESL team, and we'll match you with the perfect school! Throughout your time in the school, you'll be able to explore the surrounding area through several day trips to fantastic cities such as London and Cardiff.
Why study English in Monmouth?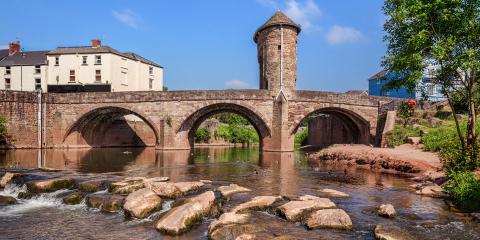 City Life
Monmouth has roots that date back to the 11th century – as such, wandering around it can feel like walking through a window back in time while you wander its cobbled streets and age-old buildings.
Your time in the city can be as relaxed or as lively as you would like. As you can choose to either take a leisurely stroll in the surrounding nature or explore the traditional markets and lively pubs.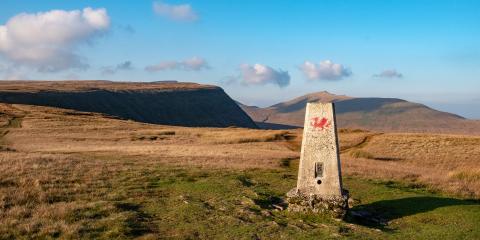 Travel
While Monmouth is perfect for both nature and history – its surrounding area holds even more treasures! Make sure to take a trip to one of the many RSPB reserves in the area, to spy some of Britain's elegant wildlife, or the ancient Raglan castle, all just a short drive from the city.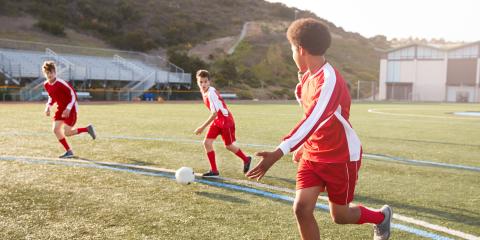 Activities
With its clear air, blue skies, and miles of green fields, Monmouth is an ideal place for outdoor sports and you'll be able to play them all! Including football and rugby – which are particularly popular in the area.
Monmouth hosts plenty of unique restaurants, cafes, and pubs for you to explore during your time in the city.
Popular Questions about Studying English in Monmouth
Do you have further questions about studying English in Monmouth?