Learn German in Lahntal
Great,
40 Student reviews
As you study German in Lahntal, you'd be forgiven for mistaking the picturesque community for a film set! This postcard-perfect German region is the perfect combination of towering castles, winding rivers, and traditional town life, and a German course in Lahntal will allow you to experience everything it has to offer. You'll fall in love with the excursions, sports, and adventure when you learn German in Lahntal!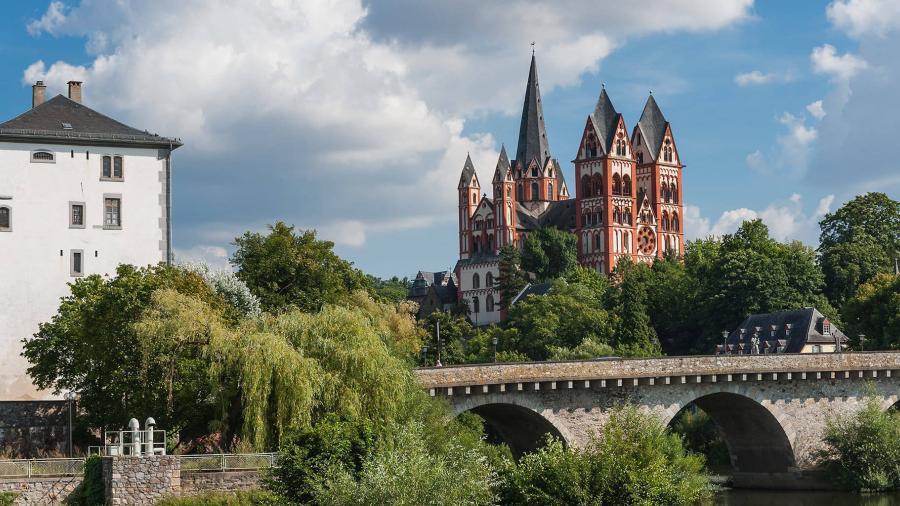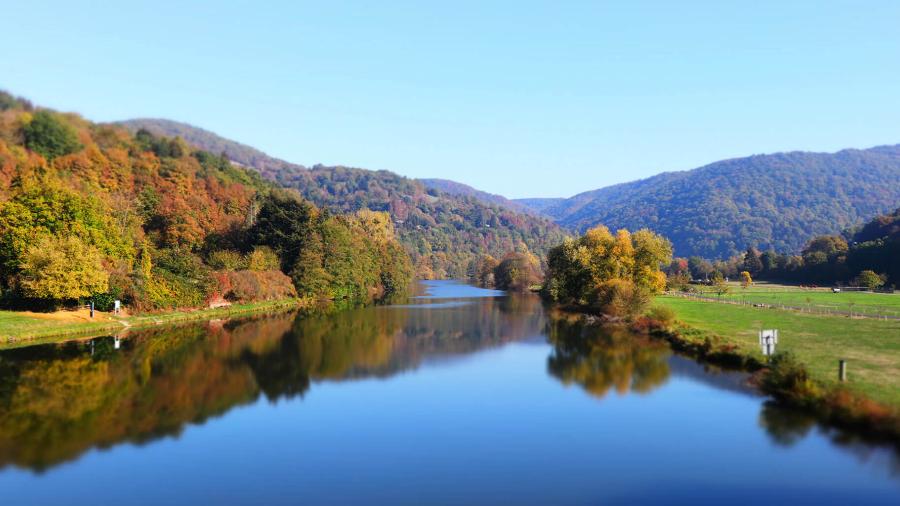 Lahntal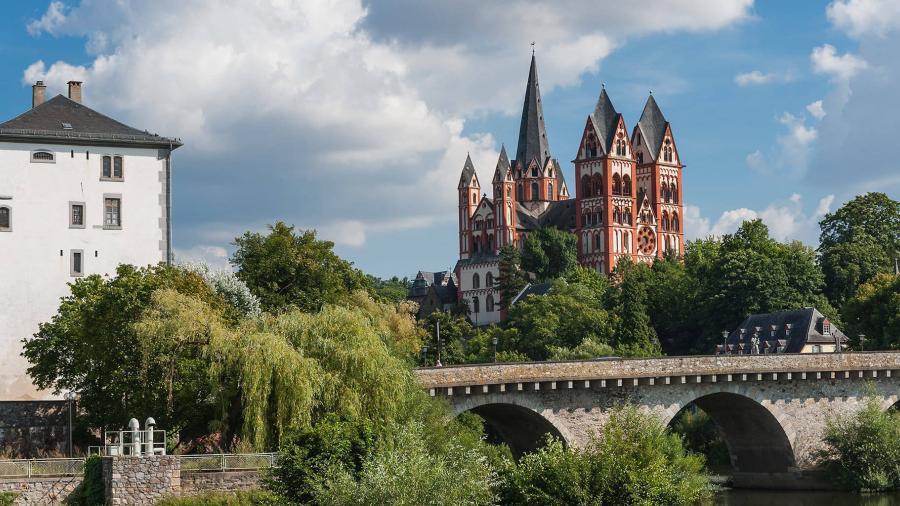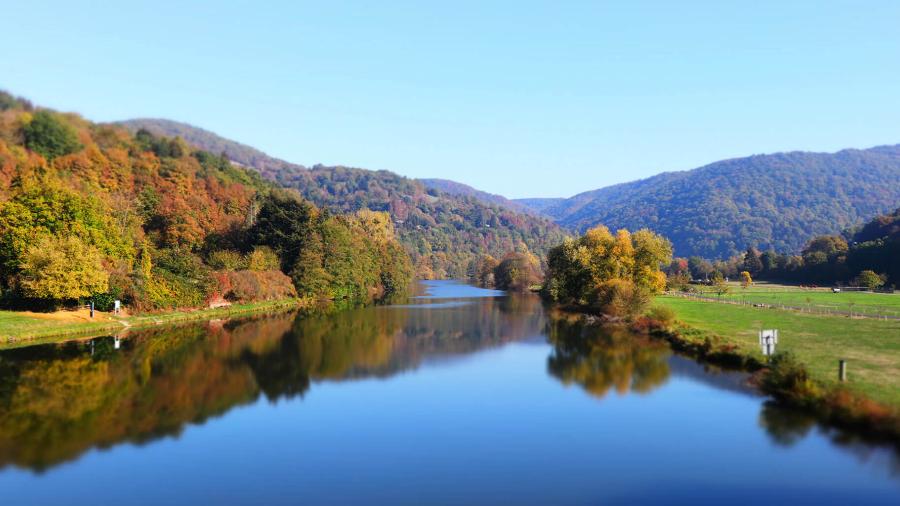 German Schools in Lahntal
A German course in Lahntal is a popular choice for students who want to experience real day-to-day life in Germany, and live the adventurous life out in the countryside. Our fantastic partner schools offer a wide range of courses, so you'll make fast progress studying German in Lahntal. Alongside this, you'll learn German in Lahntal in the heart of the region, close to Schloss Biedenkopf and numerous hiking trails!
Why Study German in Lahntal?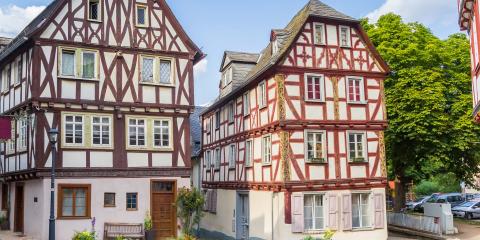 Village Life
Wake up each morning of your German course in Lahntal in an idyllic destination, where you'll be surrounded by hills and greenery - contact us for more information about living in Lahntal! 
While you're here, make sure to spend some time in the local cafes, trying specialities such as the kartoffel braten, served after the autumn potato harvest!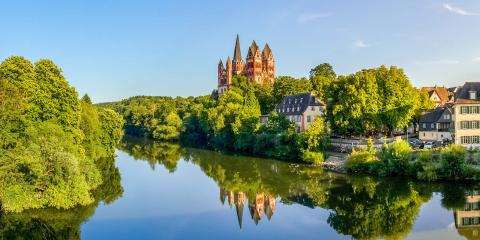 Travel
Lahntal isn't far from the university town of Marburg, where you'll meet other international students and get to explore Marburger Schloss and St. Elizabeth Church.
The large city of Frankfurt is just an hour away from Marburg on the train, so as you learn German in Lahntal, you can also experience big-city life!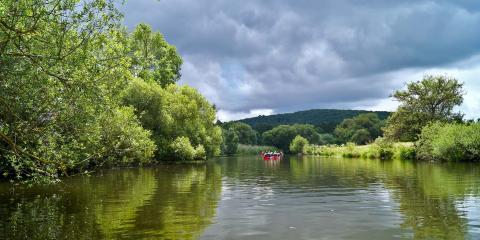 Activities
There's so much to do in Lahntal, including hiking, cycling, and even canoeing along the river Lahn, one of the most popular canoeing rivers in Germany!
Fans of adventure will definitely want to check out the local hiking routes during a German course in Lahntal -you can hike up Rimberg for a beautiful view of the surrounding countryside.
Popular Questions about Studying German in Lahntal:
Do you have further questions about studying German in Lahntal?
View other popular destinations
See more exciting destinations you may be interested in