Learn Russian in Moscow
Excellent,
75 Student reviews
A Russian course in Moscow will immerse you in a fascinating world of history, politics, and unique attractions. You'll explore iconic sights like the Red Square while studying Russian in Moscow, and learn more about Russian culture by sampling traditional delicacies. As you study Russian in Moscow, you'll have an unforgettable adventure in one of the most unique cities in the world!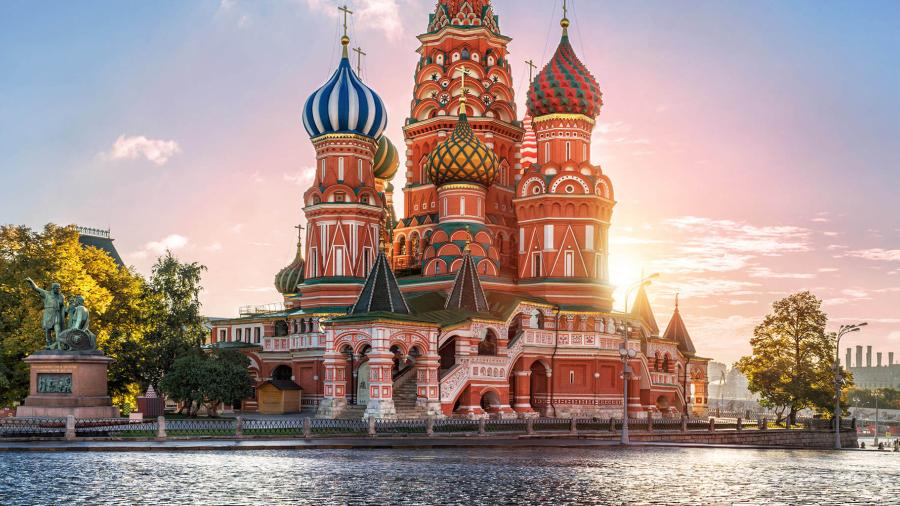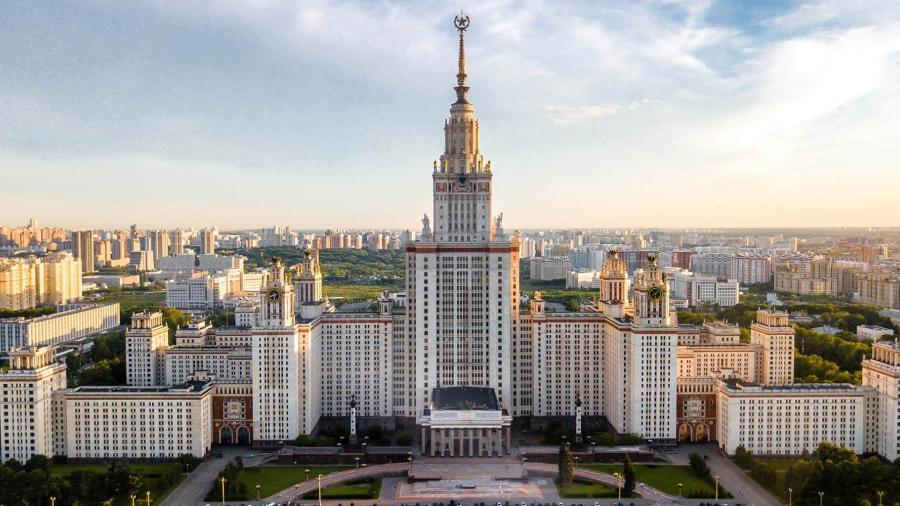 Moscow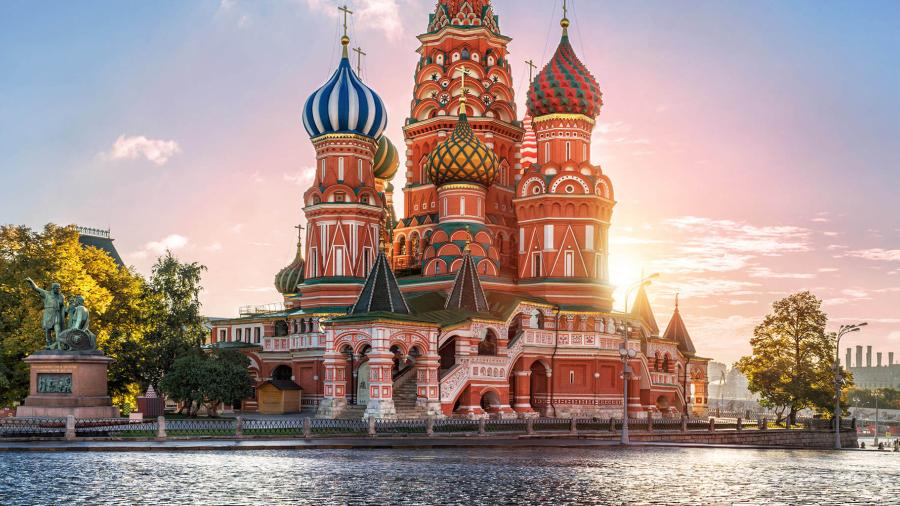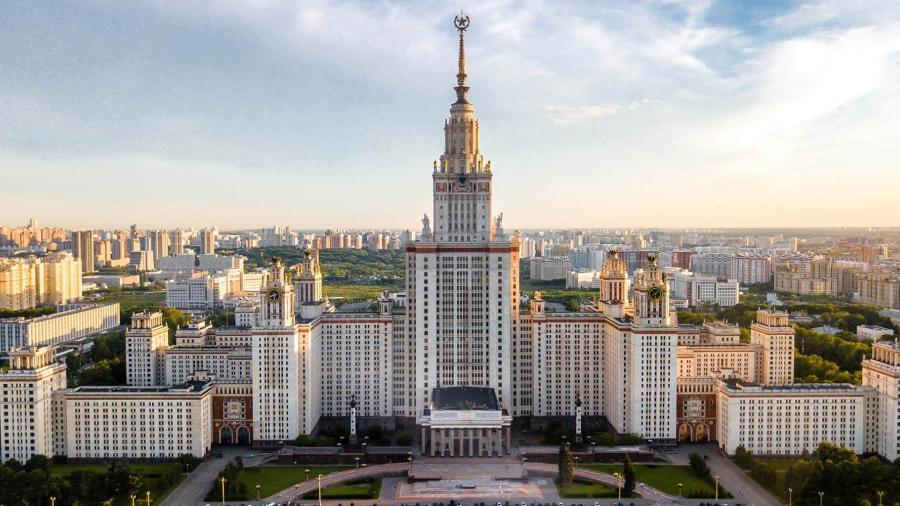 Russian schools in Moscow
Moscow boasts a variety of breathtaking sights, so whether you want to explore history at a museum or wander the tranquil walkways in a city park, you won't forget your time studying Russian in Moscow. From the Bolshoi Theatre to Hermitage Garden, you'll get to experience the best of the city's sights when you study Russian in Moscow at one of our partner schools. Learn Russian in Moscow and experience the grandiose sights of the city while you speak and practice your Russian every day!
Why study Russian in Moscow?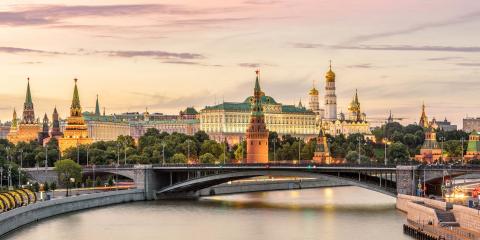 City life
Moscow is a must-visit if you're interested in Russian politics and history - on a Russian course in Moscow, you can visit the museums of the Kremlin, Lenin's Mausoleum, and the famed Saint Basil's Cathedral!
To experience a unique view of the city, head to the Sparrow Hills, home to Moscow State University, and make sure to admire the ornate stations of the Moscow Metro.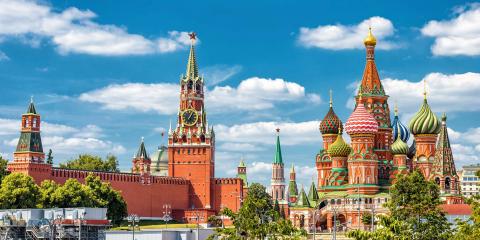 Travel
While there's enough to explore as you study Russian in Moscow, you can head out of the city to see the Arkhangelskoye Museum-Estate, a historic estate home to grand palaces and gardens.
On the Golden Ring route of ancient Russian towns, Yaroslavl is a fantastic day out, and features more than 800 architectural monuments!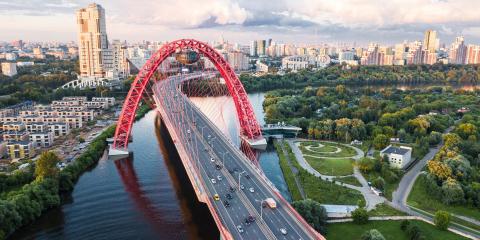 Work
As the capital of Russia, Moscow offers plenty of opportunities for professionals learning Russian abroad, in sectors like manufacturing and energy.
If you want to explore volunteering opportunities at local projects in the city, our partner schools can help you with finding those opportunities - contact us for more information!
Popular questions about studying Russian in Moscow:
Do you have further questions about studying Russian in Moscow?
View other popular destinations
See more exciting destinations you may be interested in