Learn Spanish in Mexico City
Capitale cosmopolite et culturelle, l'une des aires urbaines des plus grandes du monde – et sa démesure est séduisante ! Un séjour linguistique à Mexico vous ouvre la porte vers un kaléidoscope d'époques, de monuments historiques, de nouvelles expériences et de splendeurs d'événements passés.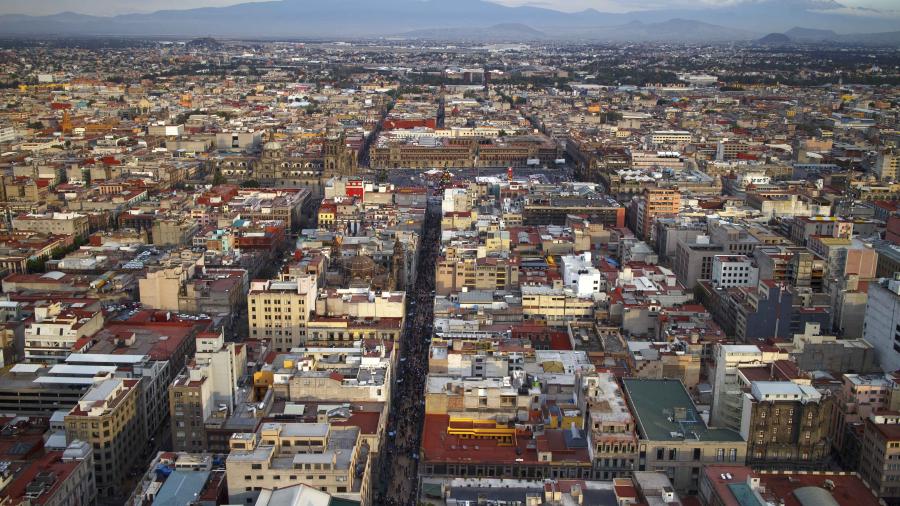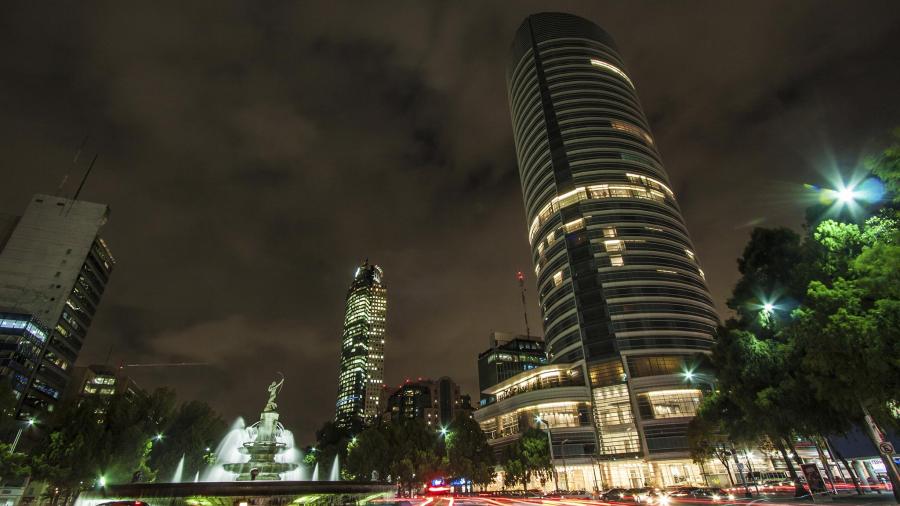 Learn Spanish in Mexico City
Mexico City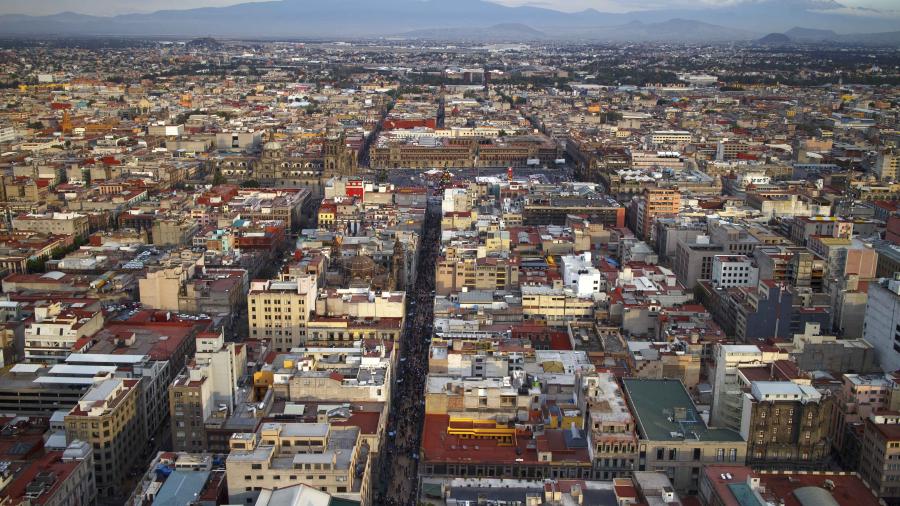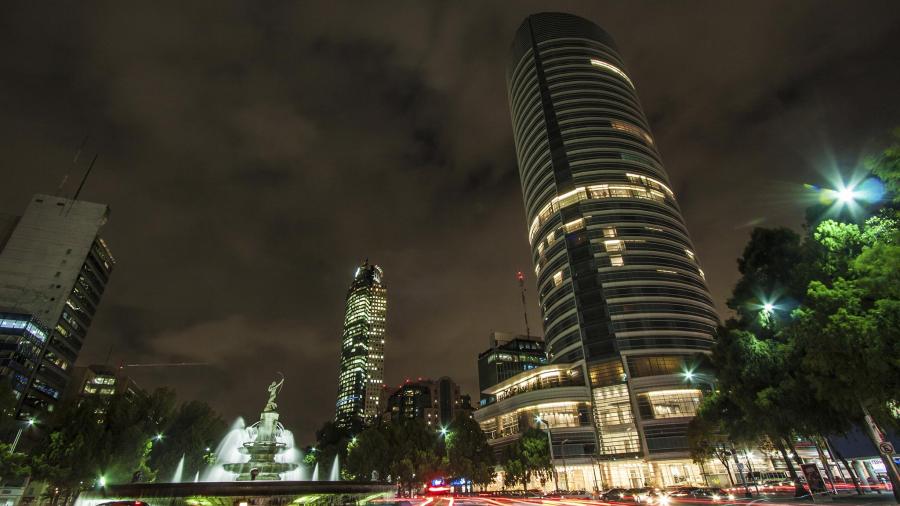 Spanish schools in Mexico City
Fascinating museums, traditional markets, and incredible landscapes all await you on a Spanish course in Mexico City. As you wander the vibrant streets of the city, you'll discover a new culture, while making great progress learning Spanish in Mexico City at one of our partner schools. You'll be just a short walk from all the great sights of the city as you study Spanish in Mexico City, such as Bosque de Chapultepec and the Museo de Cera, and as you explore the city sights you'll make great progress in your language skills!
Why study Spanish in Mexico City?
City life
Mexico City is a vibrant capital, and the best place to start is the Zócalo, where you can visit the National Palace and Metropolitan Cathedral, some of the grandest sights in the city - contact us for more information about living in Mexico City.
To experience ancient history on your Spanish course in Mexico City, head to the Templo Mayor, or experience traditional Mexican culture in Xochimilco, where you can float down the river in a trajinera boat!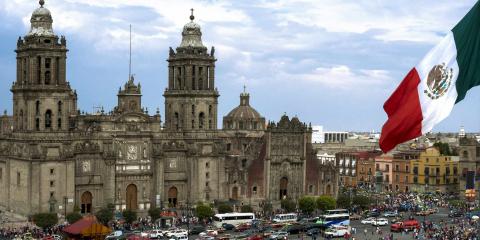 Travel
While there's plenty to discover in the city centre, as you learn Spanish abroad in Mexico City you might want to head out to explore Teotihuacan, an incredibly preserved Mexican city.
Learning Spanish in Mexico City is also a great option for a wild language study holiday, as you can head to Izta-Popo National Park to hike Iztaccíhuatl volcano!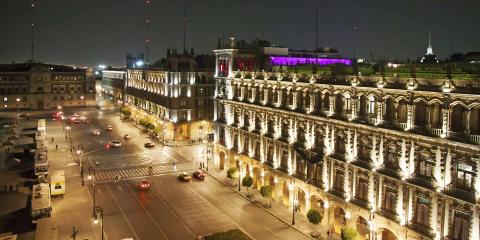 Activities
Mexico City offers a wealth of exciting opportunities if you're learning Spanish abroad, from historic walking tours to off-road experience in the mountains.
The best way to experience the local food scene in the city is with a food tour while an afternoon hot air ballooning will make for an unforgettable language study holiday!
Popular questions about studying Spanish in Mexico City:
Do you have further questions about studying Spanish in Mexico City?
View other popular destinations
See more exciting destinations you may be interested in
Get the best deal for your language stay