Learn Italian in Salerno
Excellent,
203 Student reviews
Once the capital of Italy under the Normans, don't miss your opportunity to study Italian in Salerno! An Italian course in Salerno is ideal for discovering the rich historic and cultural heritage of this beautiful city, as well as the beauty of the Amalfi Coast. This tranquil town is sure to enchant you, and as you learn Italian in Salerno you can experience its sparkling beaches, sea views, and delectable cuisine for yourself!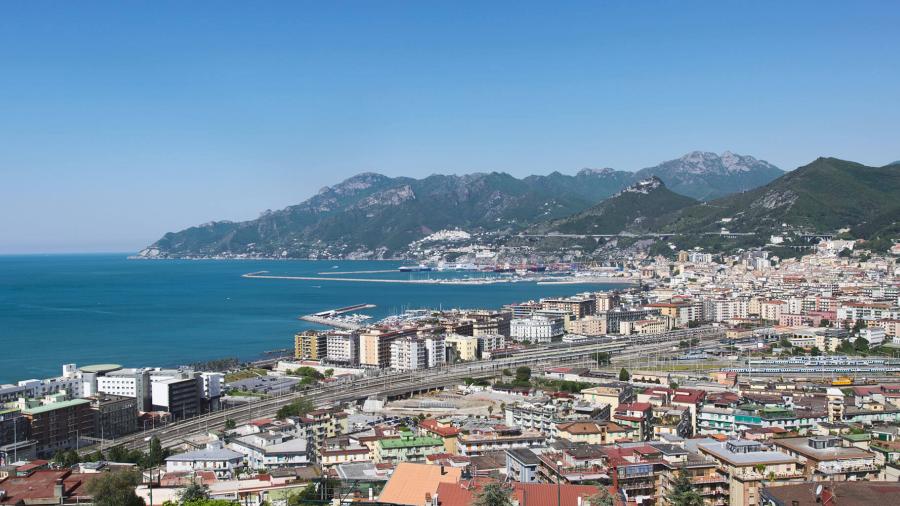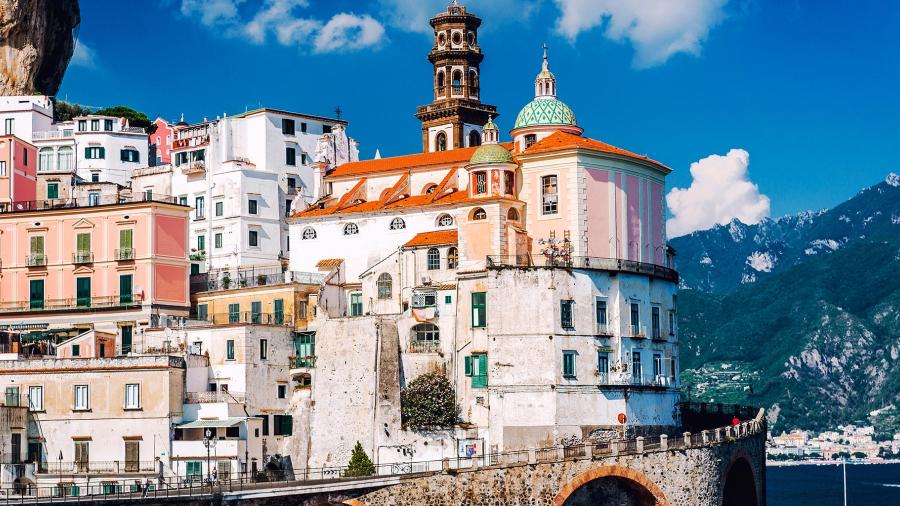 Salerno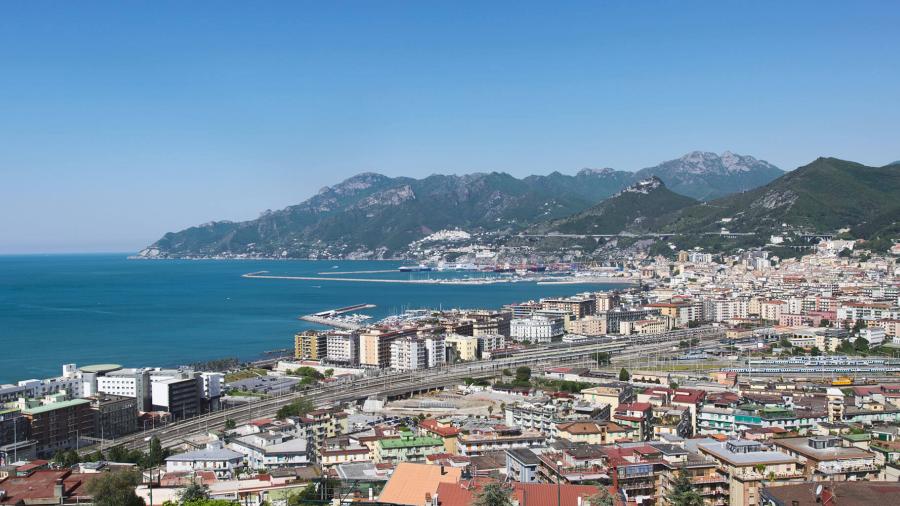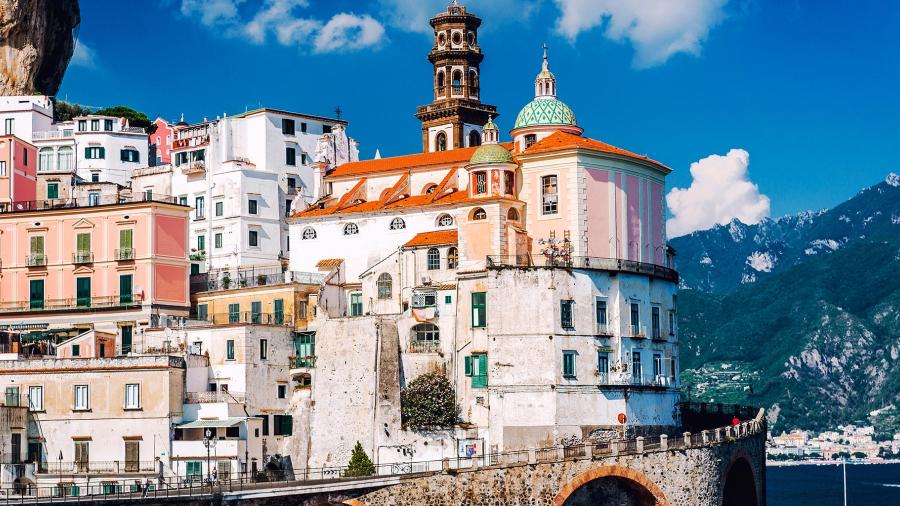 Italian schools in Salerno
The crystal-clear waters of the Tyrrhenian Sea, the medieval ruins, and the sunny weather are just a few of the reasons why your time spent learning Italian in Salerno will be an unforgettable experience. On an Italian course in Salerno, you'll take part in immersive and dynamic lessons at one of our partner schools, and you'll make quick progress speaking to locals and other travellers in this charming city. As you study Italian in Salerno, you'll also have the chance to explore sights such as the Garden of Minerva and the idyllic Trieste Lungomare!
Why study Italian in Salerno?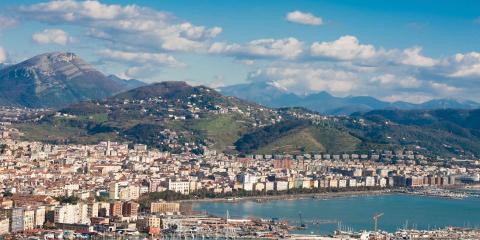 City life
Salerno is an incredible city just a short drive from the Amalfi Coast, where you will explore history at Salerno Cathedral and admire incredible views of the Gulf of Salerno from Arechi Castle!
Grab some shade from the sun at the beautiful Villa Comunale di Salerno gardens on your Italian course in Salerno, and make sure to try delicacies like chestnuts, figs, and limoncello - contact us for more information about living in Salerno.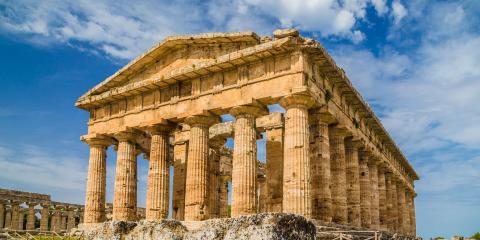 Travel
Paestum is an incredible archaeological site just a short drive from Salerno, where you can admire Greek ruins on a break from learning Italian in Salerno.
The Amalfi Coast is also on your doorstep on an Italian course in Salerno, which is filled with incredible sights including the Villa Rufolo and the famed clifftop town of Positano!
Activities
For breathtaking views of the Amalfi Coast, set off on a boat tour from Salerno's harbour, where you can feel the wind in your hair and admire the famed coastal toqwns!
Foodies won't want to miss the chance to try the local olive oil while learning Italian in Salerno on a tasting tour, visiting olive groves and sampling the best in the region.
Popular Questions about Studying Italian in Salerno
View other popular destinations
See more exciting destinations you may be interested in