Learn Italian in Tropea
Excellent,
114 Student reviews
Learn Italian in Tropea, on the shores of the Tyrrhenian Sea, for a once-in-a-lifetime experience. This coastal city is surrounded by lush vegetation and golden beaches, making for a relaxing Italian course in Tropea! Swim in the crystal clear water with your new friends, practicing your Italian everyday with the friendly locals - studying Italian in Tropea will be an unforgettable experience!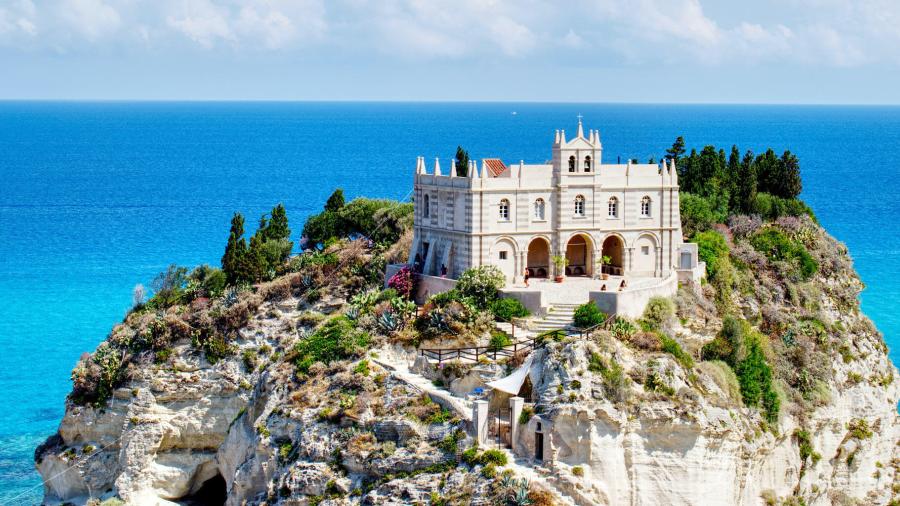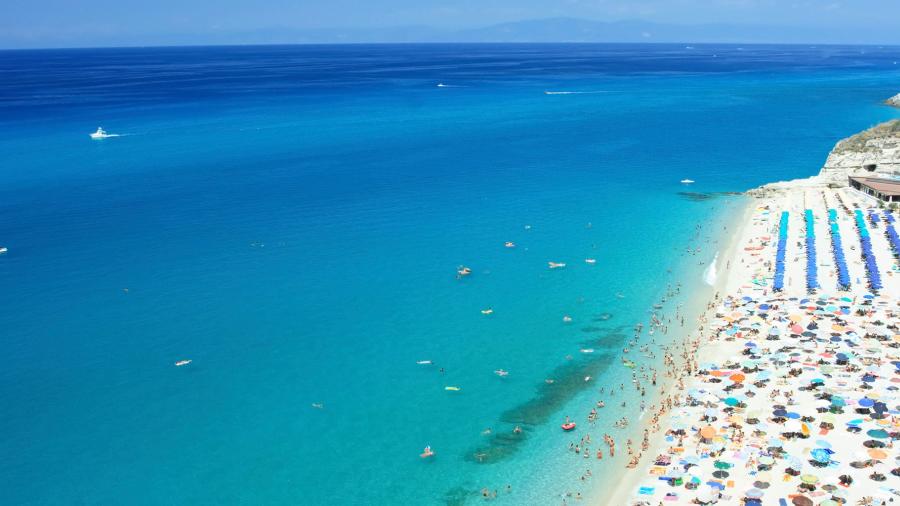 Tropea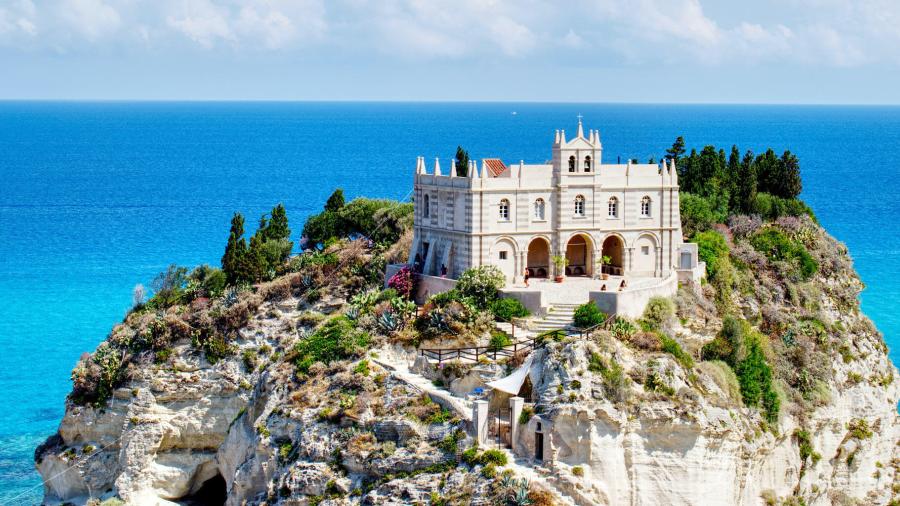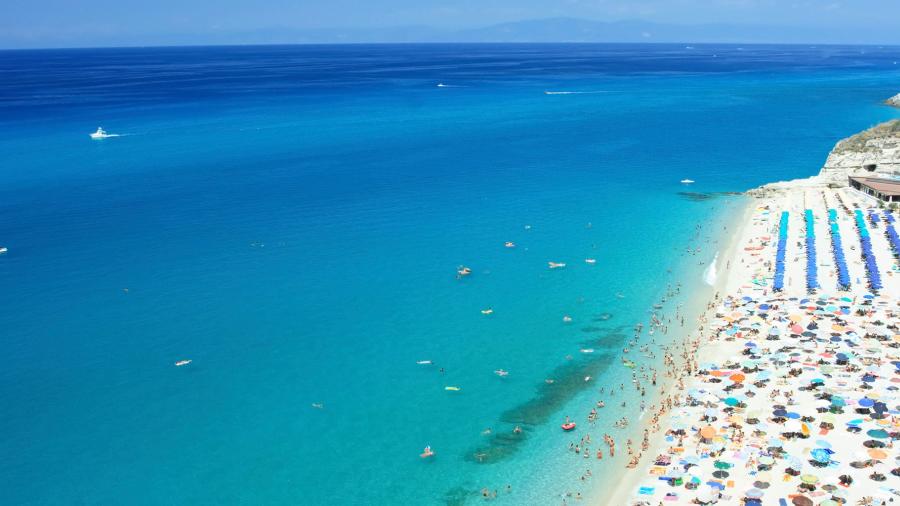 Italian schools in Tropea
Have a coffee on a sunny terrace, try the delicious local dishes in a trattoria, or simply stroll through the labyrinth of tiny side streets, soaking up the idyllic atmosphere on an Italian course in Tropea. As you study Italian in Tropea, not only will you have the chance to experience life in a charming resort, but also practice your Italian in immersive lessons at one of our partner schools. Located just 10 minutes from the town's incredible beach, your time spent learning Italian in Tropea is bound to be memorable!
Why study Italian in Tropea?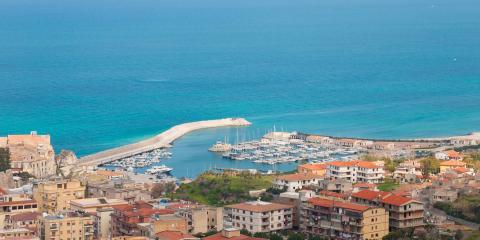 City life
Tropea is a picture-perfect destination, and as you study Italian abroad here you'll spend your days relaxing on Spiaggia della Contura or walking up the rocky steps to Santa Maria dell'Isola.
As you learn Italian in Tropea, you can also wander the historic streets of the Centro Storico, picking up local crafts and trying the unique red onions of the town - contact us for more information about living in Tropea.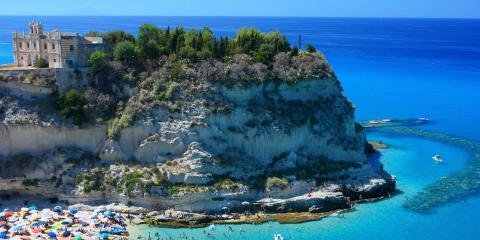 Travel
Studying Italian in Tropea, you have a unique opportunity to explore the diverse region of Calabria, including Reggio Calabria where you can admire the grand Castello Aragonese!
Just a short ride over the Strait of Messina, a visit to Sicily during your Italian course in Tropea is also a must, visiting the ancient city of Syracuse and wandering through Greek ruins in Taormina.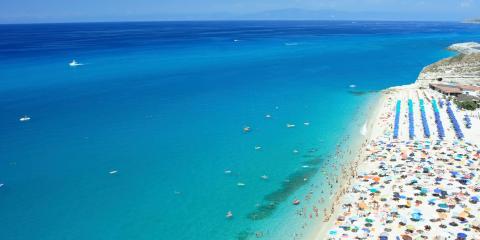 Activities
During your language study holiday in Tropea, it's possible to explore more of the incredible Coast of the Gods by hiring a boat for the day, discovering coves and hidden beaches!
Thrillseekers can even see Tropea from the air by heading off on a parasailing experience - the best way to see this incredible coastline!
Popular questions about studying Italian in Tropea:
Do you have further questions about studying Italian in Tropea?
View other popular destinations
See more exciting destinations you may be interested in