Learn Spanish in Córdoba
Excellent,
17 Student reviews
During your Spanish course in Córdoba, you'll experience centuries of history in a stunning Andalusian city. Studying Spanish in Córdoba is the perfect choice if you want to explore more than just Spanish culture - the city is also home to Roman and Islamic monuments! Learn Spanish in Córdoba and you'll be awestruck by the sights and attractions of this historic city.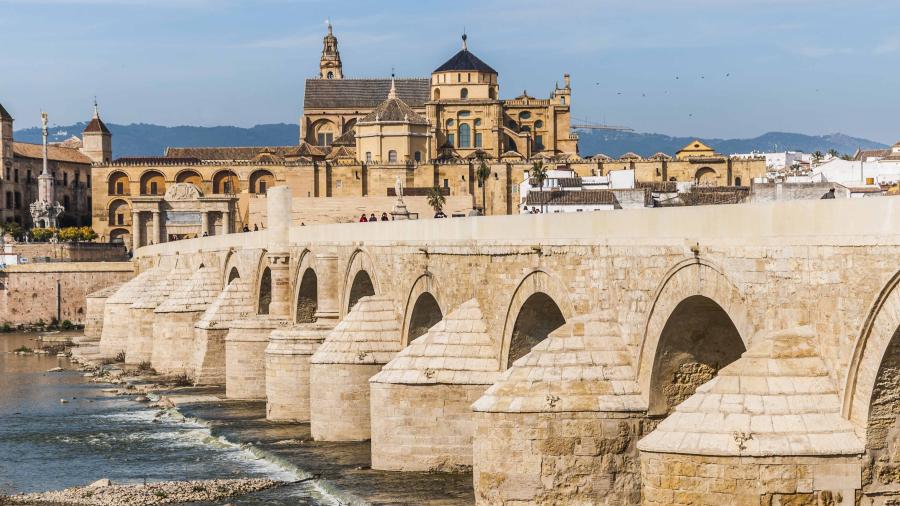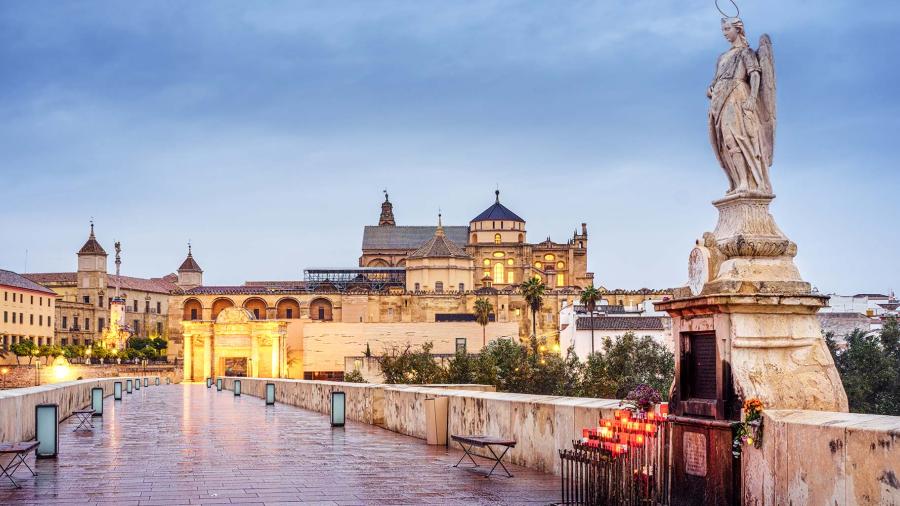 Córdoba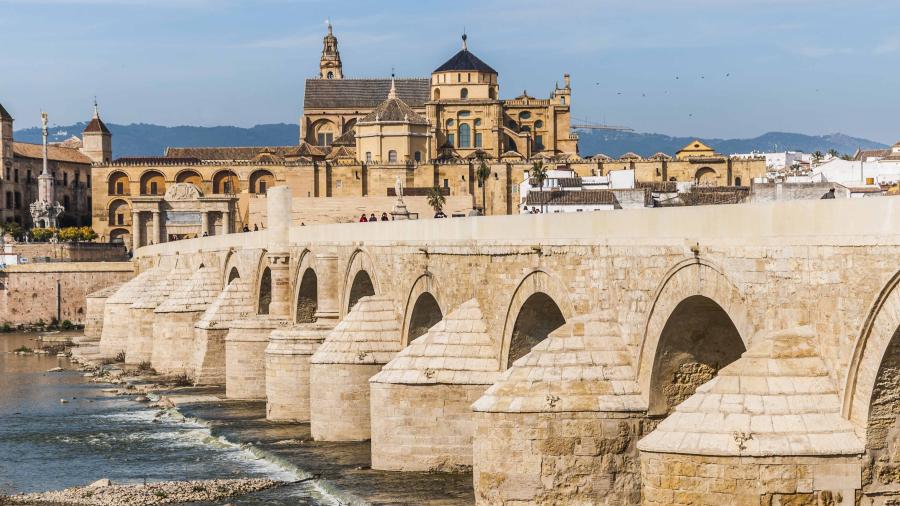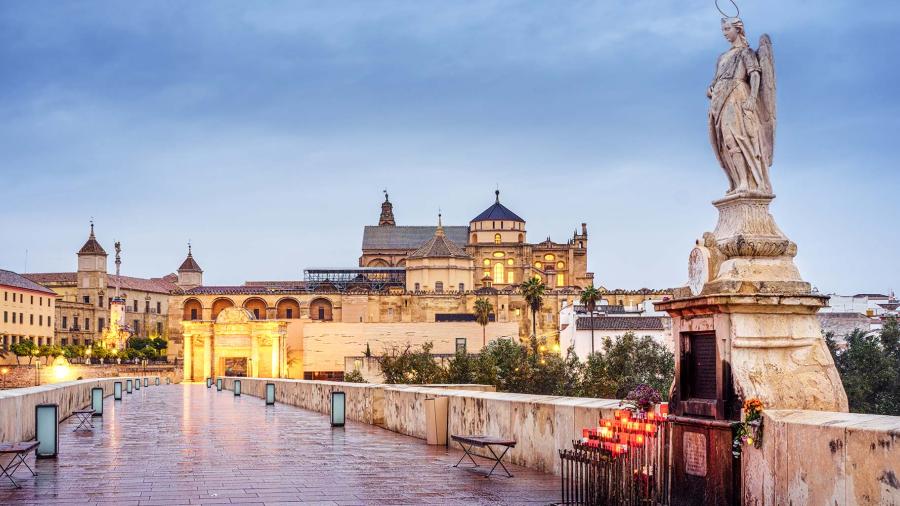 Spanish schools in Córdoba
On a Spanish course in Córdoba, language learners will have the chance to live life like a local in one of Spain's most traditional cities. From wandering the cobbled streets of the Jewish Quarter of the Medina Azahara, you'll speak Spanish every day of your language course abroad at one of our partner schools, and also make quick progress inside the classroom. A real blend of histories, Córdoba is the ideal place for an exciting experience learning Spanish abroad!
Why study Spanish in Córdoba?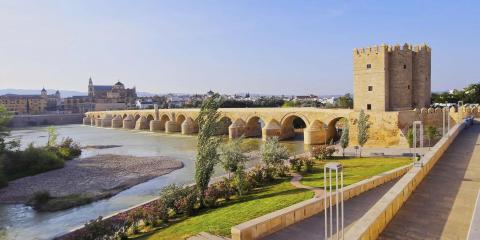 City life
The first thing you'll notice on a Spanish course in Córdoba is its outstanding Islamic heritage - visit the Mosque–Cathedral of Córdoba to admire the striking architecture, or visit the fortified Calahorra Tower - contact us for more information about living in Córdoba.
As well as history, this town is known for its lively city centre and packed calendar of events, so as you study Spanish in Córdoba you might be able to catch the May Cross Festival or the International Guitar Festival!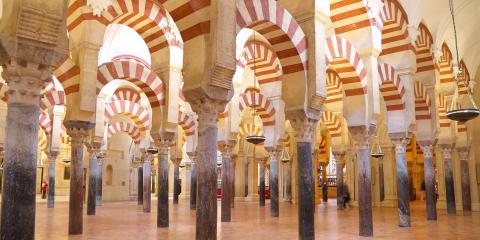 Travel
If you want to escape the city for a day on your Spanish course in Córdoba, head south to discover Priego de Córdoba, a small town where you can taste fresh olive oil and admire the Moorish castle.
For an adventurous day trip, head to the Sierras Subbeticas National Park, a stunning landscape of dramatic rock formations and enchanting villages.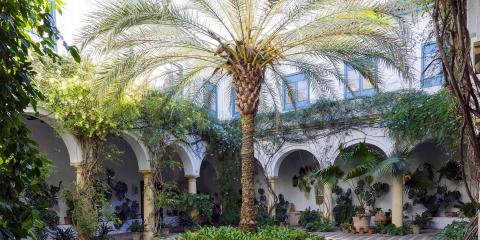 Activities
Córdoba is a fantastic city full of plenty of activities for all learners to enjoy as you learn Spanish abroad, from flamenco shows to white-water rafting!
A cycling tour of the city is the perfect way to see hidden sights, and if you're looking to explore the countryside, try kayaking or horse riding.
Popular questions about studying Spanish in Córdoba:
Do you have further questions about studying Spanish in Córdoba?
 
View other popular destinations
See more exciting destinations you may be interested in