Learn Spanish in Tenerife
Great,
129 Student reviews
The largest of the Canary Islands is a real paradise, and a Spanish course in Tenerife will see you savouring incredible food, exploring stunning beaches, and trying exciting activities! Learning Spanish in Tenerife is the perfect choice for those who love sun and water sports, and you'll also get to practise your Spanish with plenty of native speakers. Study Spanish in Tenerife and immerse yourself in a gorgeous natural setting with a lively atmosphere!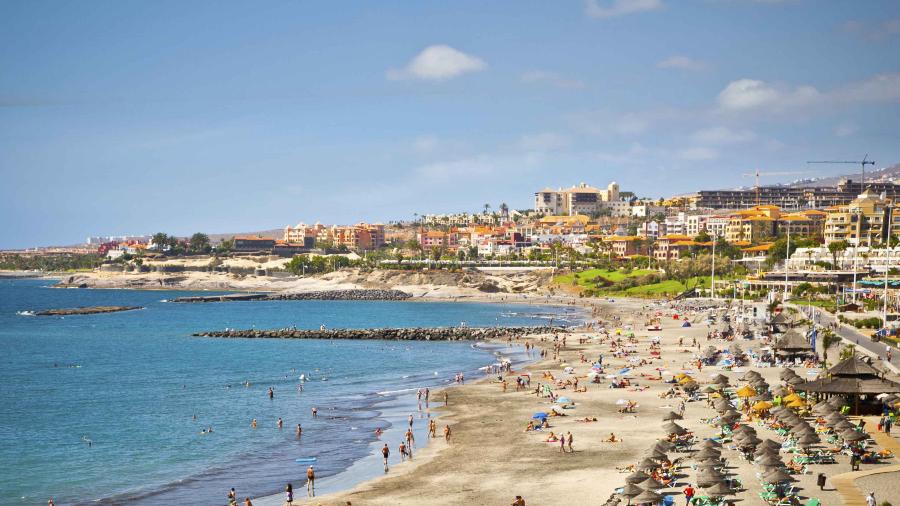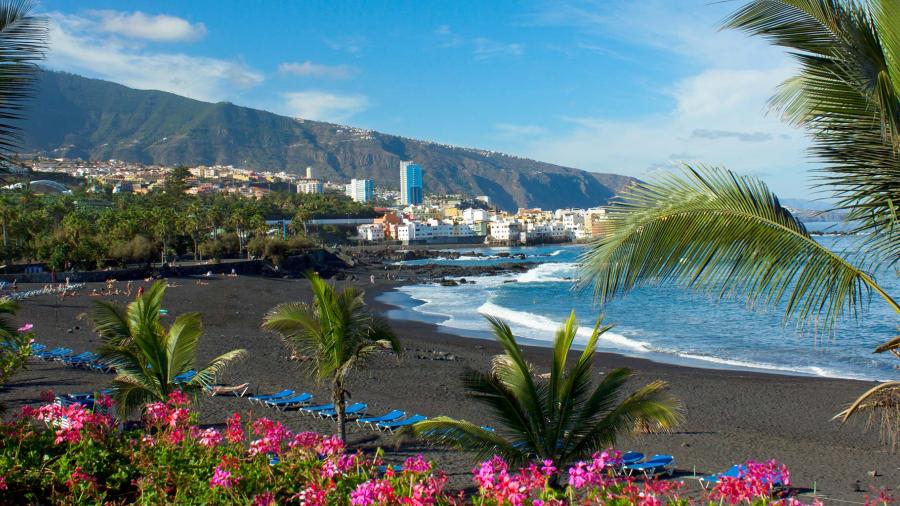 Learn Spanish in Tenerife
Tenerife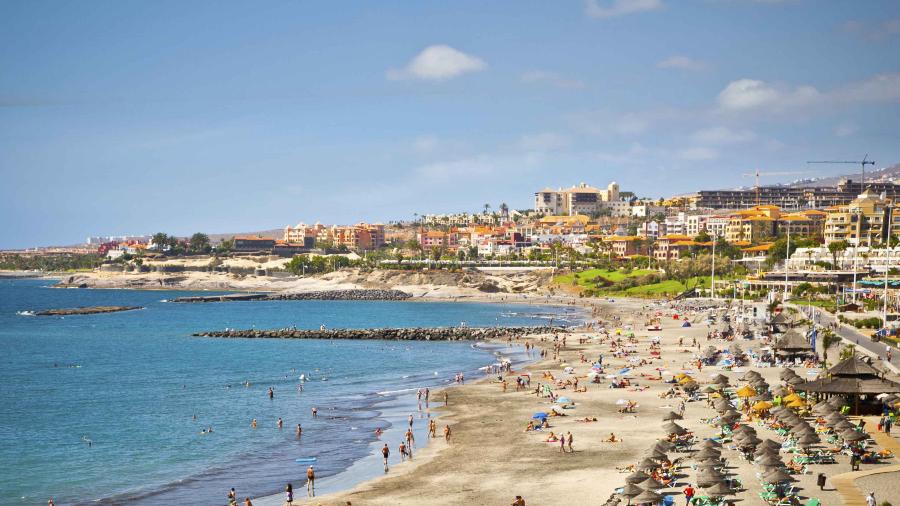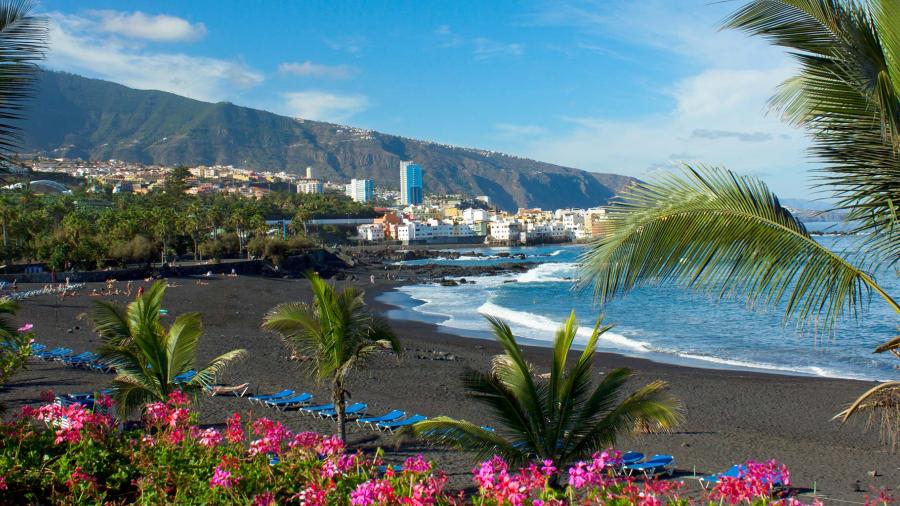 Spanish schools in Tenerife
Our partner language schools will ensure you leave a Spanish course in Tenerife with fantastic language skills, alongside exploring the charming towns, beaches, and nightlife that the island is famous for. As you study Spanish in Tenerife, you'll speak Spanish each day both inside and outside the classroom, strengthening your skills through full immersion. As well as that, while learning Spanish in Tenerife you'll get to explore sights such as the black sand beach Playa Jardín and Teide Observatory!
Why study Spanish in Tenerife?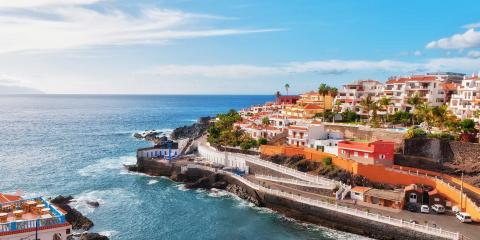 City life
This captivating island attracts travellers looking for adventure, fun, and excitement on their language course abroad, where you can or hike up Mount Teide and experience exciting nightlife in Puerto de la Cruz on the same day!
In the popular resort of Puerto de la Cruz, you can explore the Botanic Gardens, while nearby Santa Cruz de Tenerife offers sights like the Museum of Nature and Archaeology.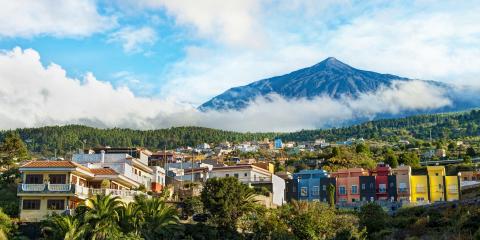 Travel
As you study Spanish in Tenerife, you'll want to explore all that this island has to offer, from hiking in Anaga Rural Park to exploring Spanish colonial influence in La Laguna.
For a real adventure on your Spanish course in Tenerife, take a boat to the nearby island of La Gomera, filled with incredible nature and sea views - contact us for more about learning Spanish in Tenerife.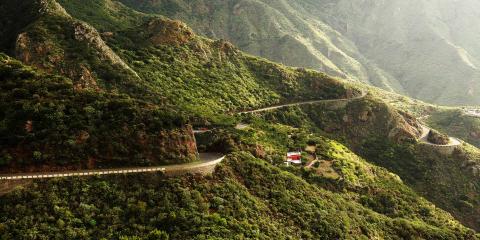 Activities
There's so much to do in Tenerife as you study Spanish abroad, from horse riding near Mount Teide to exploring the exciting rides at Siam Park water park.
Studying Spanish in Tenerife, you can try a wealth of exciting water sports, from jet skiing to a Fly Fish experience or seeing the island from above on a thrilling parascending experience!
Popular questions about studying Spanish in Tenerife:
Do you have further questions about studying Spanish in Tenerife?
View other popular destinations
See more exciting destinations you may be interested in