Learn English in Chester
Excellent,
139 Student reviews
Filled with Roman and Medieval ruins and surrounded by picturesque green countryside, learn English in Chester and you'll experience life like a local in England! Situated on the border between England and Wales, Chester is a diverse city, filled with historic sights and modern industry, all of which you can explore while learning English in Chester! Our English courses in Chester are the best way to enjoy this little gem, just a stone's throw from Liverpool, and immerse yourself in British culture.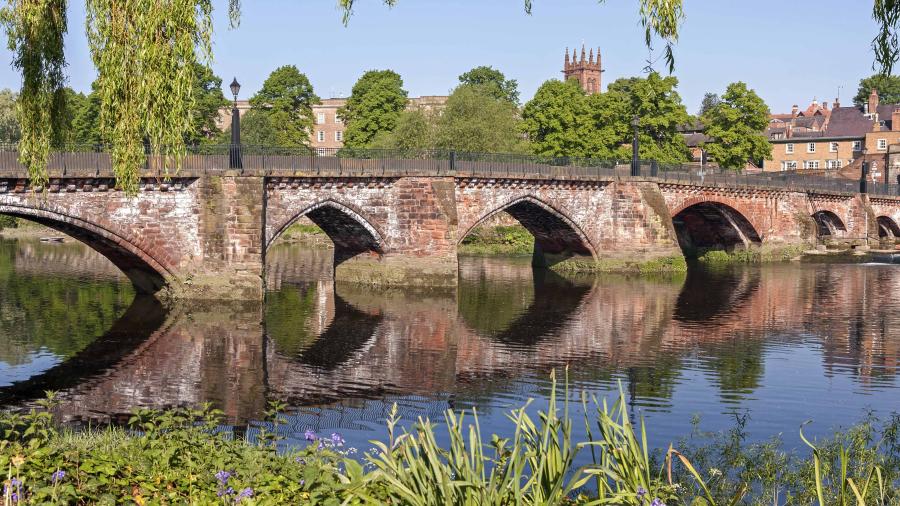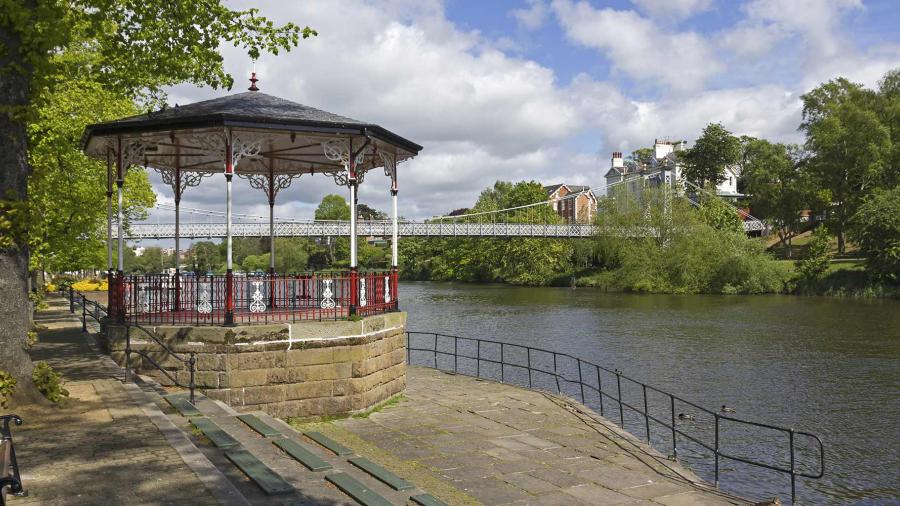 Chester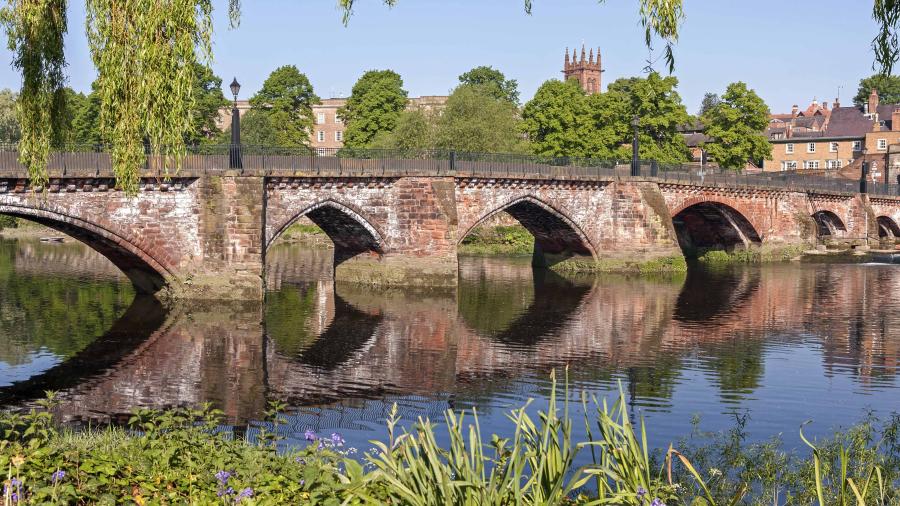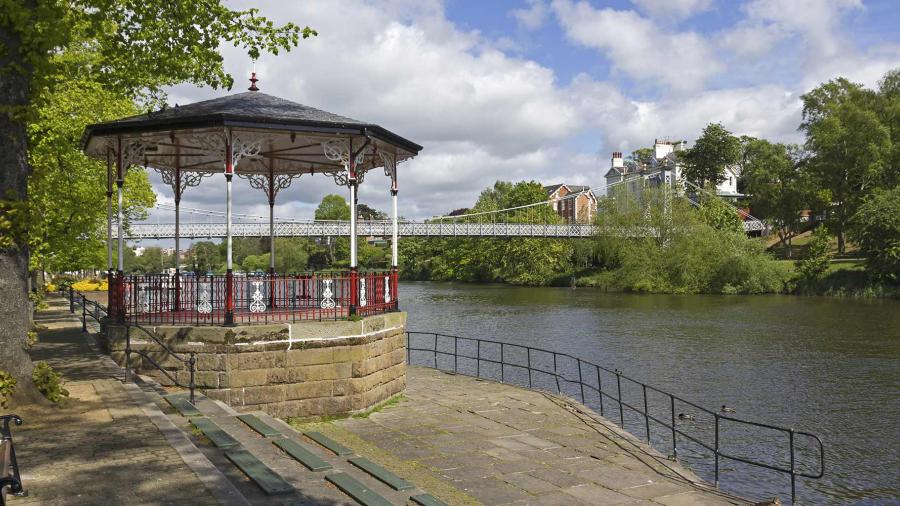 English schools in Chester
Students are attracted to learning English in Chester thanks to its small-town charm and big-city amenities, from the shopping to dining out and attractions! When you've decided to study English in Chester, our partner schools offer a range of quality language courses so you'll develop your skills quickly and in full immersion. Our English courses in Chester are located in the heart of the city, close to sights such as Eastgate Clock and Chester Roman Amphitheatre, so you'll be in the heart of the action!
Why study English in Chester?
City life
Chester is a true encapsulation of English culture, and as you learn English in Chester you can explore the local history of this area and take part in English traditions - contact us for more information about living in Chester.
As you study English in Chester, you might visit the Gothic Chester Cathedral and the Roman amphitheatre, enjoy afternoon tea in one of the gorgeous tea rooms, or go shopping on the famous street known as The Row.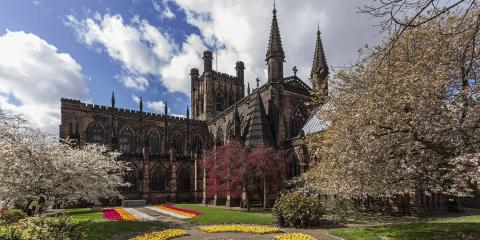 Travel
When you're not studying English in Chester and fancy a big-city escape, head to nearby Liverpool for ample shopping and the chance to visit the Liverpool Beatles Museum!
If you're more of a nature-lover, Chester is ideally located for a trip to the Welsh countryside - the beautiful region of Denbighshire is less than an hour's drive away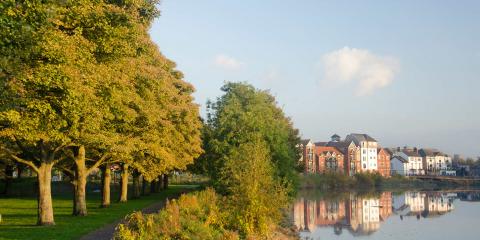 Activities
Start your days on your language course abroad by taking a walk along Chester's city walls, where you can admire beautiful views of the historic city centre.
If you're looking to have a thrilling language study holiday, try one of the city's escape rooms, or enjoy a day at the races at Chester Racecourse!
Popular questions about studying English in Chester:
Do you have further questions about studying English in Chester? 
 
View other popular destinations
See more exciting destinations you may be interested in