Learn English in Manchester
Great,
170 Student reviews
This friendly northern English city is one of our most popular locations in the north of England - as a hub for both students and working professionals, you'll find plenty to enjoy when you study English in Manchester. With a thriving economy, buzzing student population, and welcoming northern English cheer, you'll leave your English course in Manchester with more than just language skills! ESL can help you to arrange a truly memorable experience as you learn English in Manchester, and we have a range of courses to choose from at partner schools, all hand-picked by us for their exceptional quality.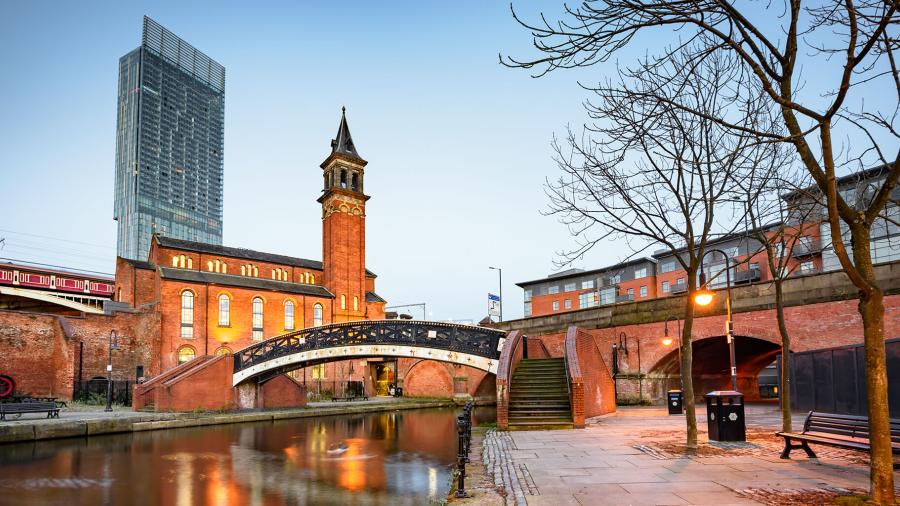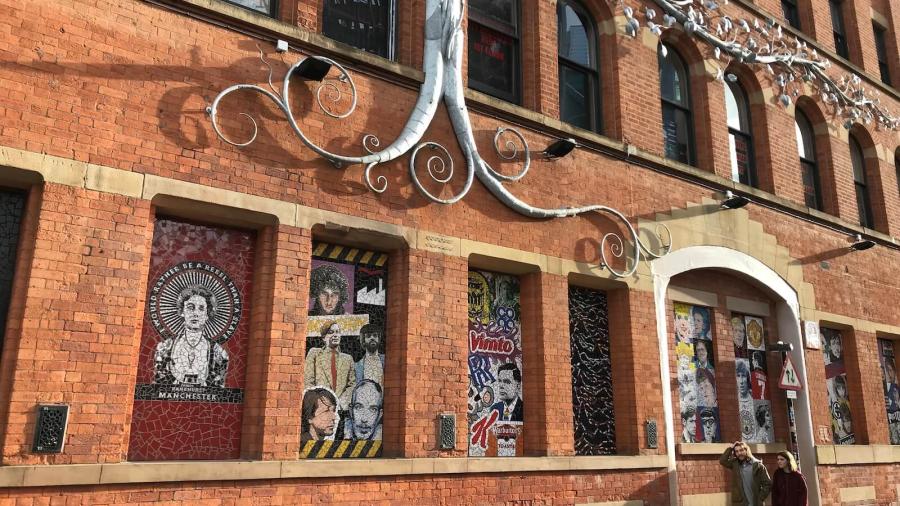 Learn English in Manchester
Manchester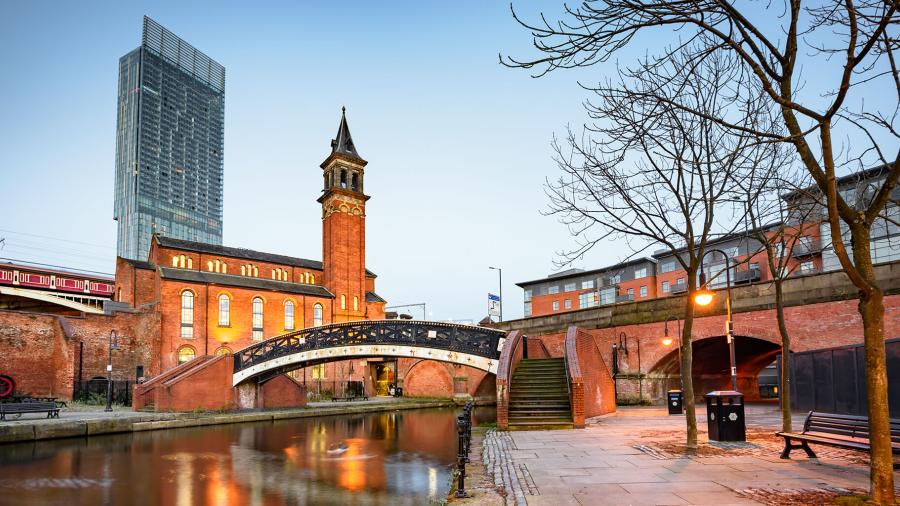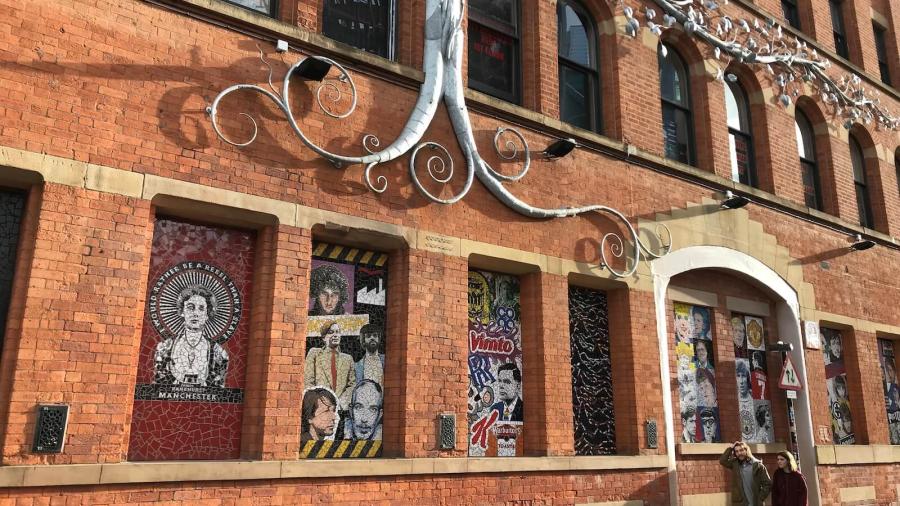 English schools in Manchester
As the largest northern English city, there are a range of English courses in Manchester to choose from! All our partner schools are located in the bustling city-centre near Piccadilly Gardens, so you'll be in the heart of the action, practising your English with everyone from international students to locals. Whether you're looking for a standard English course or something more catered to the world of work, ESL can help you find the perfect English course in Manchester.
Why study English in Manchester?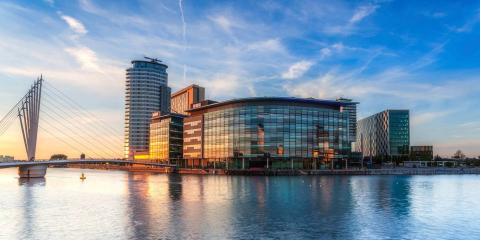 City life
Manchester is a true icon in British culture - the home of Oasis and Old Trafford - and attracts creatives from around the world thanks to its lively atmosphere and down-to-earth vibe - contact us to find out more about living in Manchester.
When you're not studying English in Manchester, explore the exciting shops and restaurants in the Northern Quarter, or learn more about this iconic British city at the Science and Industry Museum or Manchester Art Gallery.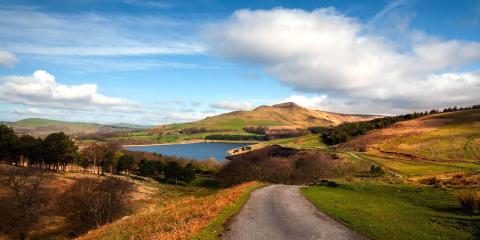 Travel
Take advantage of its handy location and explore northern England while learning English in Manchester by taking the train to nearby Liverpool or Sheffield to practice your English in similarly exciting northern cities.
If you're looking to see some picturesque English countryside, get out to the beautiful Peak District where you can experience English village life and wander stunning hills.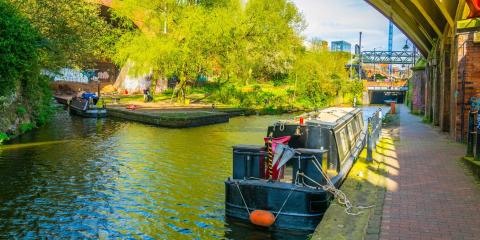 Activities
As northern England's largest city, there's a wealth of opportunities on offer for learners studying English in Manchester, whether you're a sports fan or a history buff.
Join a walking tour of the city centre to find out more about Manchester's industrial past, or enjoy a relaxing cruise along the old ship canal, through the city's modern neighbourhoods.
Popular questions about studying English in Manchester:
Do you have further questions about studying English in Manchester?
View other popular destinations
See more exciting destinations you may be interested in