Learn English in Jersey
Excellent,
187 Student reviews
Enjoy a sun-soaked island stay on an English course in Jersey! Learn English in Jersey and live on a British island with strong French influence, immersing yourself in the unique culture each and every day and speaking English with the friendly locals. As you dine on fresh seafood, wander the breathtaking cliffs, and swim in the Channel, you'll be developing your English skills and creating unforgettable memories. Why not explore a brand new culture and learn English in Jersey?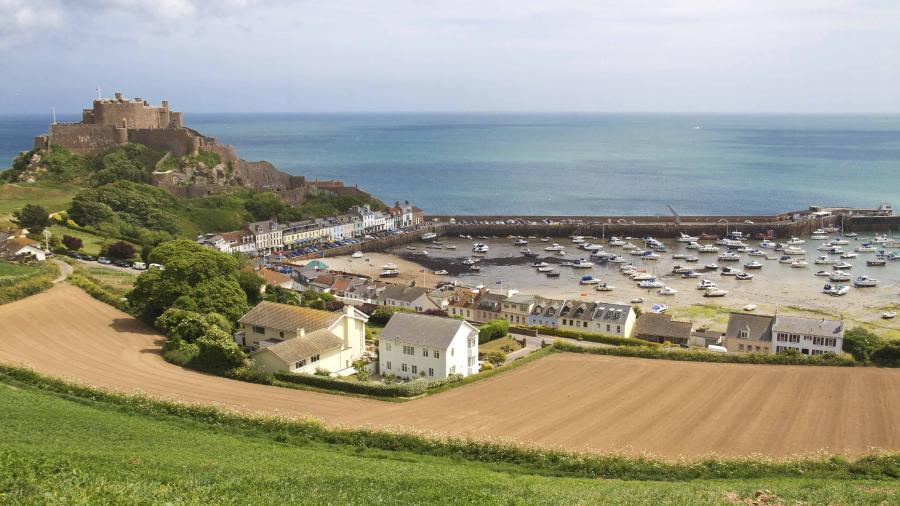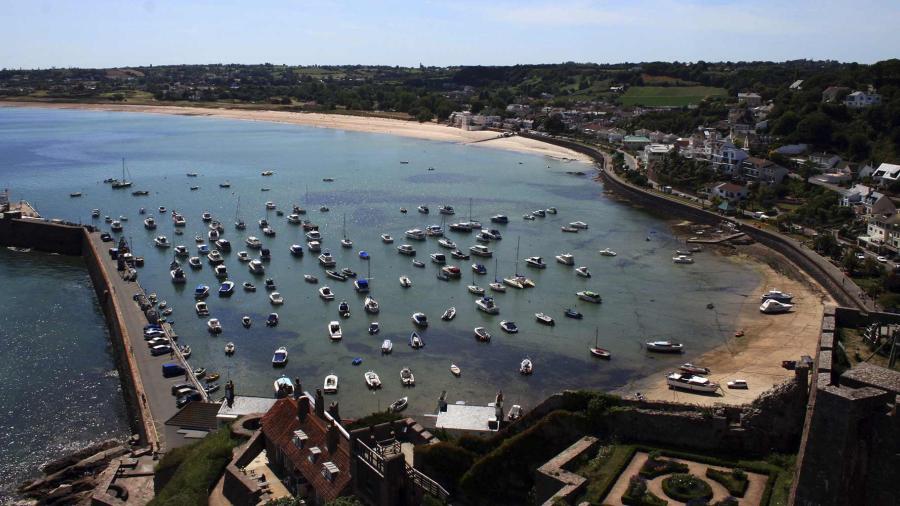 Jersey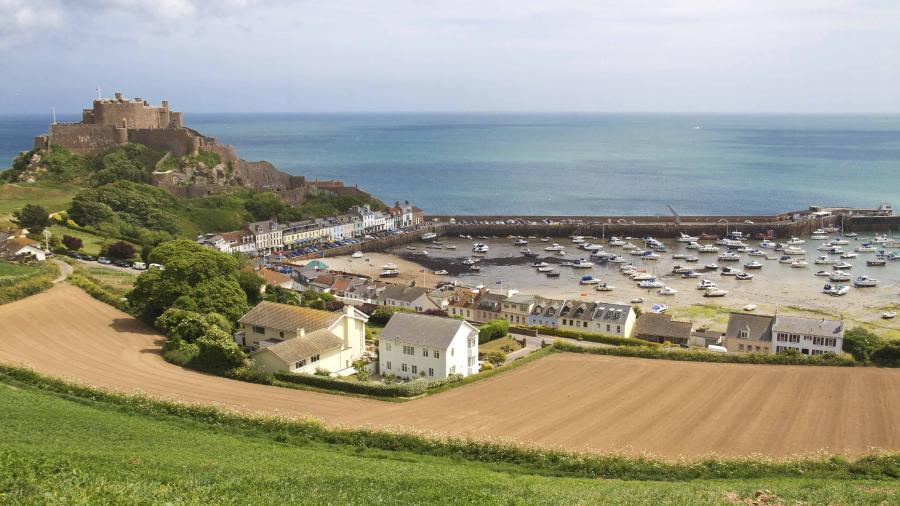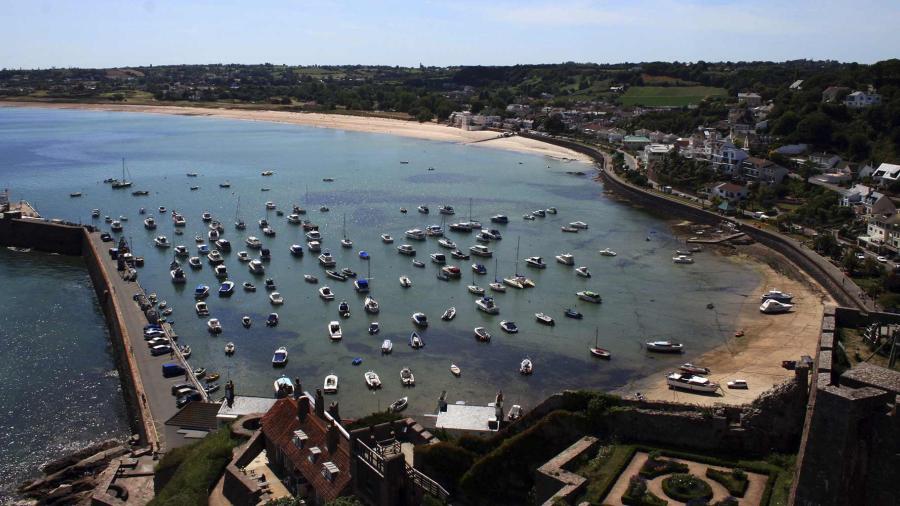 English schools in Jersey
As you study English in Jersey, you'll have the chance to explore one of Britain's most unique spots - an English-speaking island with all the charm of Europe. All of our partner schools offer immersive language courses abroad so you'll be speaking English in no time, with the chance to practice your skills every day as you explore the towns and villages of this idyllic island. On an English course in Jersey, you'll be on the doorstep of breathtaking sights, including St. Aubin's Bay, Elizabeth Castle, and La Corbière lighthouse!
Why study English in Jersey?
City life
Experience idyllic island life with some of the best weather in the British Isles on an English course in Jersey, immersing yourself in the language through the locals and expats every day - contact us for more information about living in Jersey
In the island capital of St. Helier, you can explore the town's heritage at the Maritime Museum, or spend a quiet afternoon away from studying English in Jersey at the Botanic Gardens at Samarès Manor!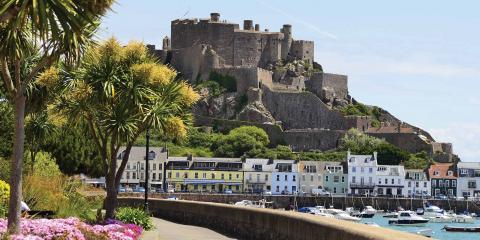 Travel
With a strong network of walking and cycling trails across the island, it's possible to explore the entirety of beautiful Jersey without ever taking public transport
When you're not studying English in Jersey, make sure to take a trip to the stunning north coast, home to popular beaches like Plémont and Greve de Lecq, where you can relax and soak up the sun!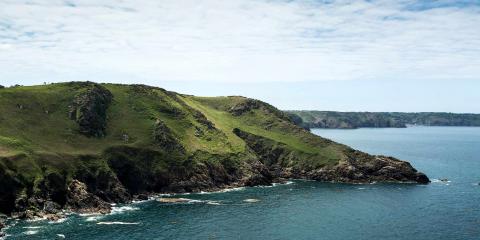 Activities
Jersey is known for its breathtaking beaches and surrounding ocean, and while you're studying English in Jersey you could try sea swimming or kayaking!
For a quieter afternoon, join a wildlife photography tour to get a glimpse of the beauty of the island, or enjoy a tour of the unique WW2 bunkers around the coastline
Popular questions about studying English in Jersey
Do you have further questions about studying English in Jersey?
View other popular destinations
See more exciting destinations you may be interested in