Learn English in Torbay
Great,
257 Student reviews
Experience the sunny English Riviera as you learn English in Torbay! This fashionable coastal area is the ideal place to learn English abroad, as you'll explore the beautiful English coastline and devour fresh seafood in quaint towns, all the while practising English each day with friendly locals. If you've always dreamed of getting to know the peaceful side of life in England, then choose an English course in Torbay!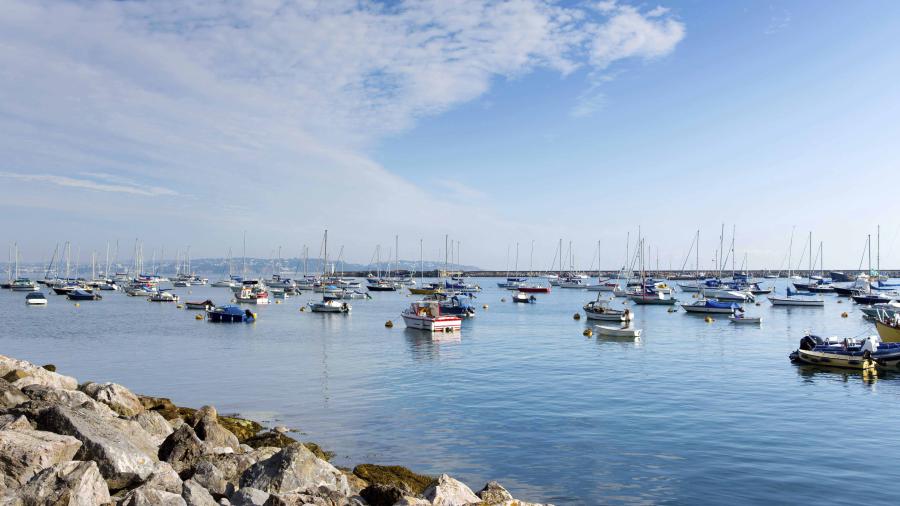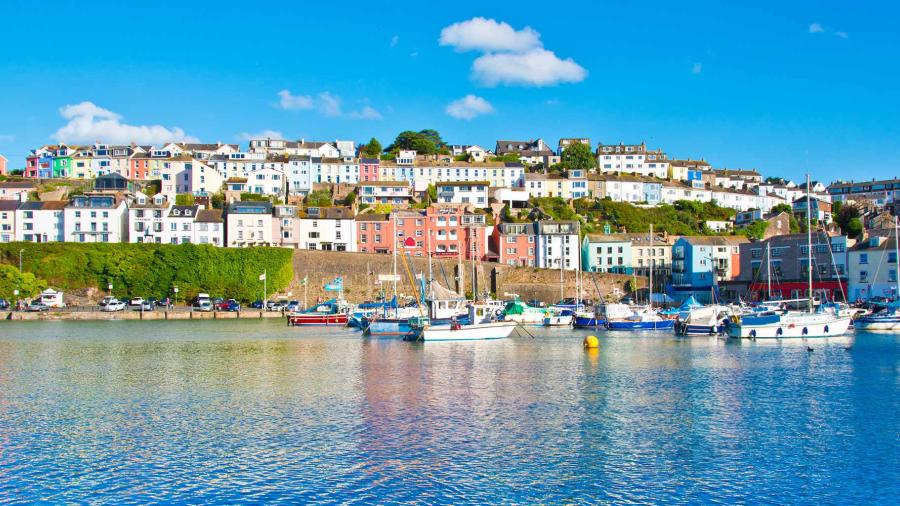 Torbay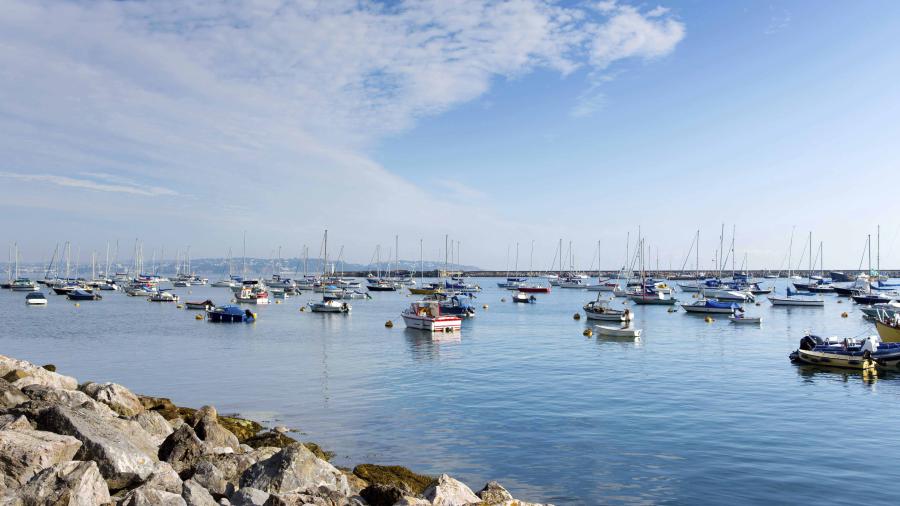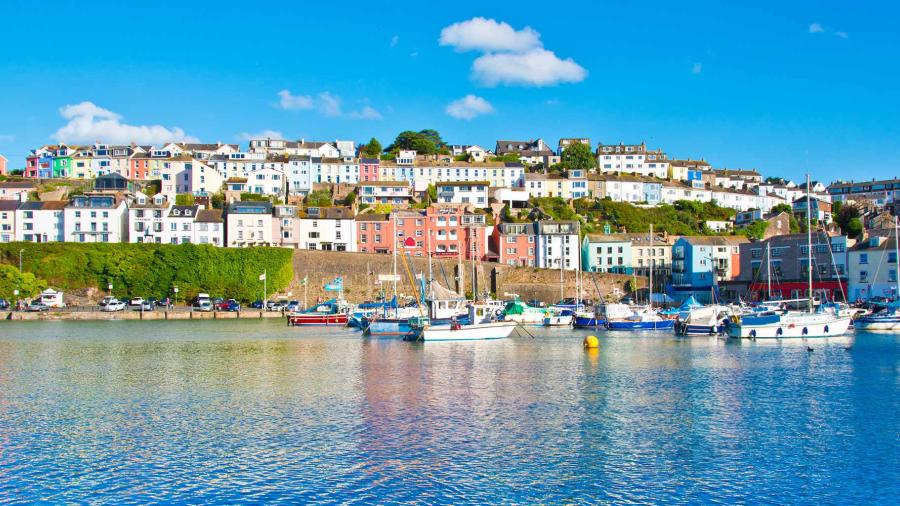 English schools in Torbay
Torbay offers language learners the chance to study English abroad in a small-town environment - but that doesn't mean there's nothing more to offer! With yearly festivals, historic attractions, tea rooms and gorgeous coastal paths, choose an English course in Torbay and you'll experience the best of British life! Our partner schools offer a range of fantastic English language courses, located in the bustling centre of Torquay close to Upton Park and Kents Cavern Prehistoric Caves - so you'll be in the heart of the action as you study English in Torbay.
Why study English in Torbay?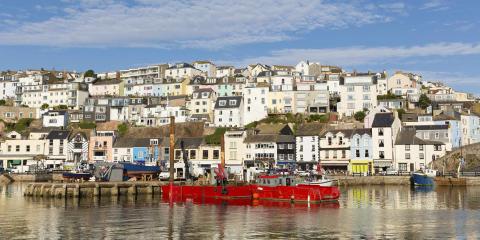 City Life
Learning English in Torbay offers the perfect blend of local life and holiday spots - making it one of England's most popular destinations for language students - contact us for more information about living in Torbay.
As you study English in Torbay, you can explore English history at Torquay Museum or Torre Abbey Museum, visit Paignton Beach and Pier, and hike to Berry Head Lighthouse - all in a day!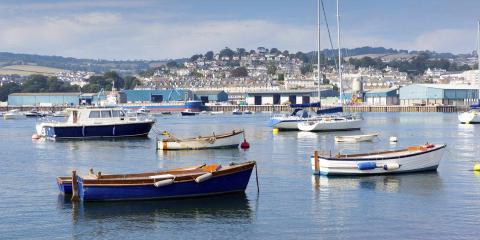 Travel
Torbay's location in beautiful Devon makes it perfect for a relaxed day out when you're not studying English abroad - this beautiful area of England is enchanting!
Take a walk on Dartmoor, visit charming seaside towns like Teignmouth, or take the train to nearby Plymouth for a city day out - there's so much to explore here!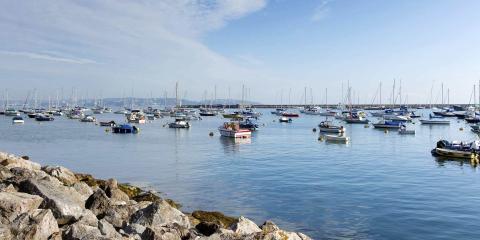 Activities
Set along 22 miles of beautiful coastline, you can't learn English in Torbay without trying watersports such as scuba diving, sailing, and fishing!
There are plenty of fantastic golf courses around Torbay, while you might also rent a bike to follow some of the local bike trails through stunning countryside.
Popular questions about studying English in Torbay:
Do you have further questions about studying English in Torbay? 
 
View other popular destinations
See more exciting destinations you may be interested in