Learn French in Bordeaux
Excellent,
150 Student reviews
A French course in Bordeaux will let you discover more than wine heritage! While the city and wine culture are inseparable, you'll experience so much more as you learn English in  Bordeaux, from its delicious French cuisine to the spectacular Miroir d'Eau - the world's largest reflecting pool! Study French in Bordeaux and explore centuries of sophistication, gastronomy, and culture!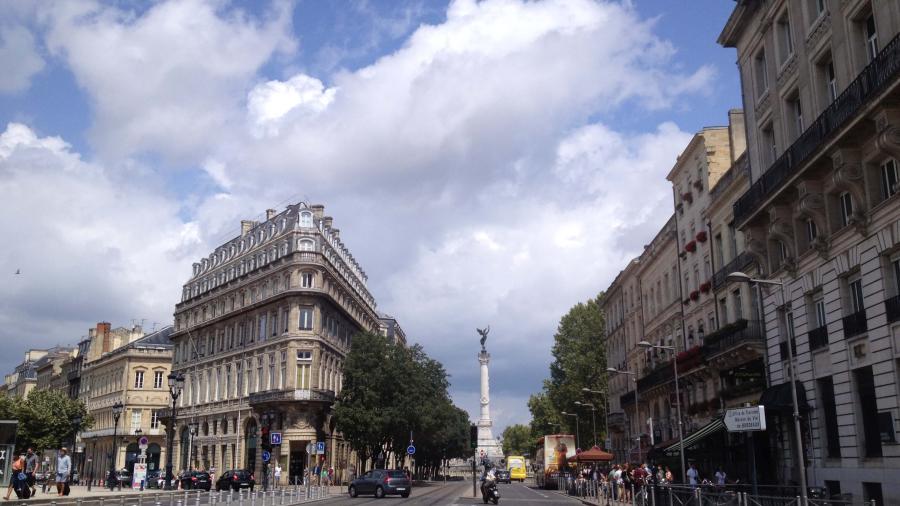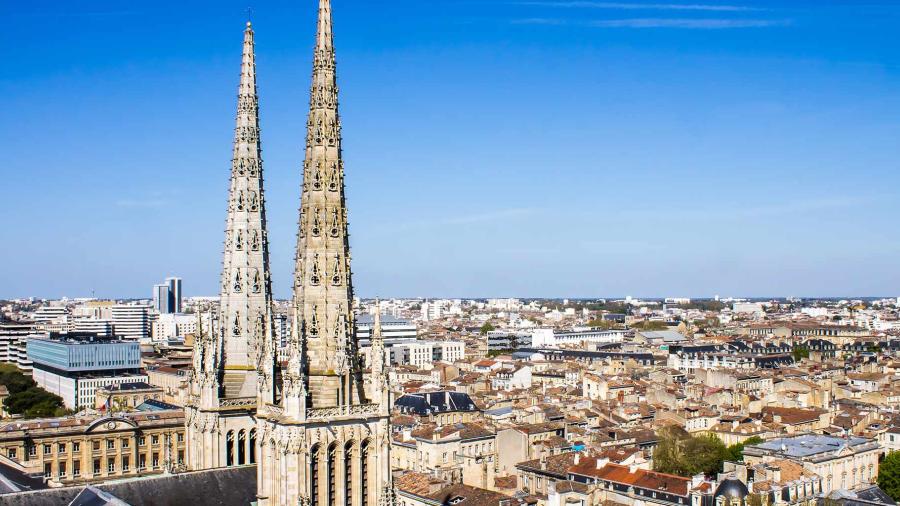 Bordeaux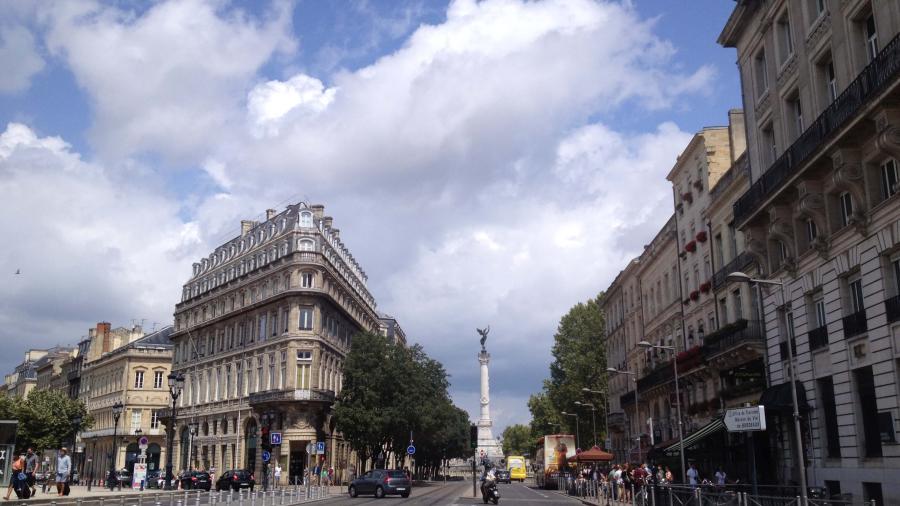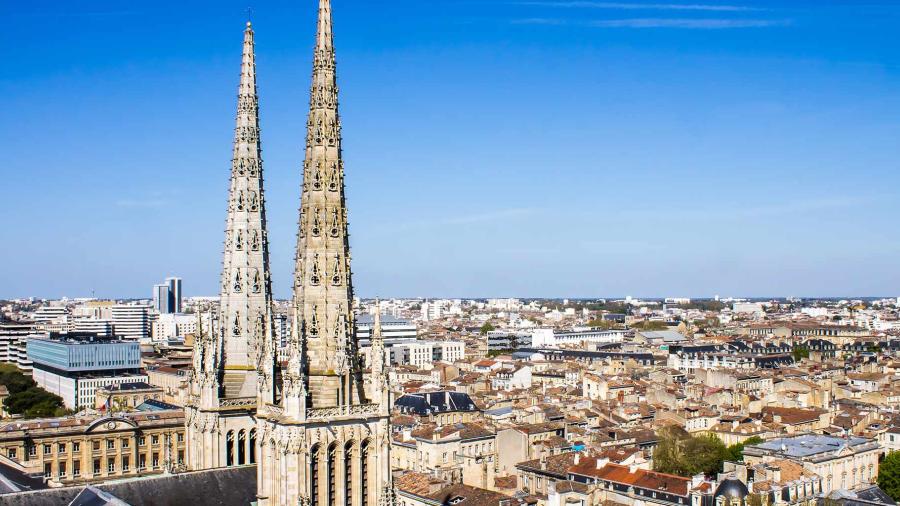 French schools in Bordeaux
Just picture strolling the terracotta streets on a break from your French course in Bordeaux, practising your French as you shop at the artisan farmers' markets, explore the city's many museums and historical sites, and enjoy delicious wine! Learning French in Bordeaux is a sure-fire way to make quick progress, and our partner schools will ensure that you follow the right course for your goals. From the Place de la Bourse to the Jardin Public, you'll be immersed in the city sights on your language course abroad.
Why study French in Bordeaux?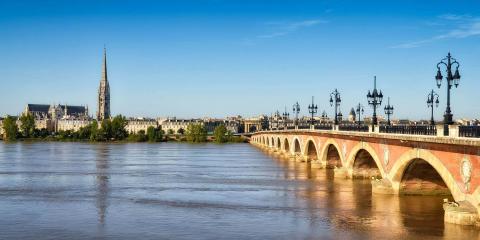 City life
Bordeaux is an innovative city, and junior and adult learners alike will enjoy exploring sights such as La Grosse Cloche and stunning Bordeaux Cathedral on their French course in Bordeaux -  contact us for more information about living in Bordeaux.
A trip to La Cité du Vin is a must as you study French abroad in the city, where you can find out more about the city's most famous export!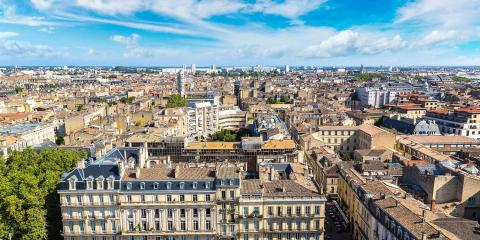 Travel
If you're interested in experiencing the best of the local wine region on your French course in Bordeaux, Saint Émilion is the place to visit, a beautiful village surrounded by the best vineyards in the area.
Nearby, you can also enjoy a day at the beach in Arcachon, one of the most popular summer destinations - or, discover the vibrant street art in Angoulême.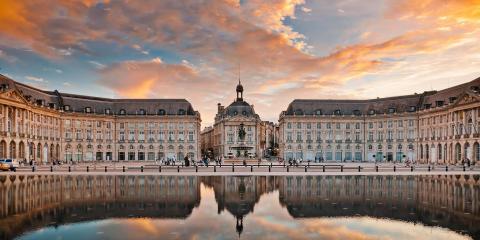 Activities
This vibrant city has plenty of experiences to offer while you learn French abroad, from river cruises through picturesque valleys to walking tours of the historic city centre!
To see the city sights at a faster pace, try a bike tour of the city, where you'll learn more about Bordeaux while breezing around the city streets!
Popular questions about studying French in Bordeaux:
Do you have further questions about studying French in Bordeaux? 
 
View other popular destinations
See more exciting destinations you may be interested in