Learn English in Limerick
With picturesque landscapes, a vibrant English-speaking environment, and an unbeatable connection with Irish history, it's not hard to see why Limerick was named the first "Irish City of Culture''. Limerick is the ideal place for English immersion, whether it's in one of our world-class schools or while exploring the pleasant city centre and interacting with friendly locals. With its buzzing student culture, plenty of live music venues, and frequent festivals, you'll have the time of your life exploring this unique and fun-loving city.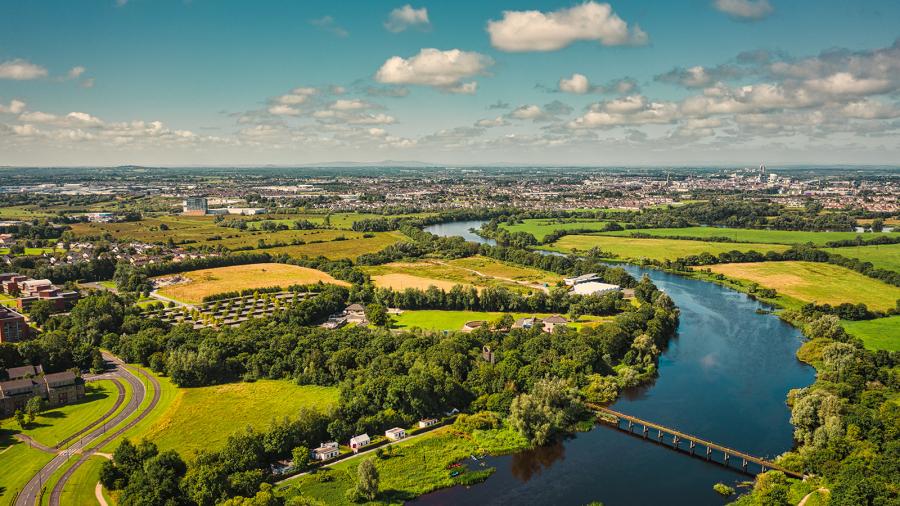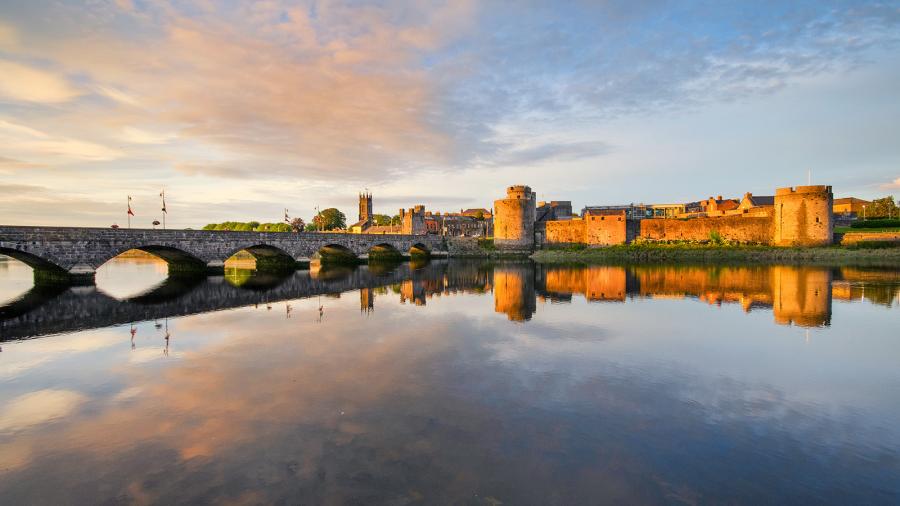 Learn English in Limerick
Limerick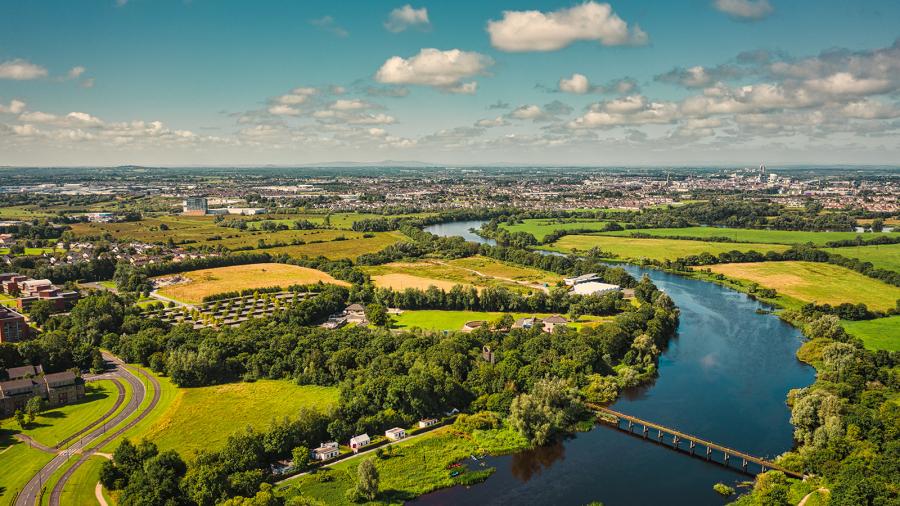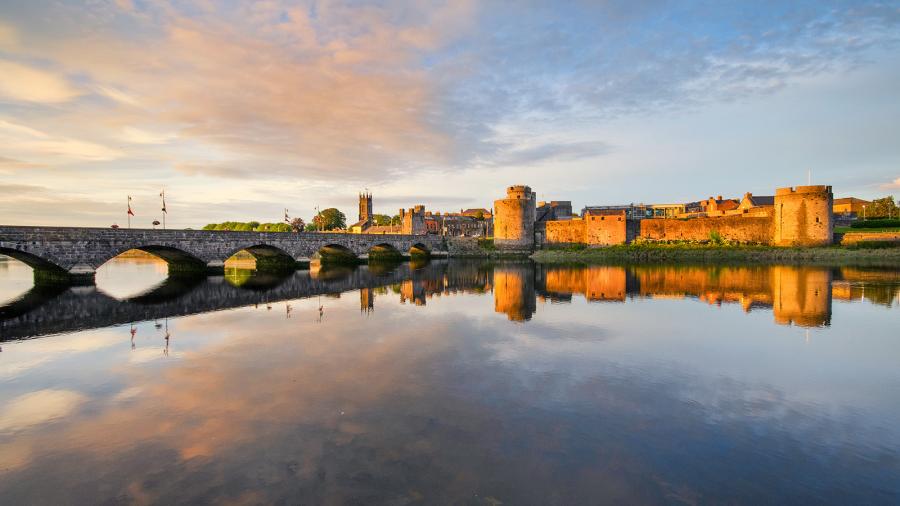 English schools in Limerick
Learning English in Limerick offers an unbeatable insight into Irish culture — you can find local artisanal products at the Limerick Milk Market, explore the quaint village of Adare, or explore the many local ruins and castles to get a glimpse into the traditions and history of the area. Our partner schools will help you explore and understand the rich local culture, and use it to help you on your English language journey.
Why study English in Limerick?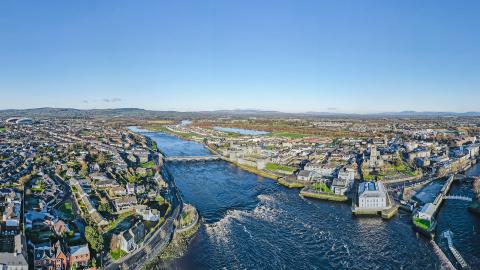 City life
Strolling the streets of Limerick will give you a great insight into the city's role in history, as you pass the various Norman castles and monuments to significant events of Irish history.
Visit Limerick's high street on a Saturday morning to experience the unique sights, tastes, and smells of fresh local produce at over 50 stalls and 21 shops at Limerick Milk Market.
Travel
Limerick is a quaint jewel in the middle of Ireland's gorgeous countryside, giving you the perfect base from which to explore local nature! Make sure to stroll through the 40 km of the Limerick Greenway or take a leisurely day trip to the cool waters of Lough Gur.
Limerick is a city on the Wild Atlantic Way, one of the longest coast routes in the world, which means it's just a short journey to the beautiful Atlantic Ocean, where you can surf, swim, and more!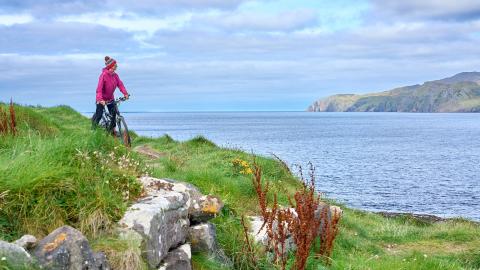 Activities
Learning English in Limerick is the perfect time to sample the local sports culture. Check out the world-renowned Munster Rugby team play at the iconic Thomond Park Stadium or visit the Gaelic Grounds to try the Irish national sport of hurling.
Lovers of history will be able to spend a day or two touring the local historic sites, including the 12th-century St. Mary's Cathedral or the mediaeval King John's Castle.
Popular questions about studying English in Limerick
Do you have further questions about studying English in Limerick?
View other popular destinations
See more exciting destinations you may be interested in