Learn English in Dublin
Excellent,
1174 Student reviews
Study English in Dublin and dive into one of Europe's most inviting, friendly cities! At ESL, our English courses in Dublin are becoming more and more popular by the year, with Irish charm and quality schools enticing students from across Europe and the world. From the iconic pub haunts of Irish writers to the exciting food and drinks scene (including the home of Guinness), Dublin is a lively destination for anyone interested in immersing themselves in Irish culture on their language study holiday.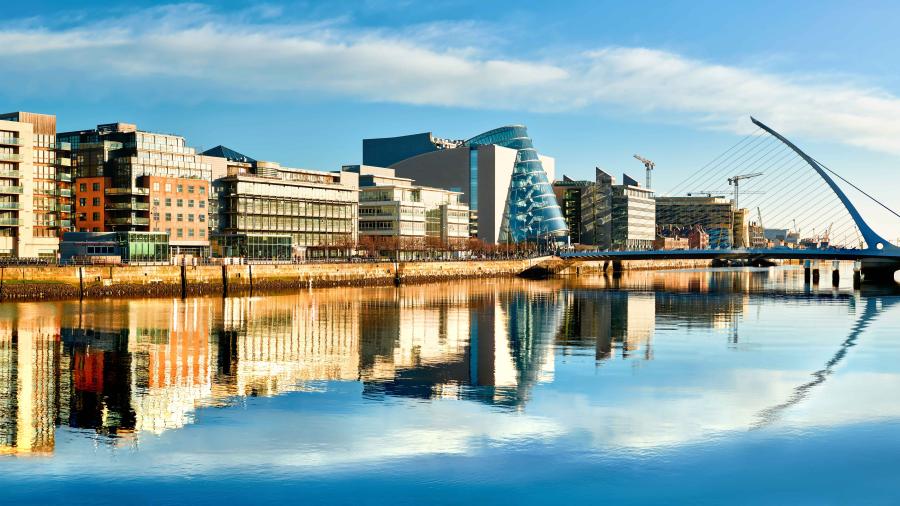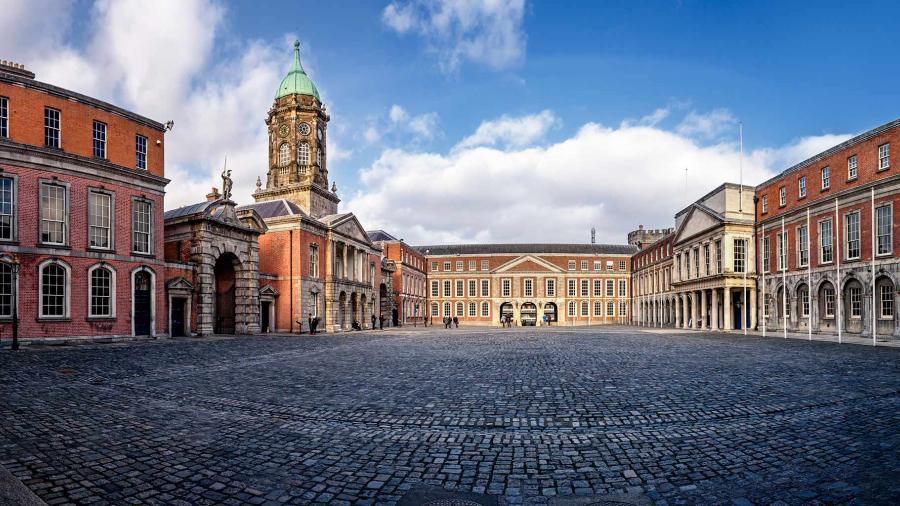 Dublin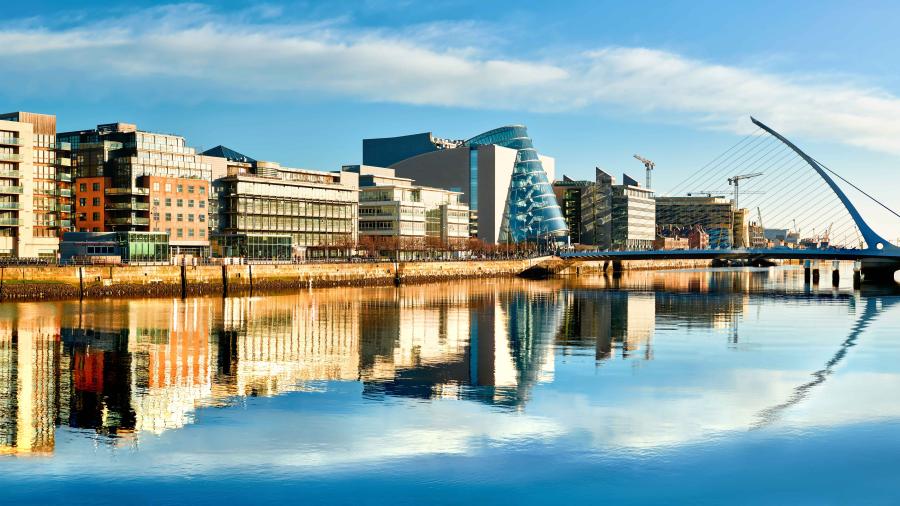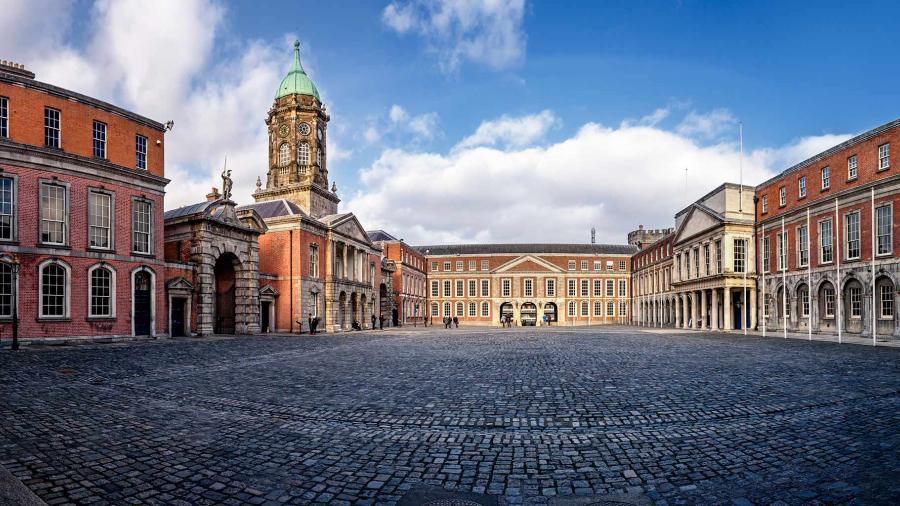 English schools in Dublin
ESL has a wide range of English courses in Dublin to choose from, with all our partner schools offering full immersion in class to help you progress quickly. Whatever reason you have for wanting to develop your skills, our English courses in Dublin will help you achieve your goals. Schools vary from large all-ages classes in the heart of iconic Temple Bar to English schools for older students in a tranquil, canalside location - you're bound to find the perfect English course for you in Dublin!
Why study English in Dublin?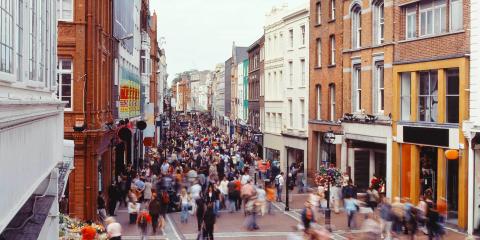 City life
With locals boasting the famed Irish sense of humour and hospitality, you'll feel welcomed straight away as you learn English in Dublin! 
Surround yourself with cheer in iconic pubs like The Temple Bar, and explore centuries of Irish history at the Guinness Storehouse or Dublin Castle, bonding with other international students and expats along the way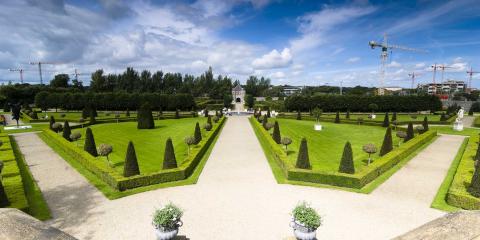 Travel
Dublin is at the gateway to beautiful Ireland, and there's no better way to learn English than by travelling the country and speaking to locals
Take a break from studying English in Dublin and explore the Celtic feel of Galway, or soak up the sea air in nearby Howth, a charming fishing village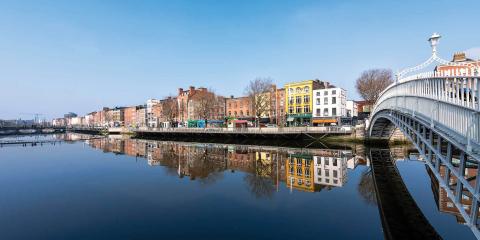 Work
Dublin is Ireland's business heart, and if you're learning English abroad for work, there are plenty of opportunities in the city, especially in tourism, technology, and finance 
The city is home to the top five global software companies, and with 706,000 professionals in the city, adult-learners will find plenty of ways to network - you can reach out to ESL to find out more about job opportunities in Dublin
Popular questions about studying English in Dublin:
Do you have further questions about studying English in Dublin?
View other popular destinations
See more exciting destinations you may be interested in