Learn Japanese in Fukuoka
Excellent,
97 Student reviews
If you're looking to get to grips with daily Japanese life and truly immerse yourself in the local culture, a Japanese course in Fukuoka is the perfect way to do it! Studying Japanese in Fukuoka, you'll experience a real slice of authentic Japanese life, from the ancient temples to the beaches. Learn Japanese in Fukuoka with ESL and develop your skills as you see Japan through different eyes in this beautiful city.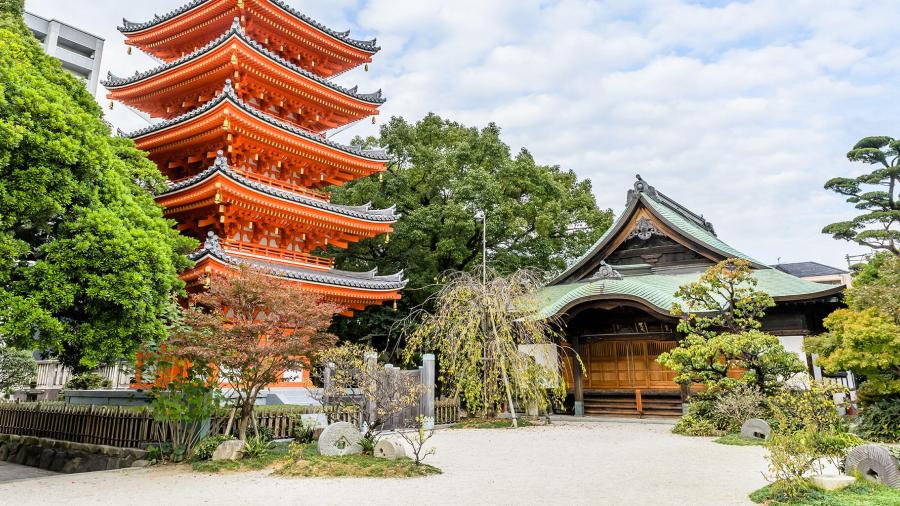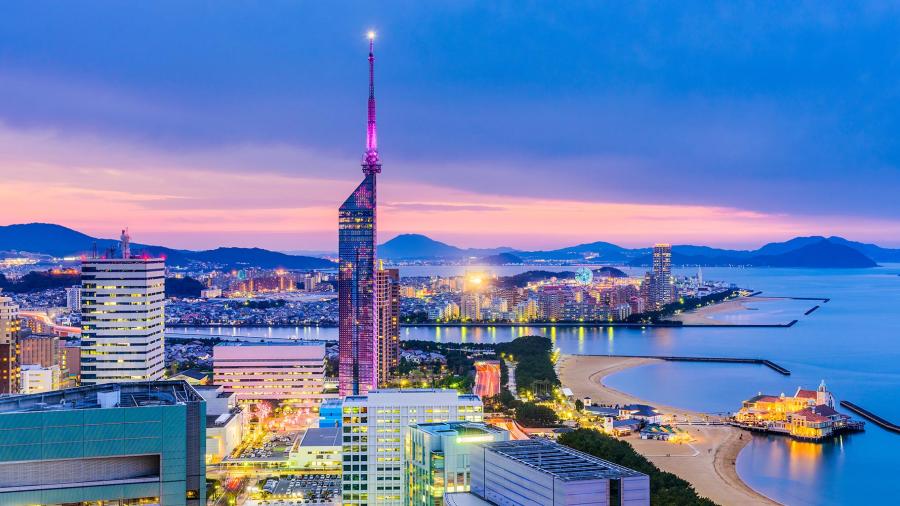 Learn Japanese in Fukuoka
Fukuoka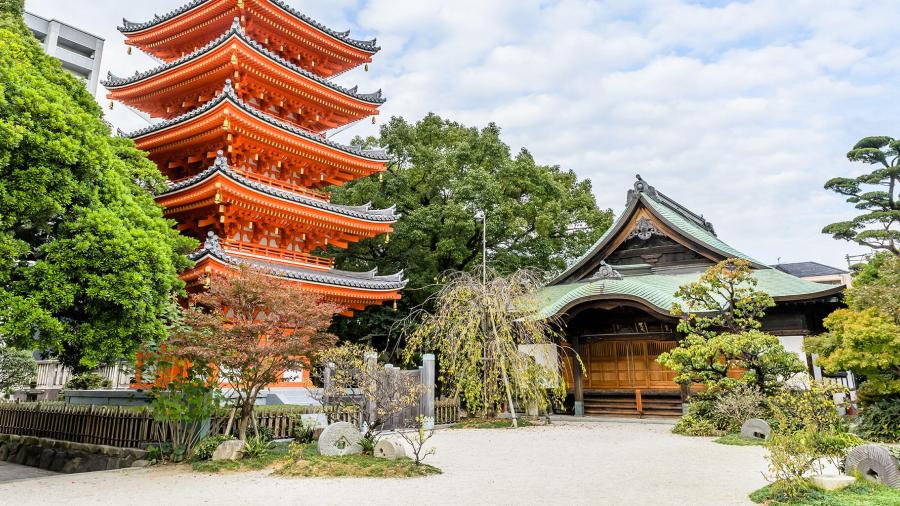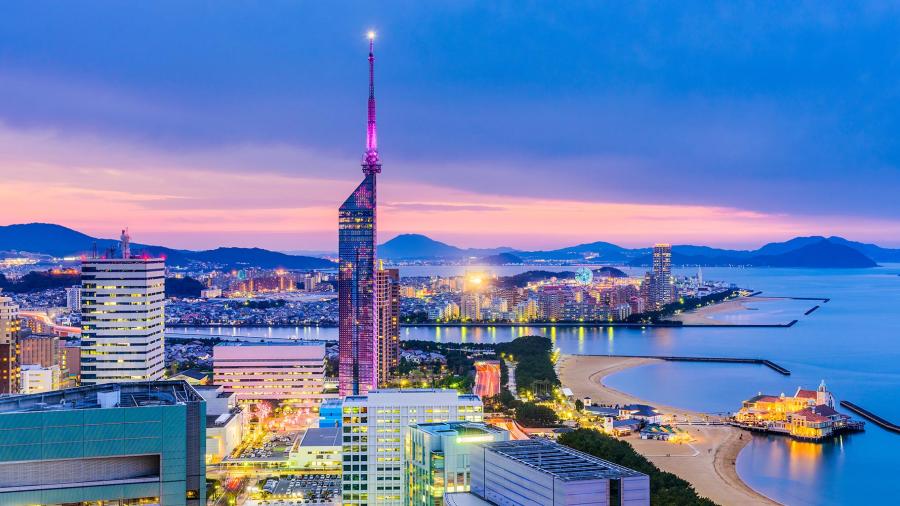 Japanese schools in Fukuoka
From Hakata ramen to karaoke bars and huge malls, your Japanese course in Fukuoka will give you the chance to experience all this and more, allowing you to practise your Japanese in an authentic environment! You'll study Japanese in Fukuoka in the heart of the city, close to the Sumiyoshi-jinja Shrine and Hakata Machiya Folk Museum. For rapid progress and the chance to truly experience a new culture, learning Japanese in Fukuoka is the ideal choice for any budding language student.
Why study Japanese in Fukuoka?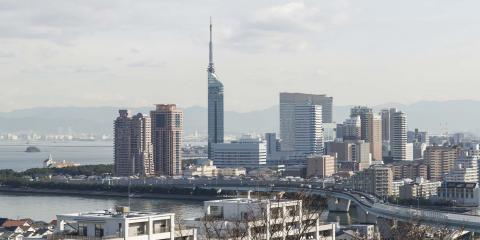 City life
Fukuoka is the largest city on the island of Kyushu, where you'll find stunning shrines like Kushida-jinja alongside ultra-modern museums such as the Kyūshū National Museum - contact us for more information about living in Fukuoka.
As you learn Japanese in Fukuoka you can also explore parks such as the beautiful Ōhori Park, and learn more about Kyushu's wildlife at Marine World Uminonakamichi.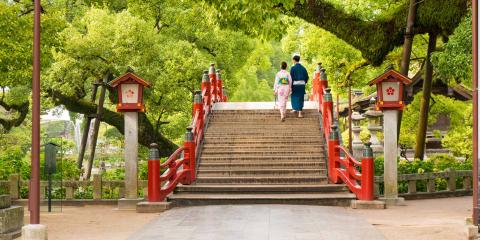 Travel
There are so many sights to see as you study Japanese in Fukuoka, including the incredible Nanzoin Temple, a Buddhist temple featuring the largest bronze statue in the world!
Soak up history by taking a trip to Nagasaki where you can visit the Nagasaki Peace Park, or experience a traditional Japanese hot spring on your language course abroad with a visit to Yufuin.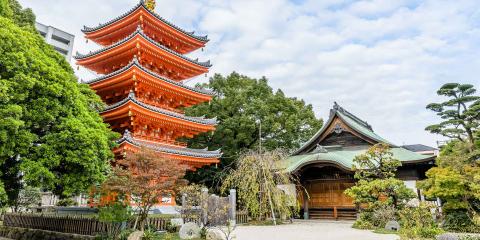 Activities
As you study Japanese in Fukuoka, you might want to get a taste for Japanese culture by taking a sushi class or a food tour of the city!
Elsewhere, try a river cruise through the city for a memorable evening or head to Aburayama Shimin no Mori to tackle hiking trails around a mountain.
Popular questions about studying Japanese in Fukuoka
Do you have further questions about studying Japanese in Fukuoka?
View other popular destinations
See more exciting destinations you may be interested in