Learn Japanese in Tokyo
Excellent,
427 Student reviews
Head to a dream destination and learn Japanese in Tokyo, a bursting metropolis where you can completely immerse yourself in Japanese culture and tradition 24/7. At ESL, we're proud to offer exceptional quality language courses to help our students learn Japanese in Tokyo, and explore every corner of this amazing city from the world's busiest pedestrian crossing at Shibuya to Harajuku, where trends are set in seconds. Take one of our Japanese courses in Tokyo and experience this thrilling city for yourself!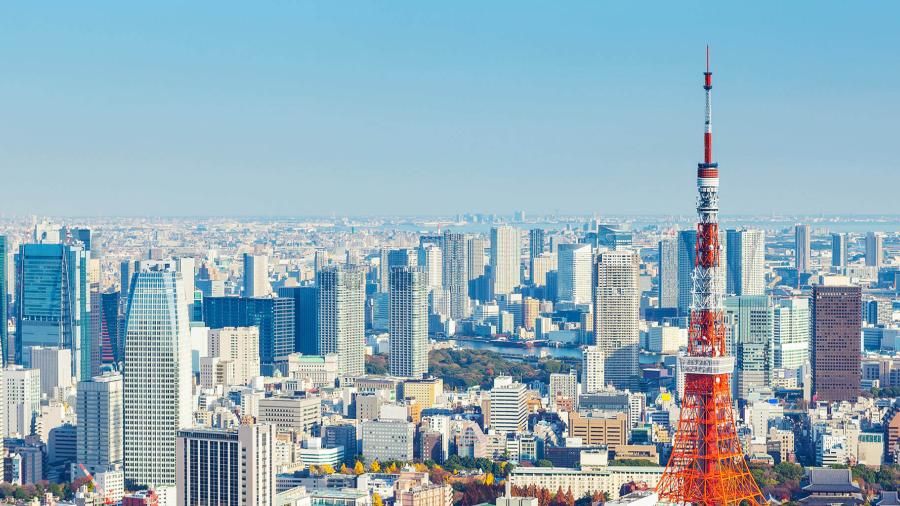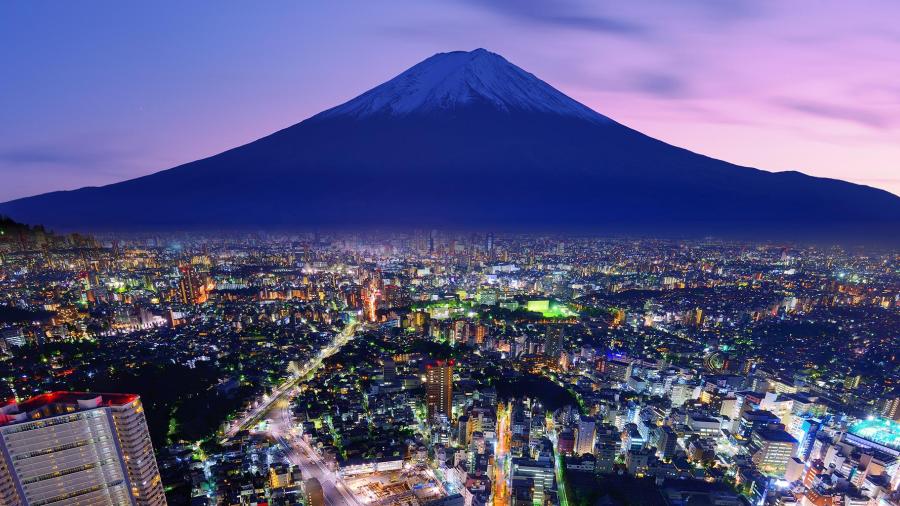 Tokyo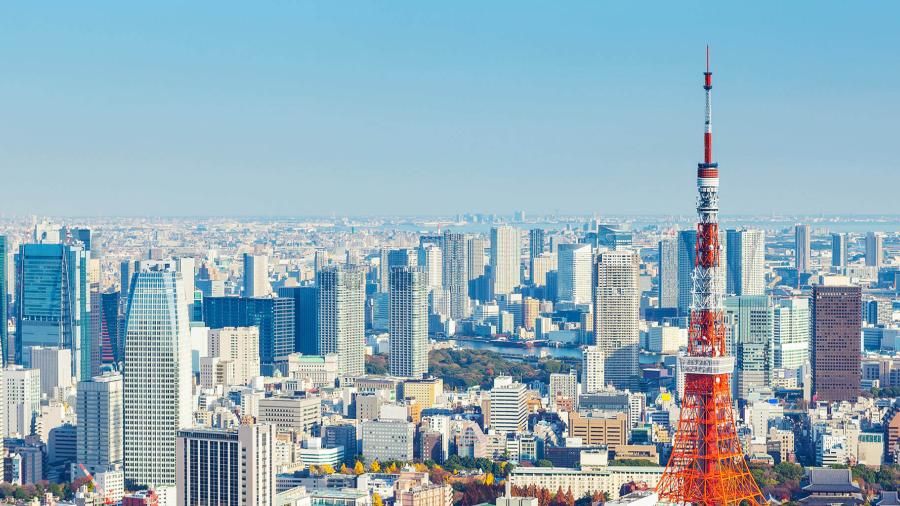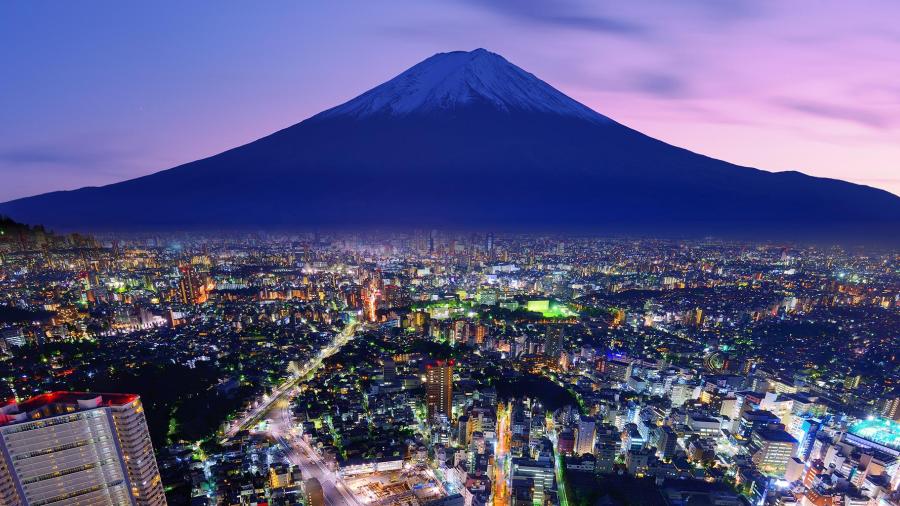 Japanese schools in Tokyo
There's really nowhere else to learn Japanese abroad than in Tokyo - the bustling heart of Japan and a centre of Japanese culture. All of our partner schools in Tokyo offer a range of intense and immersive Japanese classes, so you're sure to find one that's right for you and your level. On top of that, you'll be learning Japan in Tokyo in the heart of the city - from Shinjuku with its busy clubs and karaoke rooms, to the Imperial Palace Gardens and National Museum of Modern Art, you'll be immersed in city life!
Why study Japanese in Tokyo?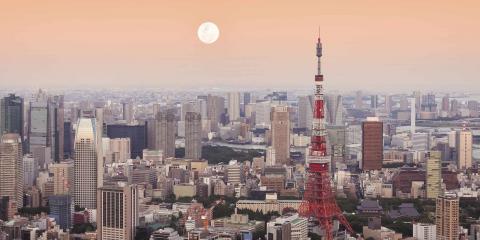 City life
You'll be completely surrounded in the language and culture of Japan as you learn Japanese in Tokyo – you'll hear and read it everywhere as you explore the city alongside nearly 14 million Tokyoites!
From historic temples and shrines like Sensō-ji and Meiji Shrine to the neon lights of Harajuku and Shibuya, there's so much to explore in this city as you study Japanese in Tokyo - and you can end every day by indulging on fresh sushi or ramen!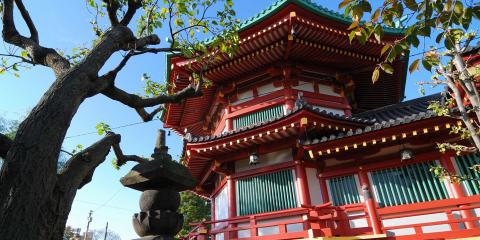 Travel
No trip to Tokyo would be complete without heading to the iconic Mt Fuji, where you can experience breathtaking Japanese countryside and take a break from your Japanese course in Tokyo.
Elsewhere, Enoshima is a picture-perfect beach resort where you can relax and soak up some sunshine, and Kawagoe is the perfect place to admire historic Japanese architecture and craftsmanship!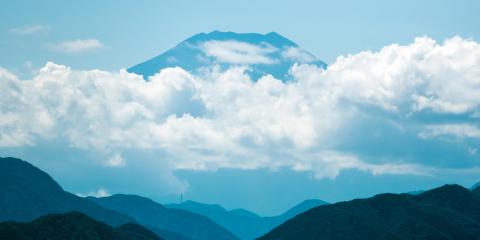 Activities
Immerse yourself in Japanese culture during your language course abroad and try a cooking class in the city, or join a tour by a local guide which will take you to the best street food in the city!
Try go-karting through the streets of Shibuya to explore the street art, or take a cruise on Tokyo Bay as the sun sets to see unique views of this incredible city.
Popular questions about studying Japanese in Tokyo
Do you have further questions about studying Japanese in Tokyo?
View other popular destinations
See more exciting destinations you may be interested in