Japanese school in Tokyo
Genki Japanese and Culture School
Genki Japanese and Culture School
Our partner school offers you the chance to learn Japanese in the heart of Tokyo! The Shinjuku train station is just a few minutes' walk away, and the surrounding streets are lined with shops and attractions. The school is located in Tokyo's entertainment district with views of the iconic Hanazono Shrine, a mid-17th century Shinto sanctuary. Specifically designed for foreign students, the academic programme mainly focuses on communication. The course centre offers unexpected peacefulness in this lively neighbourhood and is home to 9 bright classrooms equipped with audio/video learning material. Other facilities include a student lounge, a library and a study room. With its outstanding facilities, the school is the ideal setting for a Japanese course for international students from around the world!
Our partner school reopened on 01/06/2020.
Please note that due to the safety measures implemented following official recommendations and requirements, some school facts and services – such as the number of students per class, schedules, access to common areas as well as certain activities - may differ from those described on our website. Please contact us for more information.
School Highlights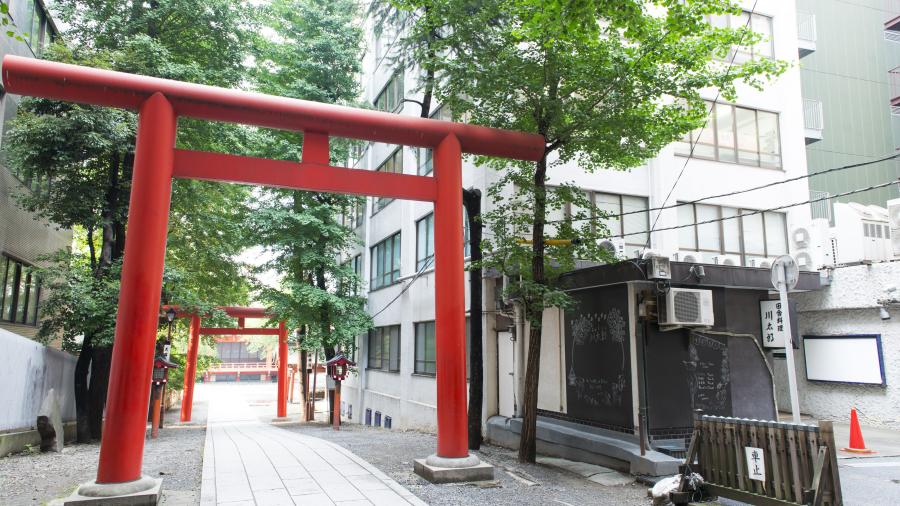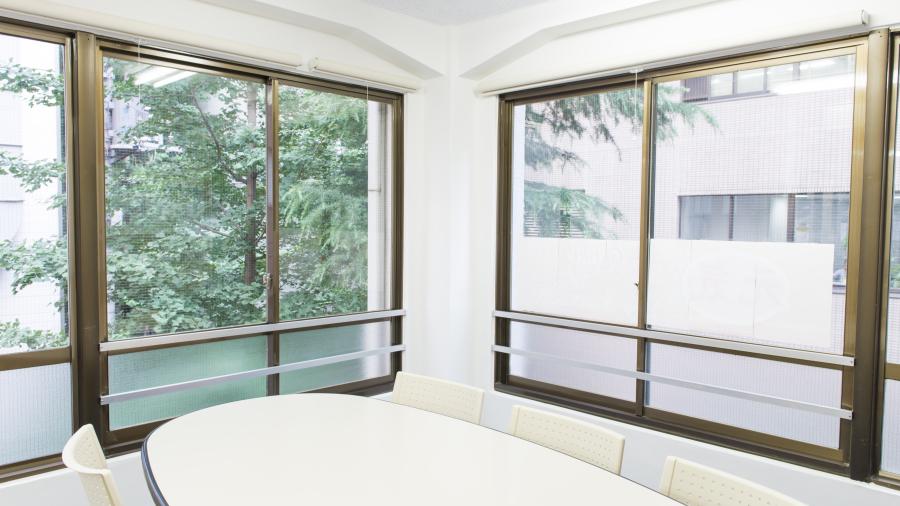 Genki Japanese and Culture School
Japanese school in Tokyo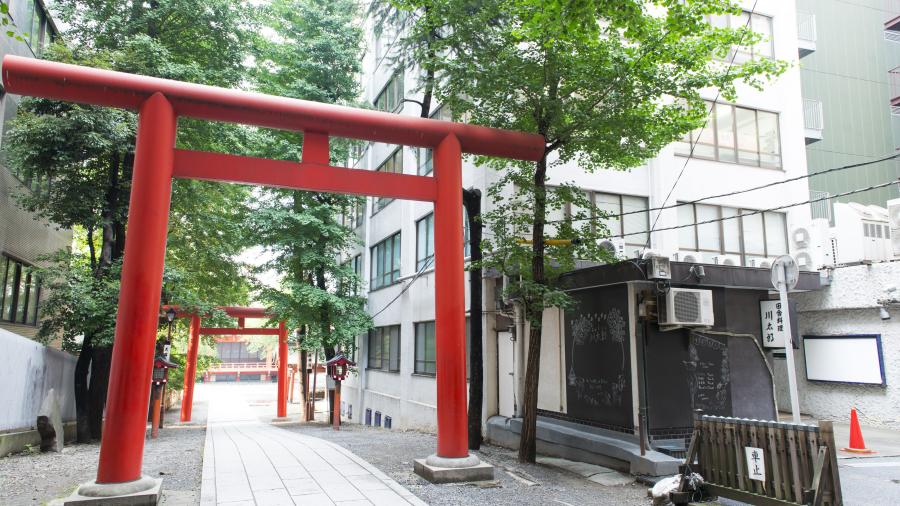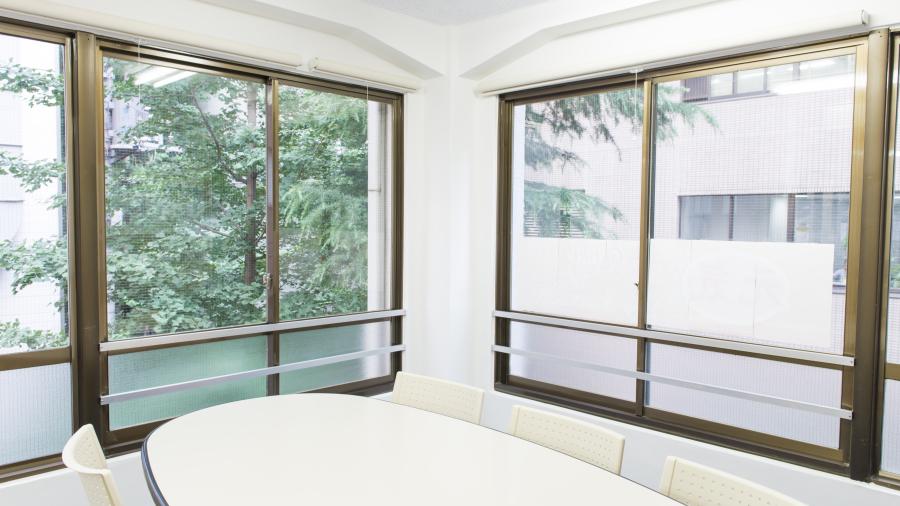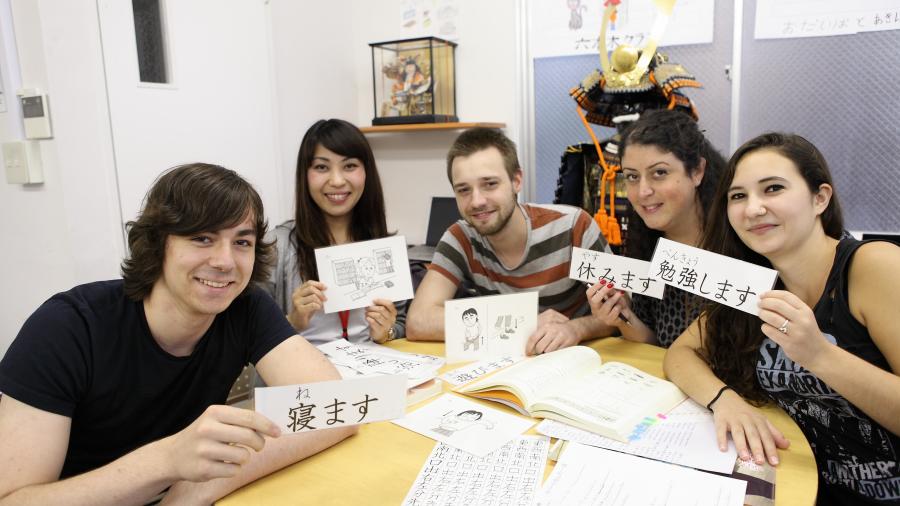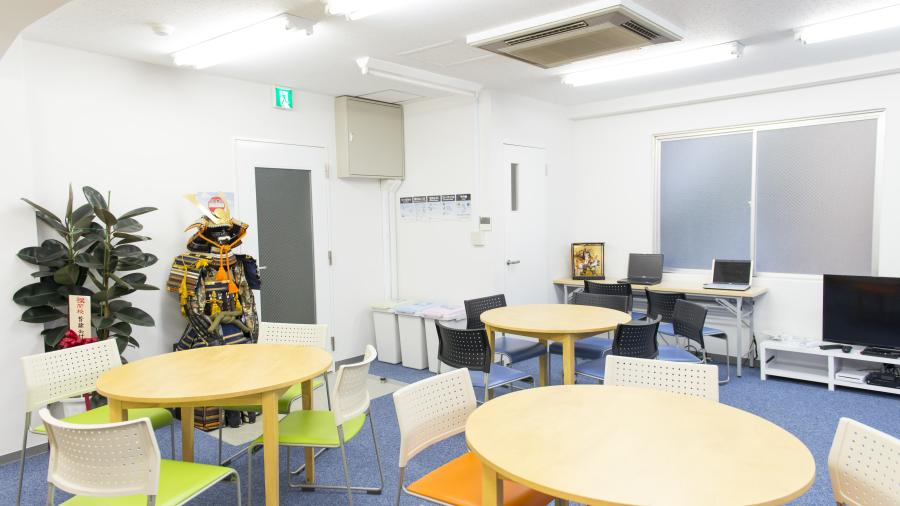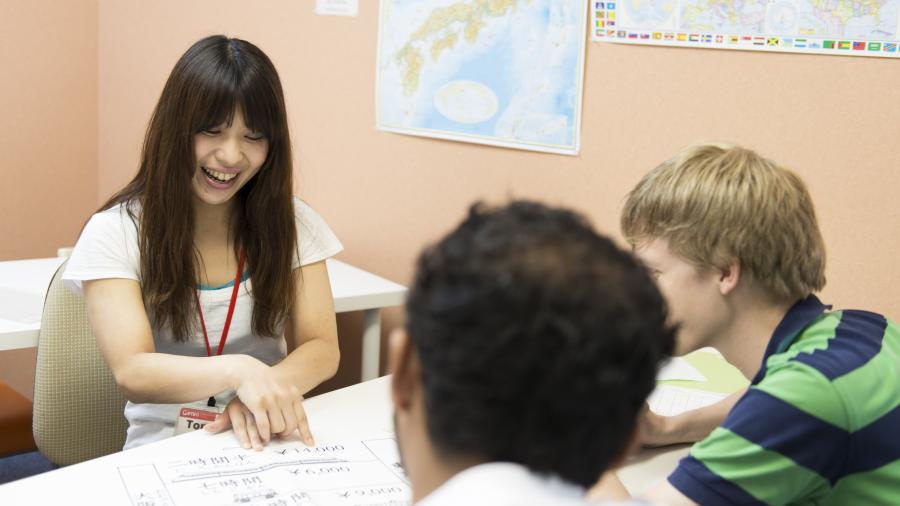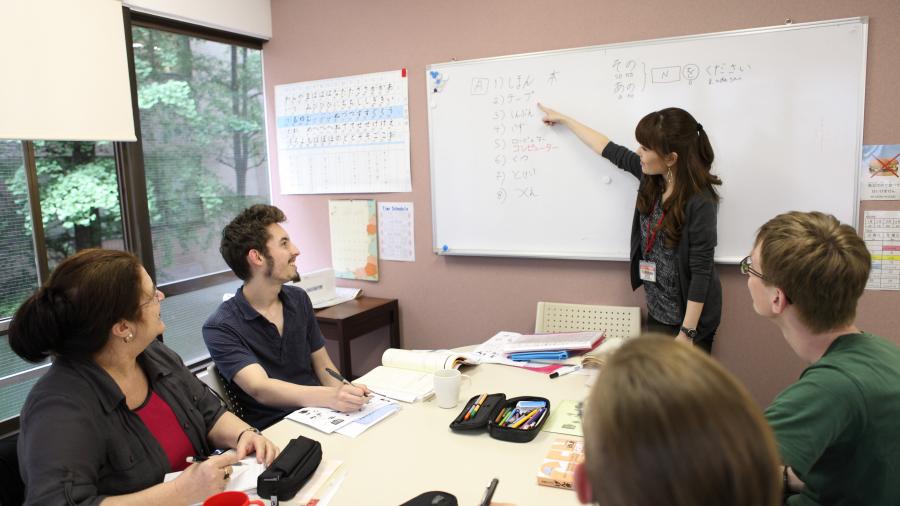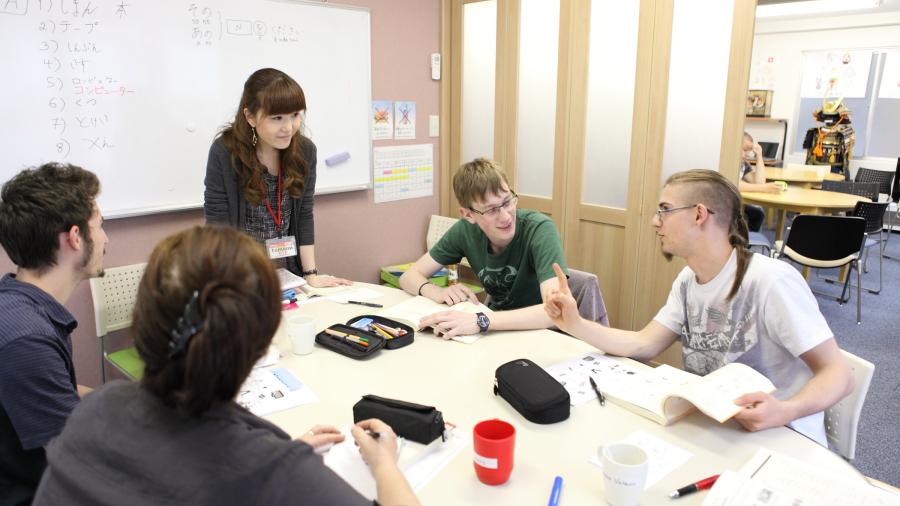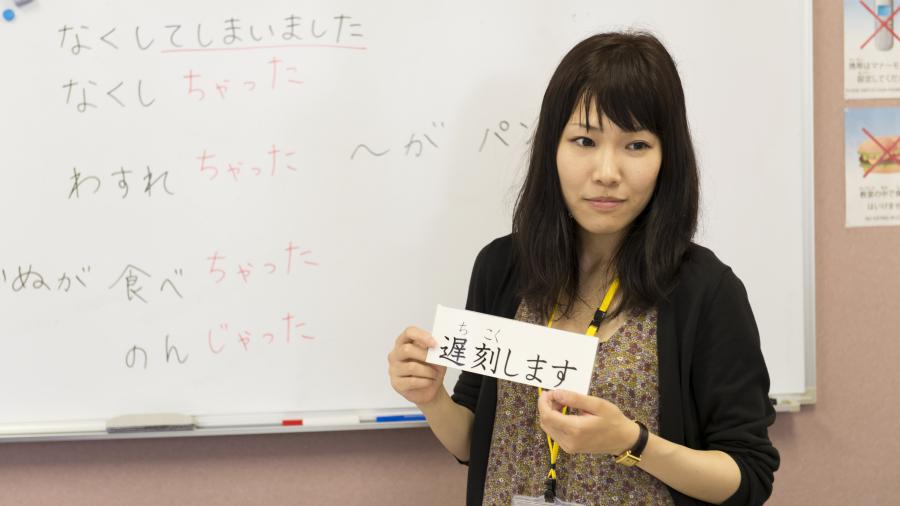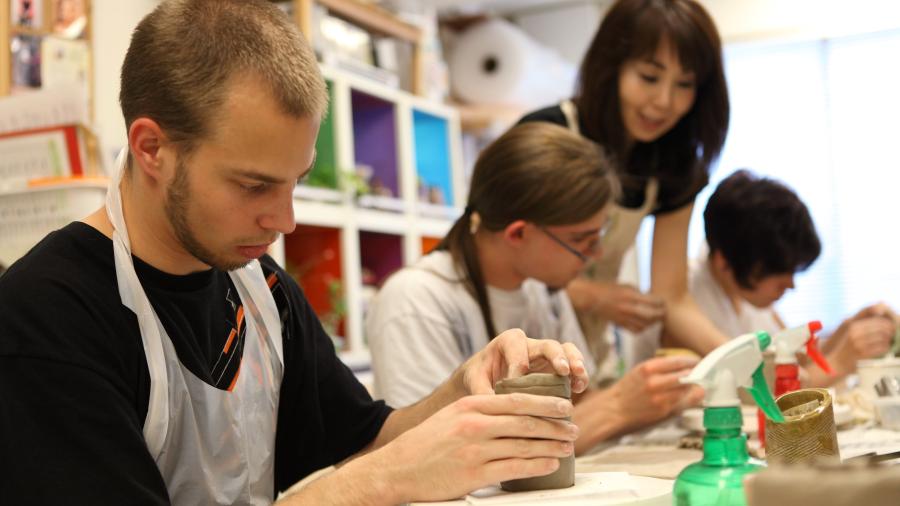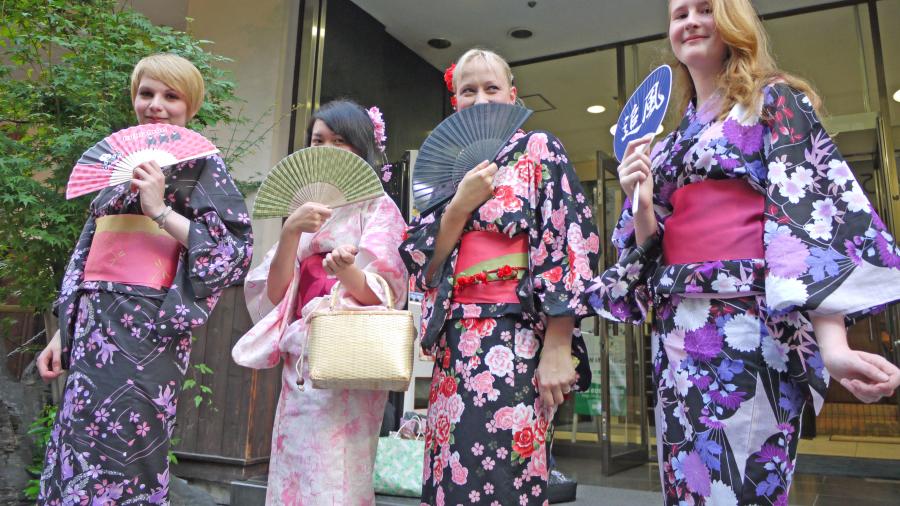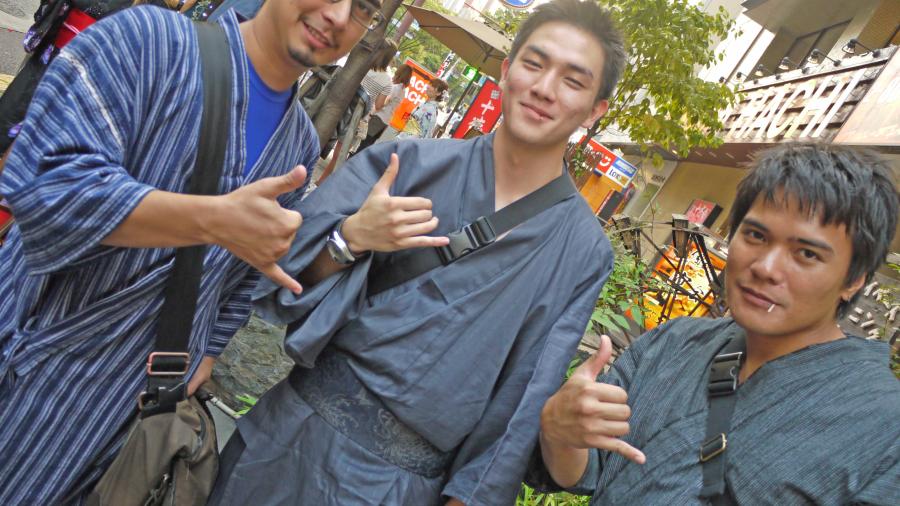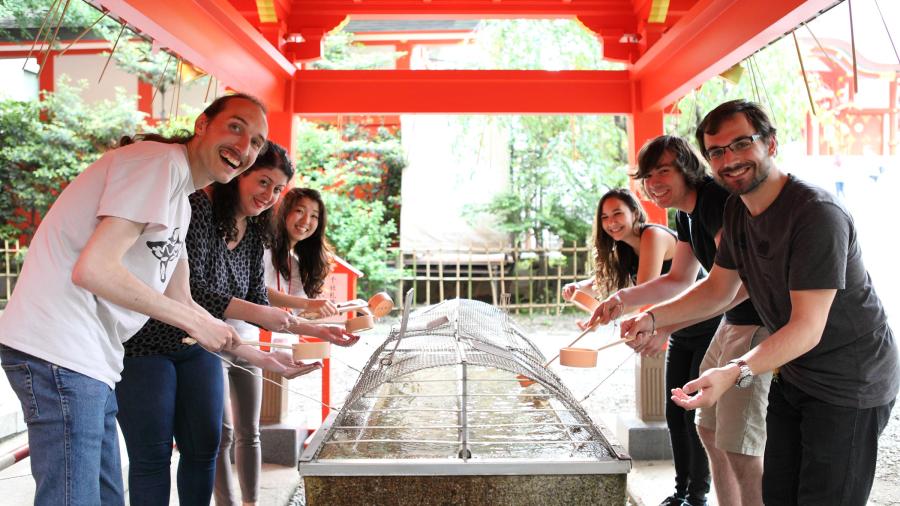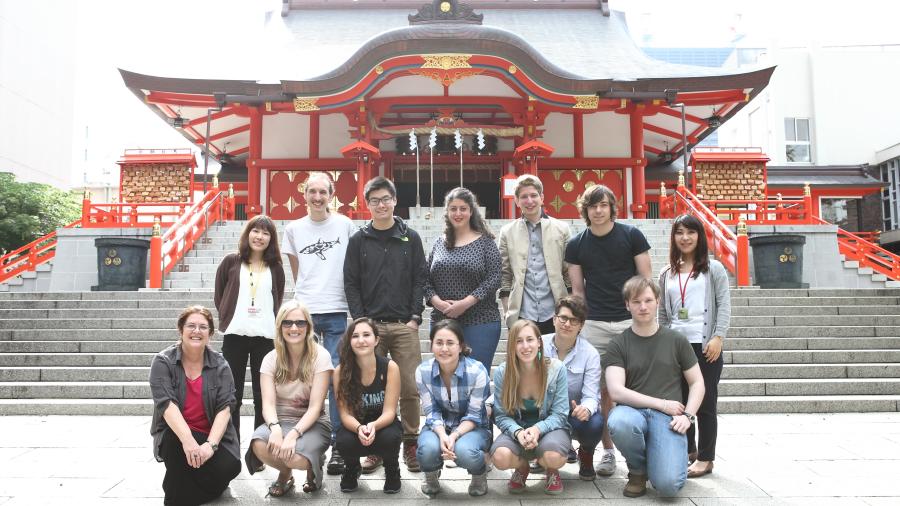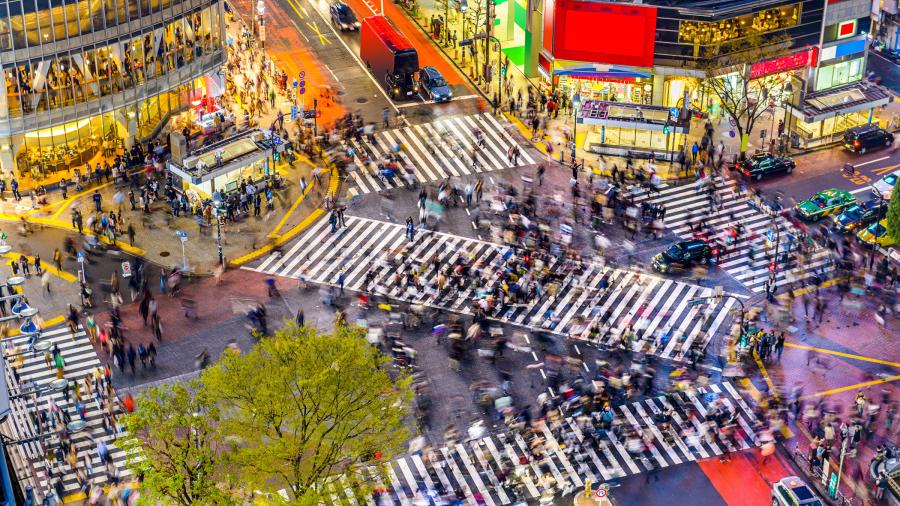 Key points
Ideal school location in a lively district
Tranquillity and high quality teaching
Multifaceted city with a mix of tradition and modernity
Unlimited entertainment options and cultural discoveries
School facts
Accreditations
Accommodation
ESL schools guarantee the same excellent standards for accommodation as they do for teaching. We take great pleasure in helping you find the most suitable accommodation for you.
Find out more about ESL accommodations