Learn Russian in Riga
Excellent,
53 Student reviews
A Russian course in Riga will allow you to discover this legendary port city, filled with museums, parks, and medieval city streets. Its city centre houses a UNESCO World Heritage Site, and as you learn Russian in Riga you'll have the chance to explore every inch of its historic streets, all the while practising your Russian every day. Learn more about this unique port city by studying Russian in Riga!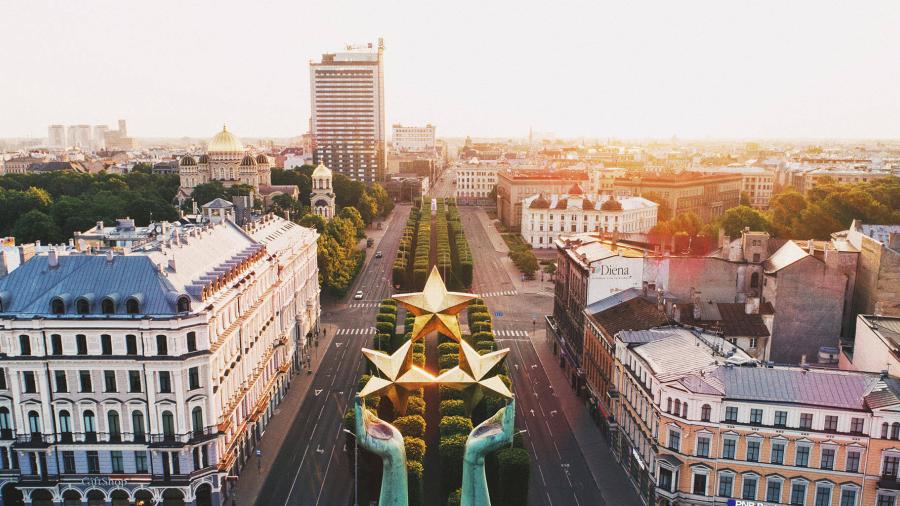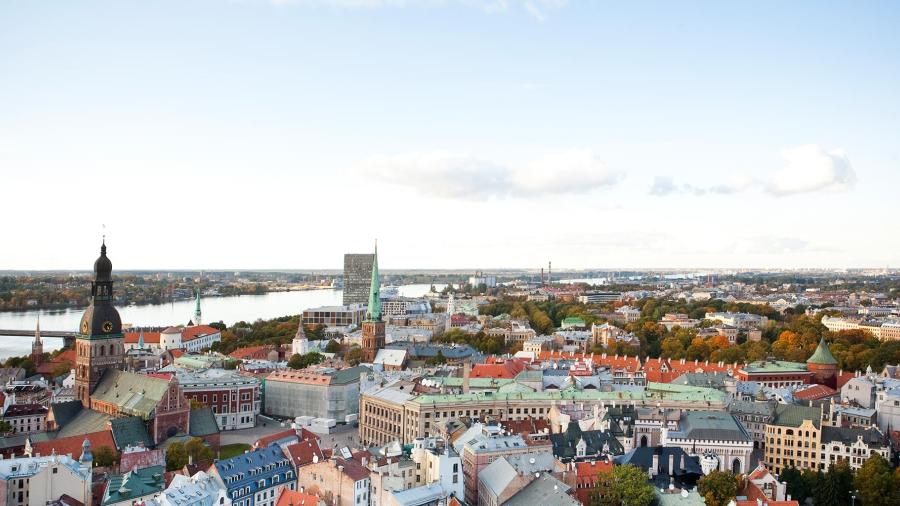 Riga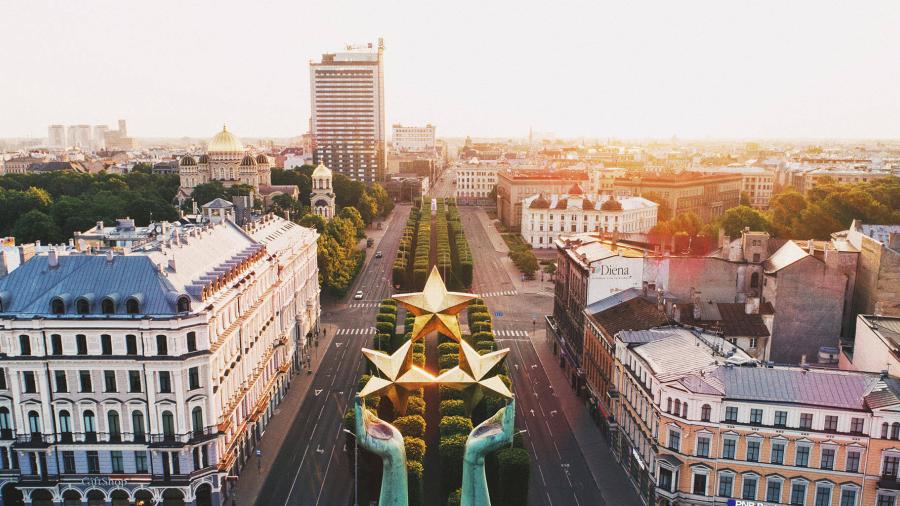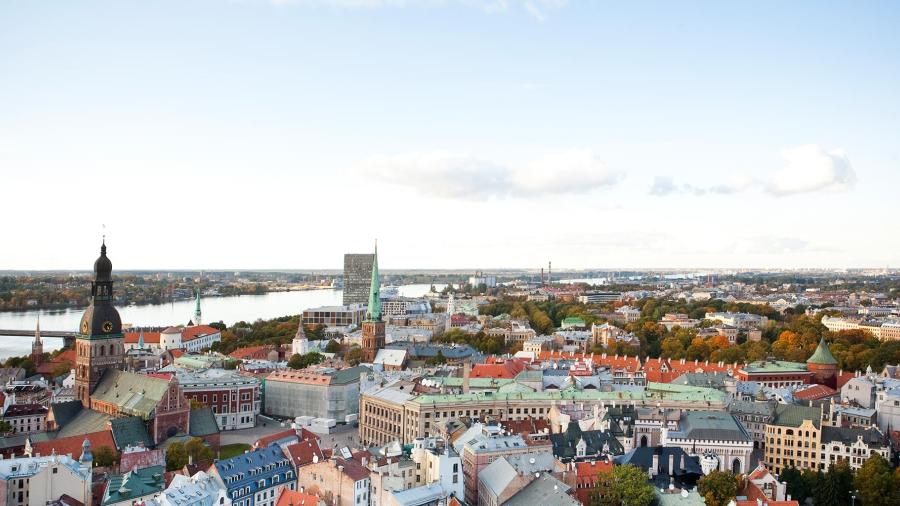 Russian schools in Riga
As you study Russian in Riga, you'll spend your days making progress in dynamic language lessons while exploring the historic city, from the traditional restaurants to Art Nouveau buildings. Our partner schools offer a wide range of Russian courses in Riga for every learner, and you'll learn Russian abroad in the heart of the old city, close to the House of the Blackheads and other iconic sights. Learning Russian in Riga is your opportunity to experience one of Europe's most exciting capitals for yourself!
Why study Russian in Riga?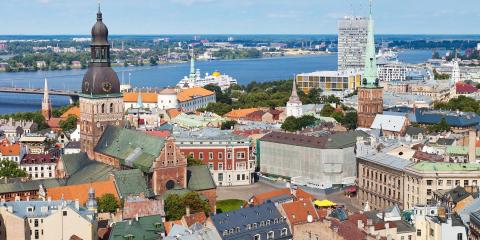 City life
Riga is a dynamic city with a young population, where you can explore a wide variety of sights as you learn Russian abroad, from the ornate architecture on the Town Hall Square to the impressive Freedom Monument - contact us for more information about living in Riga.
Make sure to spend time in the beautiful Bastejkalns Park, and try local delicacies like smoked eels and hemp paste in the Riga Central Market - one of the largest food markets in Europe!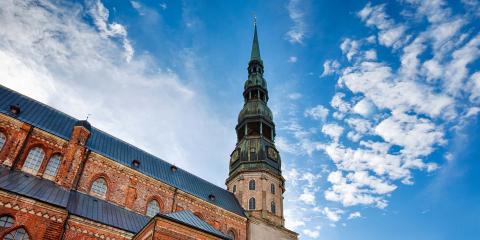 Travel
Just 30 minutes from the centre of Riga, it's worth taking a break from studying Russian in Riga to visit the Ethnographic Open-Air Museum, where you'll find restored historic buildings which give a glimpse into historic Latvian life.
If you want to do some relaxing on your Russian course in Riga, take the train to Jūrmala, a popular seaside resort which features a pristine, 33km beach!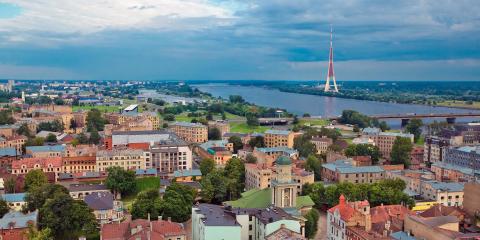 Activities
Start your time on a Russian course in Riga on a walking tour of the city, where you'll find out more about the fascinating history of the city - or, choose a cycling tour for a faster-paced adventure!
Learners looking for a more active language course abroad can try kayaking on the old waterways of the city or try a husky dog ride in the forest.
Popular questions about studying Russian in Riga:
Do you have further questions about studying Russian in Riga?
View other popular destinations
See more exciting destinations you may be interested in