Russian school in Riga
Liden & Denz
Liden & Denz
Our partner school is perfectly located in the centre of Riga, surrounded by restaurants,  just a 10 minute walk from the cultural heart of Old town, 8 minutes from the train station and 1 minute from the tram. The campus is in a gorgeous, innovatively designed building, with a lounge and 6 naturally lit classrooms – each with 12 students per class and equipped with a traditional whiteboard. The school offers free and fast  WIFI throughout the school to aid independent learning. The school helps its students explore Latvian culture through after school cooking classes, city walking tour, Matryoshkas painting workshops, Russian cursive lessons and field trips.
School Highlights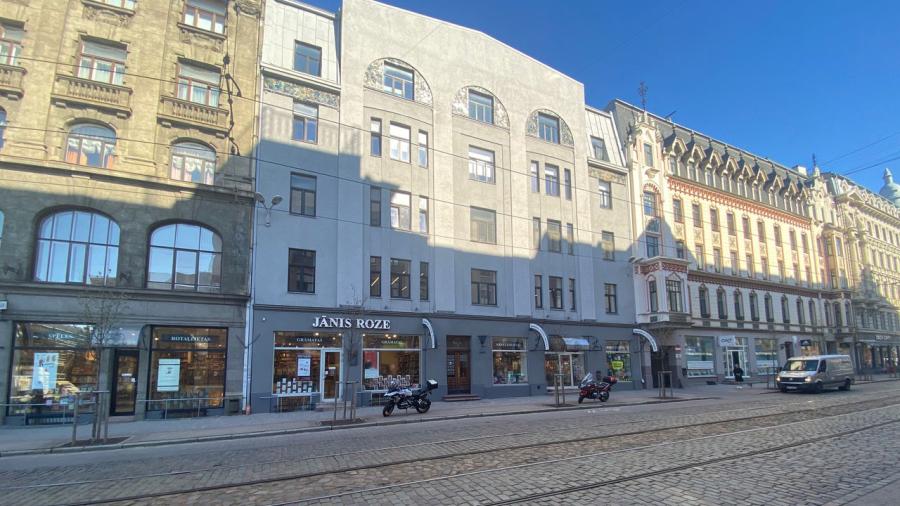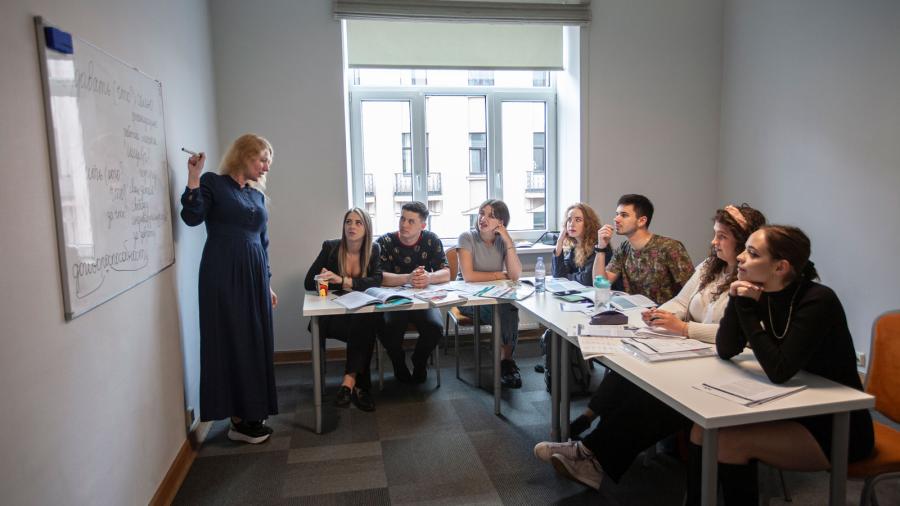 Key points
Latvia, with 45% Russian-speaking people, belongs to the Schengen Area: EU students don't need a visa.
Cheap flights to Riga from major European cities
Very attractive city, located less than 15 km away from the seaside
Very diverse accommodation options for all budgets
School facts
Levels:
Available exams:
School size:
Accommodation:
Disabled access
Free Wifi
Student facts
Minimum age:
Average age:
Maximum students in class:
Student nationalities
Accommodation
ESL schools guarantee the same excellent standards for accommodation as they do for teaching. We take great pleasure in helping you find the most suitable accommodation for you.
Why choose our accommodation
Guaranteed Accommodation
Finding the right accommodation can be stressful. That's why we guarantee that we'll find the perfect housing option for you before you even land in your destination.
Convenient Transport
Our accommodation is hand-picked to make sure your journey to the classroom is as safe, reliable, and smooth as possible.
Safer and more comfortable
All of our accommodation options are rigorously screened to ensure you know exactly what you're getting when you make the choice to book your program.
Other schools in the area of