Russian school in Saint-Petersburg
Liden & Denz
Liden & Denz
Housed on the third floor of a neoclassical building in the city centre, our partner school features a large lobby and 17 bright and spacious classrooms, equipped with the latest and best technology. During your free time, you'll be able to enjoy the chilling and study areas, the school café and the free, high-speed Wi-Fi. Surrounded by a wide range of cafés, restaurants and clubs, our partner school is located within walking distance from the famous Nevsky Prospekt shopping street and other great attractions. Learn Russian in a modern and comfortable environment, and then take the nearby metro and explore St. Petersburg!
School Highlights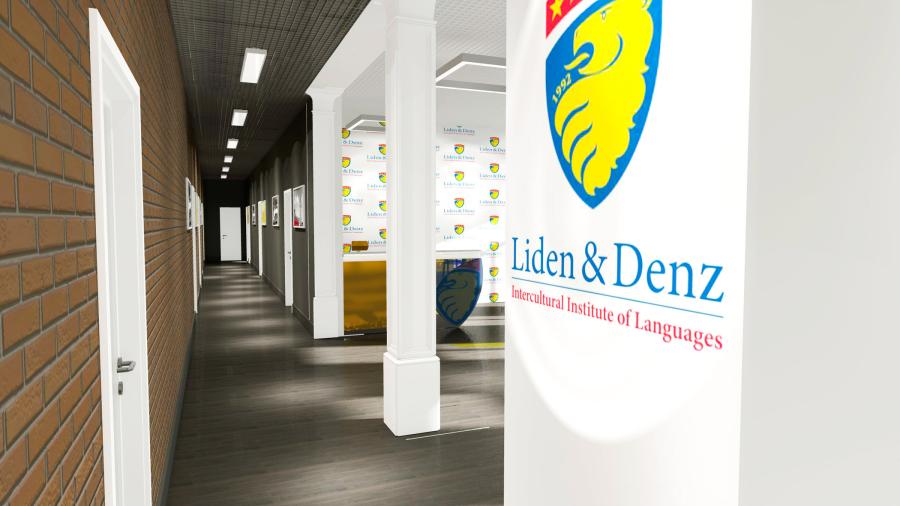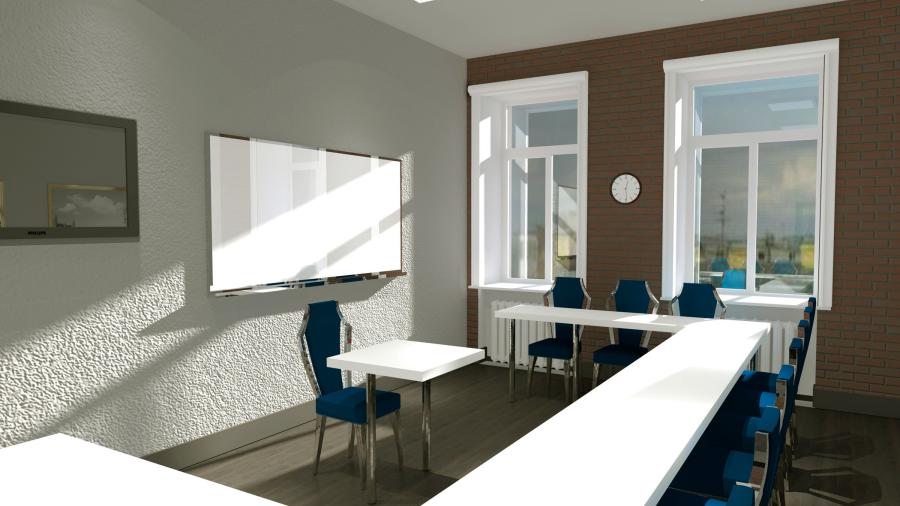 Liden & Denz
Russian school in Saint-Petersburg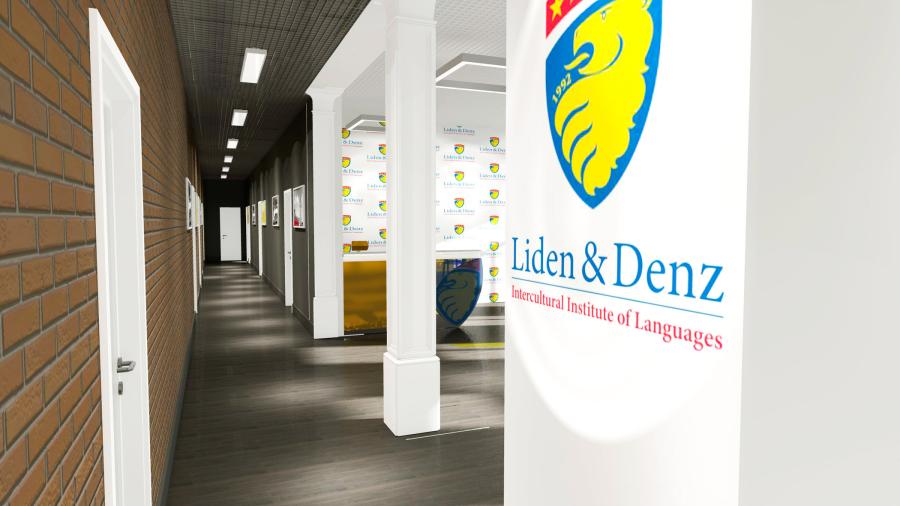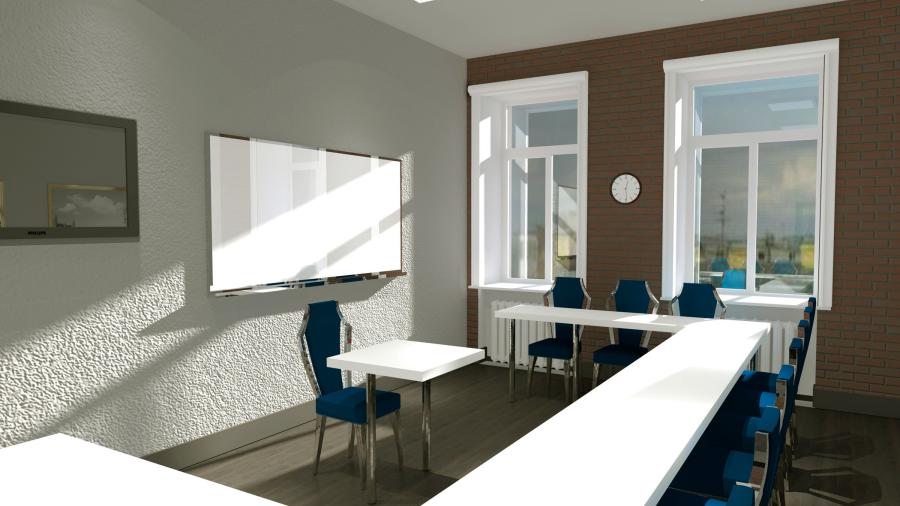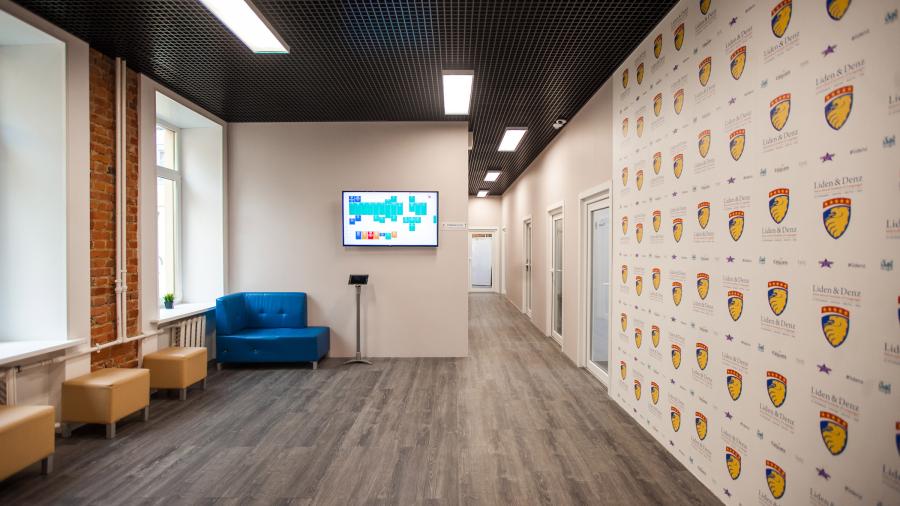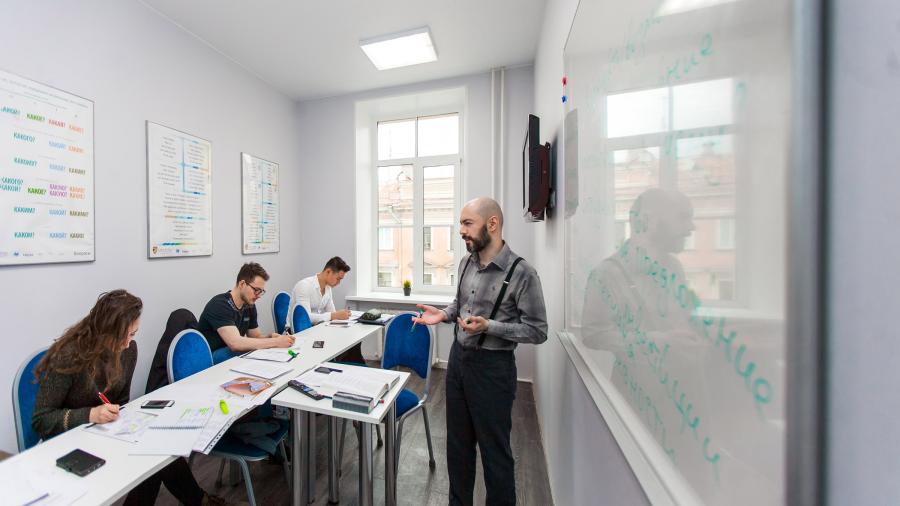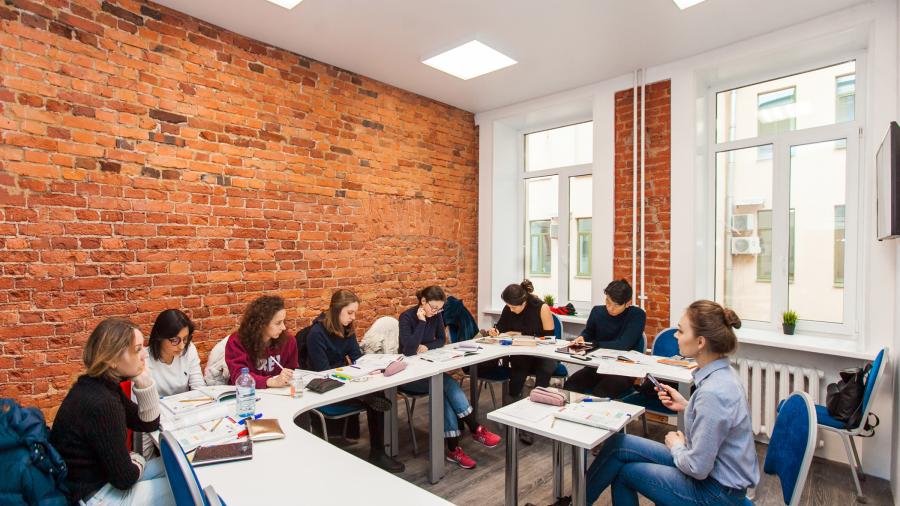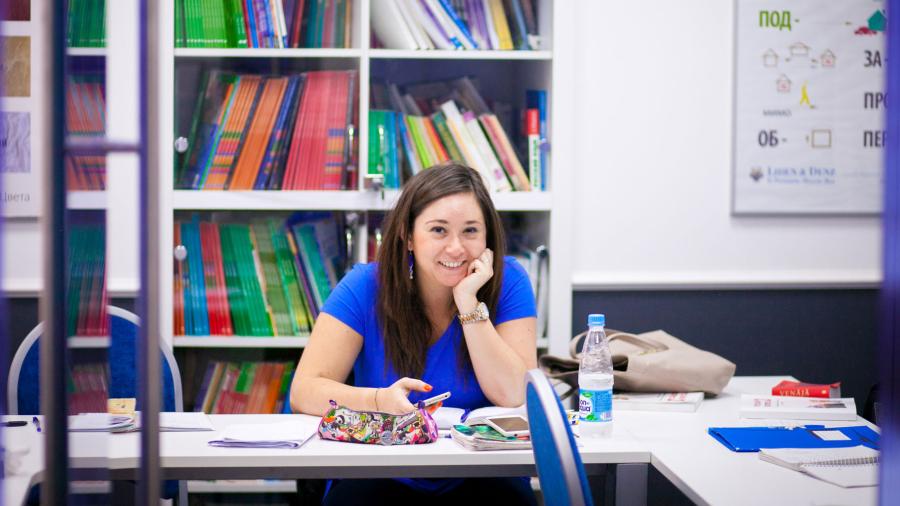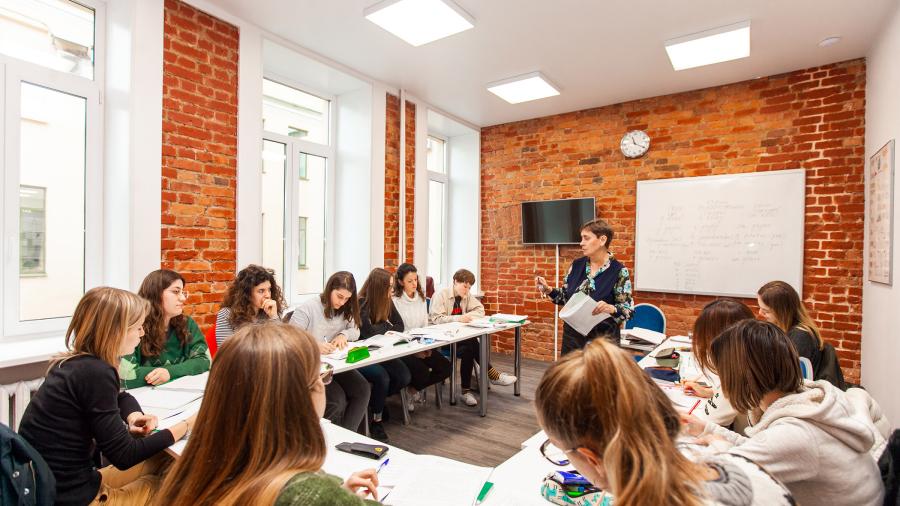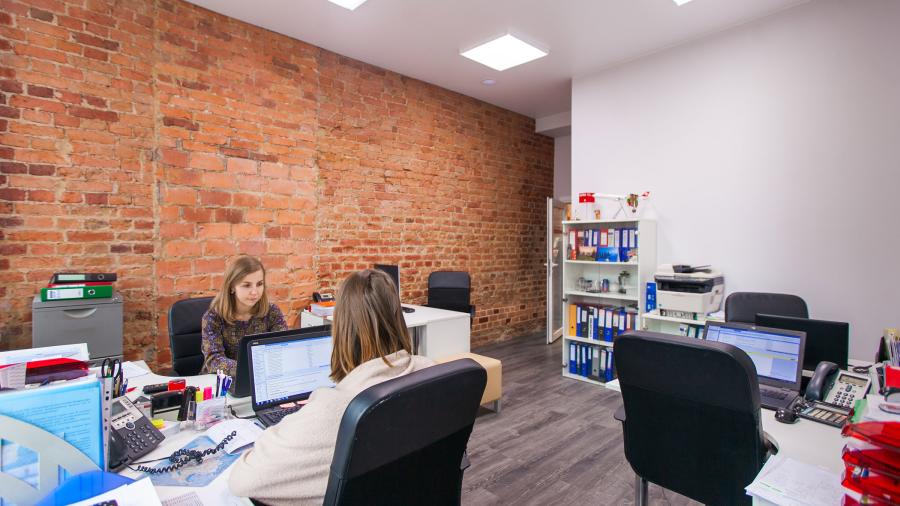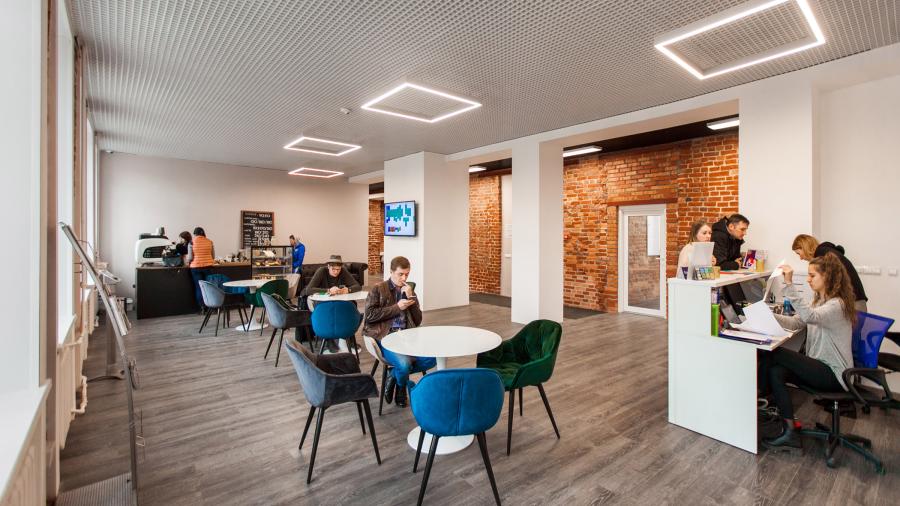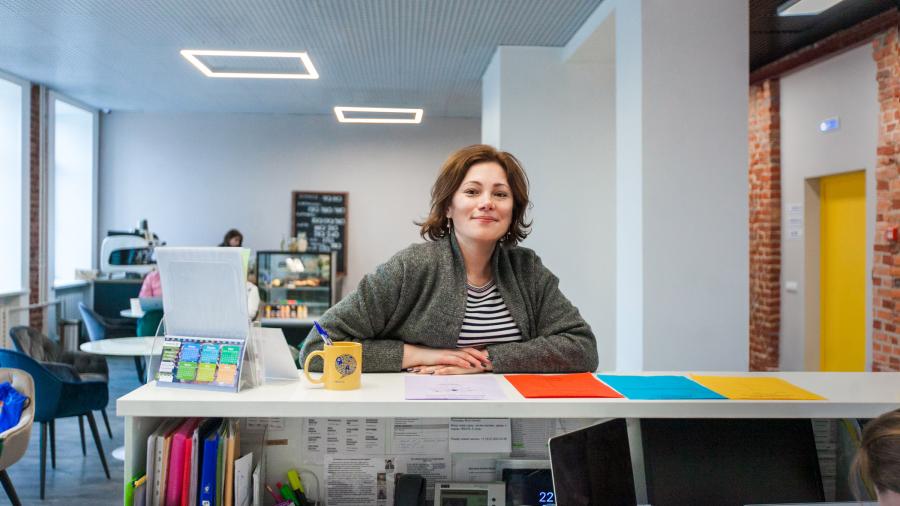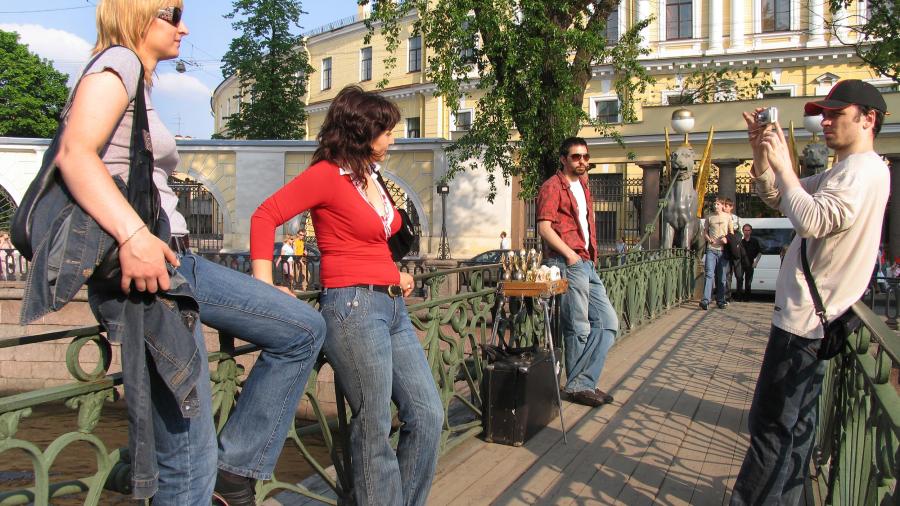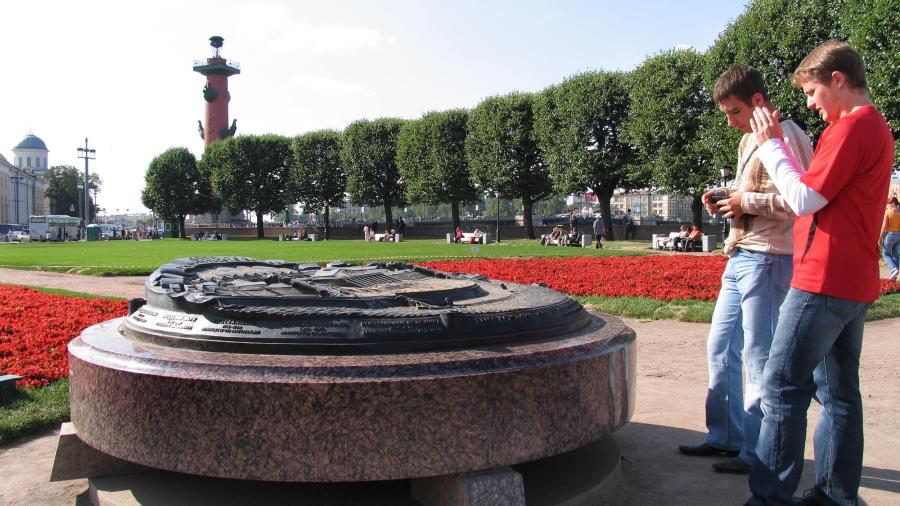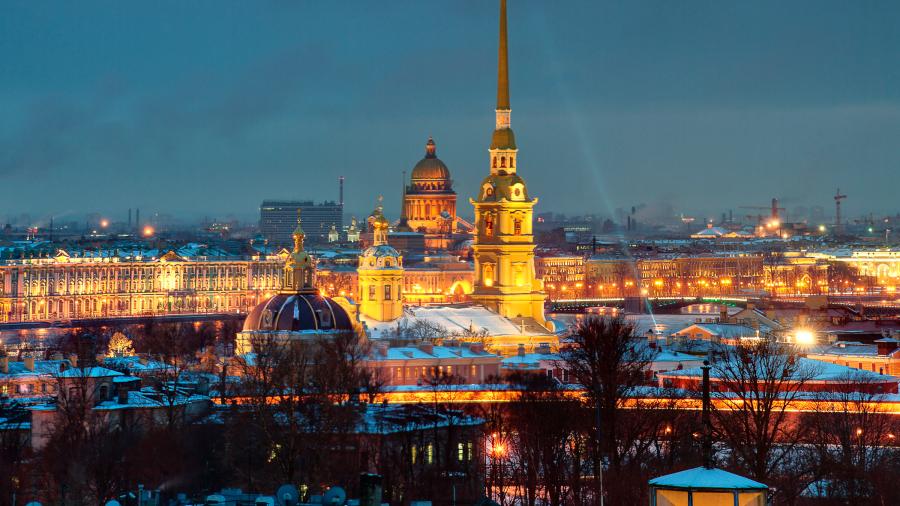 Key points
Historic city and cultural centre of Russia
Renowned and professional school
Beautiful location and good infrastructure
School facts
Levels:
Available exams:
School size:
Accommodation:
Disabled access
Free Wifi
Student facts
Minimum age:
Average age:
Maximum students in class:
Student nationalities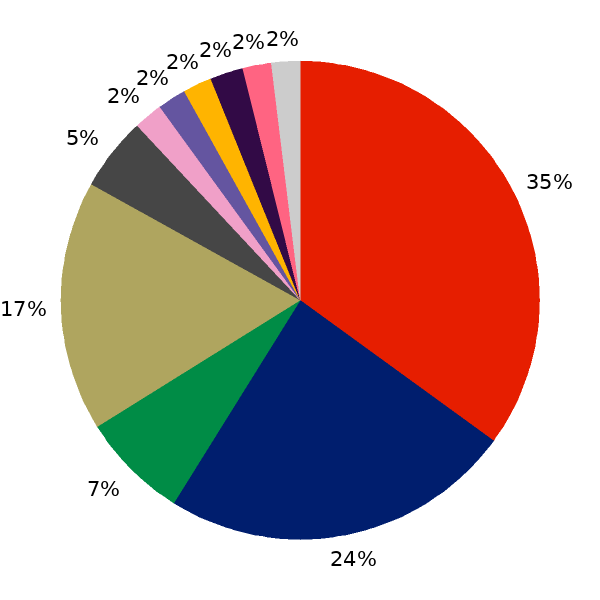 Accommodation
ESL schools guarantee the same excellent standards for accommodation as they do for teaching. We take great pleasure in helping you find the most suitable accommodation for you.
Why choose our accommodation
Guaranteed Accommodation
Finding the right accommodation can be stressful. That's why we guarantee that we'll find the perfect housing option for you before you even land in your destination.
Convenient Transport
Our accommodation is hand-picked to make sure your journey to the classroom is as safe, reliable, and smooth as possible.
Safer and more comfortable
All of our accommodation options are rigorously screened to ensure you know exactly what you're getting when you make the choice to book your program.
Other schools in the area of