French school in Paris
ELFE
ELFE
Total language immersion in the most beautiful city in the world. The ELFE school is housed in a typically Parisian building and enjoys a central location, 10 minutes' walk from the Louvre and the Centre Pompidou. At the heart of Paris, the school appeals by its comfort and surprises with a calm environment, appropriate for learning. The teachers are all perfectly qualified, in the teaching of French as a foreign language. In addition, they have in-depth knowledge in various specialised sectors, which allows the ELFE school to offer high level courses for professionals. Our partner school has been offering quality teaching, based on the active participation of the students, for 30 years. A personalised analysis of the language needs allows the teachers to develop their French classes as close as possible to the expectations and objectives of each participant. The courses in mini-groups are given in a multicultural setting as much enriching as it is motivating and the small size of the groups allows for the follow-up of each participant individually. The one-to-one classes respond in a very precise way to the most specific needs. During your training in Paris, you will rub shoulders with professionals from different backgrounds and will improve your command of both oral and written French, in varied situations of social and professional life.
School Highlights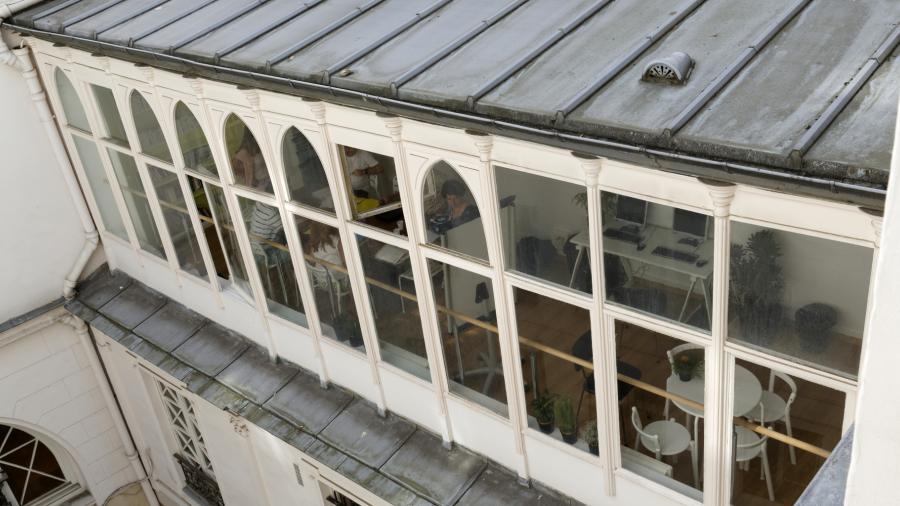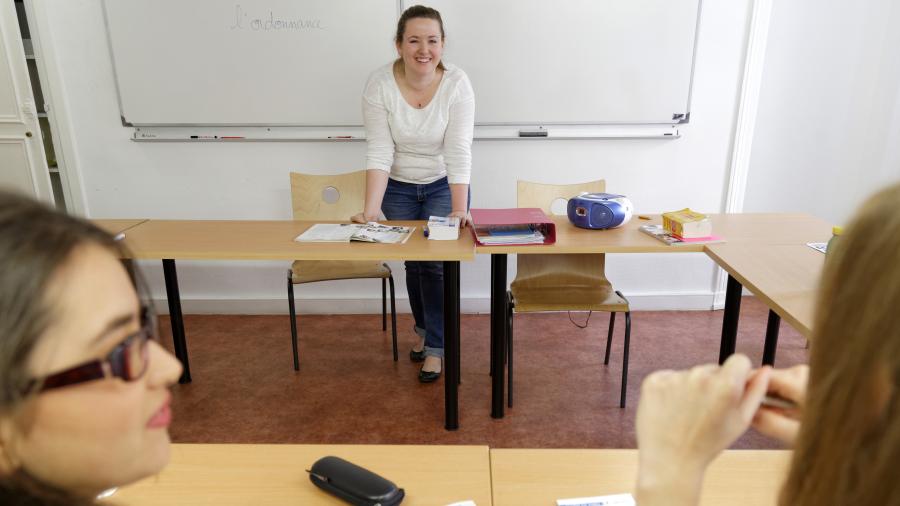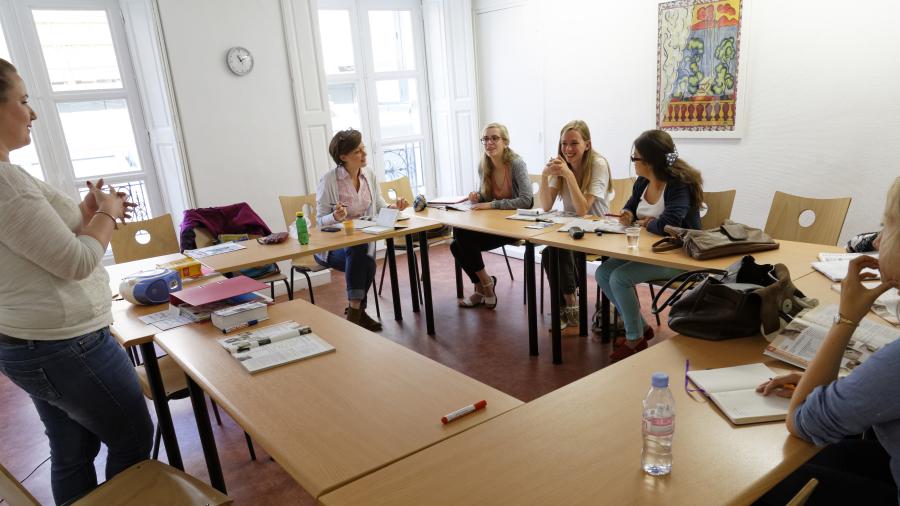 Key points
30 years' experience of teaching French to professionals and executives
Intensive, flexible and personalised short- and long-term programmes
Comfortable and quiet centre with a central location
Unique range of activities: guided city tours, fine arts, fashion and design, cooking, wine tasting and more
School facts
Levels:
Available exams:
School size:
Accommodation:
Disabled access
Free Wifi
Student facts
Minimum age:
Average age:
Maximum students in class:
Accreditations
Student nationalities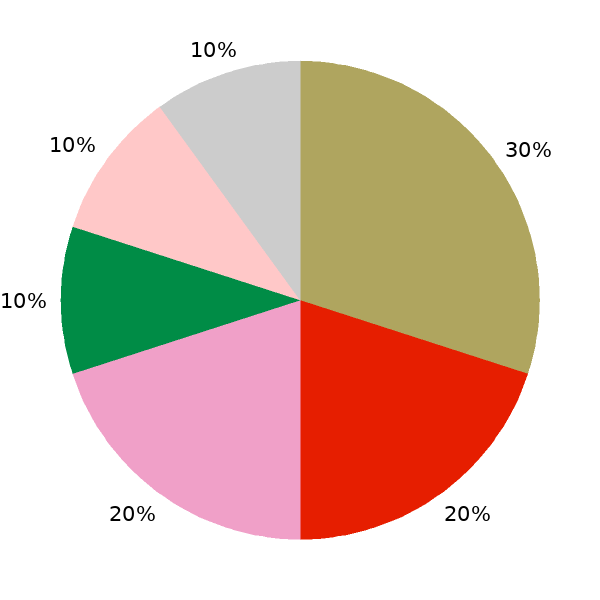 Accommodation
ESL schools guarantee the same excellent standards for accommodation as they do for teaching. We take great pleasure in helping you find the most suitable accommodation for you.
Why choose our accommodation
Guaranteed Accommodation
Finding the right accommodation can be stressful. That's why we guarantee that we'll find the perfect housing option for you before you even land in your destination.
Convenient Transport
Our accommodation is hand-picked to make sure your journey to the classroom is as safe, reliable, and smooth as possible.
Safer and more comfortable
All of our accommodation options are rigorously screened to ensure you know exactly what you're getting when you make the choice to book your program.
Other schools in the area of