French school in Paris
Paris Passy Campus (13-17)
Paris Passy Campus (13-17)
Set in the heart of a 40-hectare park, La Salle - ALPADIA Paris-Passy offers international students an ideal setting for learning French, participating in immersive activities and making friends from around the world. The campus provides a safe, fun and relaxing atmosphere in a natural surrounding while being only a short train ride away from Paris. ALPADIA Paris-Passy is set on a lush green campus, only 45 minutes away from the city centre. The classrooms are furnished with modern equipment offering teachers the possibility to implement a variety of innovative and personalised teaching methods for the students.
School Highlights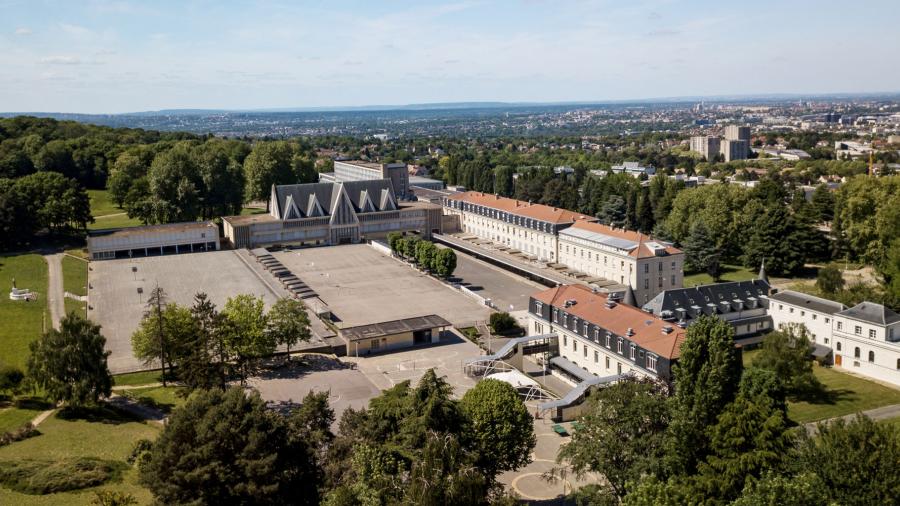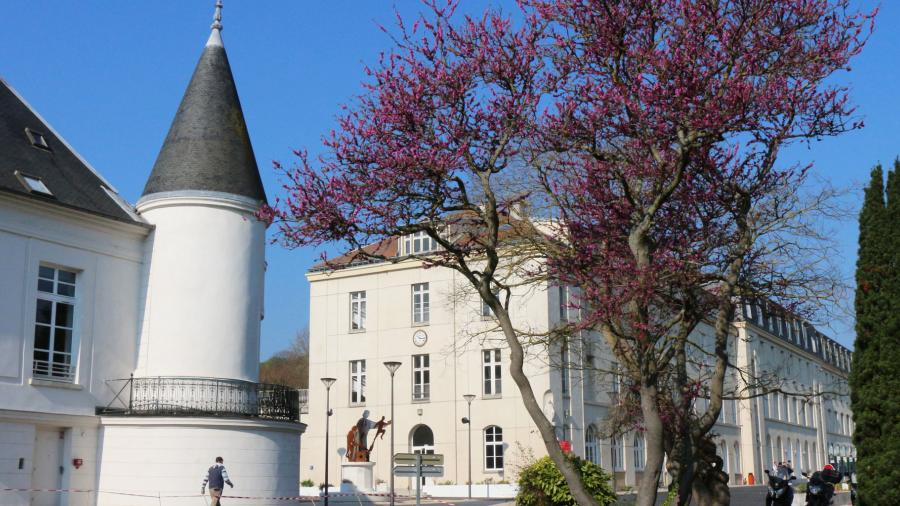 Paris Passy Campus (13-17)
French school in Paris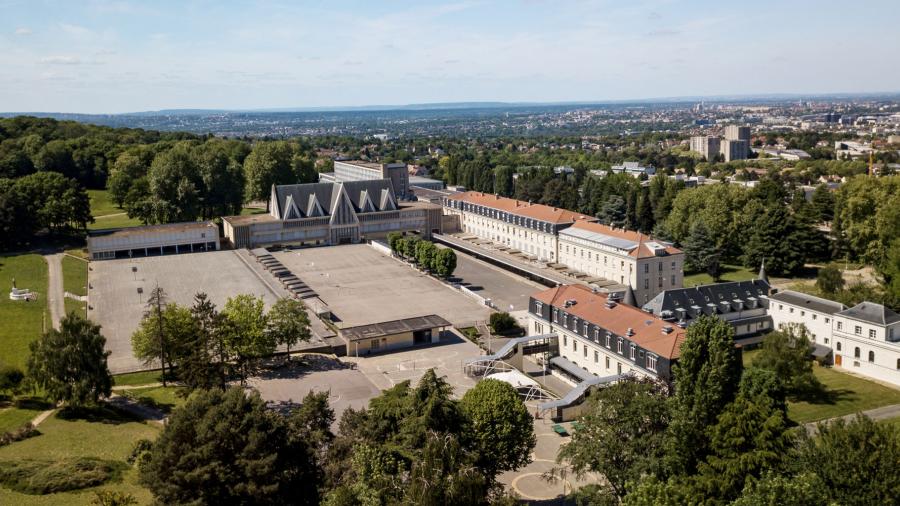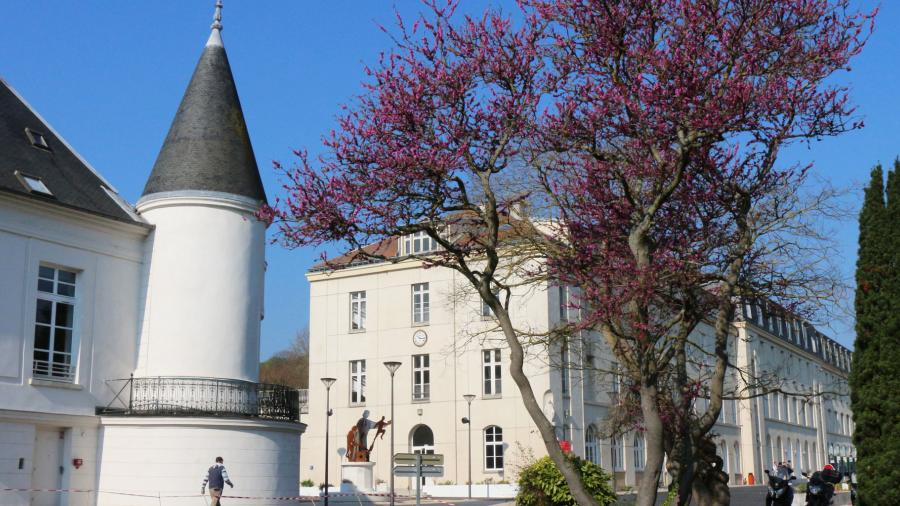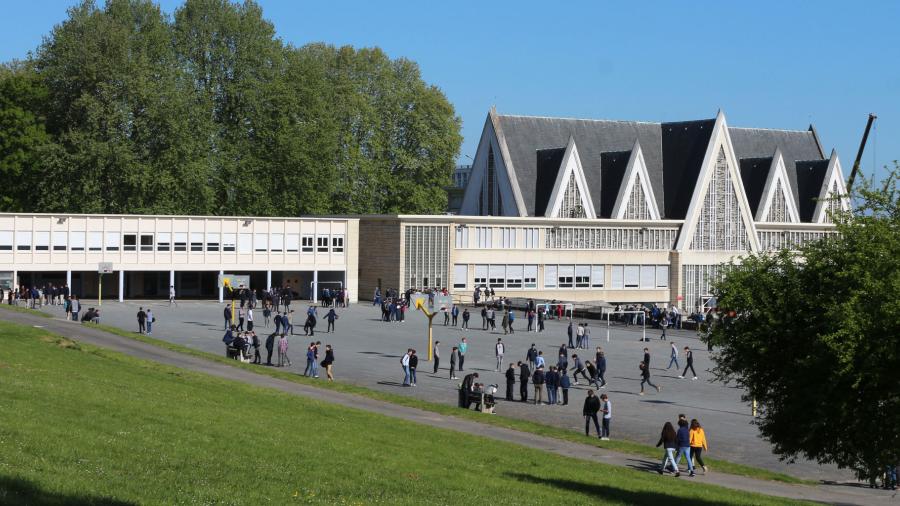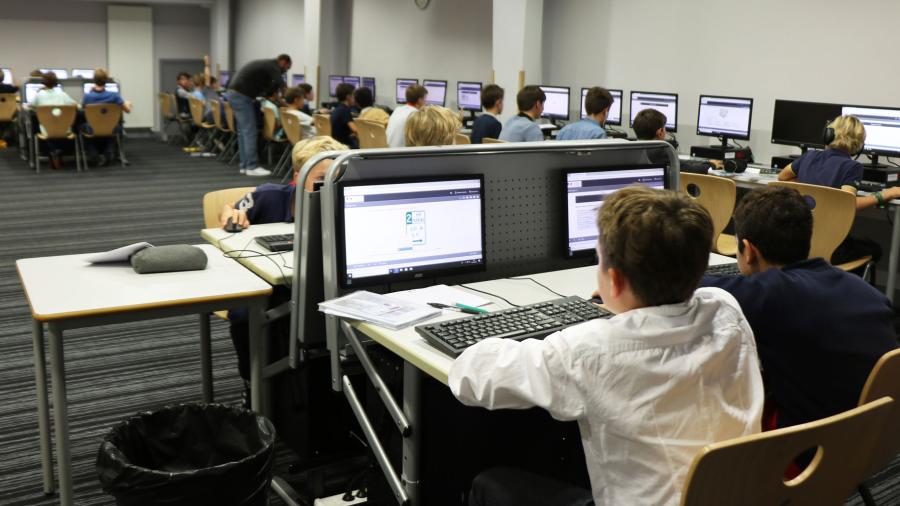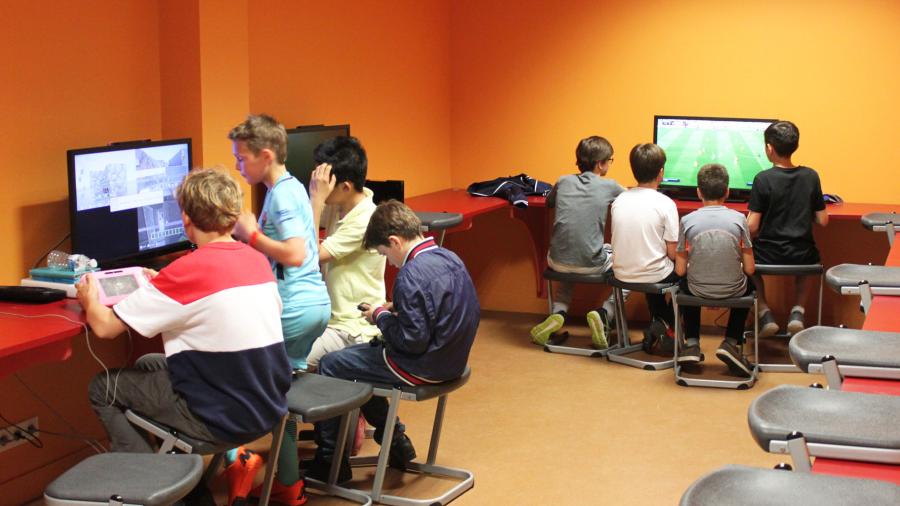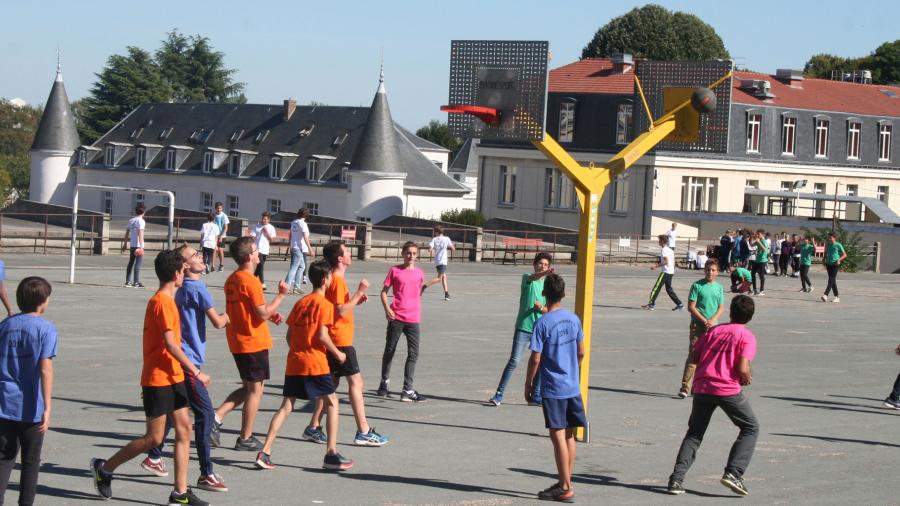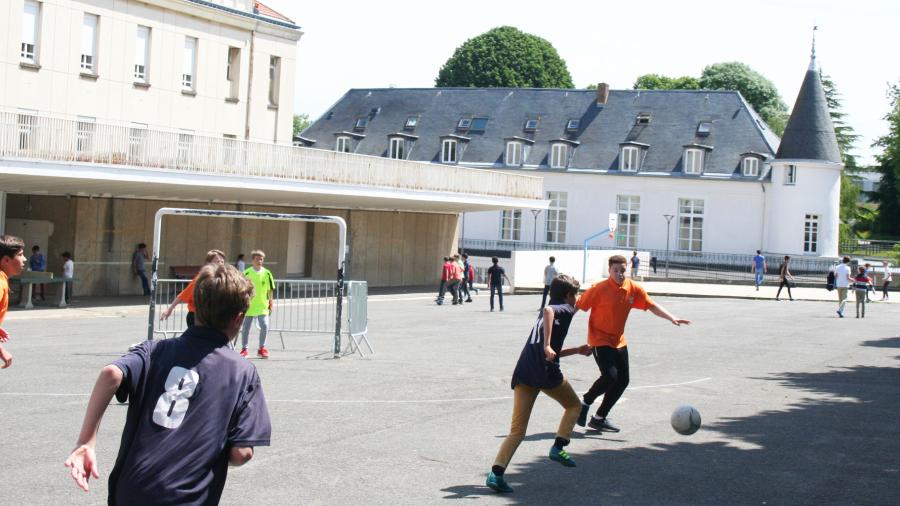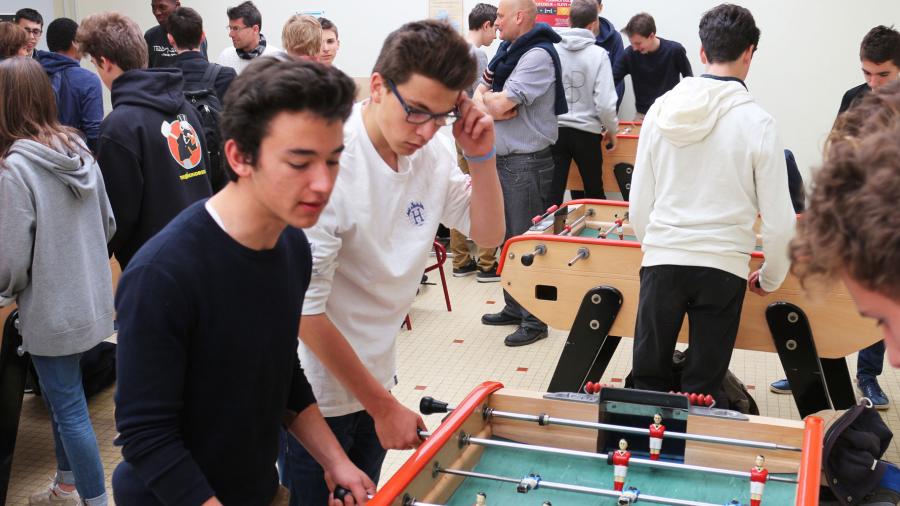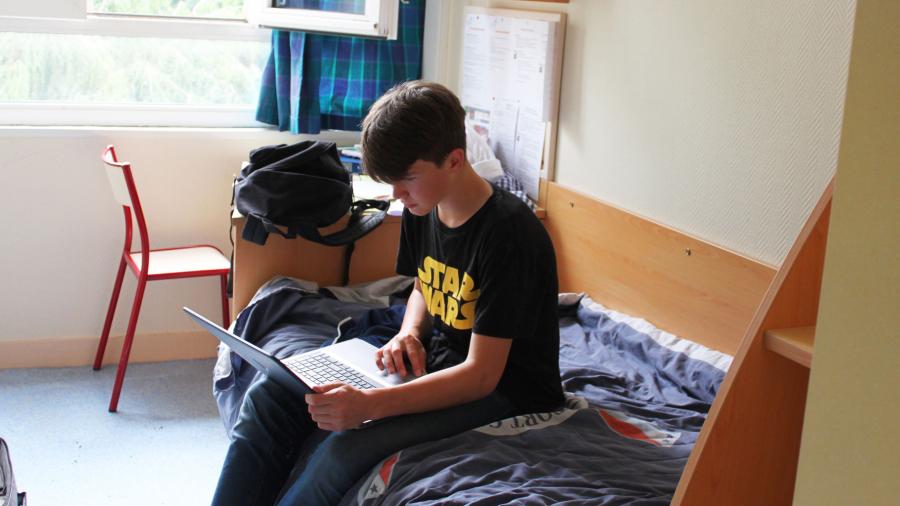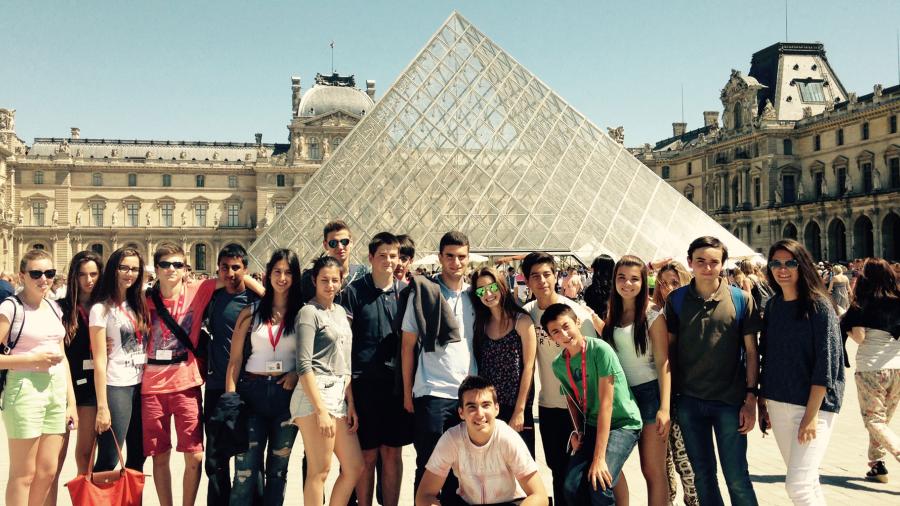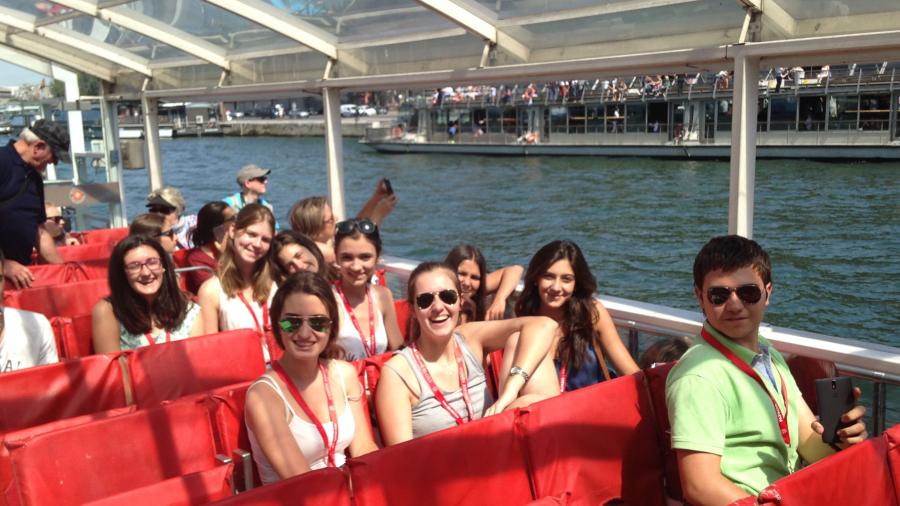 School facts
School size:
Accommodation:
Accommodation
ESL schools guarantee the same excellent standards for accommodation as they do for teaching. We take great pleasure in helping you find the most suitable accommodation for you.
Find out more about ESL accommodations