In the teacher's home (10-17)
In the teacher's home (10-17)
Our private courses in the teacher's home are available throughout the UK and Ireland. We select our teachers with care in order to offer optimal supervision to our young participants during their stay: all are qualified to teach English as a foreign language and some are even practicing teachers in primary or secondary schools. The family setting may vary but many teachers still have their children at home. Living with your teacher means that you will be guided and corrected by your teacher during classes and whenever you are together. You will come back with solid language skills and confidence in speaking English.
School Highlights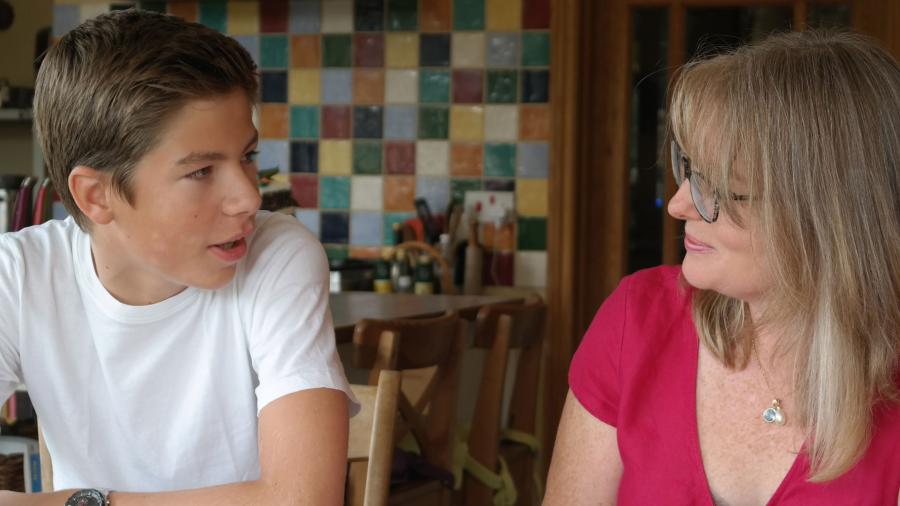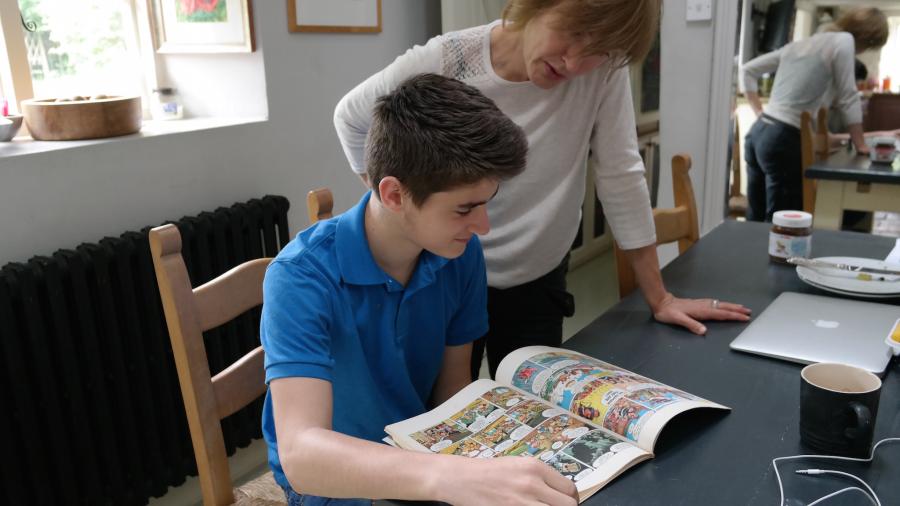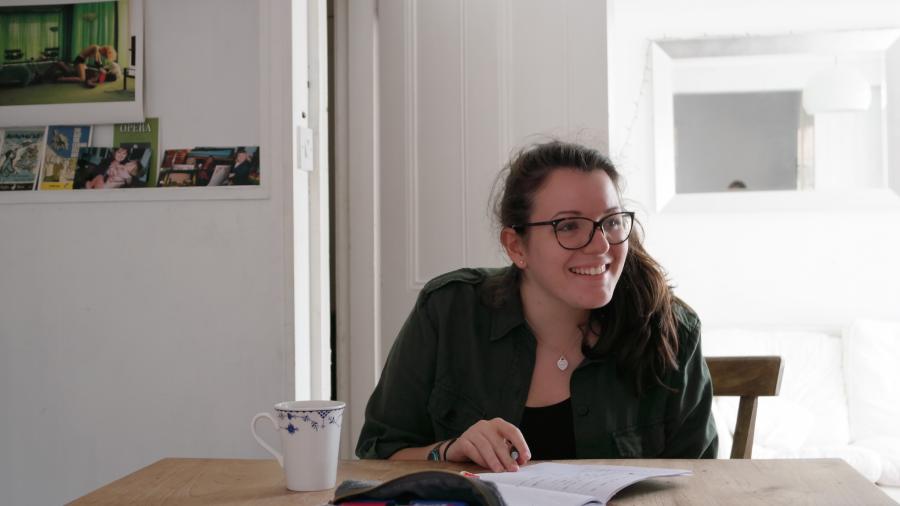 In the teacher's home (10-17)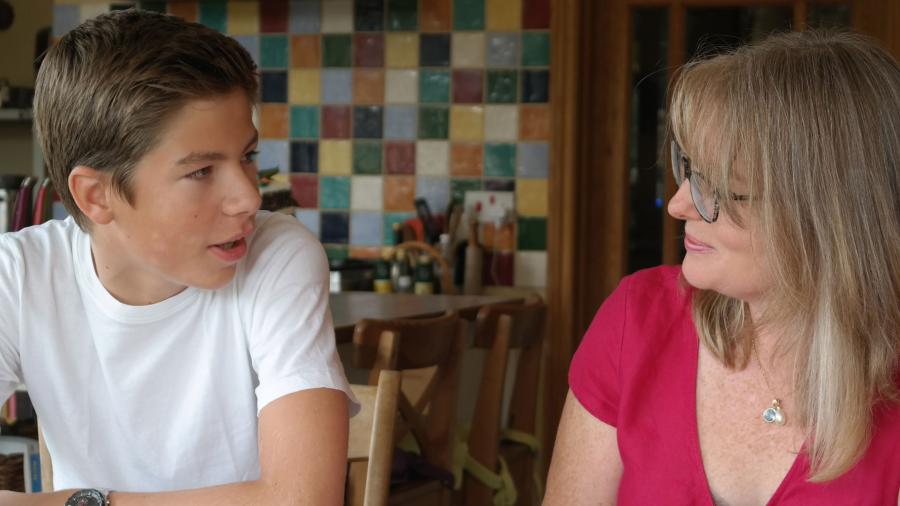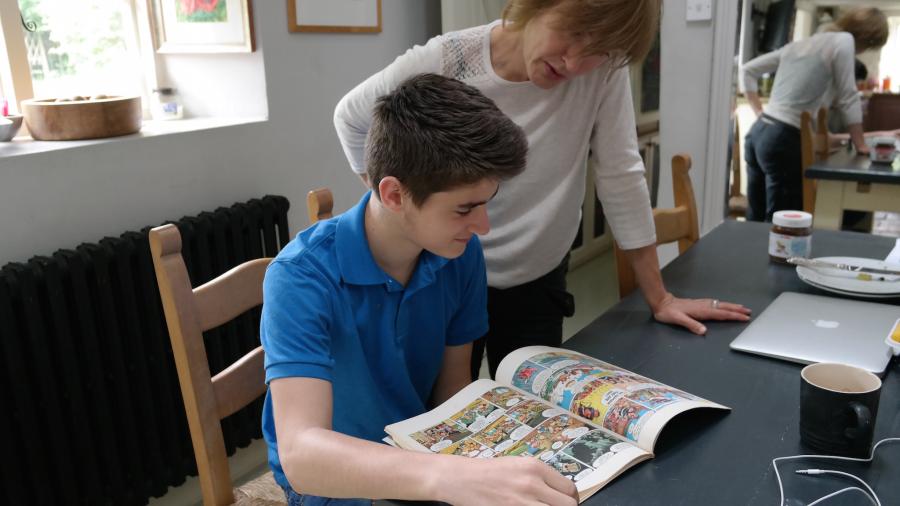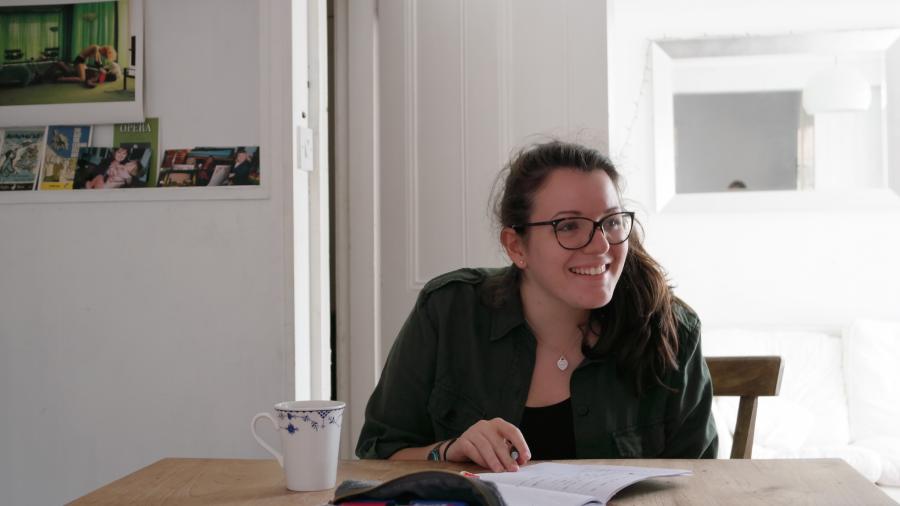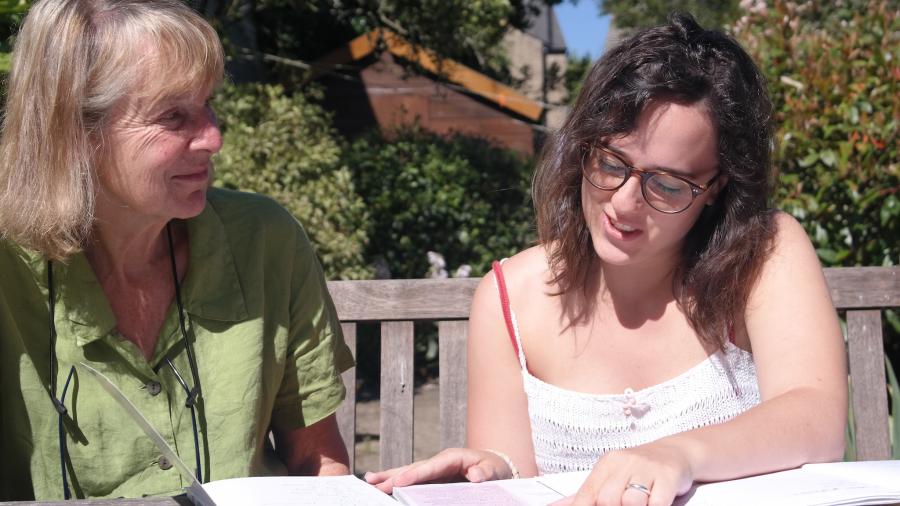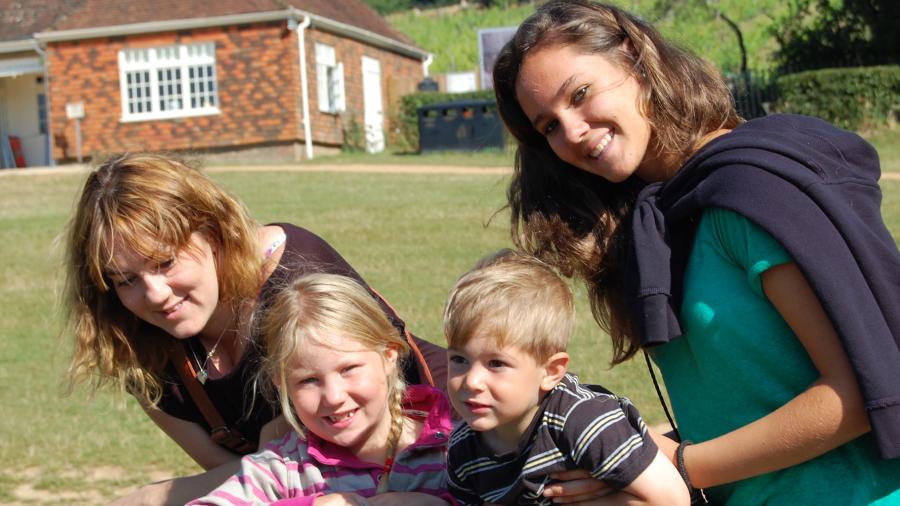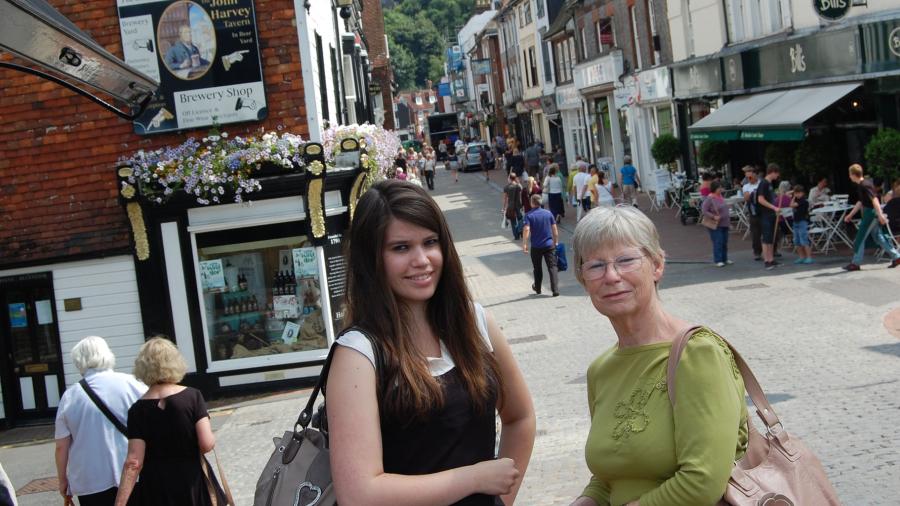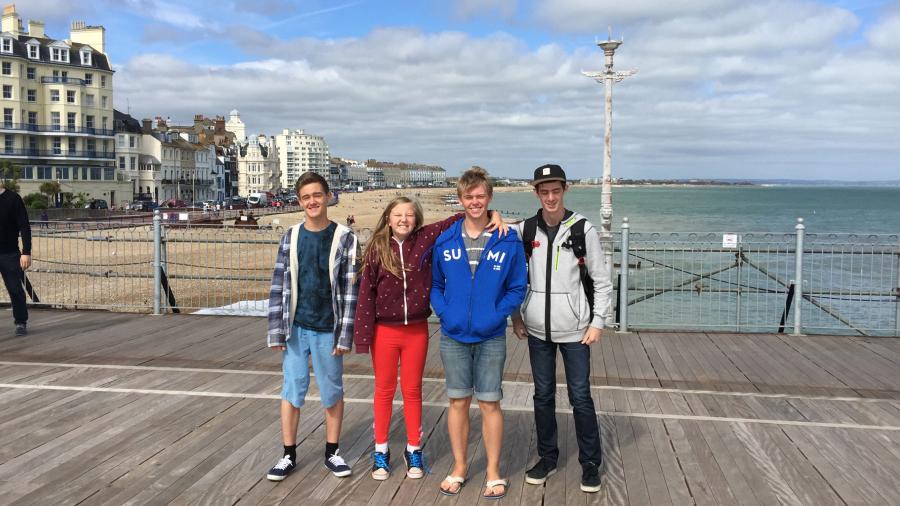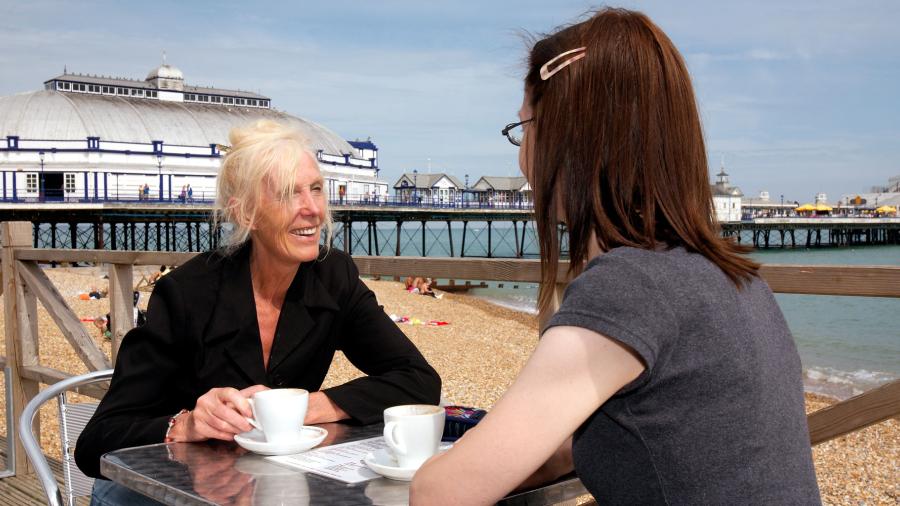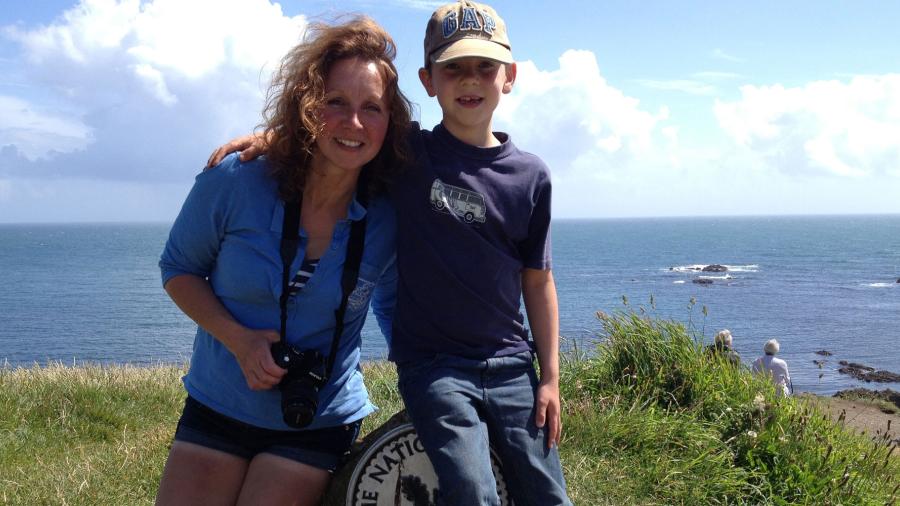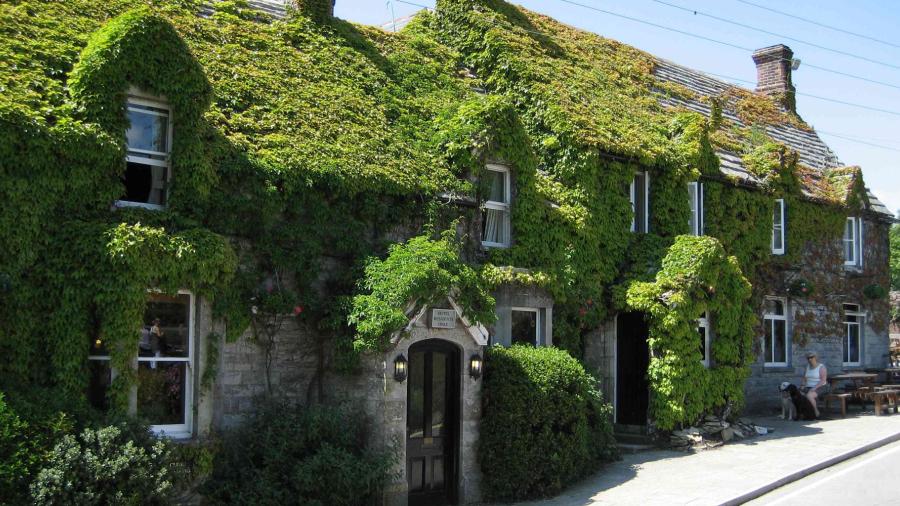 Key points
20+ years of experience teaching young learners at the teacher's house
Fun activities organised by the school for enjoyable immersion outside of class
Specially selected, experienced teachers, delivering engaging daily English lessons
School facts
Levels:
Available exams:
School size:
Accommodation:
Disabled access
Free Wifi
Accommodation
ESL schools guarantee the same excellent standards for accommodation as they do for teaching. We take great pleasure in helping you find the most suitable accommodation for you.
Why choose our accommodation
Guaranteed Accommodation
Finding the right accommodation can be stressful. That's why we guarantee that we'll find the perfect housing option for you before you even land in your destination.
Convenient Transport
Our accommodation is hand-picked to make sure your journey to the classroom is as safe, reliable, and smooth as possible.
Safer and more comfortable
All of our accommodation options are rigorously screened to ensure you know exactly what you're getting when you make the choice to book your program.