English school in London
Codrington Language Centre
Codrington Language Centre
Located in a laid-back residential community on the south coast of Barbados, the premises of Codrington embodies the relaxed, tropical spirit of the Caribbean. The neighbourhood has strong transport links and features several bars, restaurants, and shops within walking distance of the class. The building is modern and includes two stories with 4 air-conditioned classrooms, a reception area, a washroom, a kitchenette and free WIFI. After class, students can visit the beach which is just a short walk from the class. Students can make the most of their stay by booking one of the many activities available through the school, including surfing, yoga, cooking, kayaking, horse riding and more!
School Highlights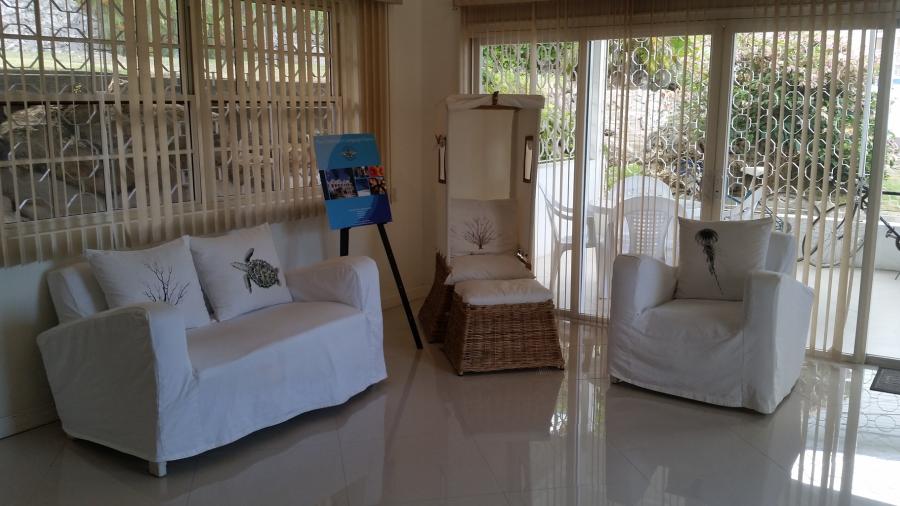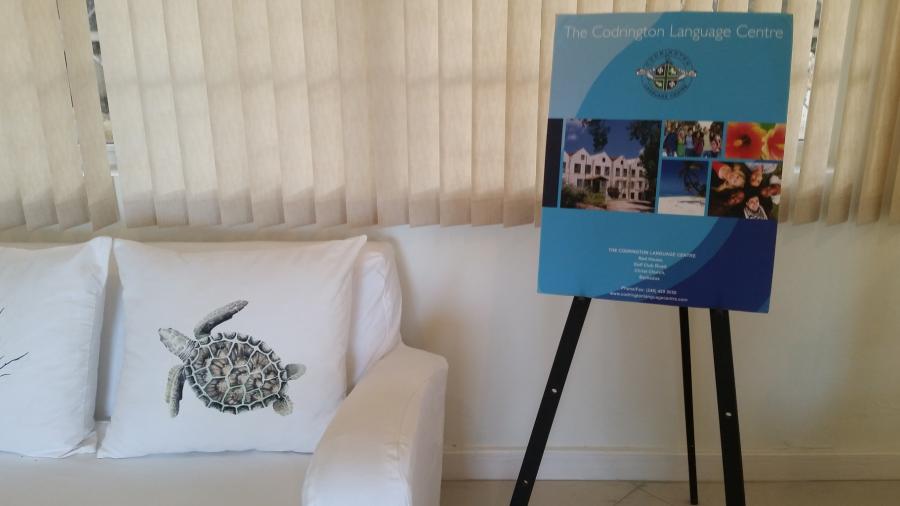 Codrington Language Centre
English school in London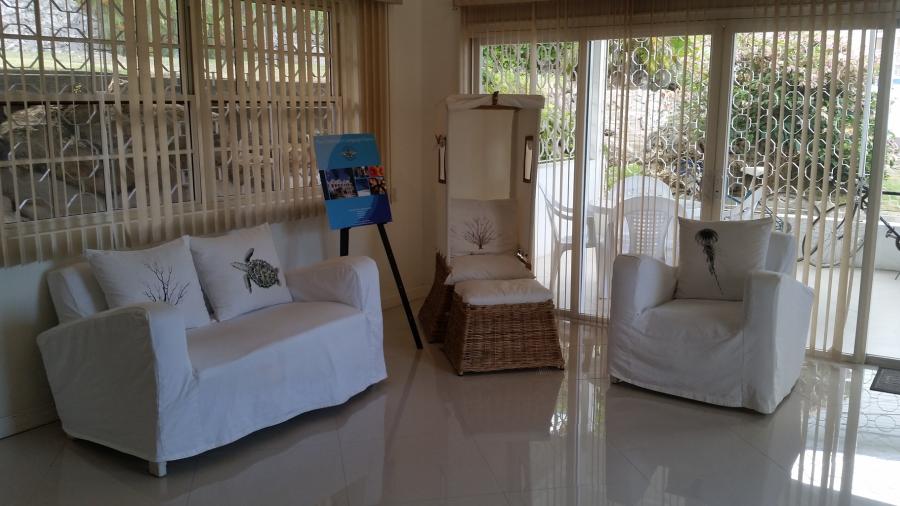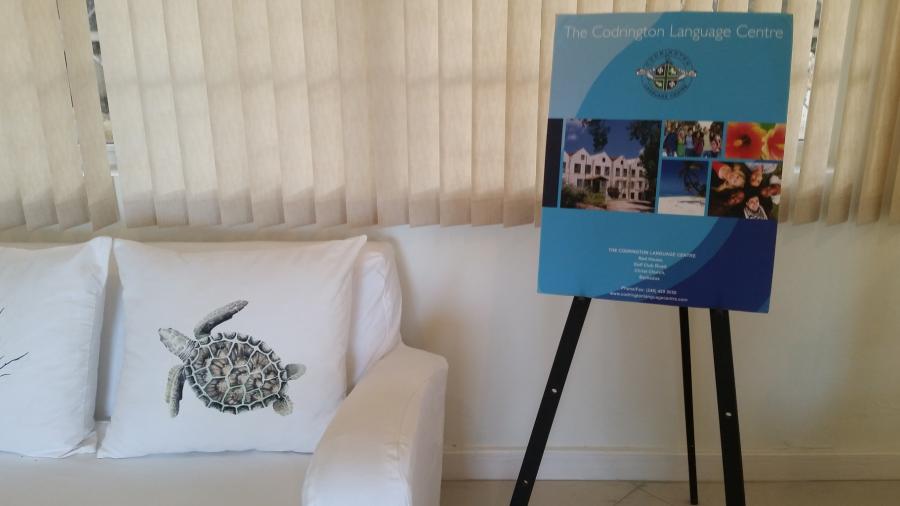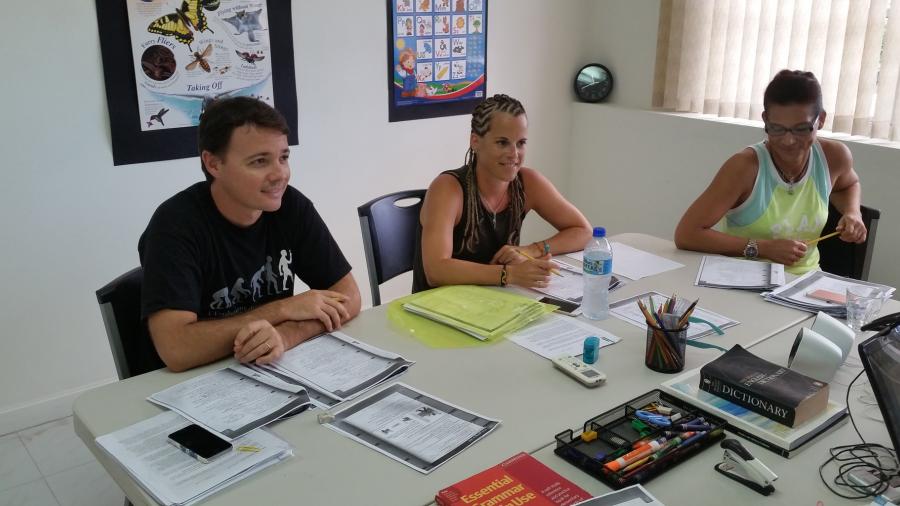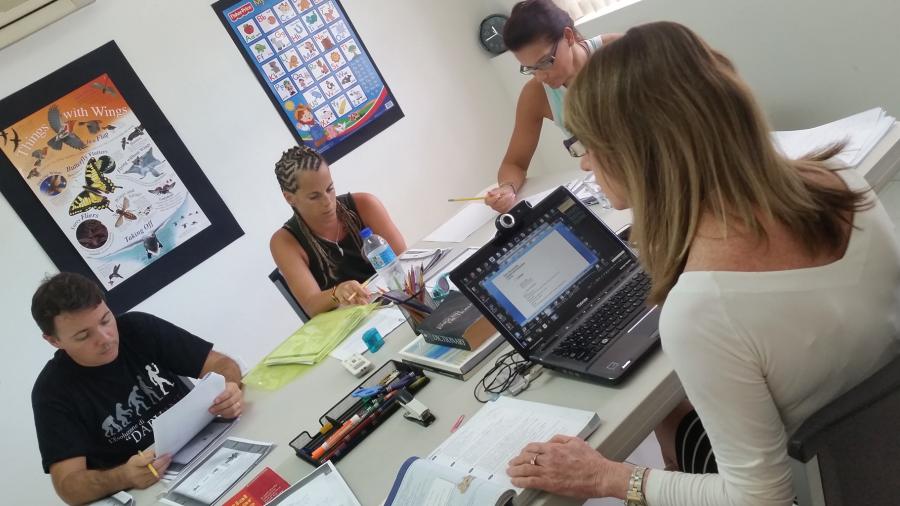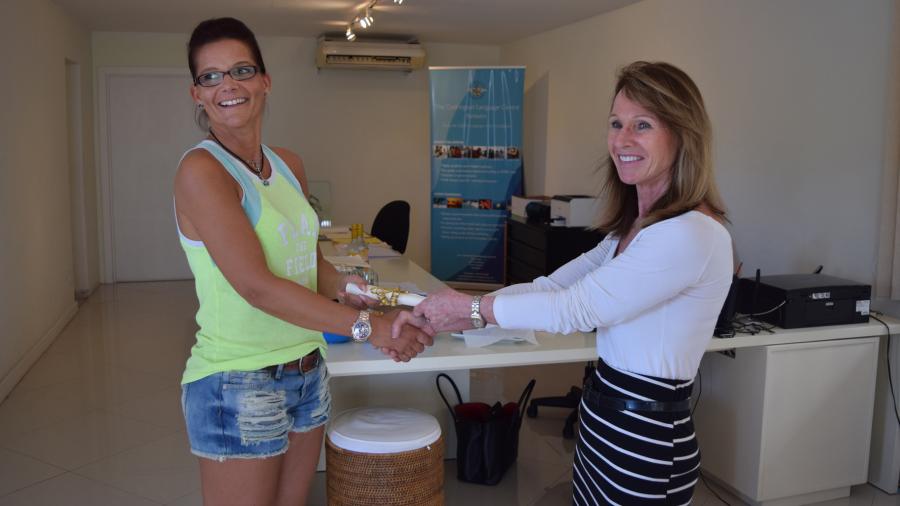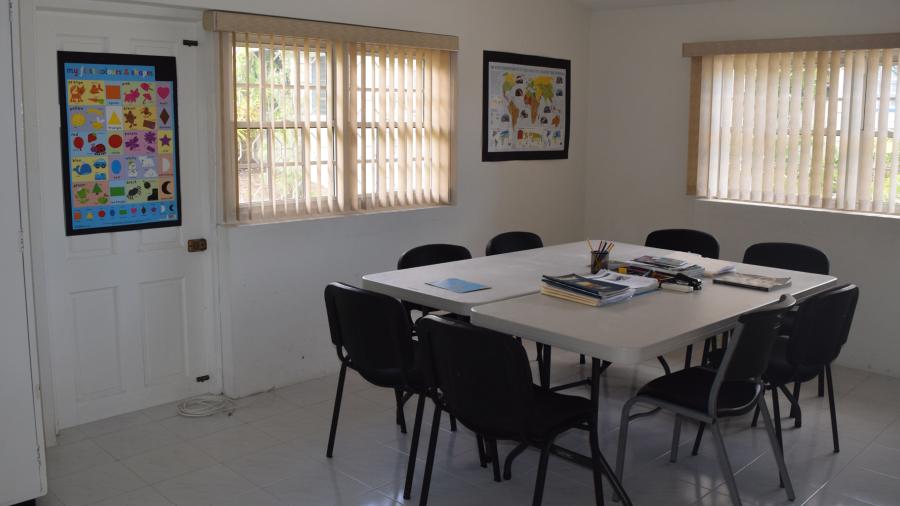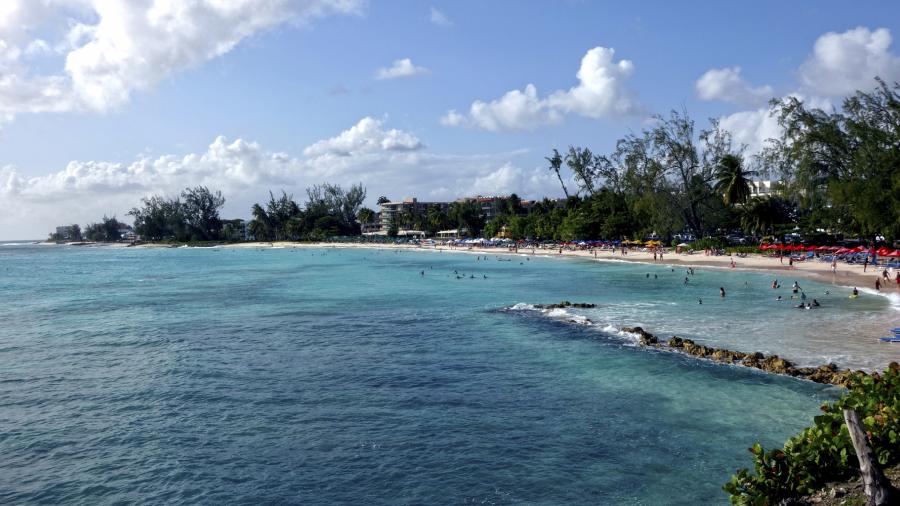 Key points
Small, relaxed study environment in the heart of a superb island
Qualified and attentive teachers
Beautiful excursions around the island
School facts
School size:
Nationality mix:
Over 3 countries
Accommodation:
Accommodation
ESL schools guarantee the same excellent standards for accommodation as they do for teaching. We take great pleasure in helping you find the most suitable accommodation for you.
Find out more about ESL accommodations