English school in London
Codrington Language Centre
Codrington Language Centre
In the Christ Church parish, some fifteen minutes away from the capital Bridgetown, our partner school offers a pleasant setting in which to learn English with students from all over the world. The centre includes 8 classrooms, a study room, a refreshment bar and a sunny garden. After the English classes, reach Worthing Beach in 15 minutes' walk and make the most of the white sand and tropical sun. Studying English in these conditions is a real pleasure!
The school has temporarily changed location. Classes will be held in a new building until further notice.
School Highlights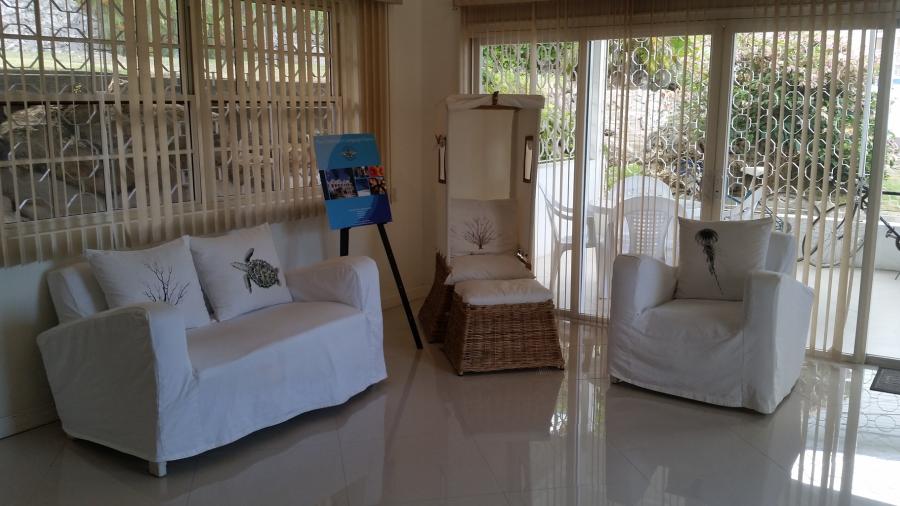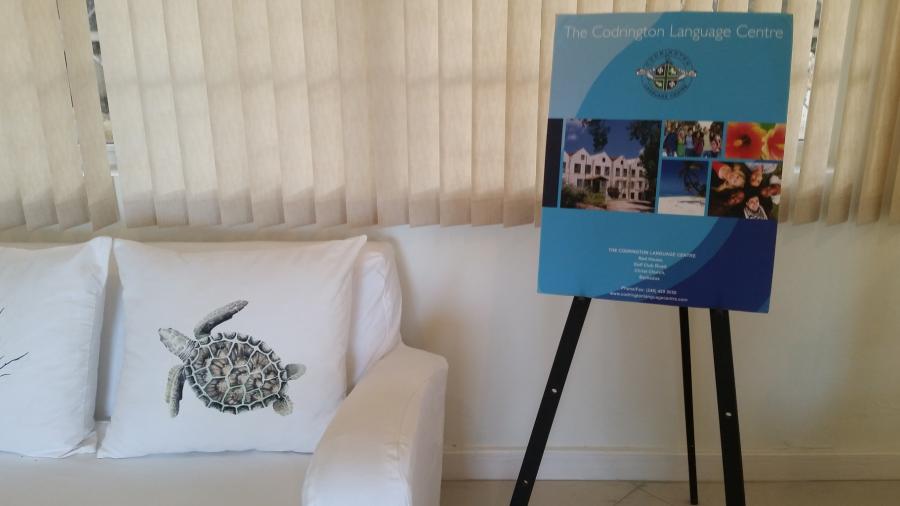 Codrington Language Centre
English school in London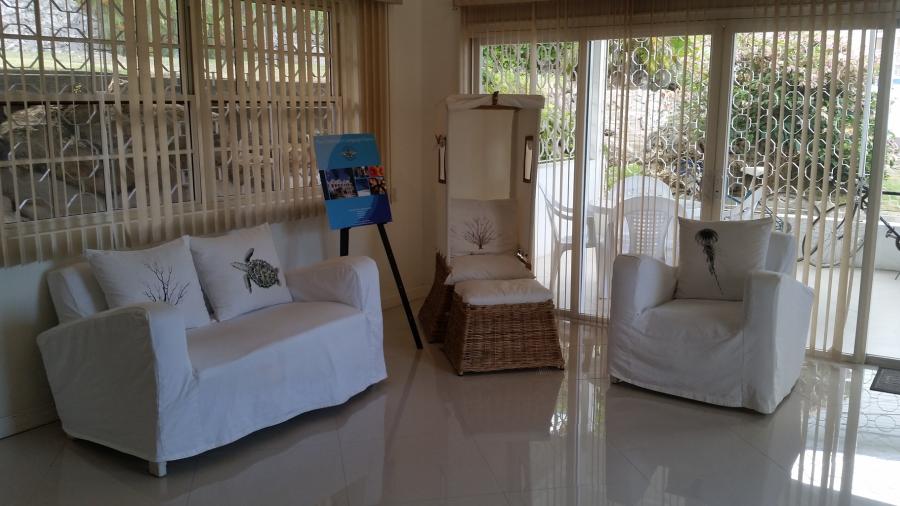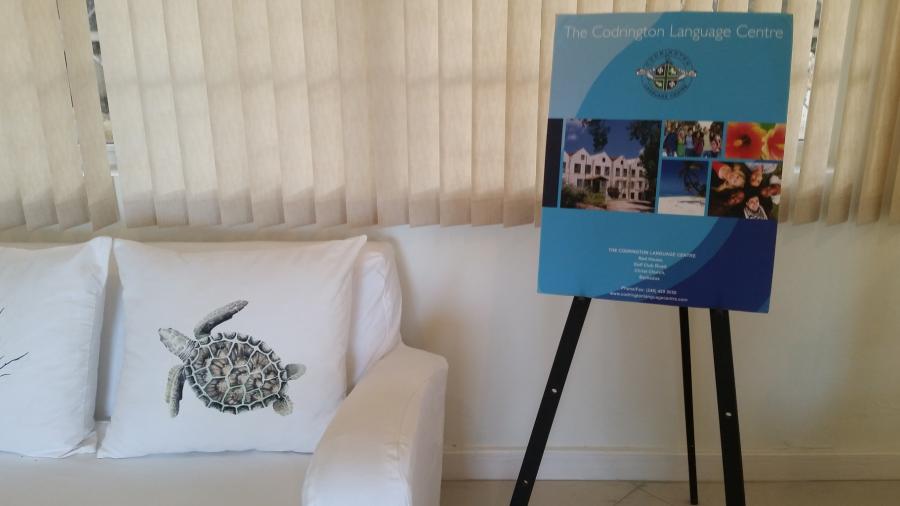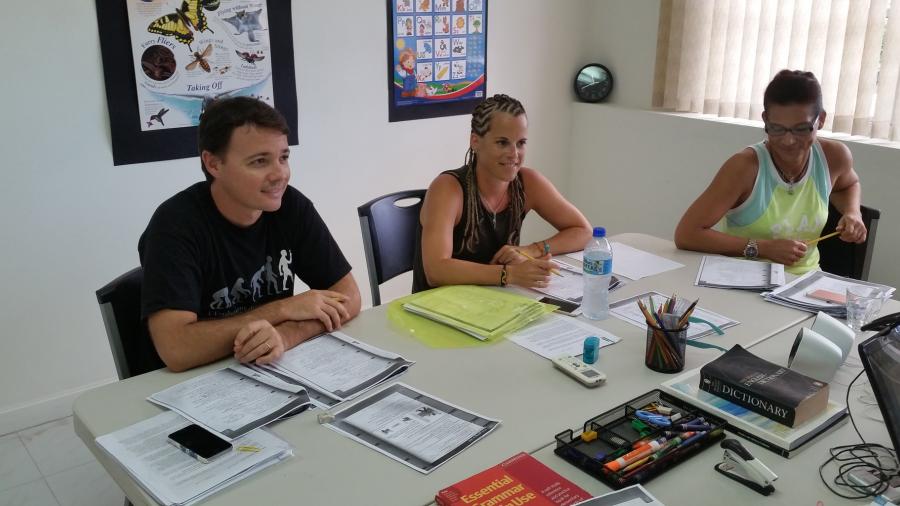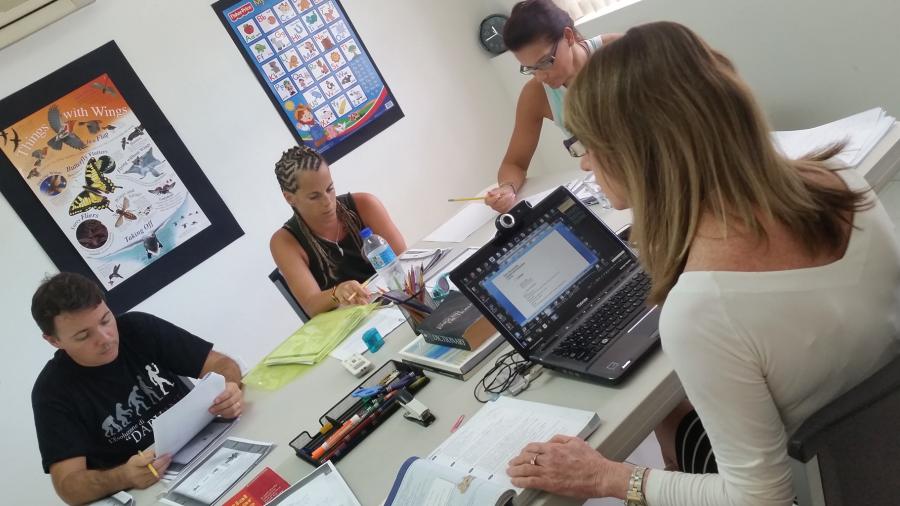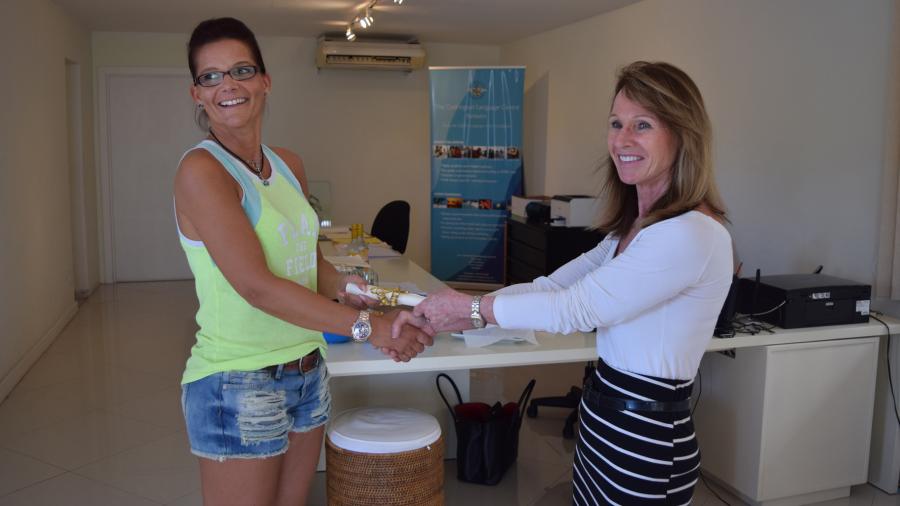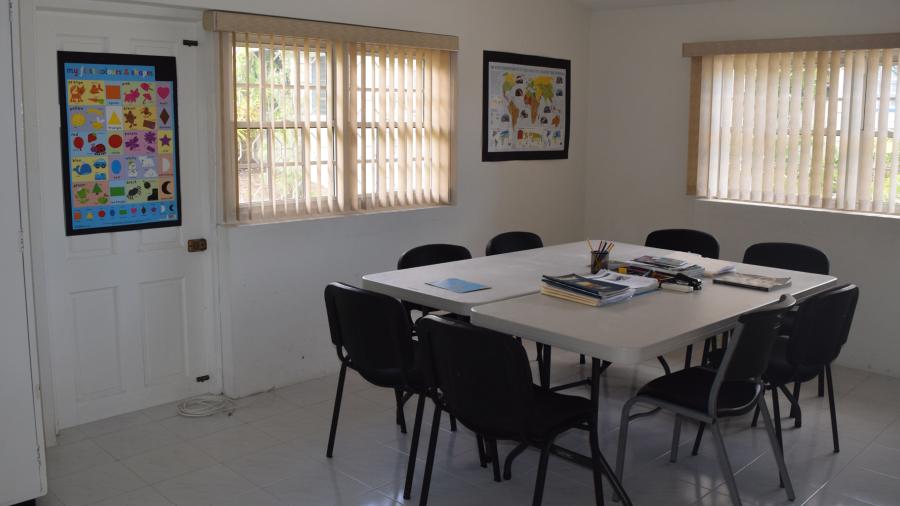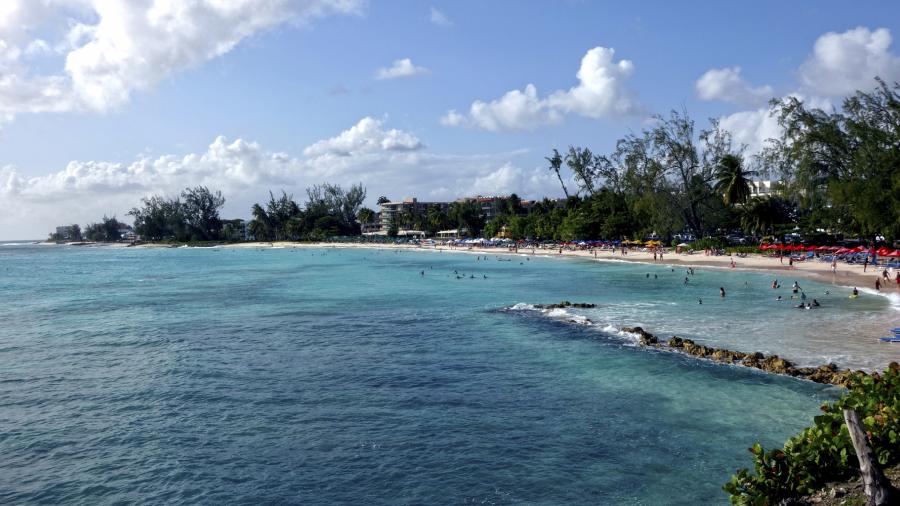 Accommodation
ESL schools guarantee the same excellent standards for accommodation as they do for teaching. We take great pleasure in helping you find the most suitable accommodation for you.
Find out more about ESL accommodations