In the teacher's home (10-17 years)
In the teacher's home (10-17 years)
The ESL programme offers language courses in the teacher's home designed for students from 10 to 17 years who wish to significantly improve their level of English. This option is particularly suitable for students having difficulties expressing themselves in a group or those wishing to achieve ambitious personal goals. Teenagers who sign up for this language programme should be excited at the prospect of experiencing total immersion, i.e. living and studying in their teacher's home. The course content will be designed to match their individual needs. The training is intensive, as there is constant interaction between the student and the teacher.
Participants can choose from 15, 20 or 25 English lessons per week. The teacher gives the young learners a warm welcome and personal attention throughout their stay whilst respecting the recommendations of their parents.
Destinations
Please give us as much information as possible about your wishes and personal interests so we can determine the right location for your language study stay in the United Kingdom or in Ireland, and provide you with a teacher's profile according to your dates. Please note that teachers usually live in small towns or in the suburbs of large towns/cities.
The United Kingdom and Ireland have a long tradition of welcoming international students and offer a large network of skilled and experienced teachers, ready to welcome young guests from all over the world into their homes. In the city, in the countryside or by the seaside, teachers integrate young students into their daily lives and take them to explore the area.
It is compulsory to book an airport transfer (pick up and drop off), the price of which depends on the distance between the airport and the place where the host family lives.
School Highlights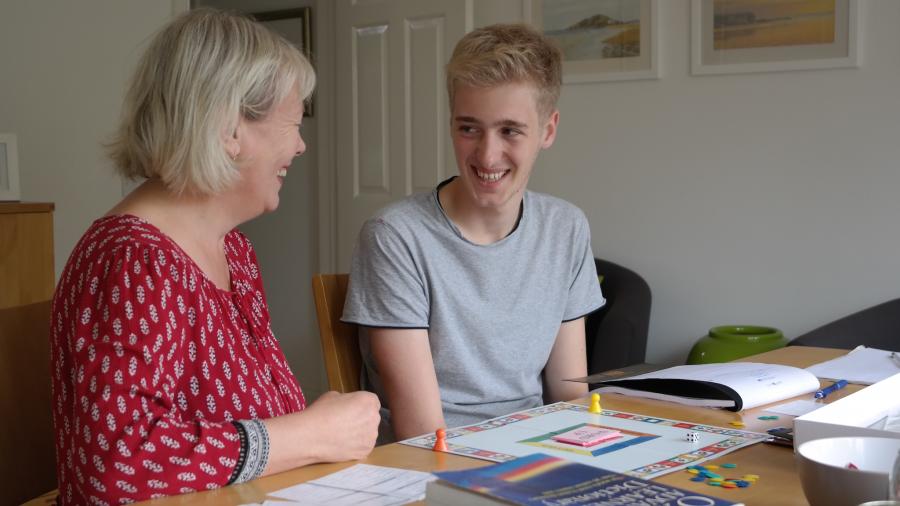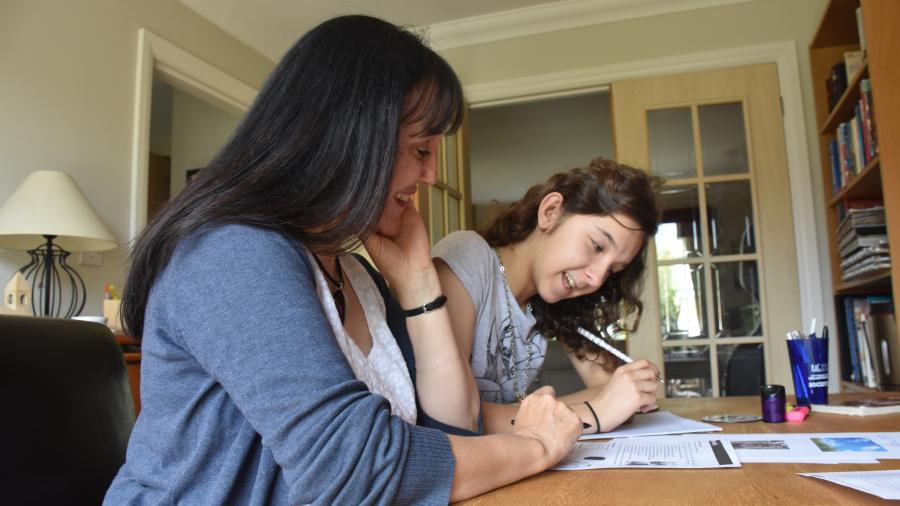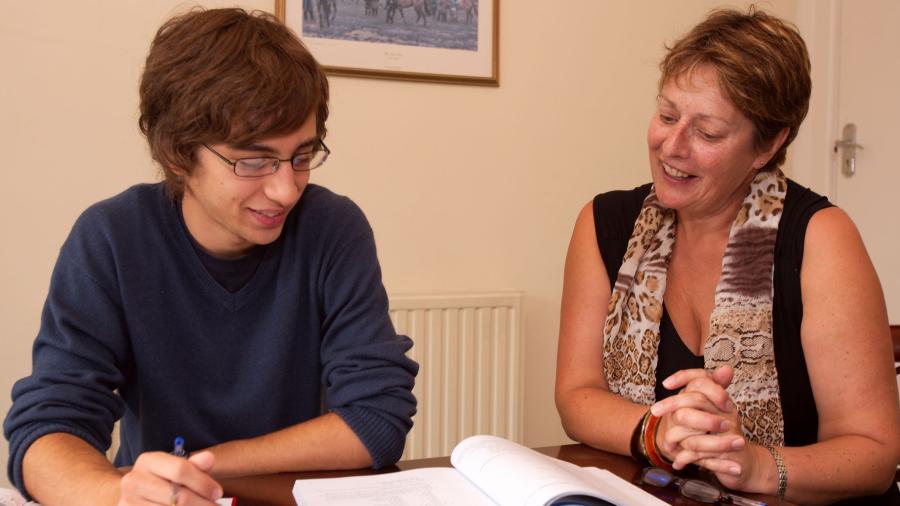 In the teacher's home (10-17 years)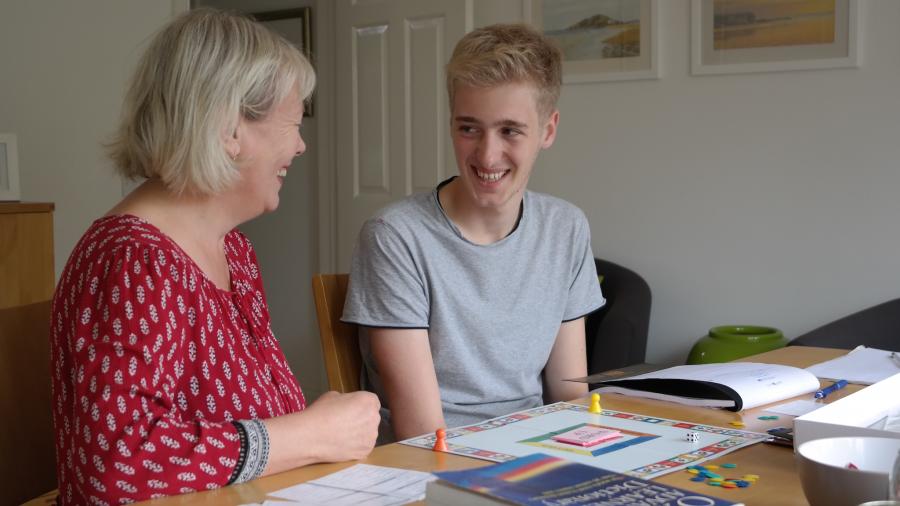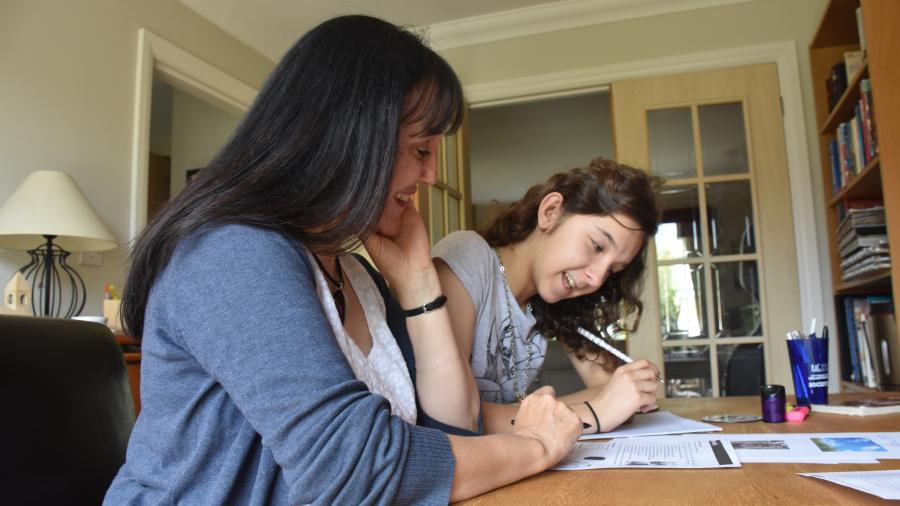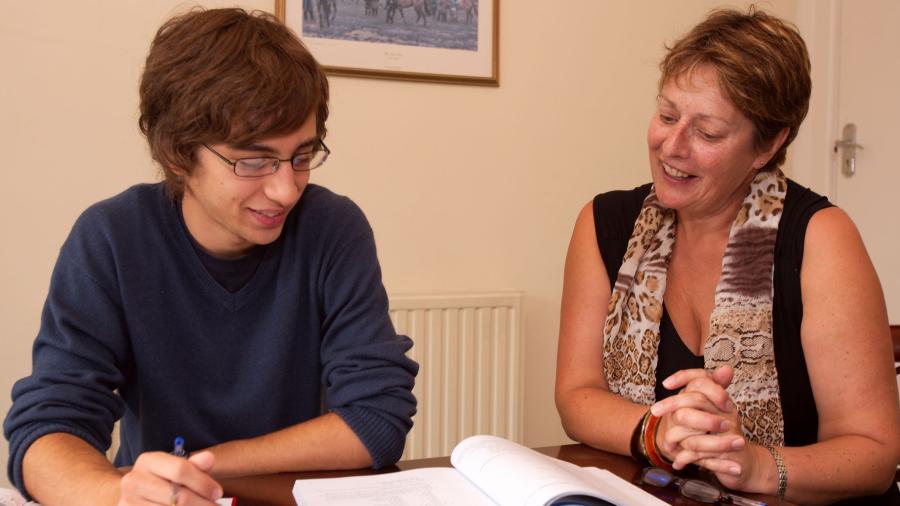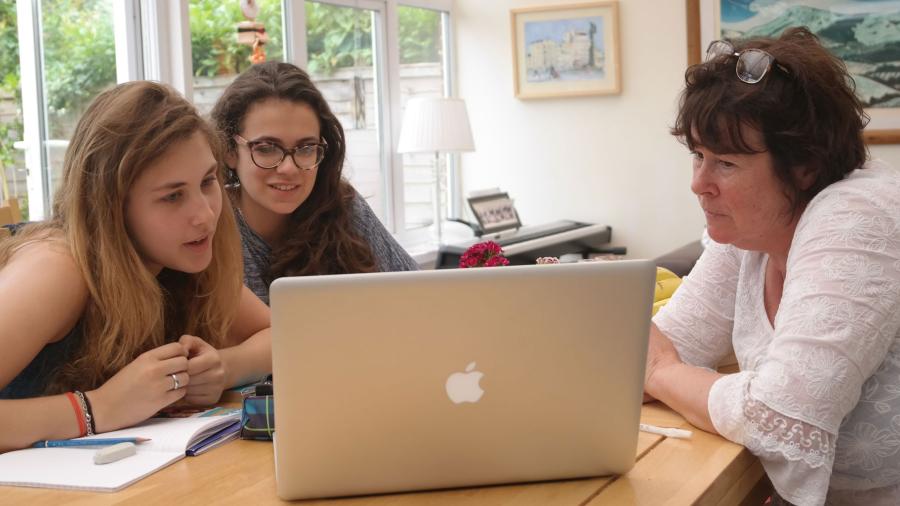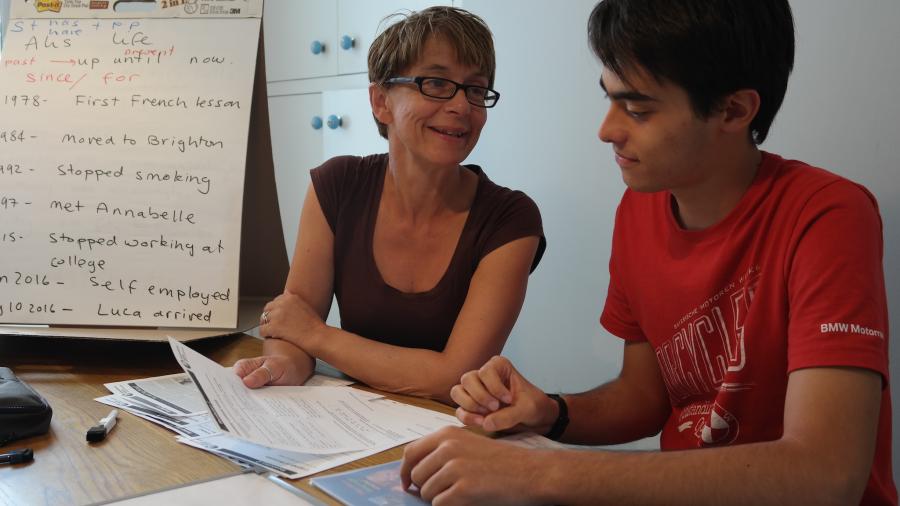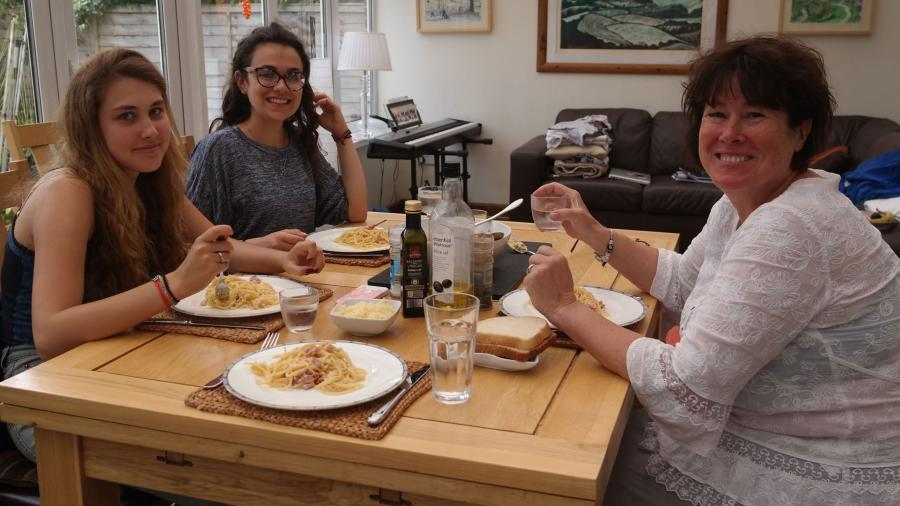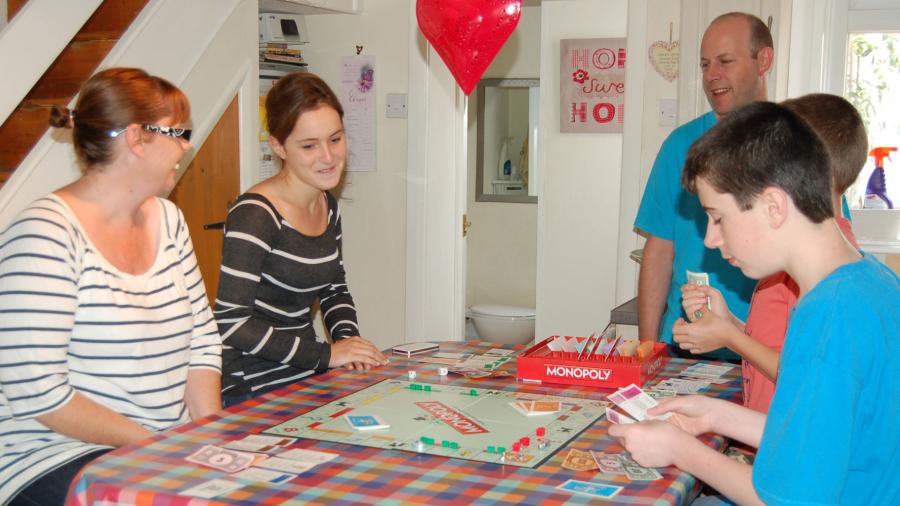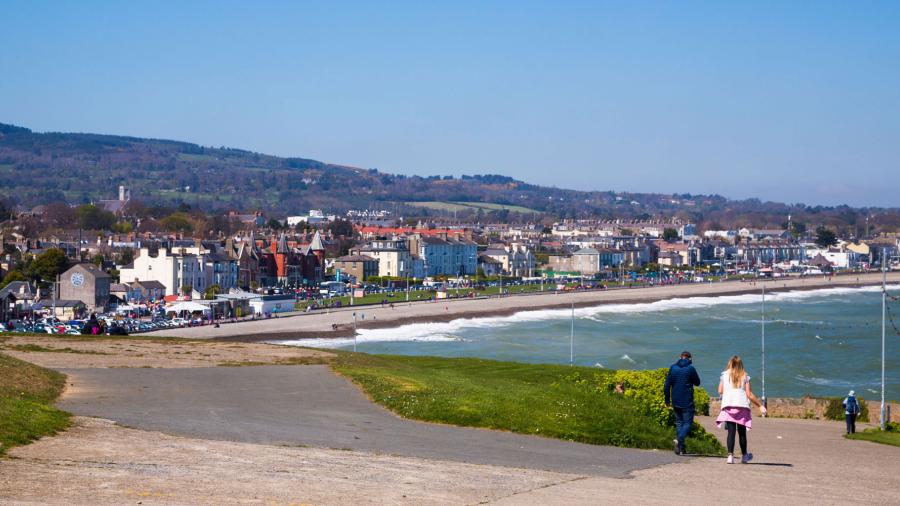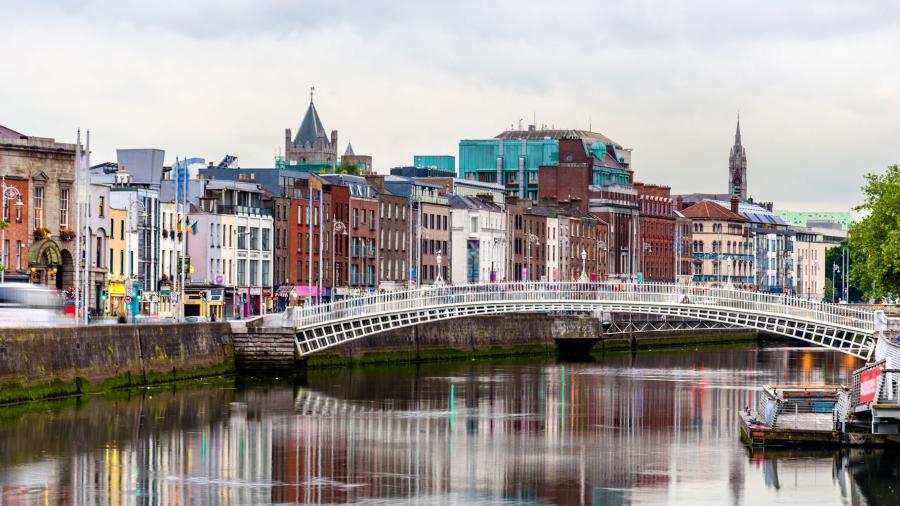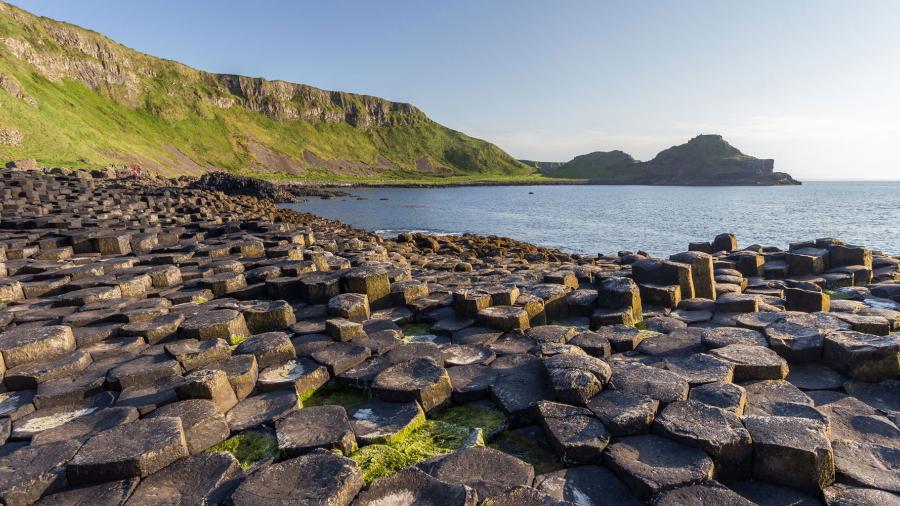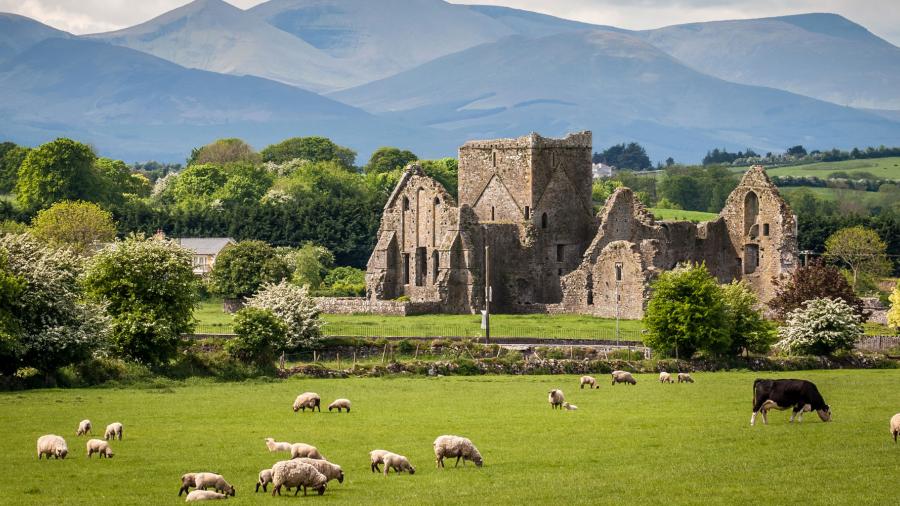 Key points
Over 20 years of experience organising language programmes in the teacher's house
24/7 immersion during lessons and in the young learner's day-to-day life
Interactive lessons delivered by carefully selected, experienced teachers
School facts
Levels:
Available exams:
School size:
Accommodation:
Disabled access
Free Wifi
Accommodation
ESL schools guarantee the same excellent standards for accommodation as they do for teaching. We take great pleasure in helping you find the most suitable accommodation for you.
Why choose our accommodation
Guaranteed Accommodation
Finding the right accommodation can be stressful. That's why we guarantee that we'll find the perfect housing option for you before you even land in your destination.
Convenient Transport
Our accommodation is hand-picked to make sure your journey to the classroom is as safe, reliable, and smooth as possible.
Safer and more comfortable
All of our accommodation options are rigorously screened to ensure you know exactly what you're getting when you make the choice to book your program.