Online French Course
These online French courses have been devised by our partner school as a very close approximate to a face-to-face language programme. Students will partake in individual lessons led by an experienced native teacher and will follow a syllabus with excellent materials, a full-on grading scheme and a range of quizzes and tests throughout the whole online French course. In order to enjoy a truly personalised experience, this language school offers a variety of frequency in their online courses (standard, intensive or premium), as well as exam preparation lessons. What's more, you'll also be able to add one-to-one sessions to your general course and give your French that extra boost!
School Highlights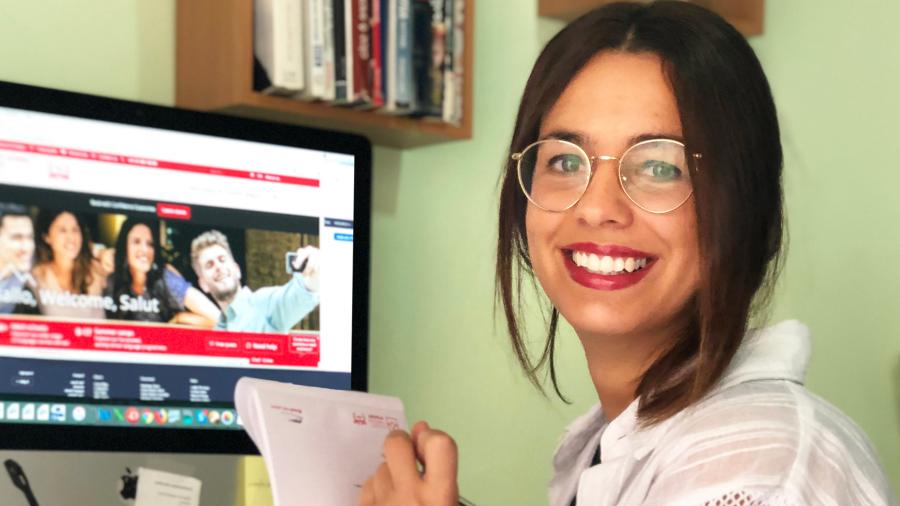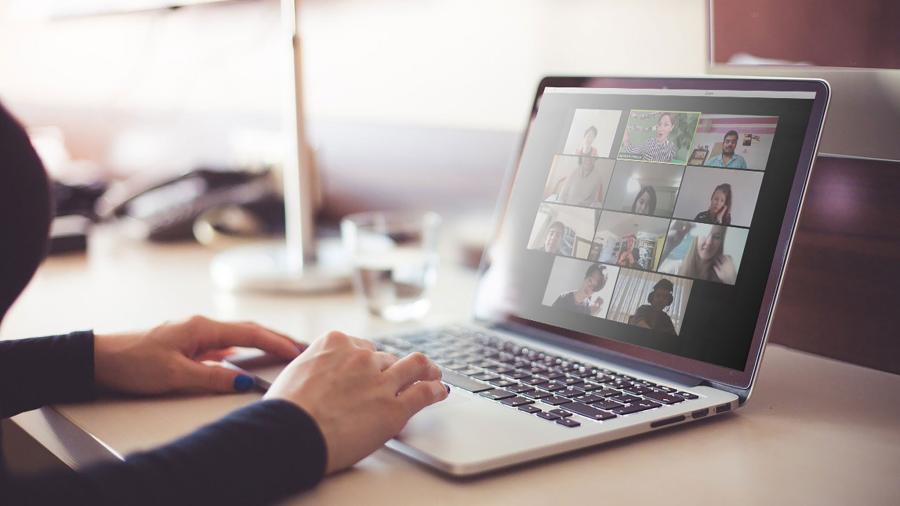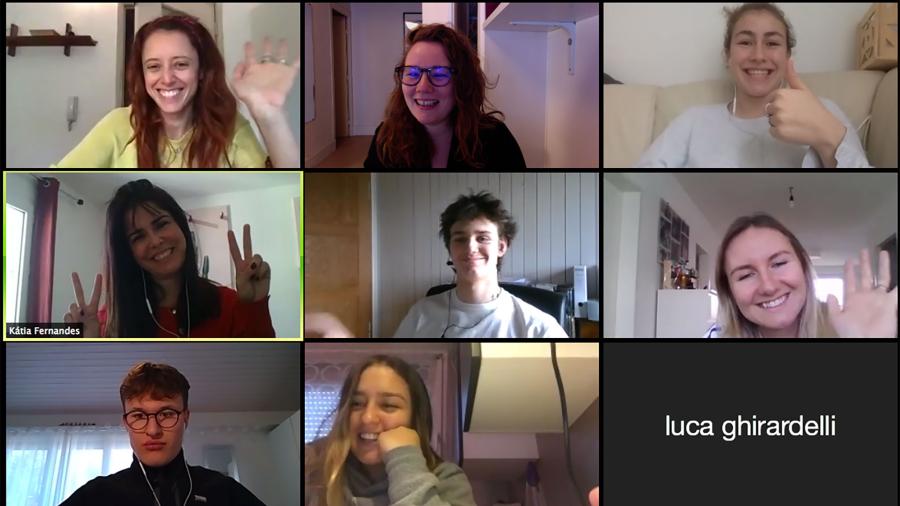 Key points
One-on-one French lessons given by experienced, native-speaking teachers.
An interactive and engaging setting brings online lessons to life
Personalised courses allow you to specialise and combine your course with other lessons to give an extra boost.
School facts
Levels:
Available exams:
School size:
Disabled access
Free Wifi