Spanish school in Málaga
Family program
Family program
From 12 years old
A language school with all the feel of a holiday club! The course centre, with its swimming pool and location in a residential area next to the sea, is certainly attractive. It has spacious classrooms, a garden with a swimming pool, and a shaded patio with a barbecue area. The cafeteria here is called 'Bodega', where you can grab something to eat or drink, or surf the internet. You can find audio-visual material, as well as books in the library. Students are free to use the computers which are connected to the internet and there is also Wi-Fi available. Parents and youngsters study in the same building, which is useful to make sure everybody gets to class on time!
Get the best deal for your language stay
School Highlights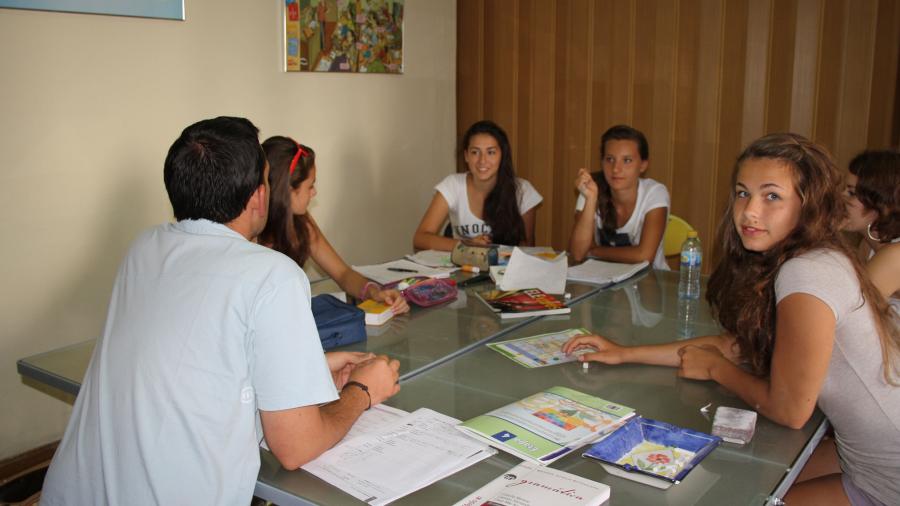 Family program
Spanish school in Málaga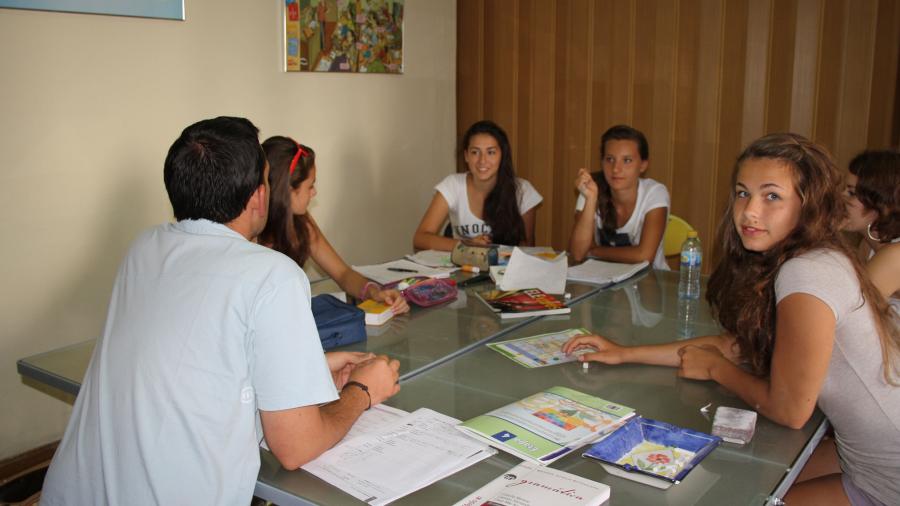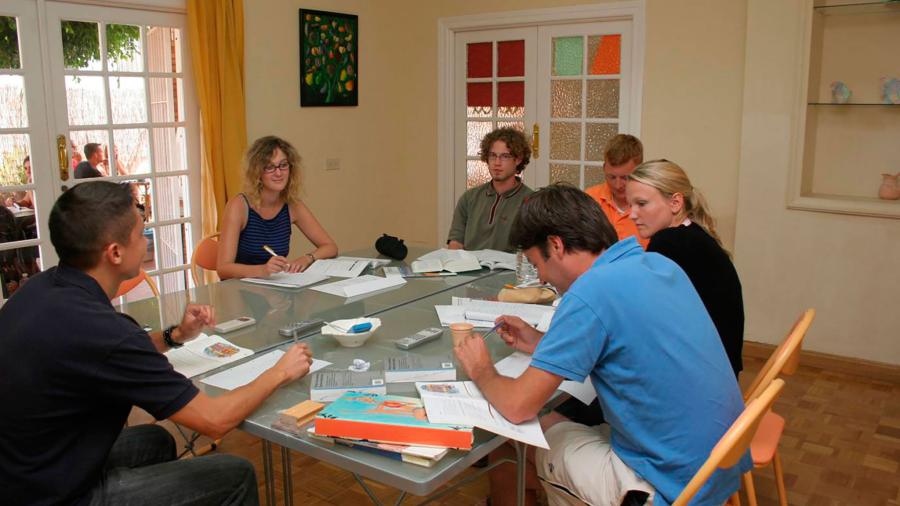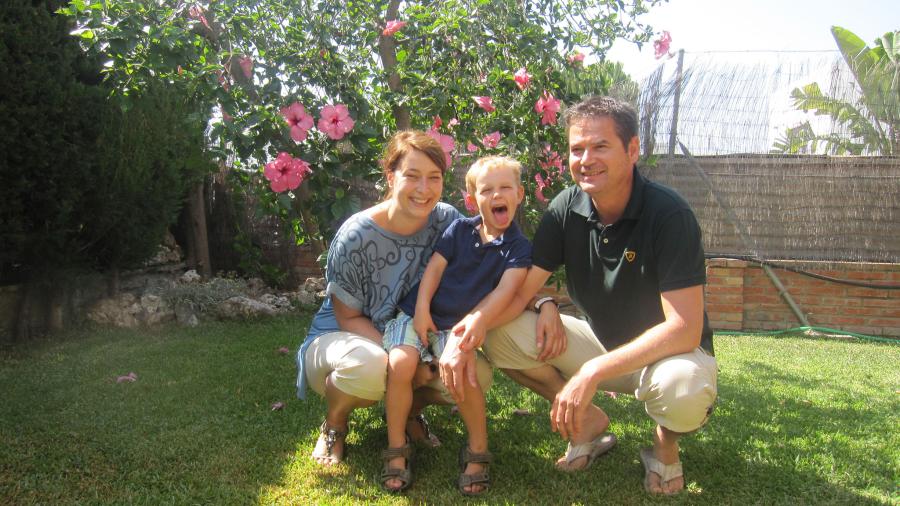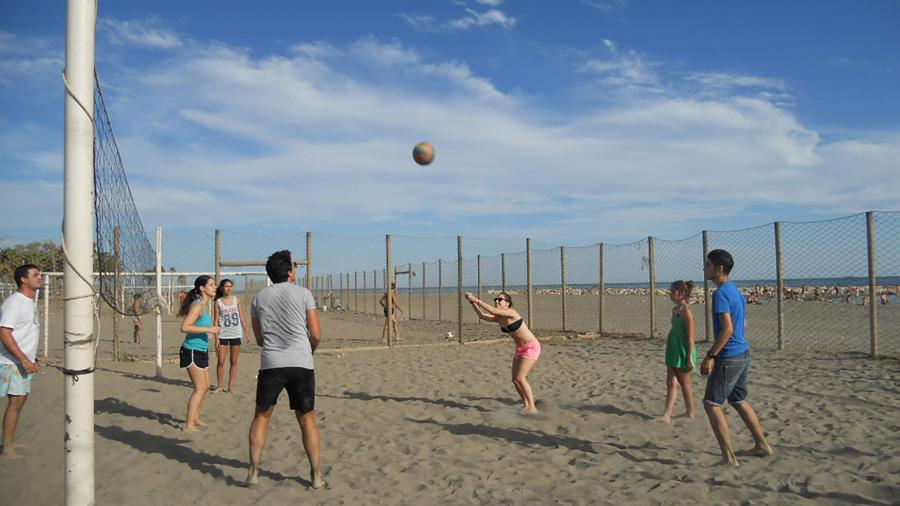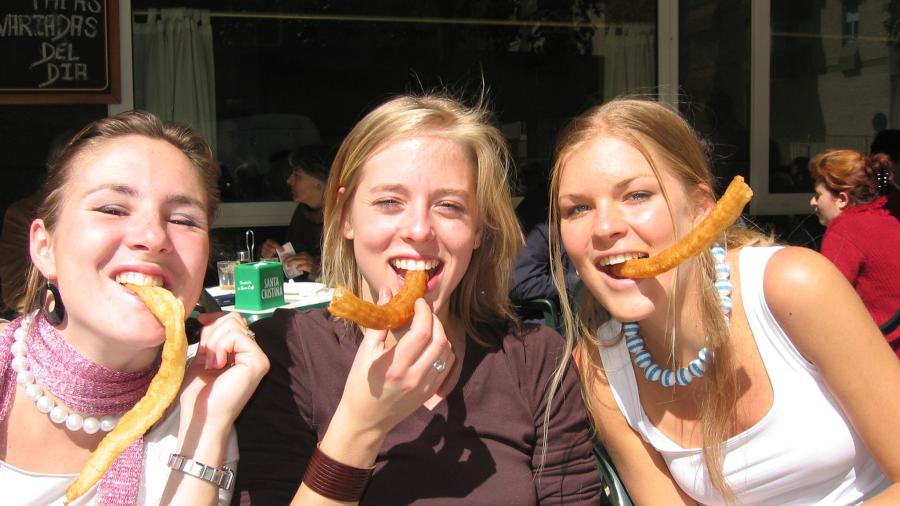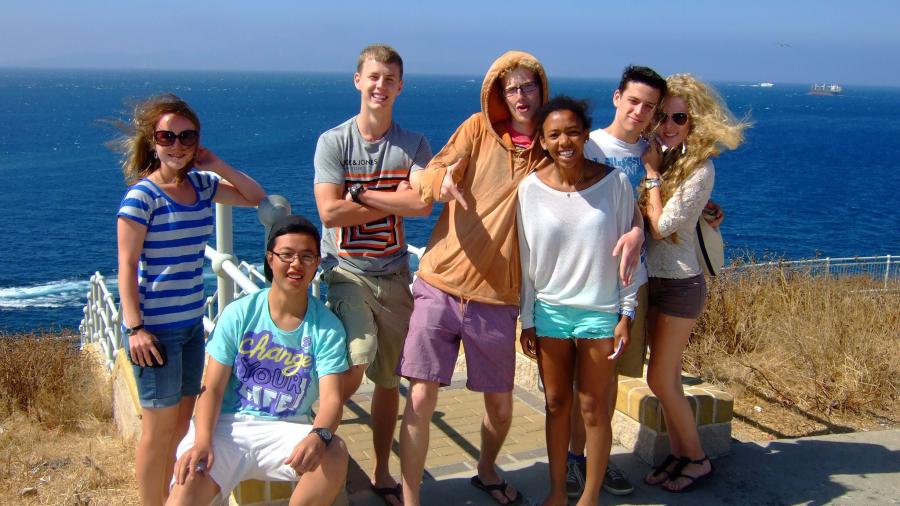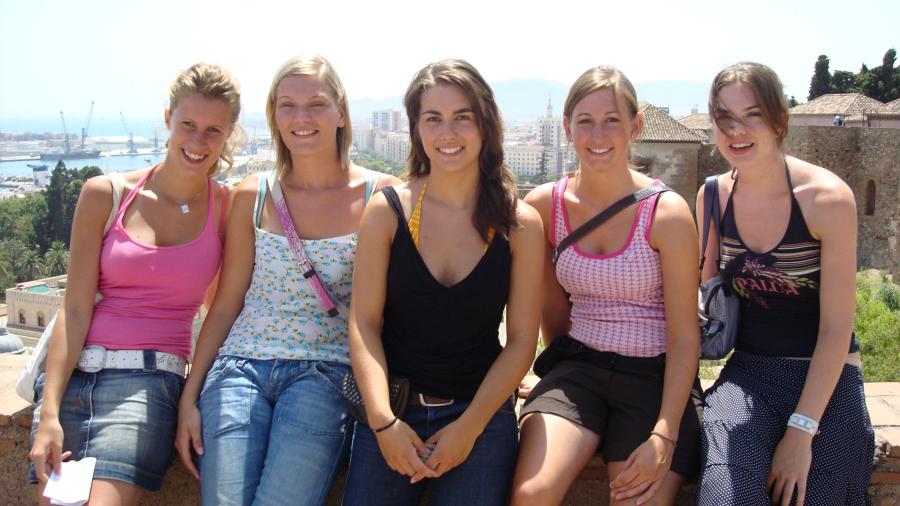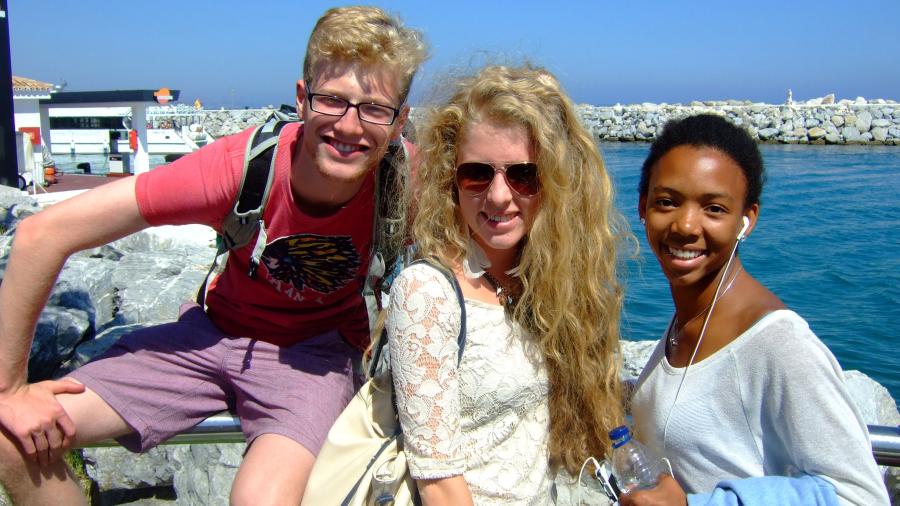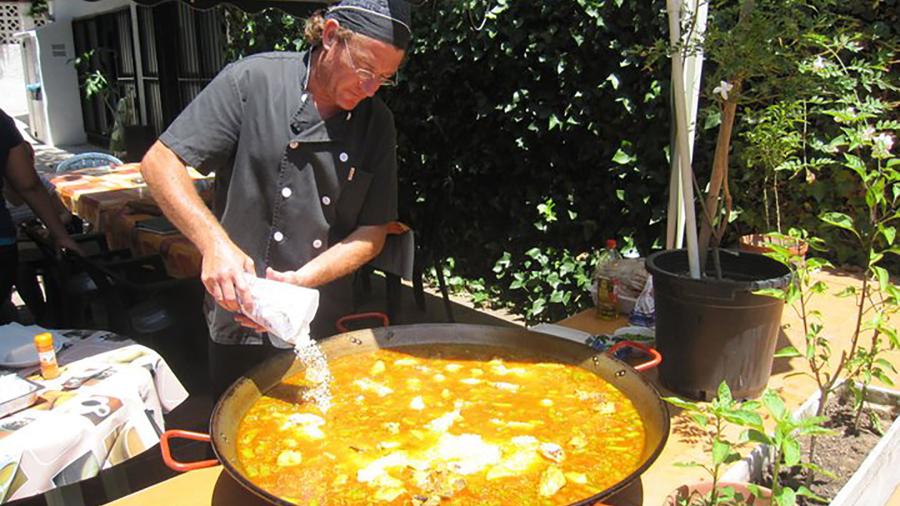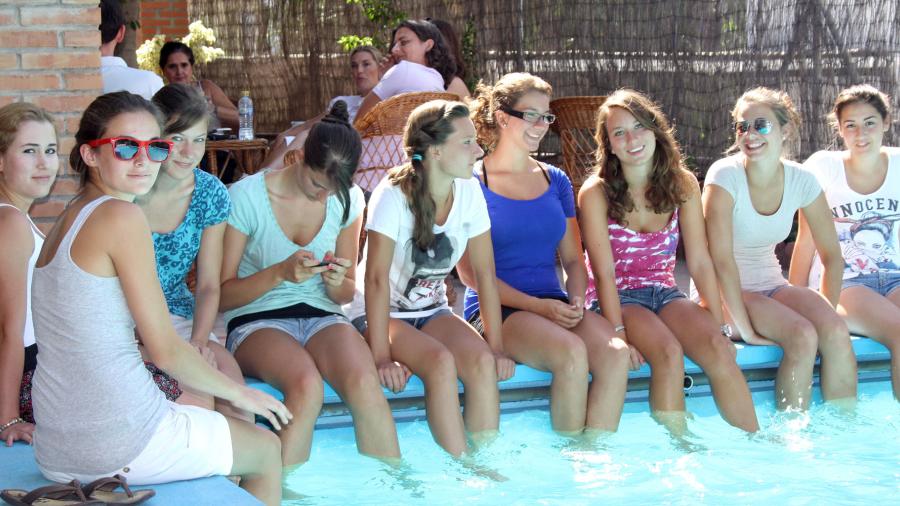 Key points
The whole family can enjoy their holiday to the full next to the Mediterranean
The school is located in a very quiet area and has a swimming pool.
While parents are on a course, the school provides a babysitting service for families with small children (from 2 years old, approximately €15 per hour. Evening baby-sitting is available by request.)
Accommodation
ESL schools guarantee the same excellent standards for accommodation as they do for teaching. We take great pleasure in helping you find the most suitable accommodation for you.
Find more our about ESL accommodations