English school in Oxford
Oxford Brookes University Campus (12-17)
Oxford Brookes University Campus (12-17)
This programme has been specially designed for young learners aged 12-17. The school is located in Headington, just a 25-minute walk from the city centre. The teaching premises, the dining hall – where all meals are served– and the sports centre are all on campus, making it safe and convenient for students to move around the facilities. The campus is surrounded by greenery and the classrooms are very pleasant and modern. You will feel welcome and inspired in an environment where you can learn English while you enjoy an unforgettable experience.
School Highlights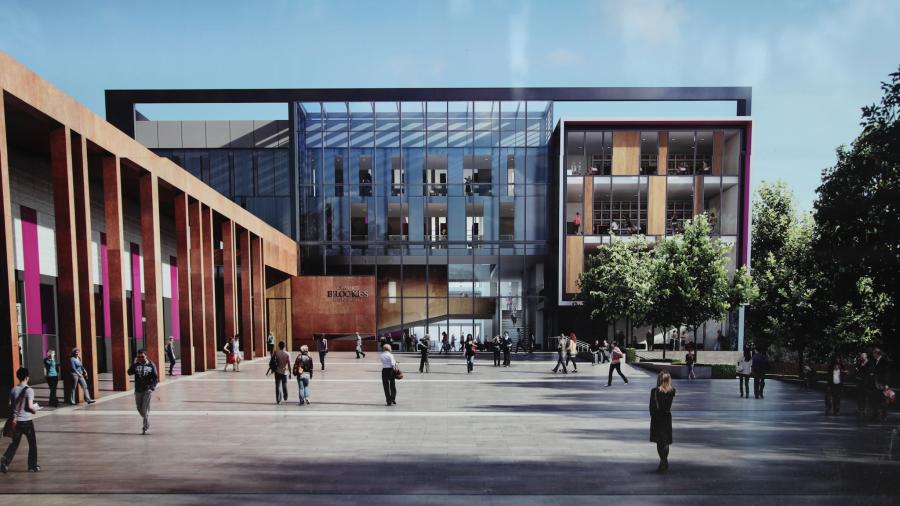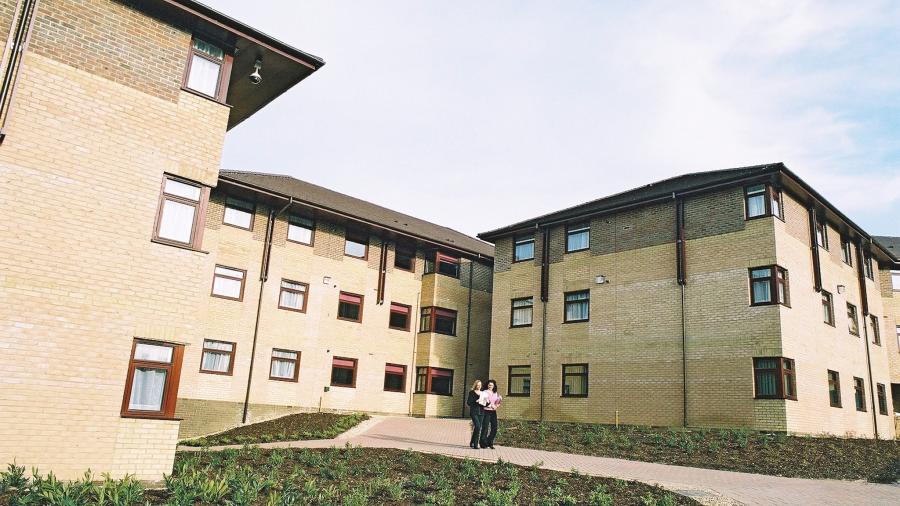 Oxford Brookes University Campus (12-17)
English school in Oxford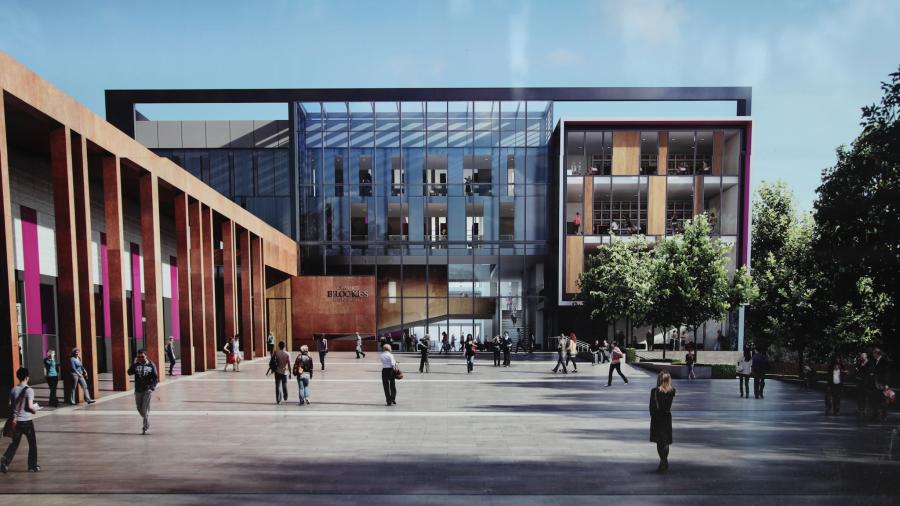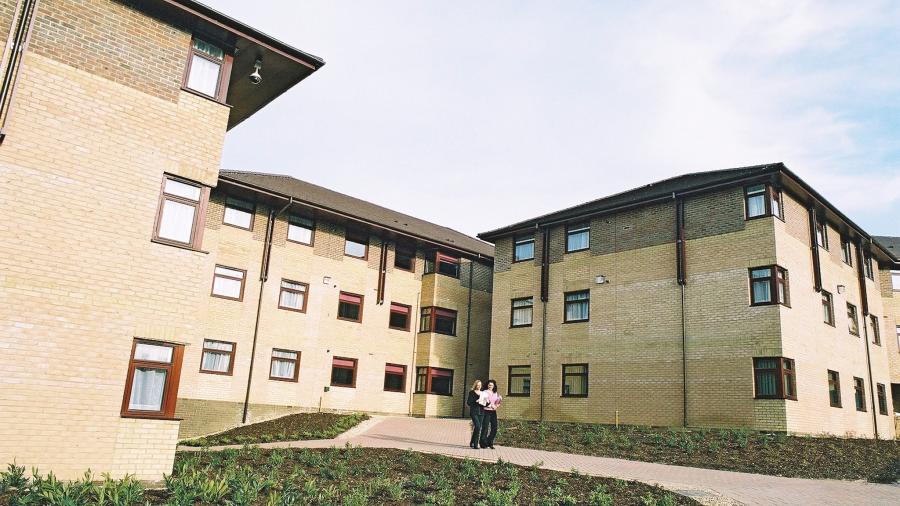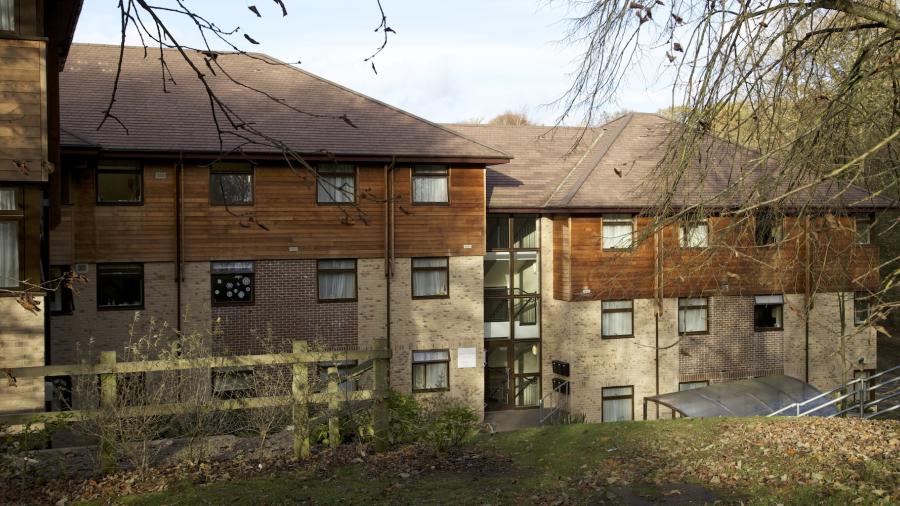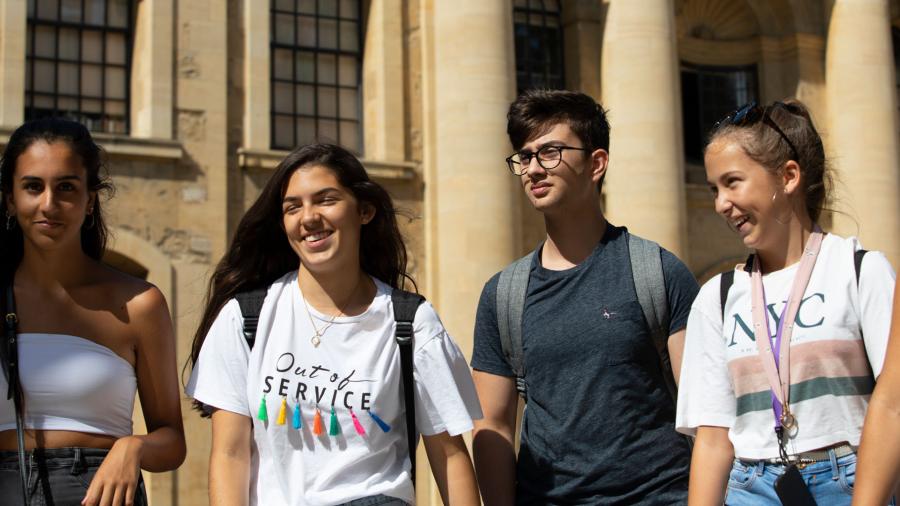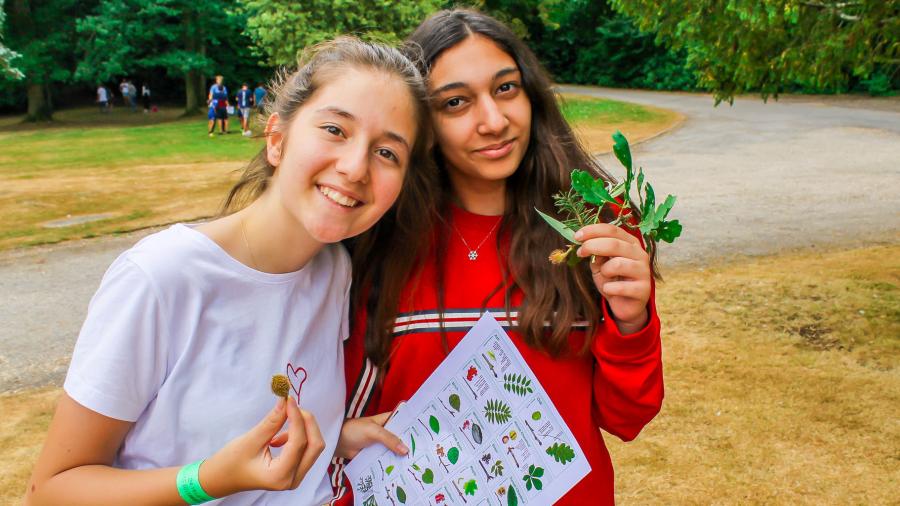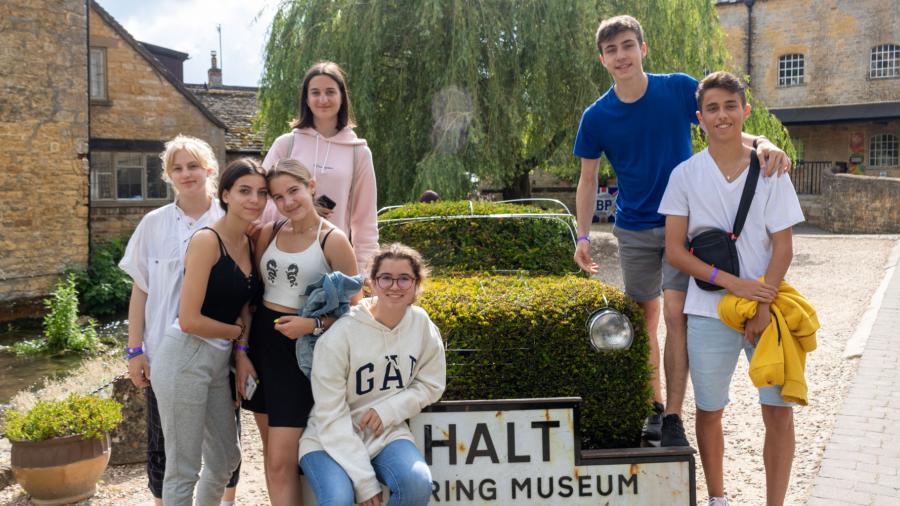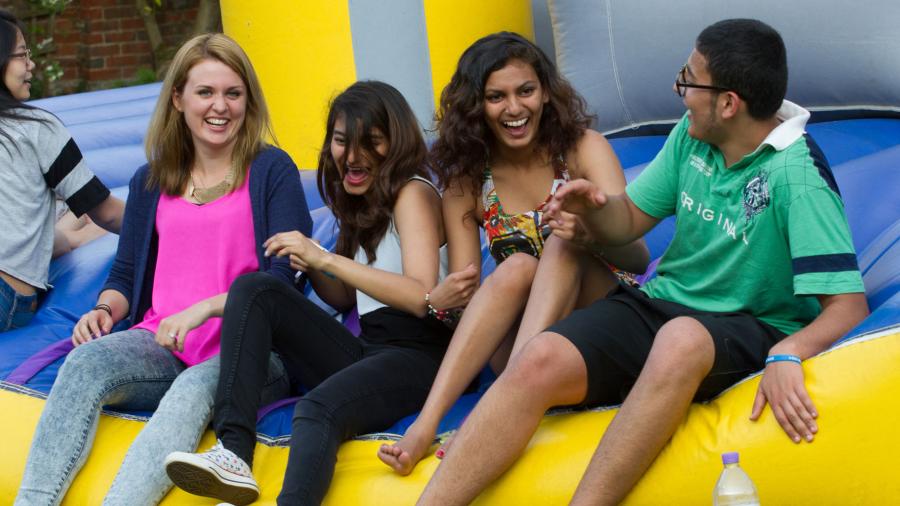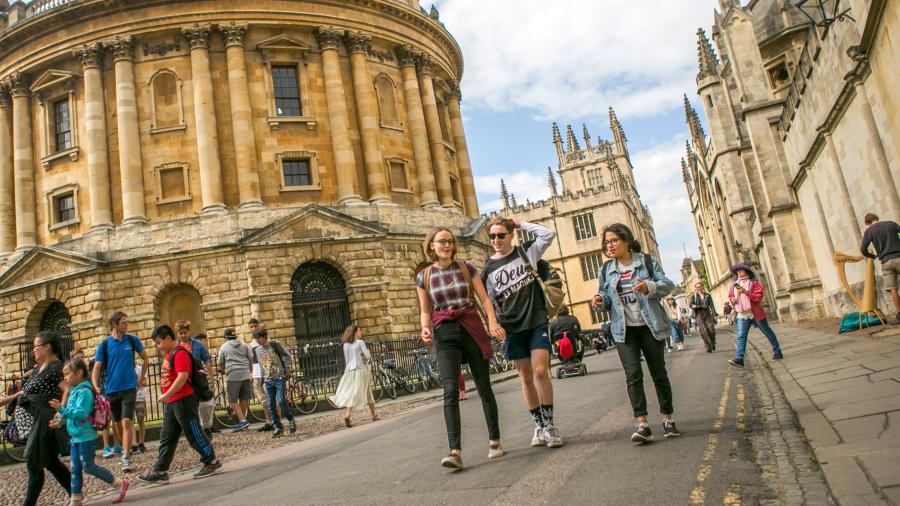 School facts
School size:
Minimum age:
12 years old
Nationality mix:
Over 3 countries
Accommodation:
Accommodation
ESL schools guarantee the same excellent standards for accommodation as they do for teaching. We take great pleasure in helping you find the most suitable accommodation for you.
Find out more about ESL accommodations