Italian school in Sanremo
Omnilingua
Omnilingua
Our partner school is situated in the town centre of Sanremo, close to the historical district and only a few metres away from the sea. It is worth noting that the famous Italian writer, Italo Calvino, studied within the very walls of the building of the present language school. From an educational point of view, emphasis is placed on communication in a relaxed atmosphere, with discussion taking place regarding everyday situations, current affairs, society and Italian history and culture. Classes take place in mini-groups and the teachers are all experienced in teaching Italian as a foreign language.
School Highlights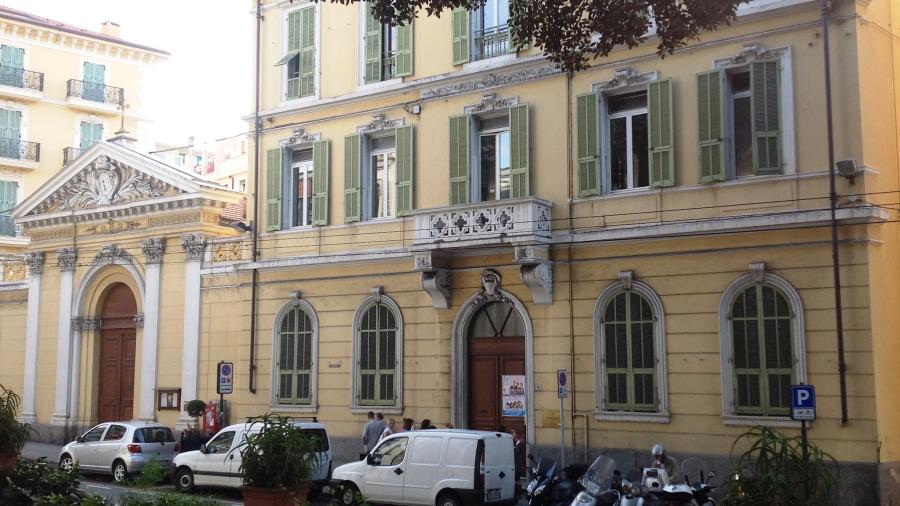 Omnilingua
Italian school in Sanremo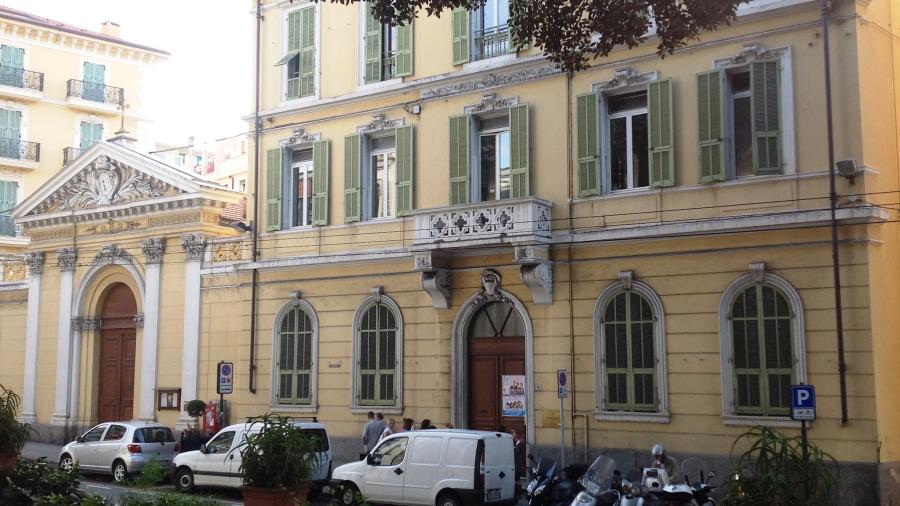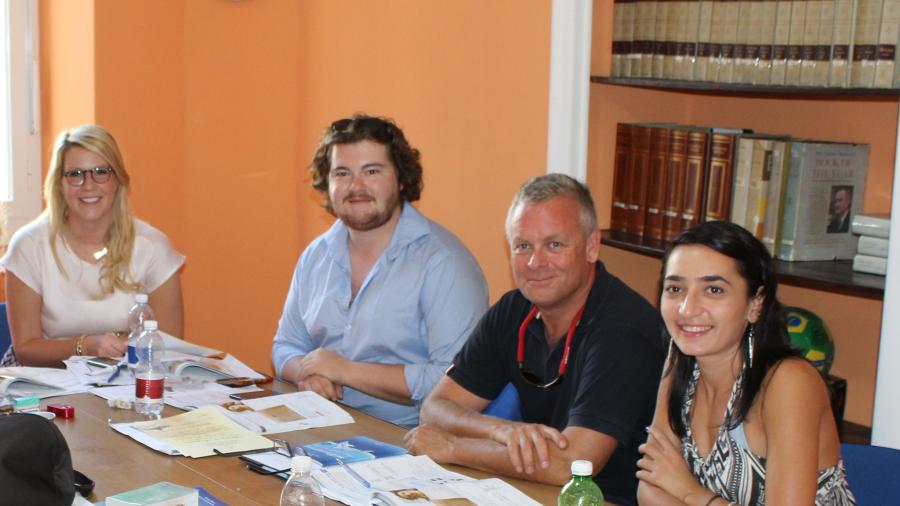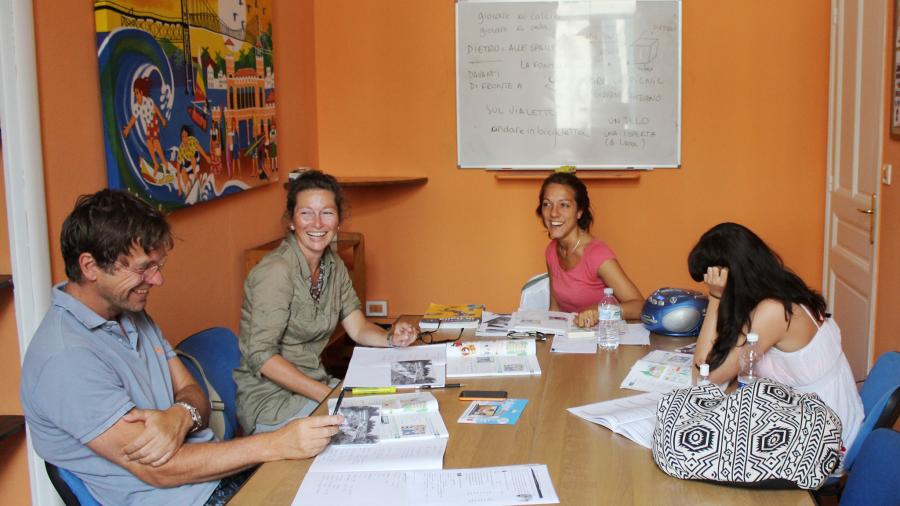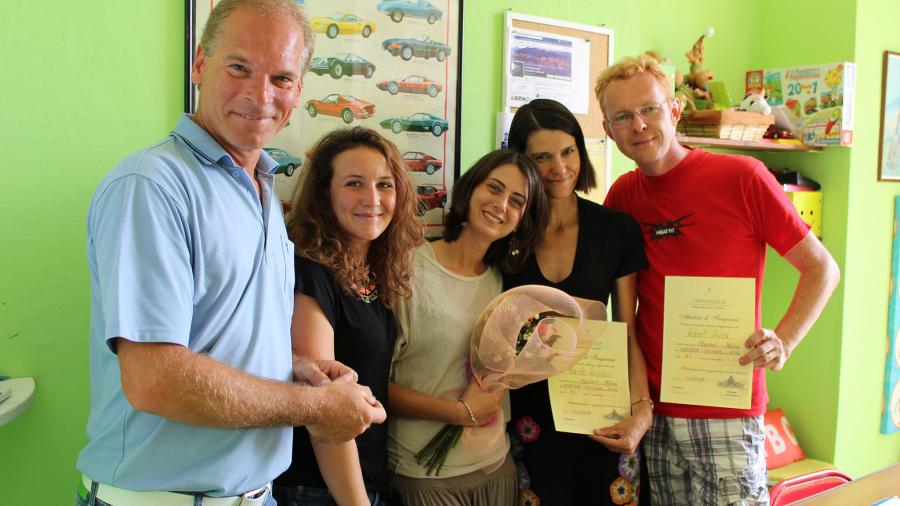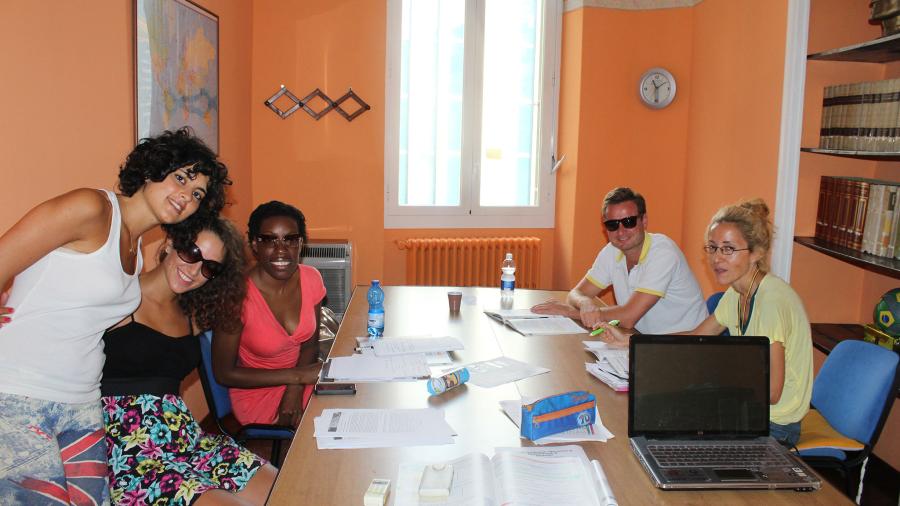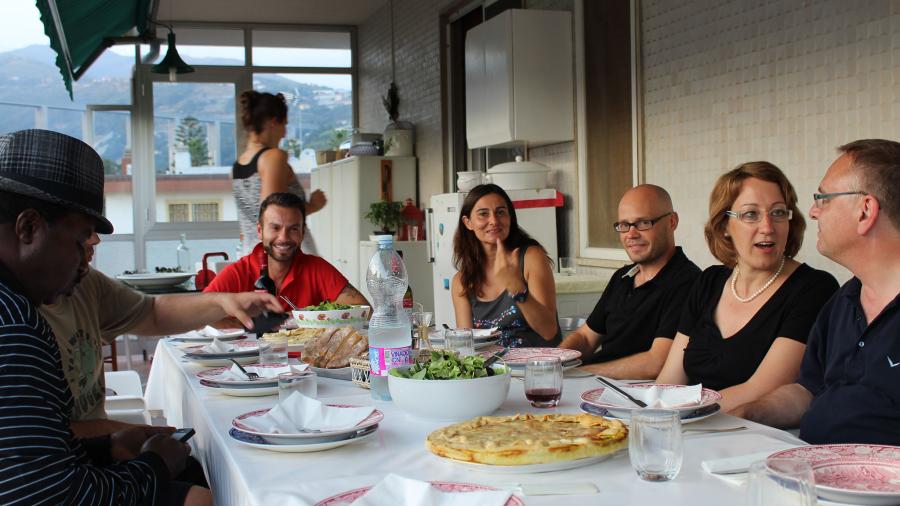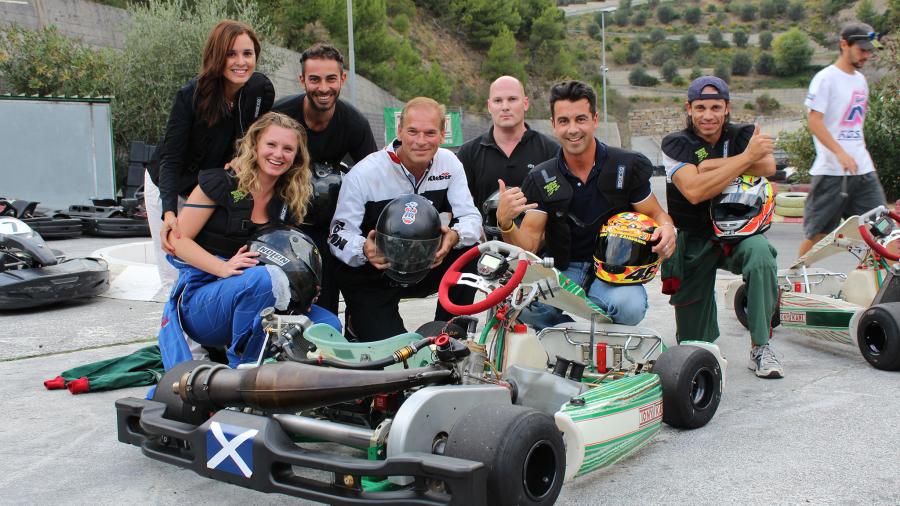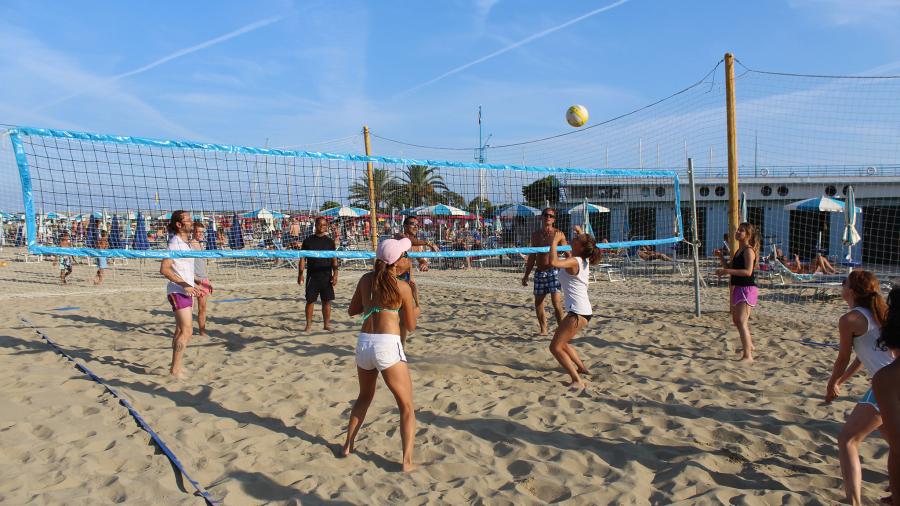 Key points
Pearl of the Italian Riviera
School offering a quality academic environment
Small classes in a friendly atmosphere
School facts
School size:
Minimum age:
14 years old
Nationality mix:
Over 3 countries
Accommodation:
Accreditations
Accommodation
ESL schools guarantee the same excellent standards for accommodation as they do for teaching. We take great pleasure in helping you find the most suitable accommodation for you.
Find out more about ESL accommodations