Portuguese School in Faro
Cial
Cial
Our CIAL partner school is located on the first floor of a small building in the centre of Faro, next to the marketplace. All 6 classrooms are fitted with a television and with audio and video equipment. A computer lab provides Internet ready computers and you can access the Internet throughout the school thanks to the Wi-Fi connection. In the kitchen, you will be able to prepare or warm up your dishes and use the coffee & tea machine. In the garden/patio, on the ground floor, the students from the whole world can chill out between classes and get to know each other. Close to the school, you will find many cafés, restaurants and shops.
Get the best deal for your language stay
School Highlights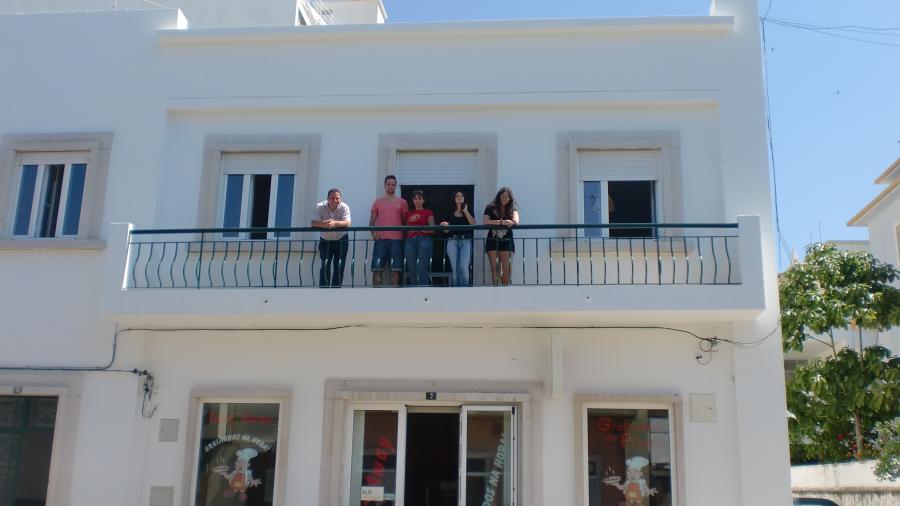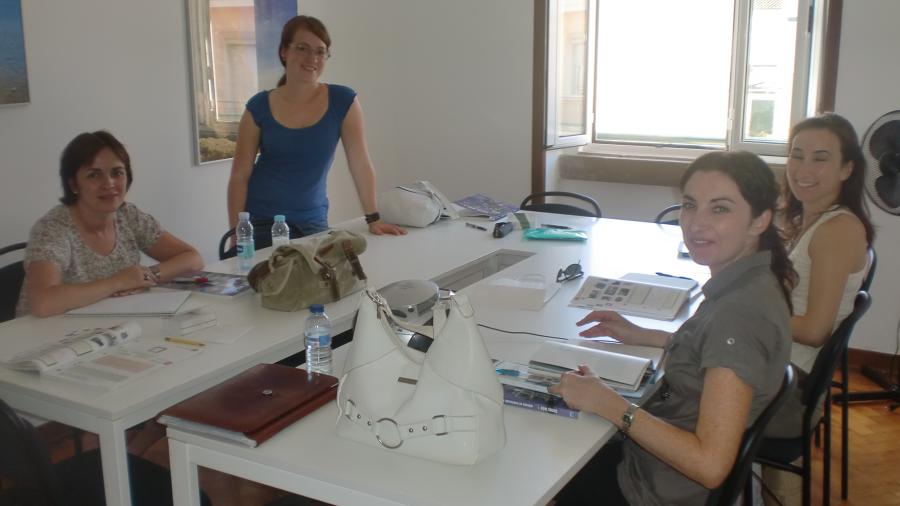 Cial
Portuguese School in Faro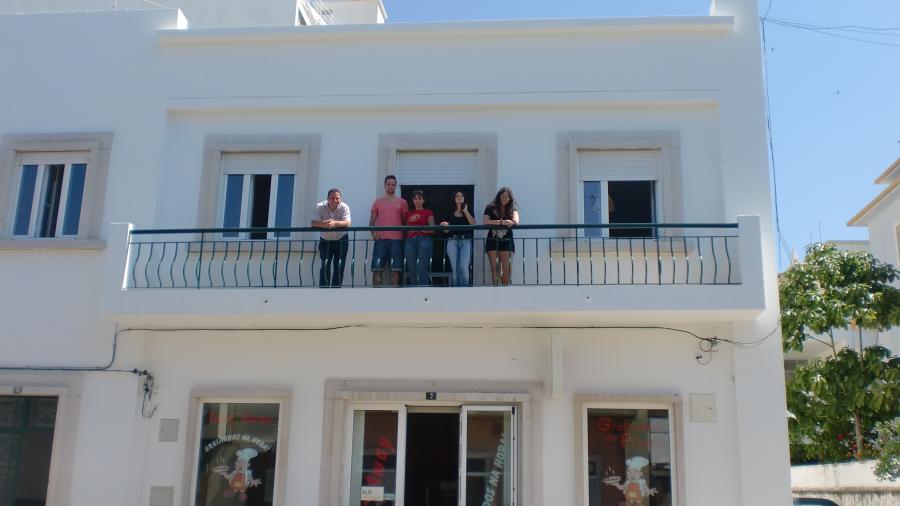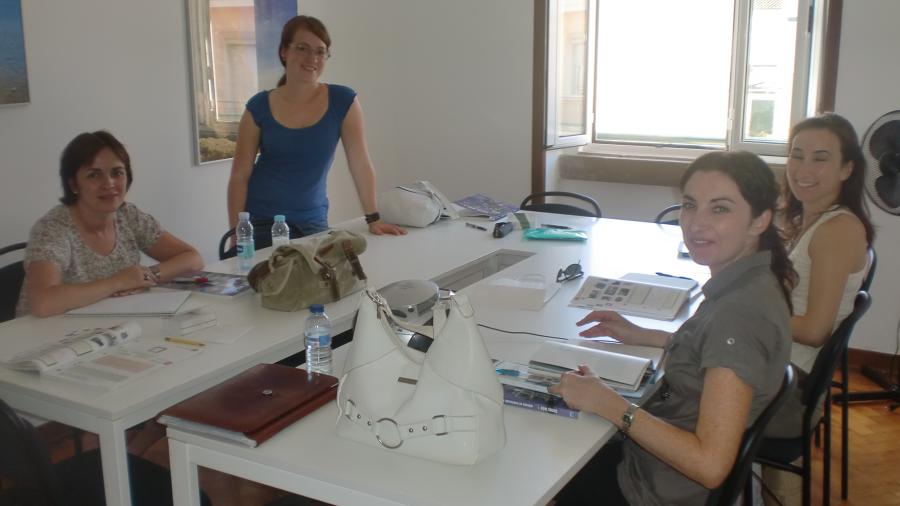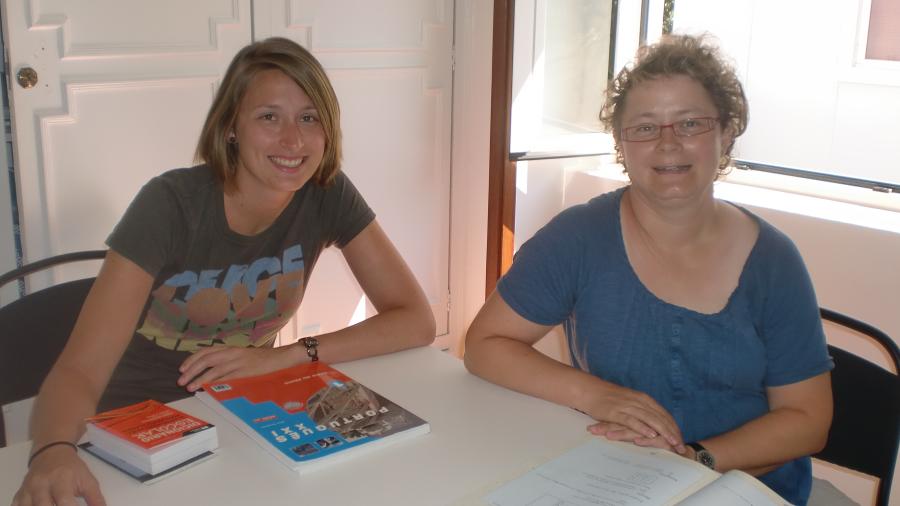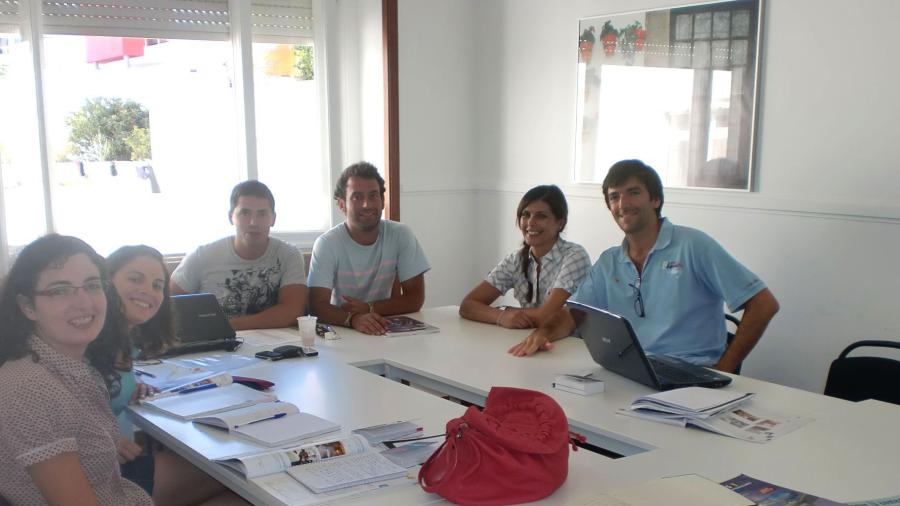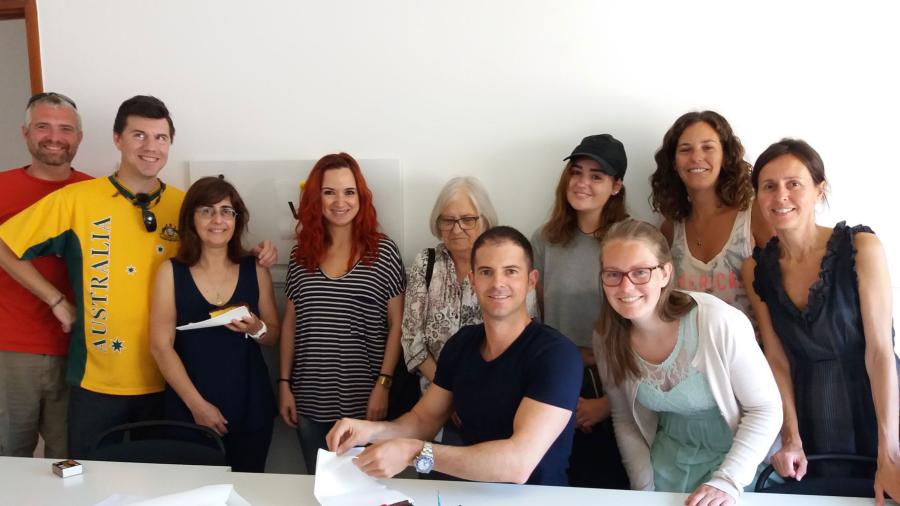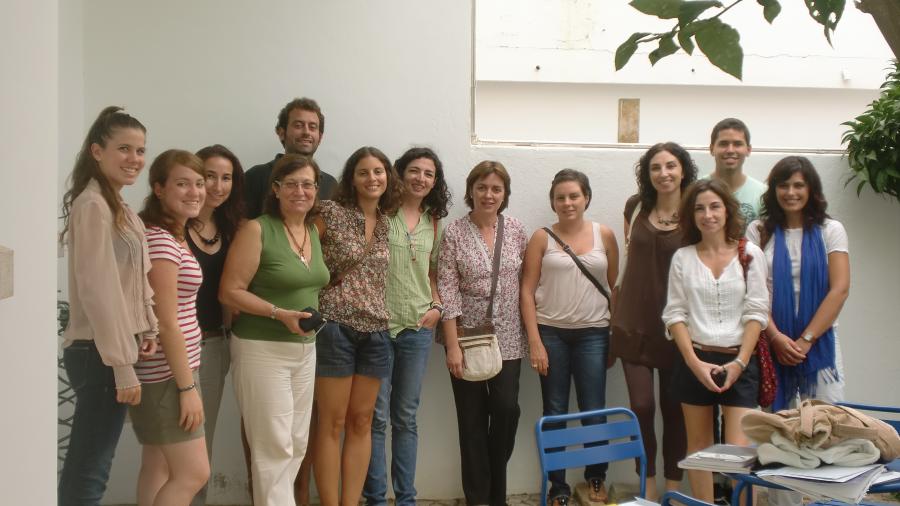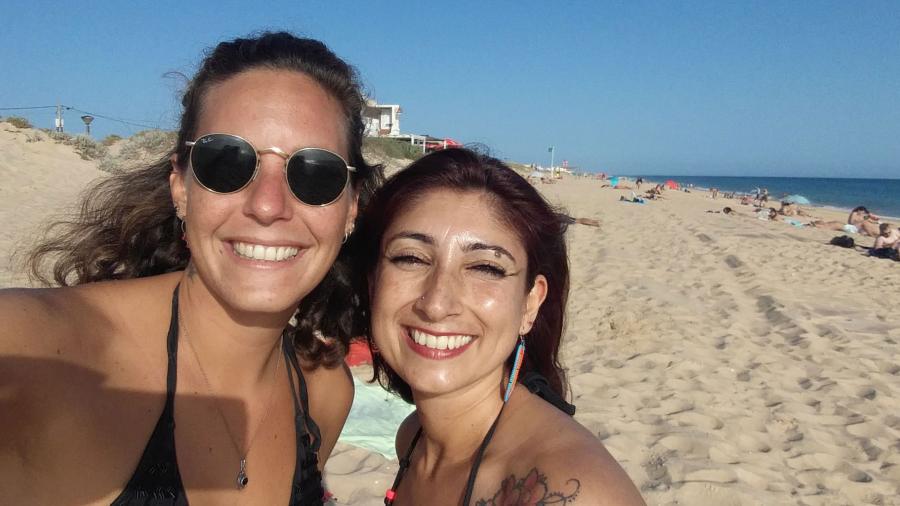 Accommodation
ESL schools guarantee the same excellent standards for accommodation as they do for teaching. We take great pleasure in helping you find the most suitable accommodation for you.
Find more our about ESL accommodations