Learn Portuguese in Faro
Great,
48 Student reviews
Enrol in a Portuguese course in Faro, the incredible capital of the Algarve! The city was an important centre for Roman trade, and there's plenty of history for you to explore as you study Portuguese in Faro. In fact, the city's incredible historical and cultural heritage give Faro its own particular charm, and you're bound to remember your time spent learning Portuguese in Faro!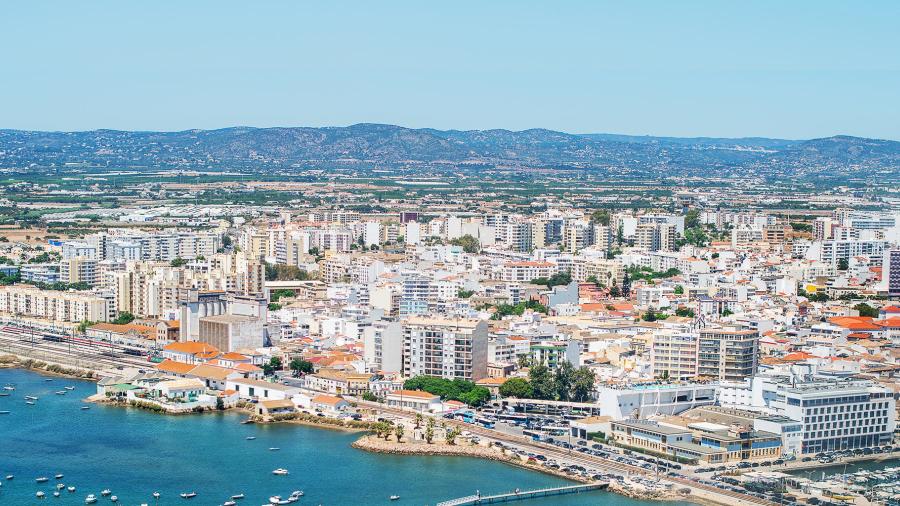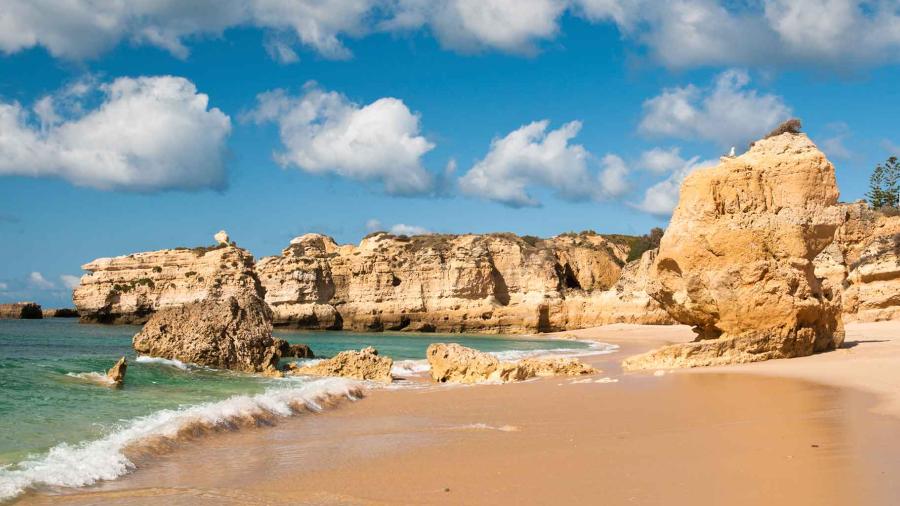 Faro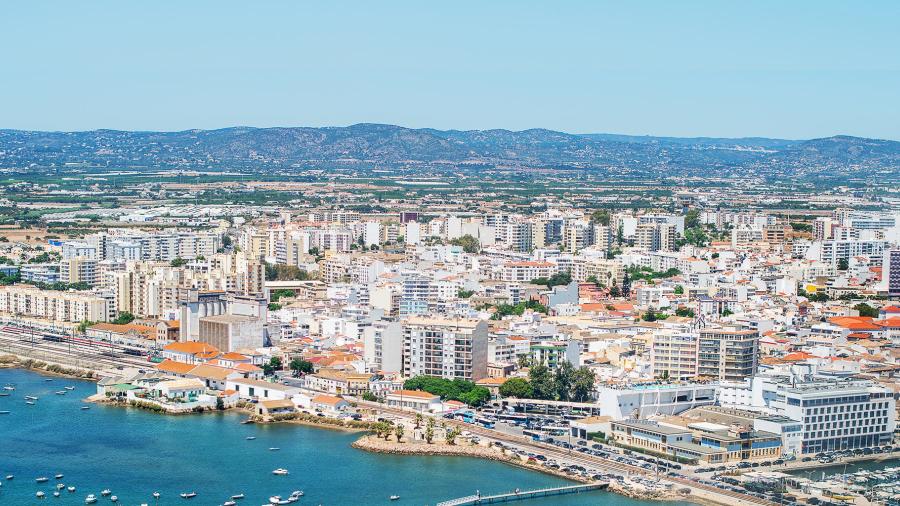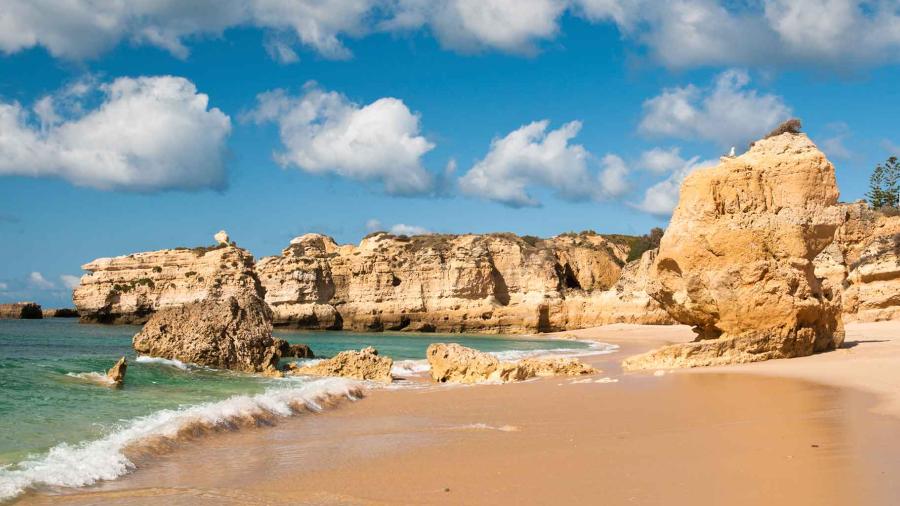 Portuguese schools in Faro
In this historic city, you can feel vibrant energy all year round: the incredible cuisine, good wine, and the legendary festivals will all accompany you on your Portuguese course in Faro! You'll study Portuguese in Faro at one of our fantastic partner schools, who will ensure that you make great progress learning Portuguese abroad in immersive lessons. As you learn Portuguese in Faro, you'll also be just a short walk from the old town, featuring sights such as Algarve Live Science Centre and the Jardim Manuel Bivar!
Why study Portuguese in Faro?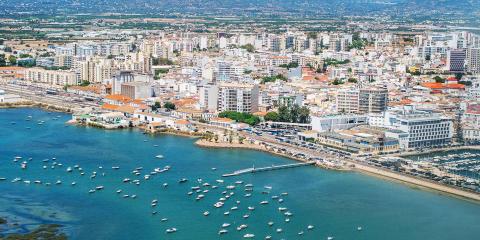 City life
On a Portuguese course in Faro, you'll spend your time soaking up the sun and exploring the unique culture of the Algarve at attractions like the Museu Regional do Algarve - contact us for more information about living in Faro.
While you're studying Portuguese abroad here, make sure to try local delicacies like caldeirada, a fish stew, and relax on local beaches like the spectacular Praia de Faro!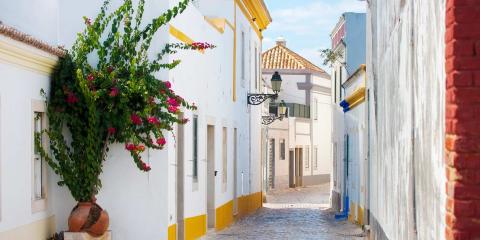 Travel
Faro is truly the gateway to the Algarve region, where you can experience the nightlife and attractions in centres like Albufeira, or just explore the wildlife at Ria Formosa lagoon.
As you learn Portuguese in Faro, make sure to take a boat trip to the Ilha da Barreta (Deserted Island), where you'll be greeted by one of the best beaches in the Algarve.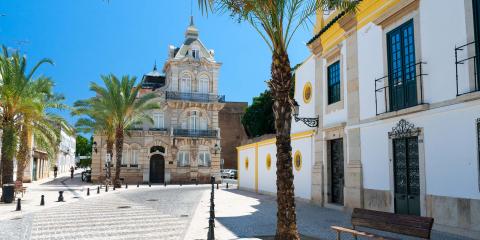 Activities
There are plenty of activities as you learn Portuguese abroad in Faro that will take you out on the beautiful sea, from whale and dolphin watching trips to kayaking lessons!
You can also try a surfing lesson or quad biking in the countryside, and when you're ready to relax, enjoy a food tour of the best Portuguese cuisine in Faro.
Popular questions about studying Portuguese in Faro:
Do you have further questions about studying Portuguese in Faro?
View other popular destinations
See more exciting destinations you may be interested in