English school in Oxford
Oxford Brookes University Campus (11-17)
Oxford Brookes University Campus (11-17)
The school is located on the iconic campus of Oxford Brookes, which perfectly represents the spirit of the city: a seamless mix between the old world and the new. It is in a modern building and consists of 10 classrooms, an impressive sports hall, vast open fields, and plenty of social lounge areas. The classrooms are large and bright, with traditional whiteboards and projectors – each class will hold no more than 17 students, who will be supervised 24/7. Between classes, students can take part in the impressive activity programme set by the school which includes sports, cultural activities, and social events.
School Highlights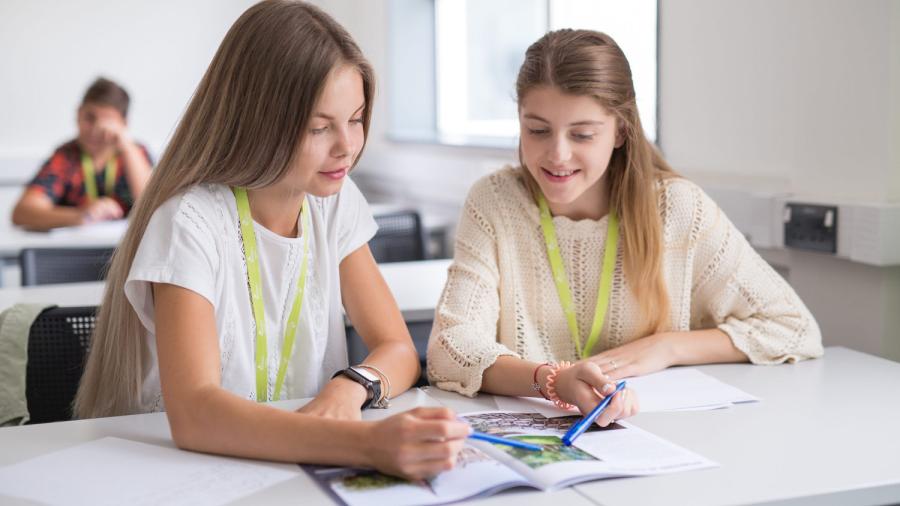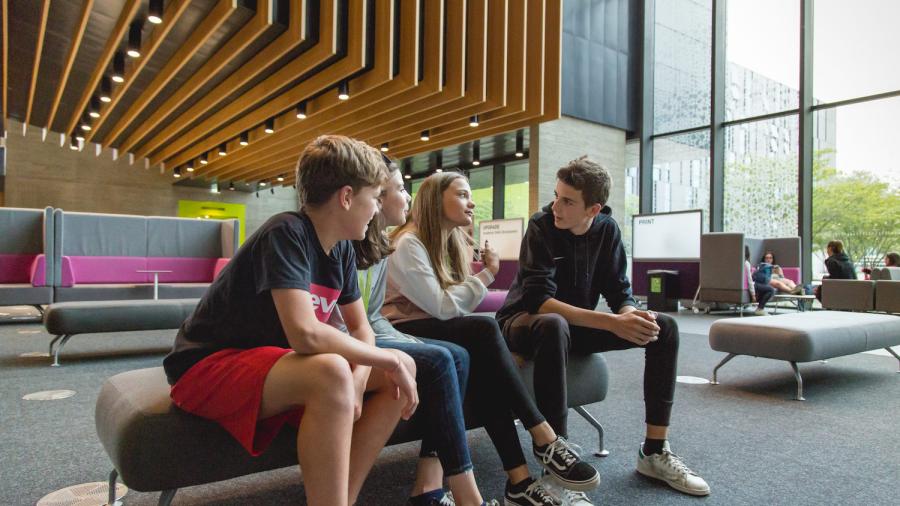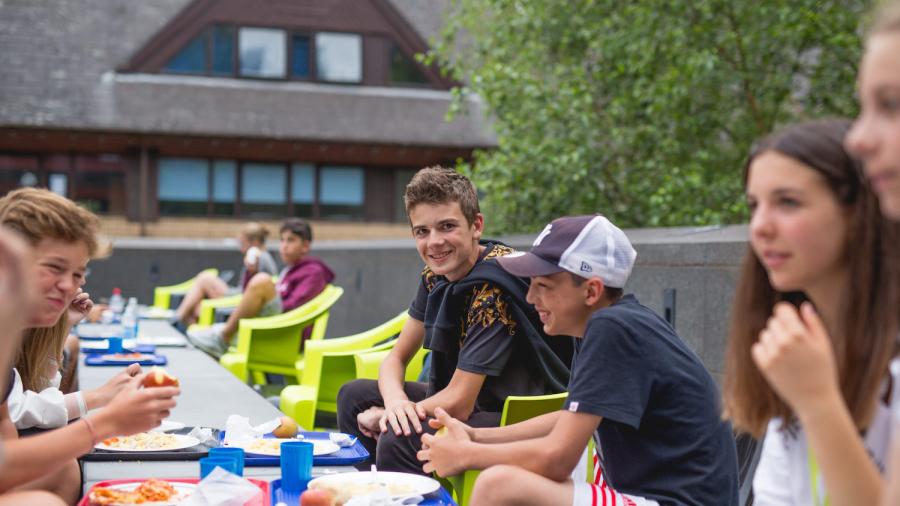 Oxford Brookes University Campus (11-17)
English school in Oxford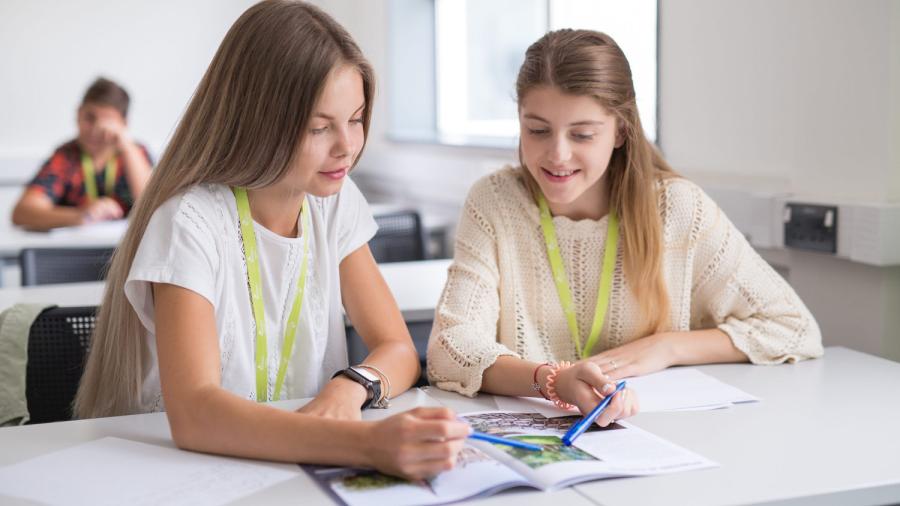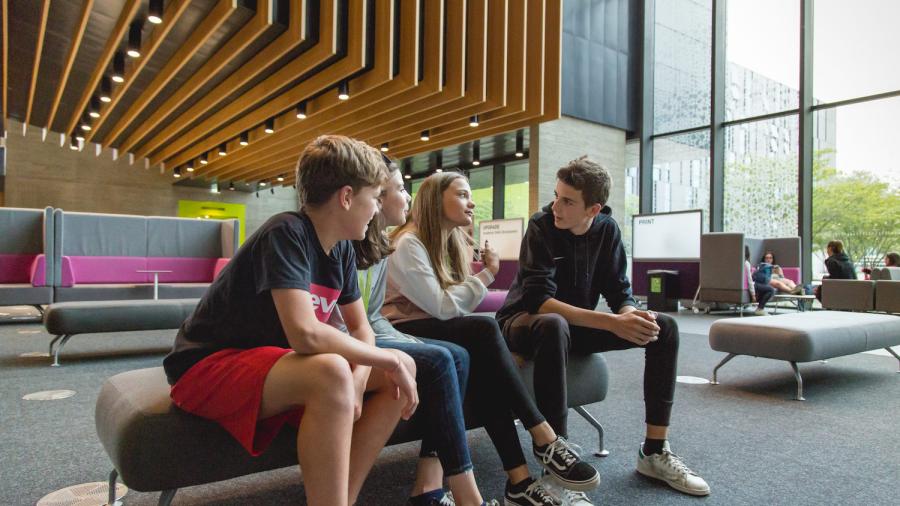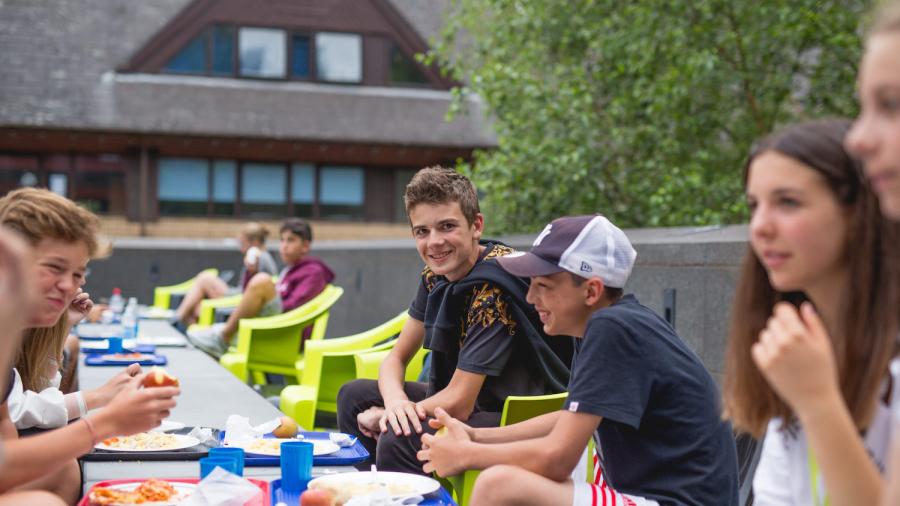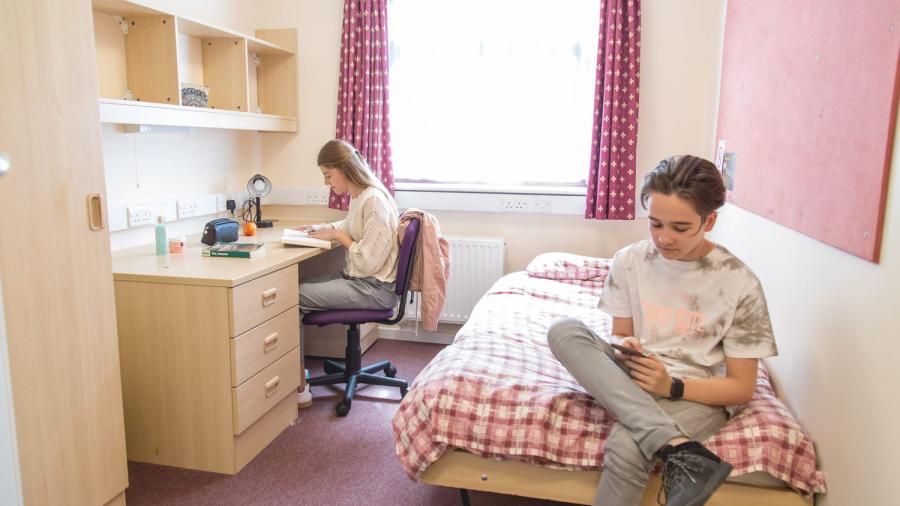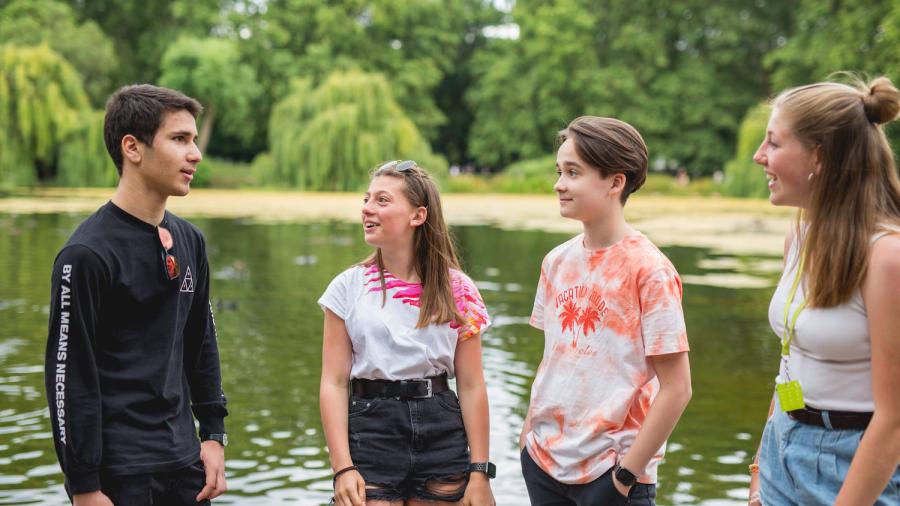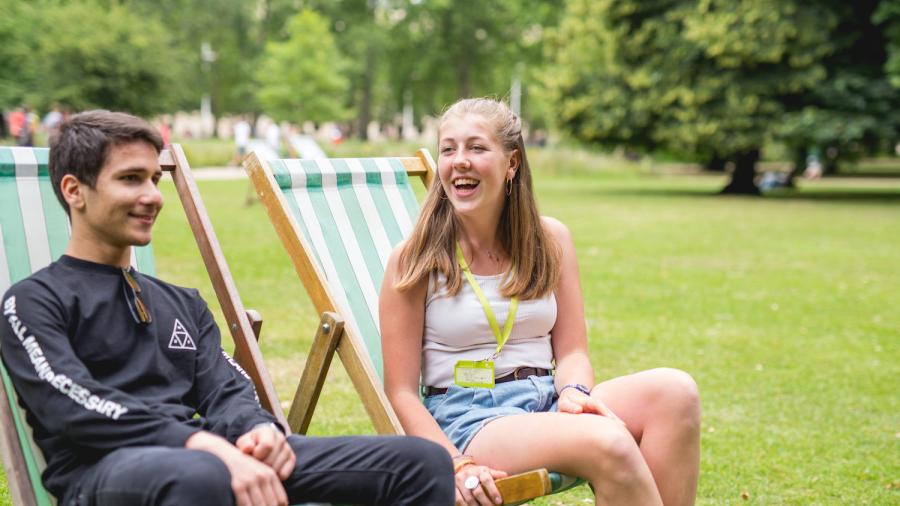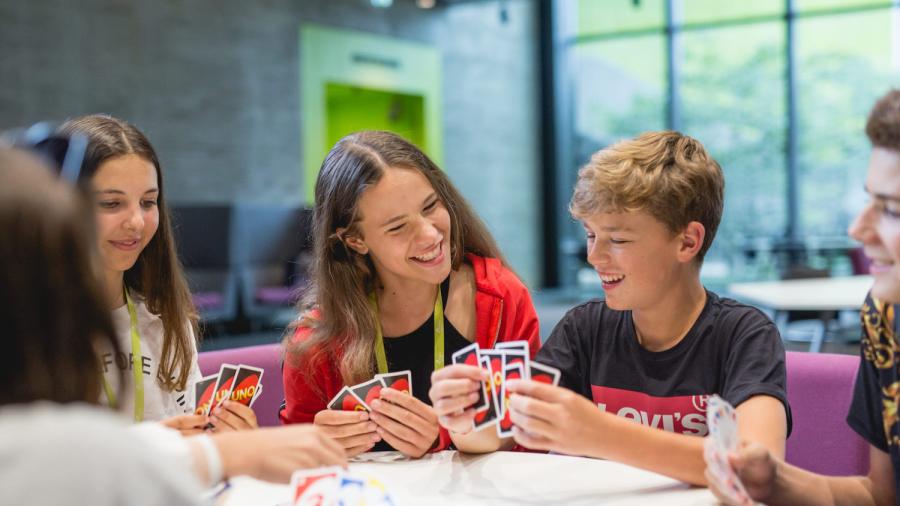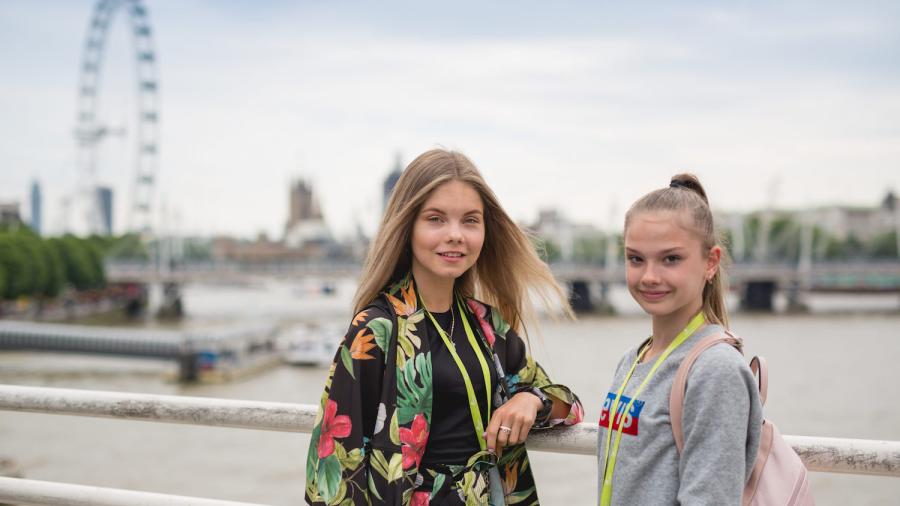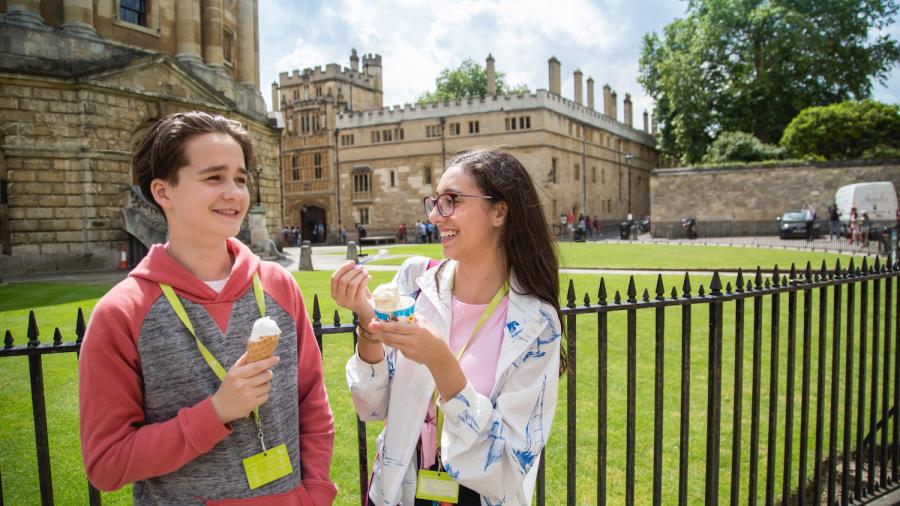 Key points
Recently renovated teaching, library and catering facilities
A course package that includes 2 full-day excursions (3 per fortnight), plus 2-3 trips into Oxford (on foot) each week, alongside several supervised activities
Several fun social activities to help meet your fellow classmates
School facts
School size:
Available exams:
Minimum age:
Accommodation:
Accreditations
Student nationalities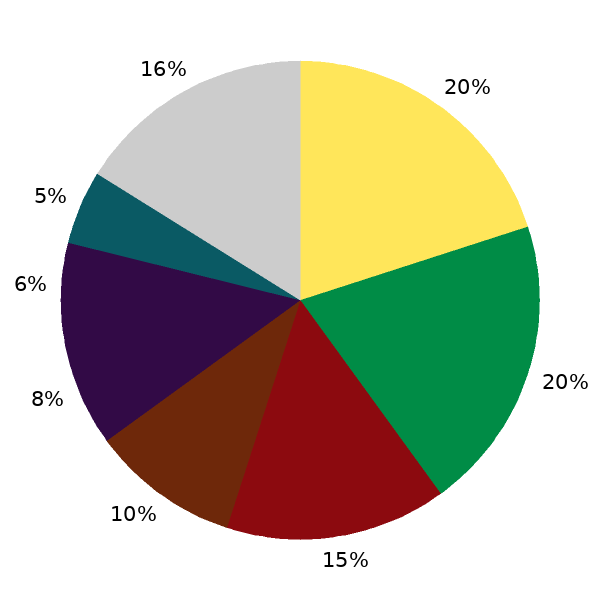 Accommodation
ESL schools guarantee the same excellent standards for accommodation as they do for teaching. We take great pleasure in helping you find the most suitable accommodation for you.
Other schools in the area of