Spanish school in Nerja
Escuela de Idiomas Nerja
Escuela de Idiomas Nerja
Housed in a charming whitewashed building with a traditional Andalusian patio, this Spanish language school is located right in the centre of Nerja, a lovely seaside town. Make full use of the 16 classrooms, both indoor and outdoor (in the beautiful garden), and the library with books and films to enhance your language study experience. During breaks, take advantage of the cafeteria, garden and terrace to relax and get to know the other participants.
The school will be closed from 01.11.2020 until 28.02.2021
Please note that due to the safety measures implemented following official recommendations and requirements, some school facts and services – such as the number of students per class, schedules, access to common areas as well as certain activities - may differ from those described on our website. Please contact us for more information.
Get the best deal for your language stay
School Highlights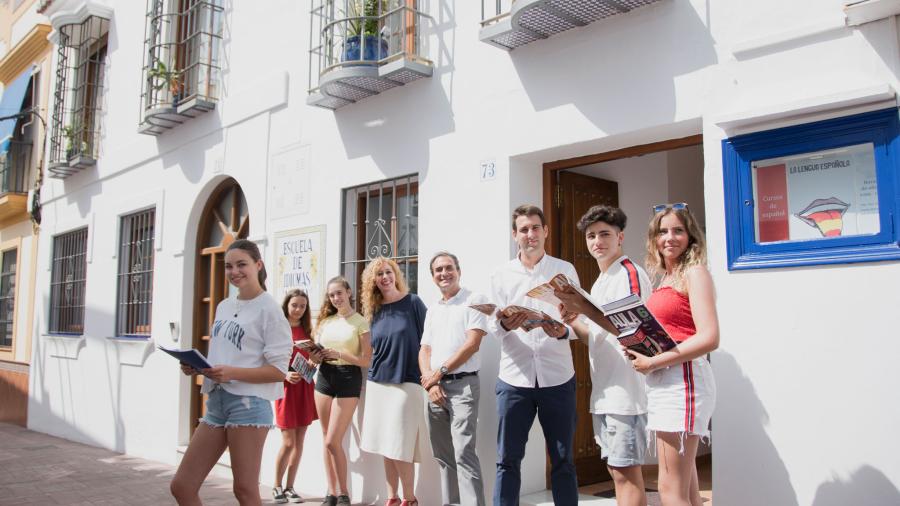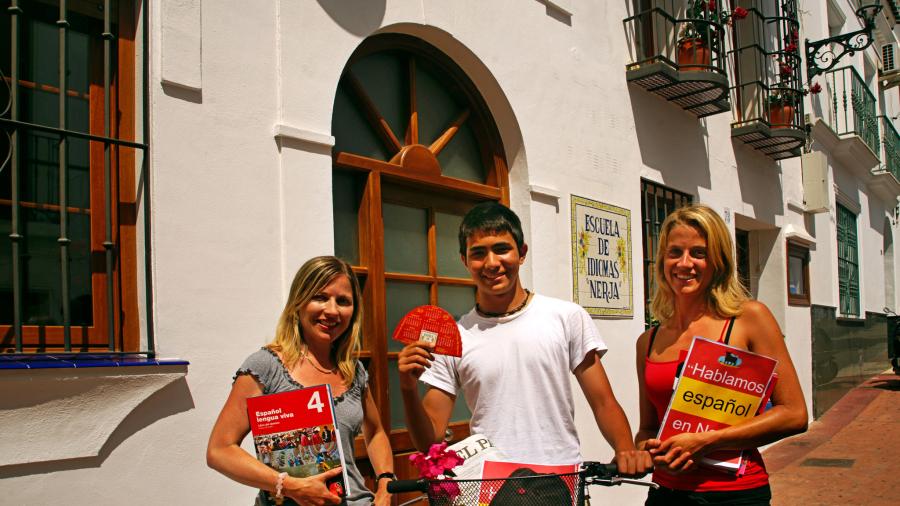 Escuela de Idiomas Nerja
Spanish school in Nerja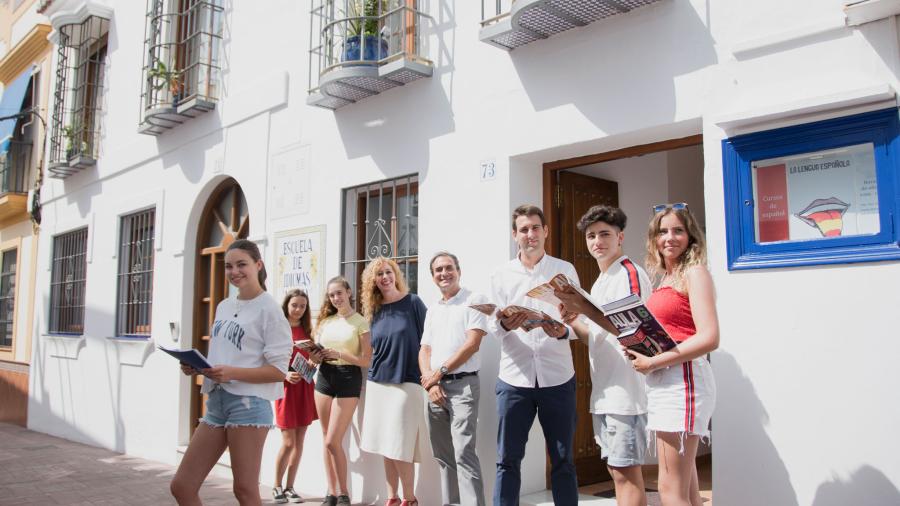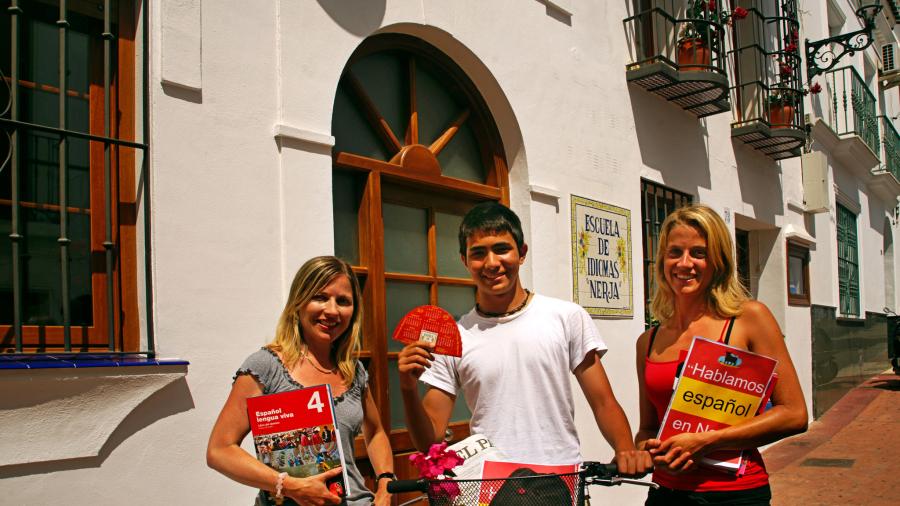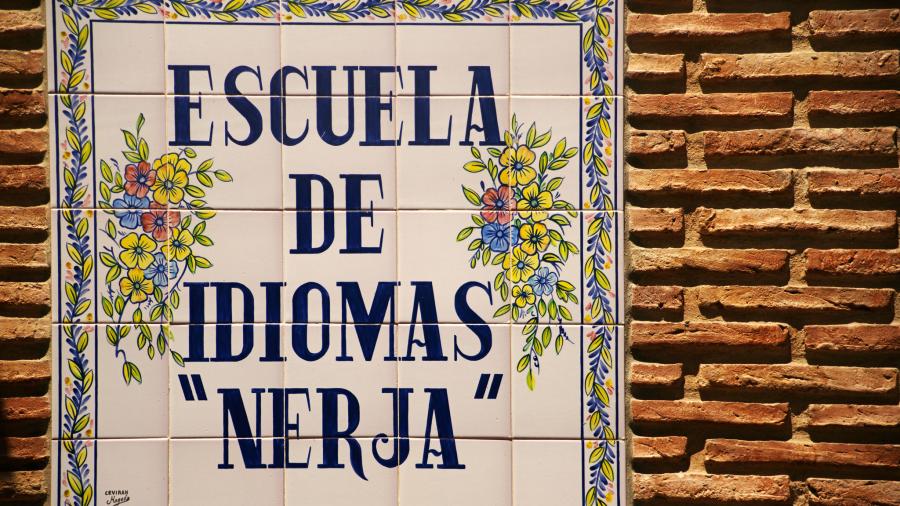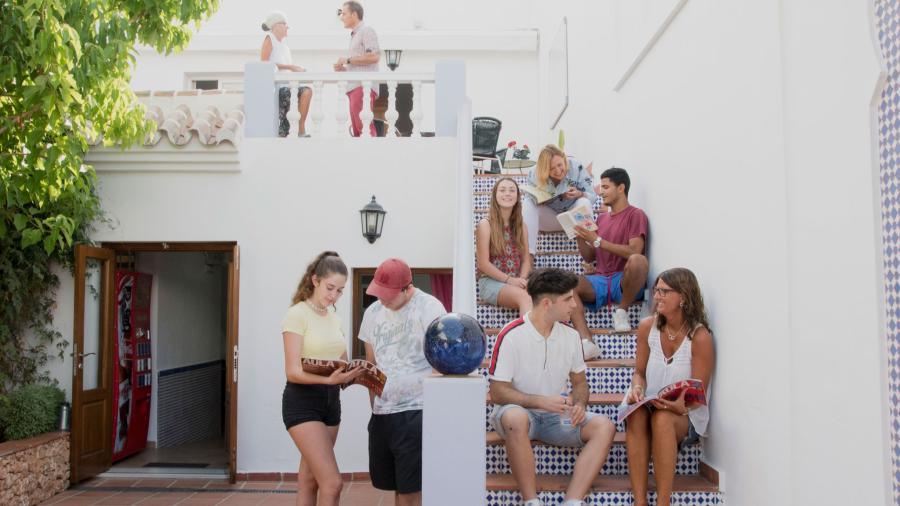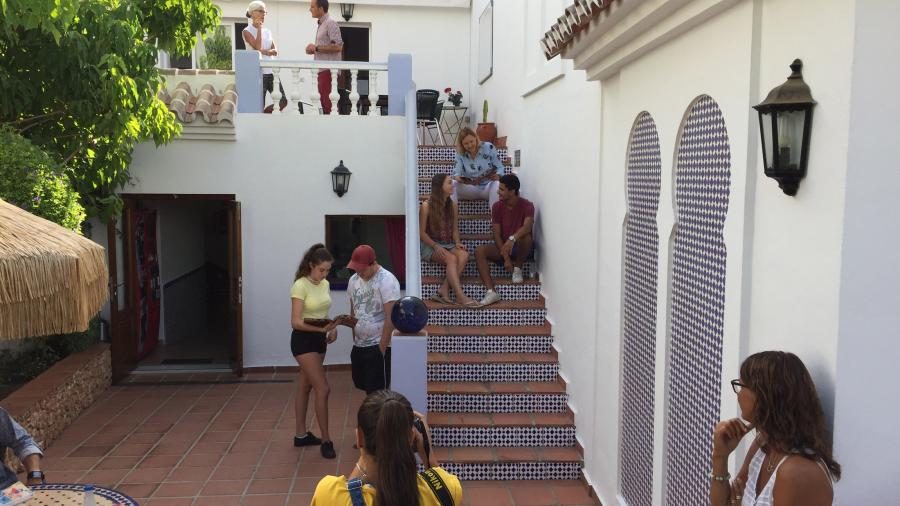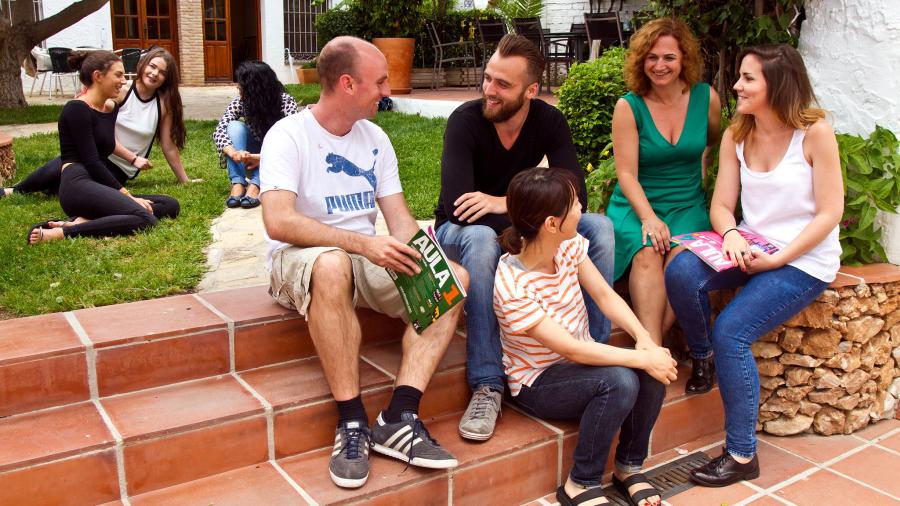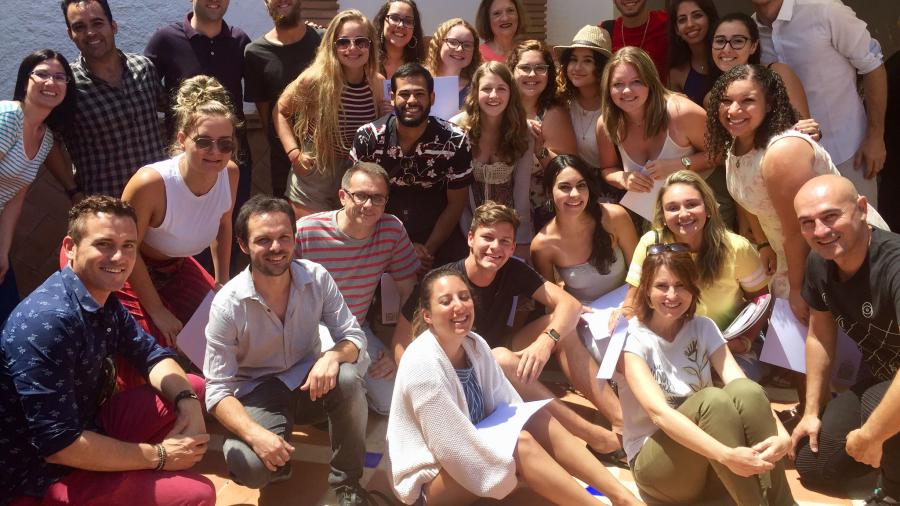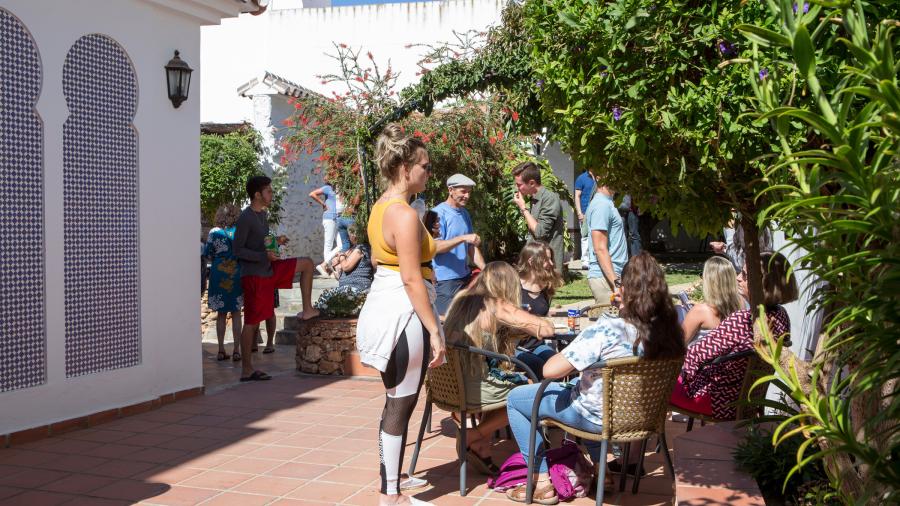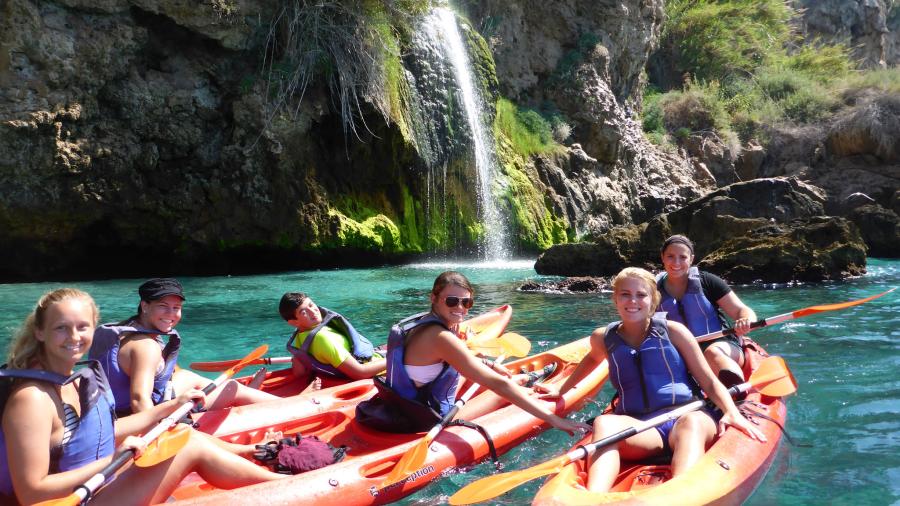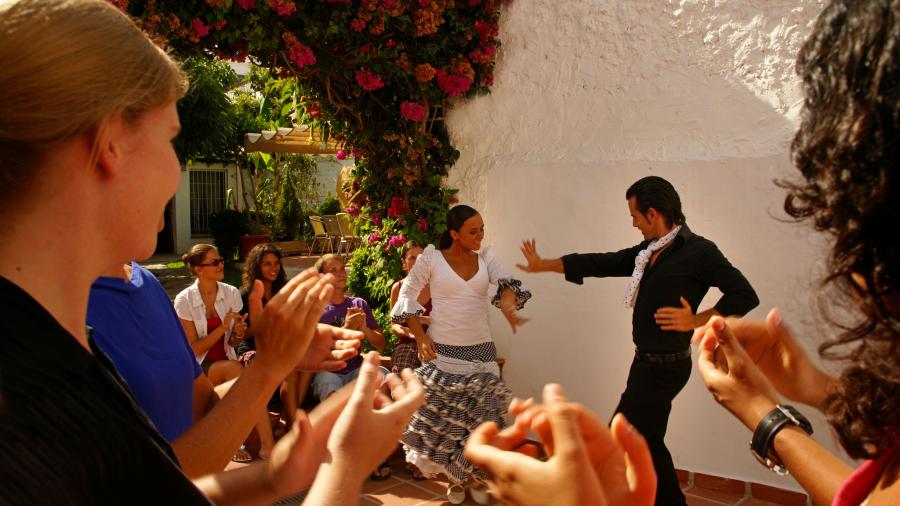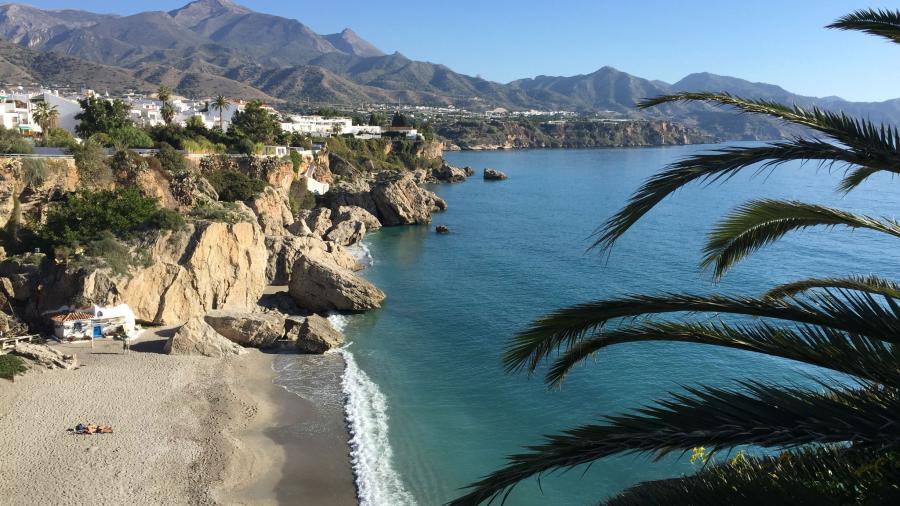 Key points
Reputable, friendly school
Exceptional natural setting
Superb course location 5 minutes from the beach
Excellent programme of extracurricular activities
School facts
Accreditations
Accommodation
ESL schools guarantee the same excellent standards for accommodation as they do for teaching. We take great pleasure in helping you find the most suitable accommodation for you.
Find more our about ESL accommodations