Japanese school in Kyoto
Genki Japanese and Culture School
Genki Japanese and Culture School
Our partner school is located very near one of the most emblematic areas in Kyoto – the historic Gion district, where you'll find traditional restaurants, authentic artisanship and you may just cross a maiko or a geisha! This language school offers 9 classrooms equipped with projectors, tablets and whiteboards. There is a maximum of 8 students per class, so as to allow teachers to attend to each students' needs. All levels are welcome and although standard lessons focus on grammar, speaking, listening, writing and reading, you can also add extra lessons on different skills and topics such as conversation or culture. Between or after lessons, grab a free coffee or tea and head to the manga library or the student lounge for a video game session!
School Highlights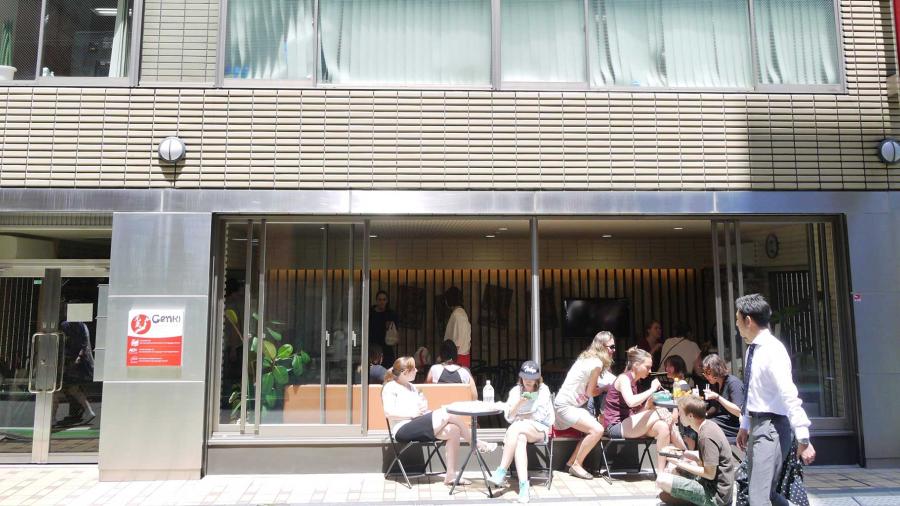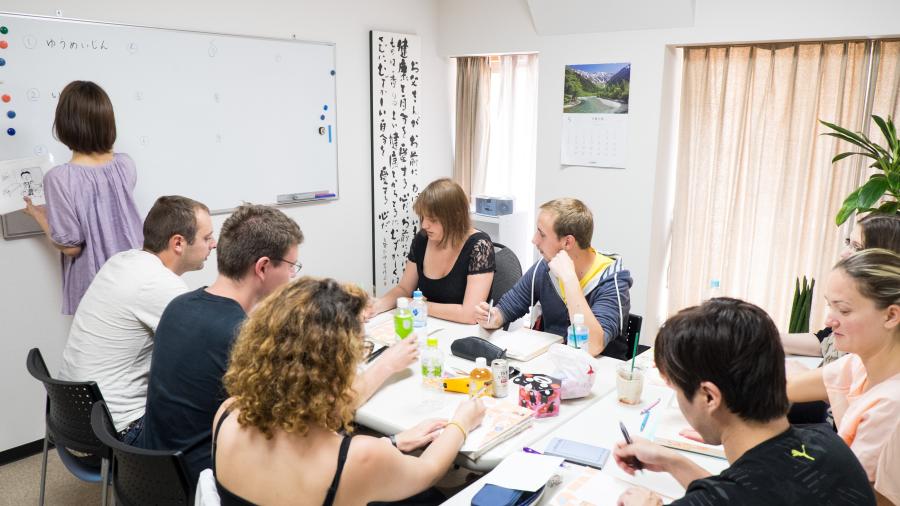 Genki Japanese and Culture School
Japanese school in Kyoto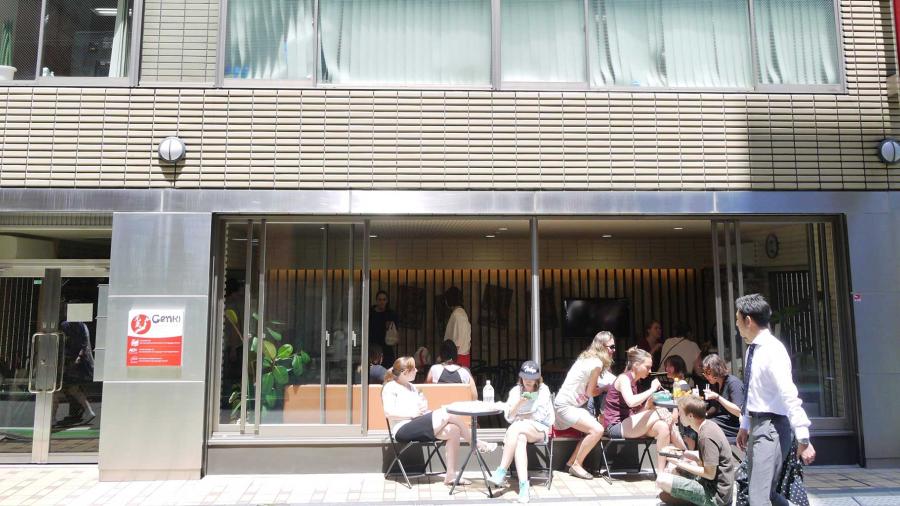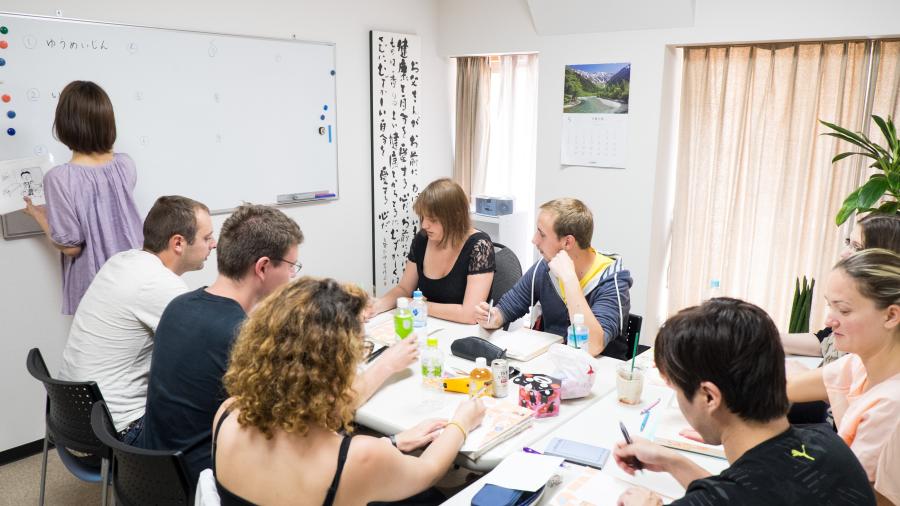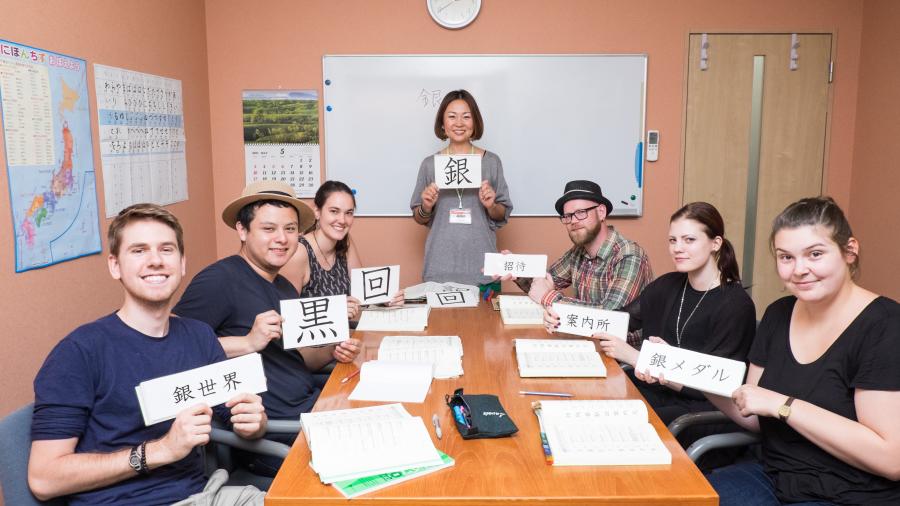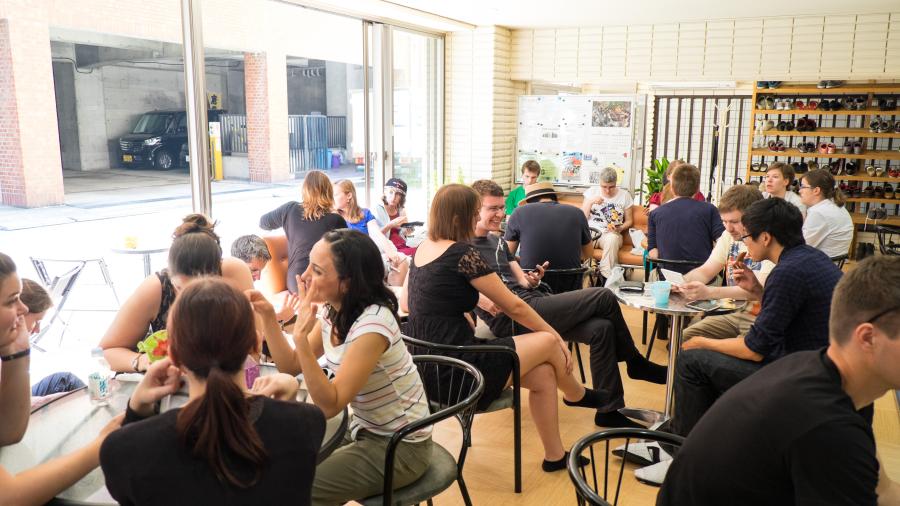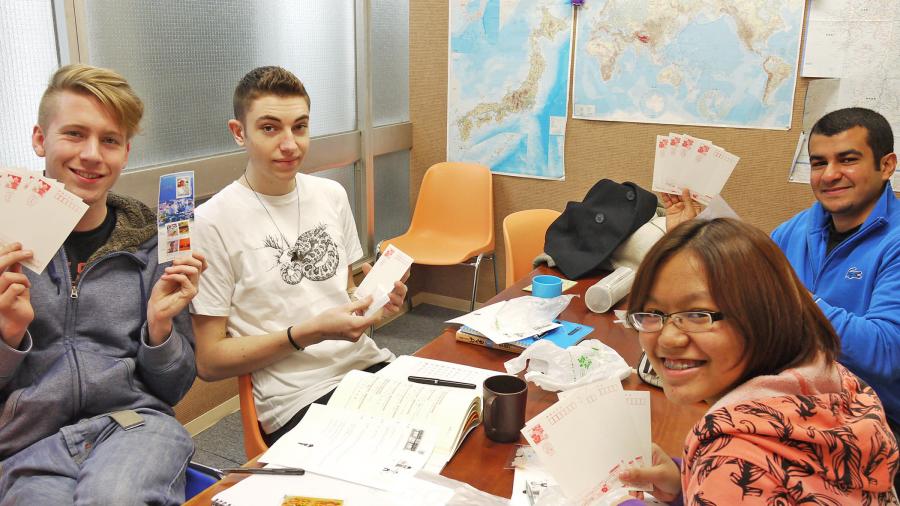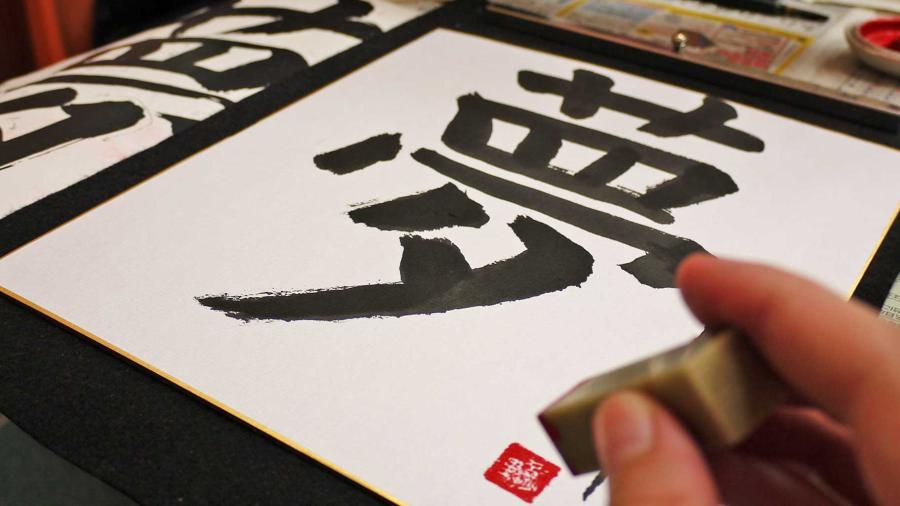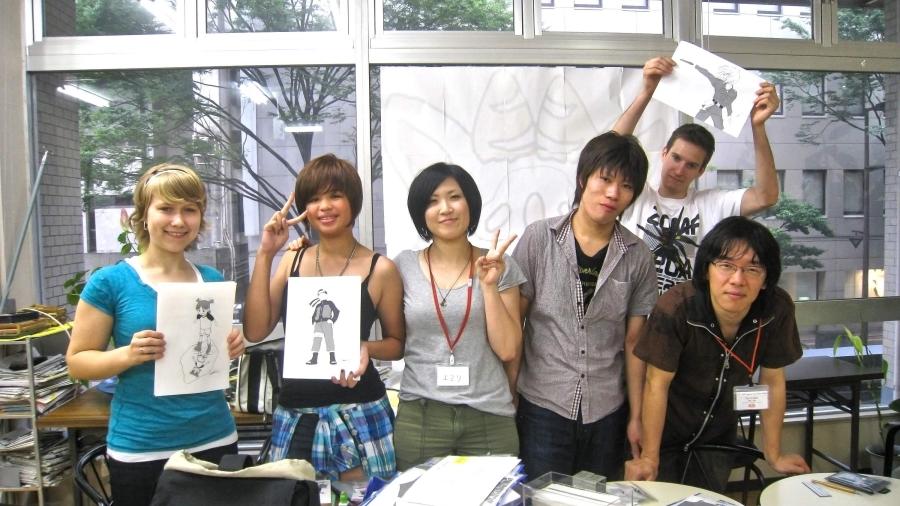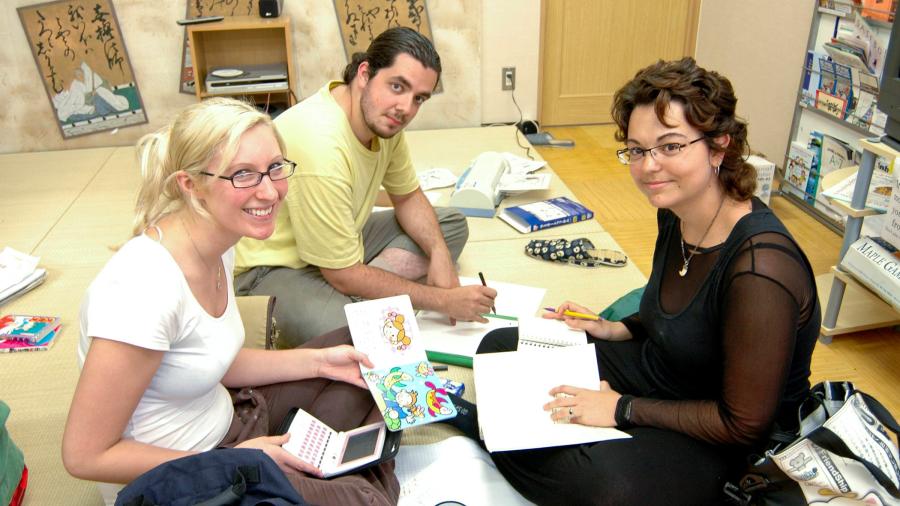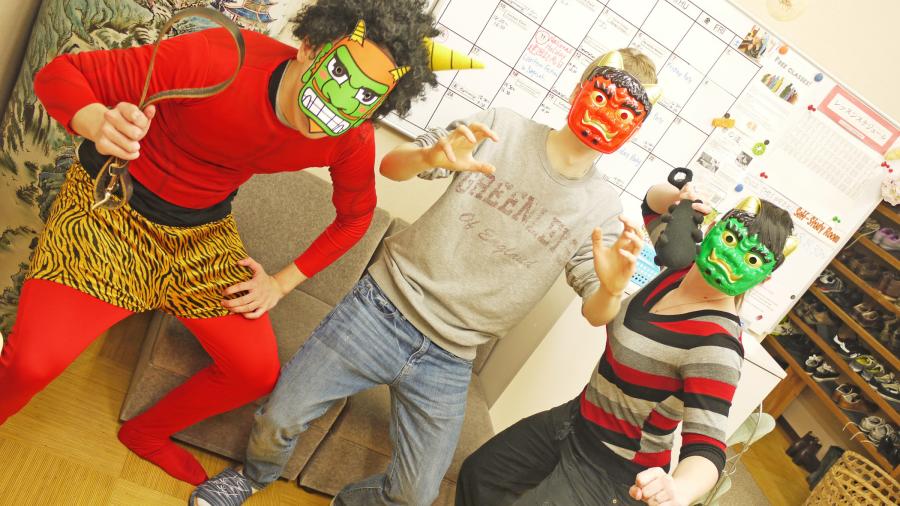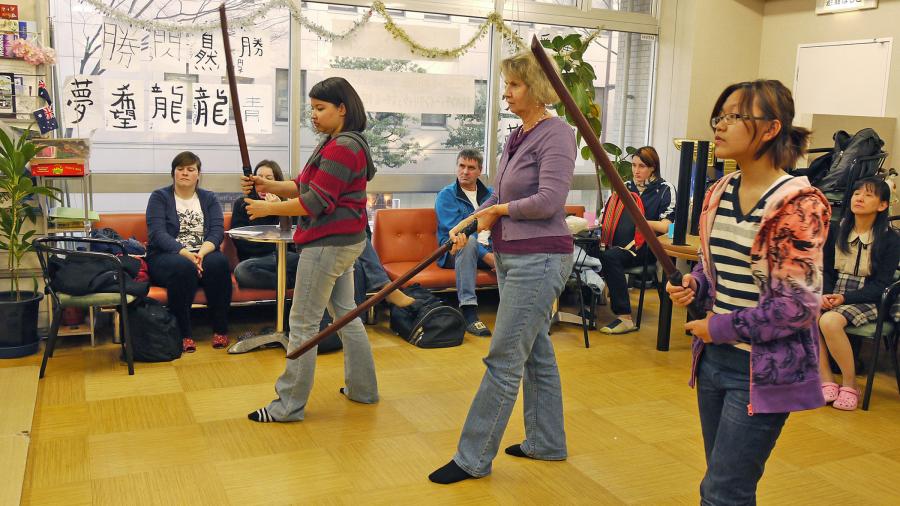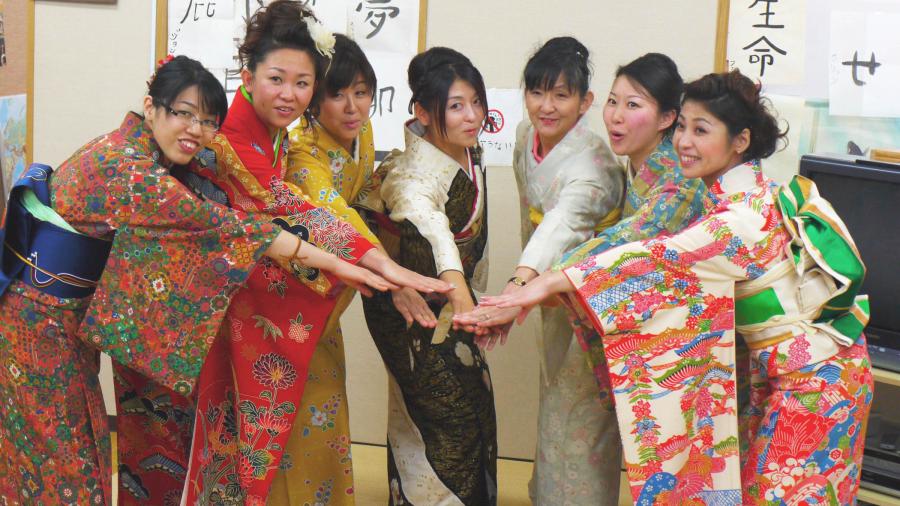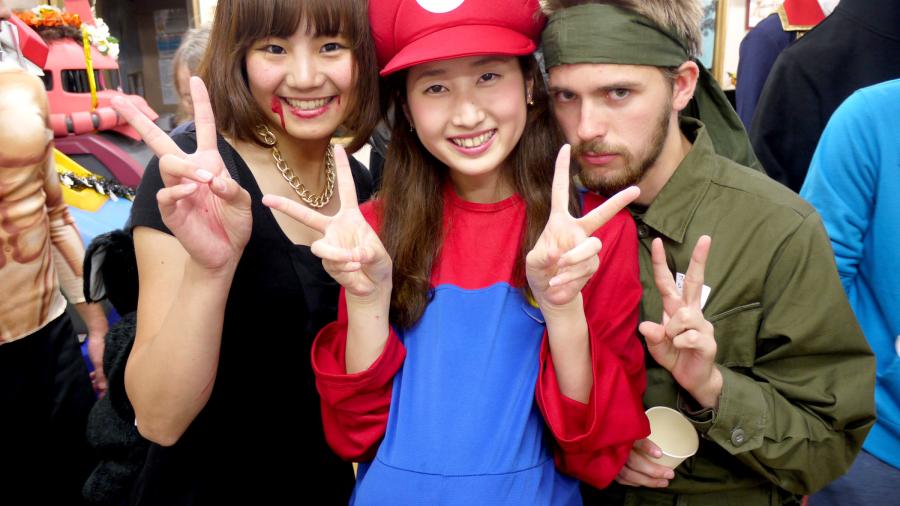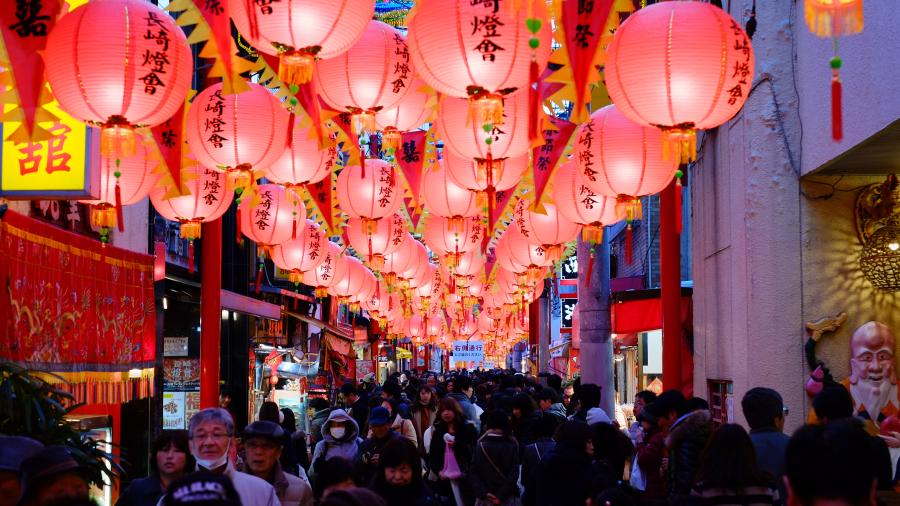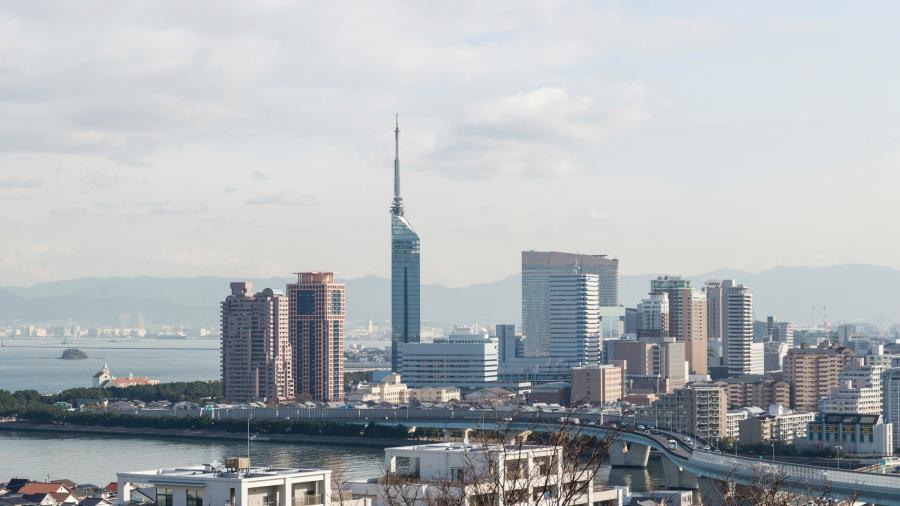 Key points
Modern language school located only a few minutes away from the famous Gion district
Spacious and comfortable facilities with state-of-the-art technology
Small-group lessons and quality tuition focusing on each individual's needs and goals
School facts
Levels:
Available exams:
School size:
Accommodation:
Disabled access
Free Wifi
Student facts
Minimum age:
Average age:
Maximum students in class:
Accreditations
IALC International Association of Language Centres partner agency

Student nationalities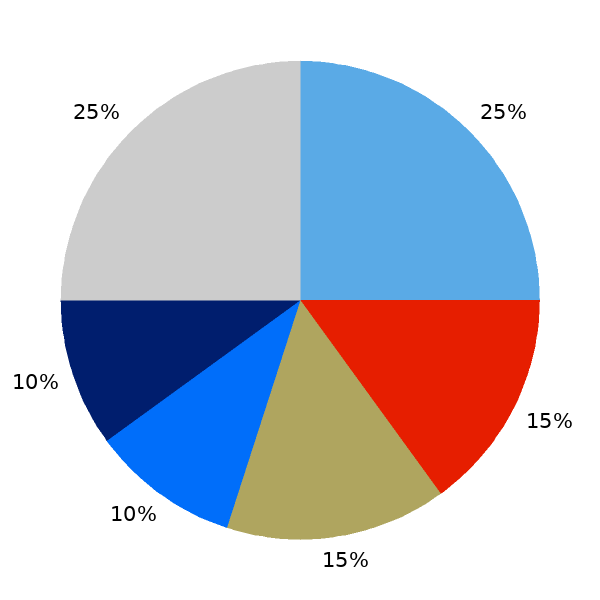 Accommodation
ESL schools guarantee the same excellent standards for accommodation as they do for teaching. We take great pleasure in helping you find the most suitable accommodation for you.
Why choose our accommodation
Guaranteed Accommodation
Finding the right accommodation can be stressful. That's why we guarantee that we'll find the perfect housing option for you before you even land in your destination.
Convenient Transport
Our accommodation is hand-picked to make sure your journey to the classroom is as safe, reliable, and smooth as possible.
Safer and more comfortable
All of our accommodation options are rigorously screened to ensure you know exactly what you're getting when you make the choice to book your program.
Other schools in the area of