Online English course
Our partner school has created an outstanding virtual learning programme for young learners by applying their experienced academic approach. As such, these online English lessons mix topic-based language classes with social and cultural activities. All sessions are led by experienced native English-speaking teachers who strive to create a friendly environment where participation and language use is strongly encouraged – both with the teacher and with other students – through a safe and secure platform that the school will provide access for.
In order to offer a customised experience for all young learners, these courses are available for all levels (from beginner to advanced), while one-to-one sessions can also be added to the general course (max. 8 participants) and students can choose to study from 1 to 5 weeks either in the morning or in the evening.
School Highlights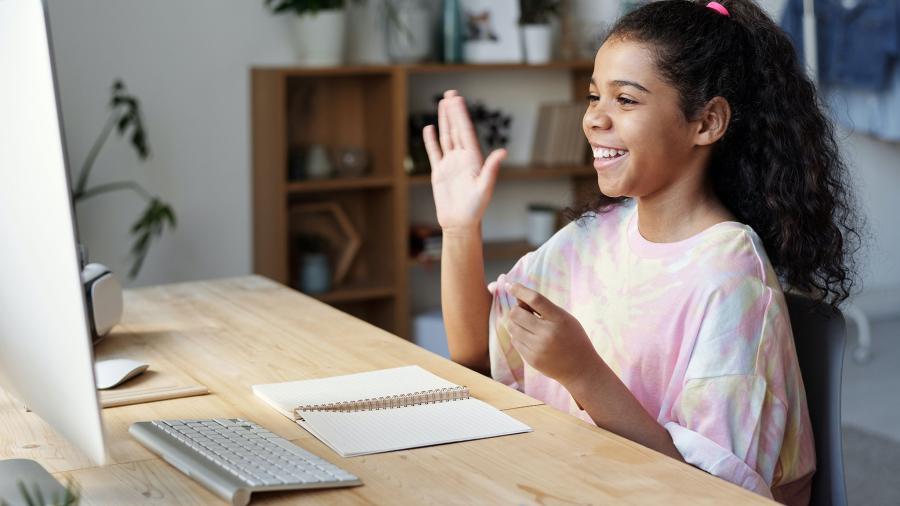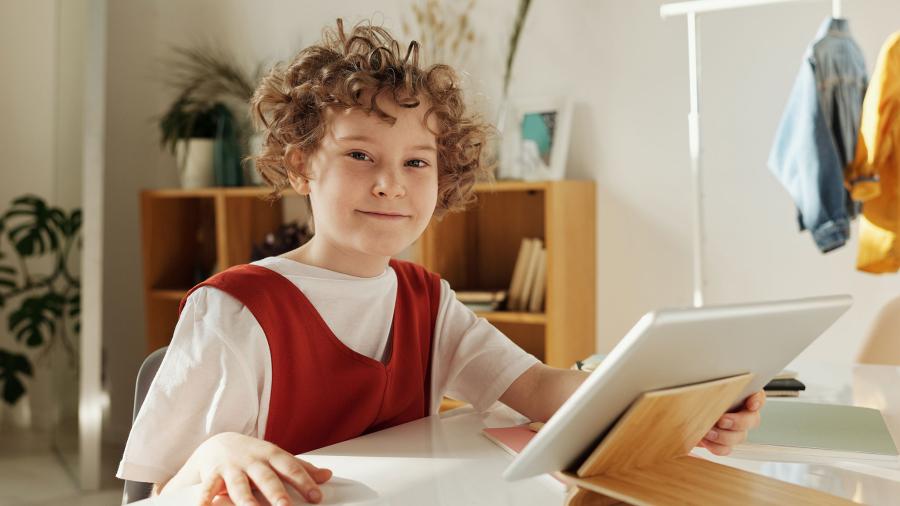 Online English course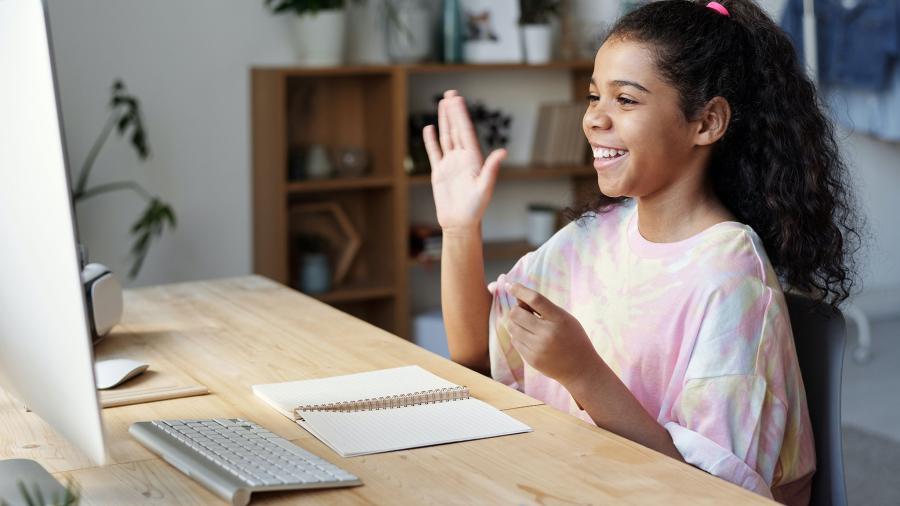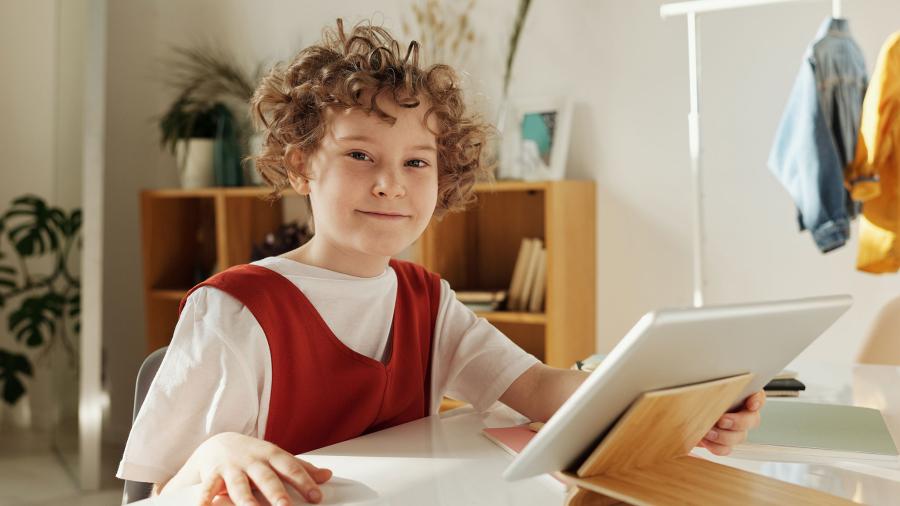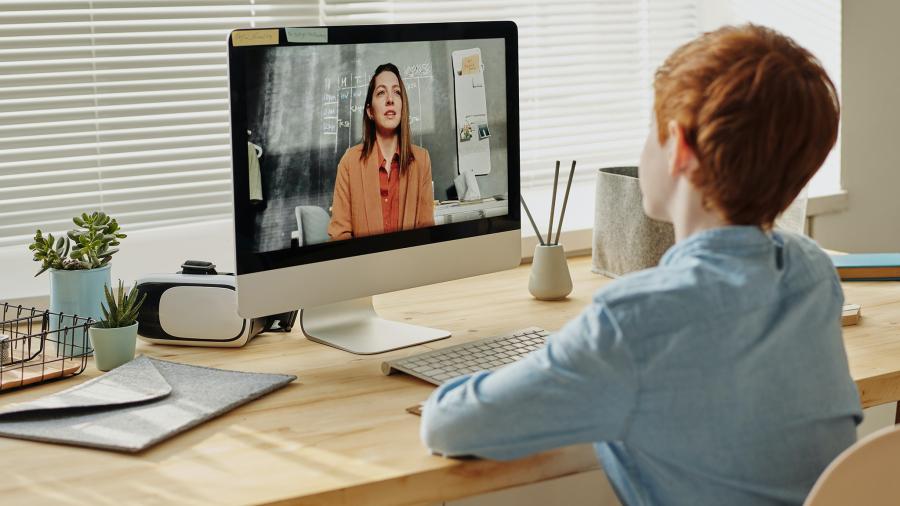 School facts
Minimum age:
12 years old